Lifestyle
Is Stress-Tracking The New Step-Counting? 
4min read
After starting the new year still in a state of lockdown, it seems only fitting that the health metric of 2021 is set to be our levels of stress. Continue reading to discover how this wellness trend is being carried out and whether it's for you.
Perhaps unsurprisingly, the last 12 months have shown a massive increase in our general stress and anxiety levels as a nation. So could stress-trackers be a helpful solution or an untimely reminder? 
What is stress-tracking?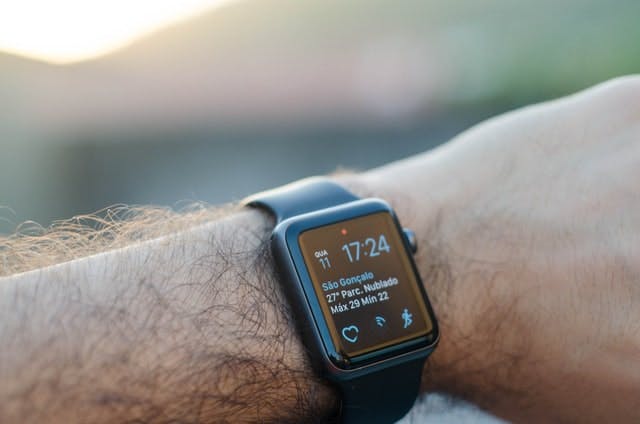 To start with, tracking someone's stress is never going to be as simple as counting steps. The former is open to a greater amount of subjectivity and more advanced technology. 
Whereas steps are just steps, right? (True, just excluding those of us out there who've been known to attach our Fitbits to active pets or the spin cycle of a washing machine).
What do fitness trackers and smartwatches already track?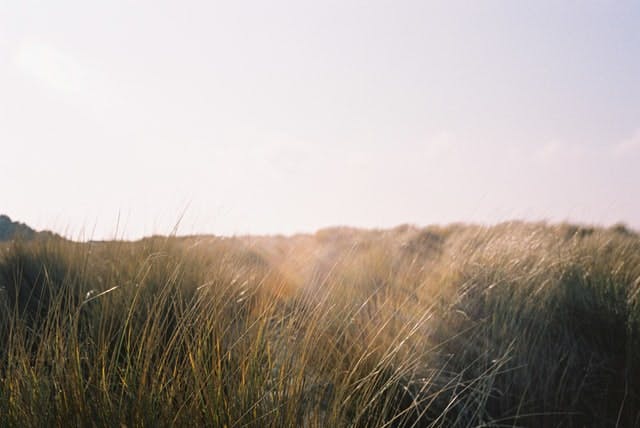 Skin temperature, oxygen levels in the blood and heart rate have long been collated by our smartwatches so see how much sleep we're getting (and the quality of it), how much exercise we've had as well as other lifestyle and health indicators. Then can tell when you've got a fever coming and even if you've started a new menstrual phase.  
How do they measure stress?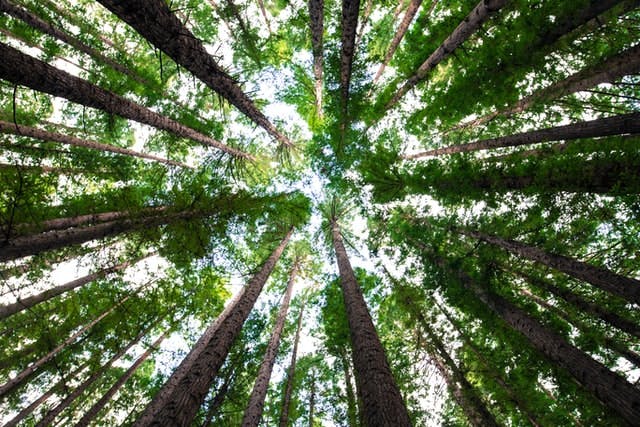 Well, there seem to be a few different ideas on how these wearables will measure your stress levels and it isn't as simple you might think. Some of the obstacles developers have encountered come in the form of measuring, analysing and presenting data that's relevant.
Fitbit, along with ECG heart monitoring, skin temperature sensing, has a 'stress-tracking' electrodermal activity (EDA) sensor that acts as a 'biomarker of sympathetic nervous system activation' which is considered the most perceptive marker of 'emotional stimulation'.  This tracker is activated when you hold your palm over the smartwatch's face and breathe.
(Source: Wired)
How accurate are stress-trackers?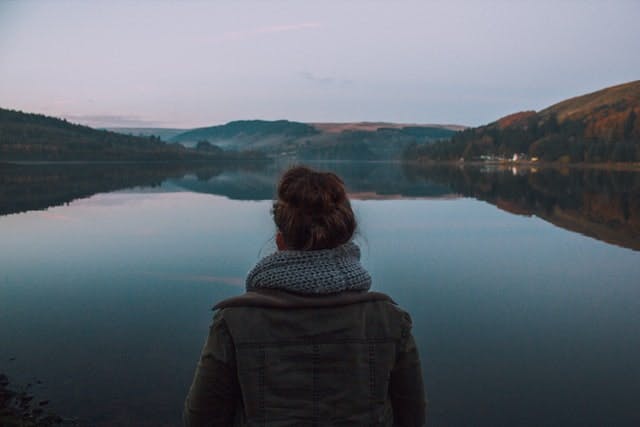 Whilst the data collection stage of stress-tracking might be quite advanced and accurate (stressful states are best recorded around our hands and feet), it's the next step of data interpretation that leaves more room for error. 
Simply put, the technology can't yet determine whether we're having a happy stressful experience or bad one. For example, your wearable tracker might record the same data for good news like a relative giving birth or a thriller on Netflix. 
Are stress-trackers here to stay?
Well, as more nuanced research continues and the population decides if it's necessary for their watch to tell them when they've been stressed, we'll see if it's a technology that becomes part of our daily lives. Maybe it will become the new step-counting after all.
---
By Fabian Jackson
Fabian is one of our lovely Content Marketing Assistants who loves writing almost as much as he loves coffee, old episodes of Escape to the Country (no judgement here), and cooking up a storm in his kitchen.
---
Let us take care of dinner
We help to make eating more plants easy and delicious. Fancy letting us take care of dinner? Check out our delicious meals here.