Lifestyle
Is Yeast Vegan?
4min read
While we are familiar with spotting yeast in the breads, cereals and alcoholic beverages we consume, there are still a lot of questions about its health properties, whether it is vegan friendly, and — well — what yeast is, exactly. Read on to have all your questions answered!
What is yeast?
Yeast is a single-celled organism, classified as a fungi, that naturally grows when given the right conditions; a source of: food, warmth, and some kind of moisture. The yeast that's used in cooking and baking, known as Saccharomyces Cerevisiae, is a strong strain that causes fermentation when given these conditions, and causes products like breads to leaven as a result. It is also used for cheesemaking, as its properties are used to enhance flavours and change textures. 
Is yeast vegan?
Yes, yeast is absolutely vegan! Veganism means excluding the consumption of animal products, and yeast is a type of fungi. If you have no qualms about eating mushrooms, then you can absolutely get on board with yeast. 
What are the common strains of yeast?
Yeast comes in many different varieties, however only some of them are used regularly in vegan cooking. Some common ones are: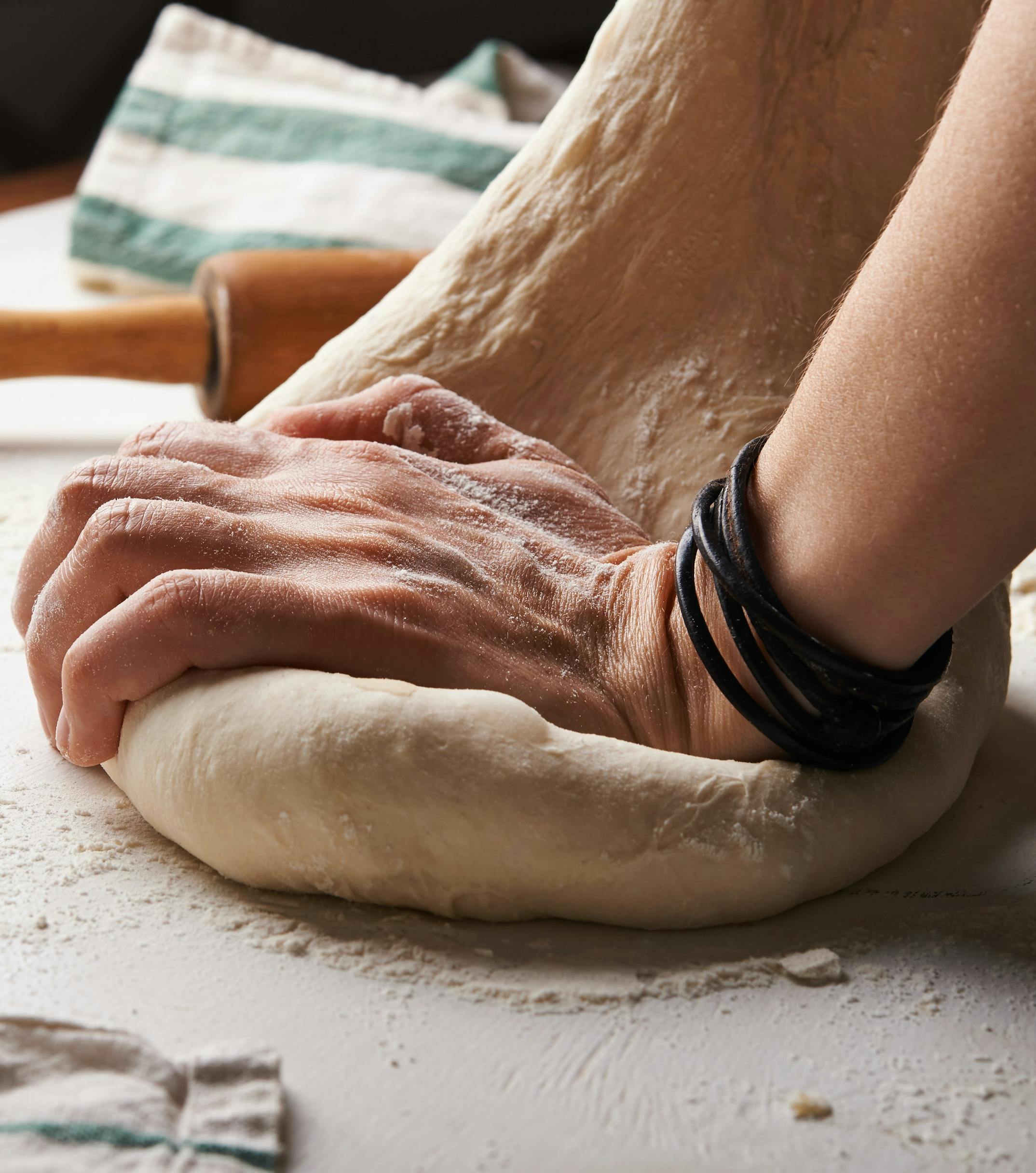 Baking Yeast: This is probably the yeast that we are all most familiar with, given that it is used in many different baked goods that we know and love. Yeast definitely isn't always used in savoury recipes, though — our vegan chocolate doughnuts are the perfect example of this!
Beer yeast: Yes, you guessed it,  yeast is typically used to brew beer, as the yeast is used to ferment the water/cereal grain liquid mixture, which can then be flavoured with hops and thus creating your favourite pints.
Nutritional yeast: Otherwise known as nooch by fans, nutritional yeast is used to add depth of flavour to dishes. Check out our guide to nutritional yeast along with our favourite recipes to learn more!
Yeast extract: This yeast is savoury and is added as a flavouring to foods due to its umami qualities. Think Marmite or Vegemite, both of which are made from yeast extract.
Is yeast good for you?
Yeast is beneficial in a vegan diet, as it has loads of B vitamins and and proteins, and as it is naturally occurring, it is a great source of vitamins for those on a plant-based diet.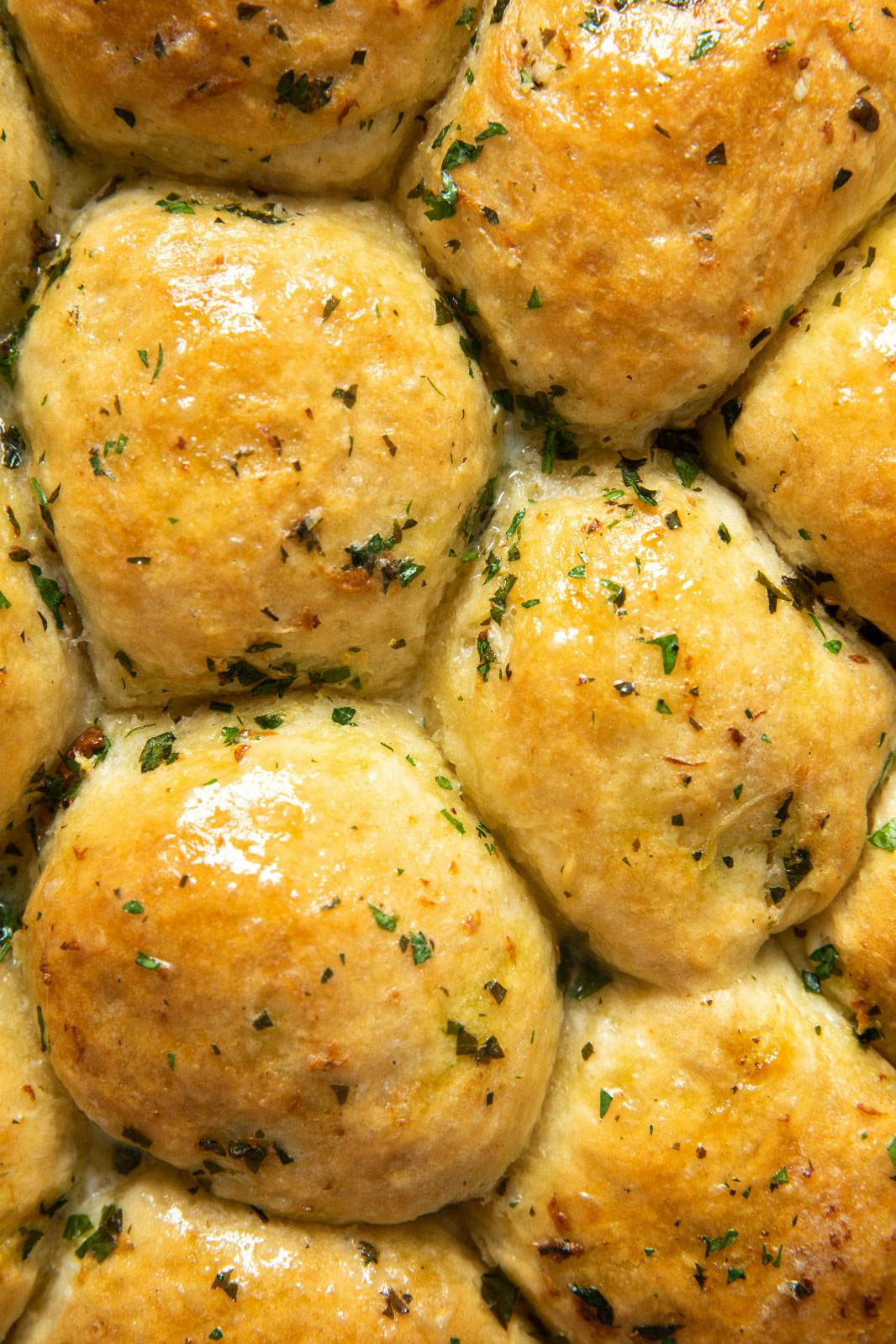 So, there you go! Yeast is vegan, so your meals and drinks are saved. Why not put this knowledge into action and try making our tasty recipe for vegan garlic bread? (Technically, it's for science!).
---
By Toni Olukiran
Toni is one of our lovely Content Marketing Assistants, and when she's not writing posts about everything from Jamaican cooking to vegan champagne, she's making a Spotify playlist (she was at 200, at her last count) or playing tennis in the park.
---
Let us take care of dinner
We help to make eating more plants easy and delicious. Fancy letting us take care of dinner? Check out our delicious meals here.