Time to dust off the wine glasses and heave a massive sigh of relief… JANUARY IS FINALLY OVER! 
I love new beginnings and all the positivity that comes with the start of a brand new year, but you have to admit that January tends to be a bit bleak. It's a time associated with giving up things (mainly booze), kicking yourself into gear (hello gym membership) and saying goodbye to all the festivities (bon voyage eating chocolate Santas for breakfast). 
As a vegan brand though, there is one element of the month allplants is on board with. Yep - Veganuary. We've loved seeing people across the globe embark on their journey of attempting a fully plant-based month, and listening to their stories of improved health, food discovery and connection to the world around them. Though we also know it's not all rainbows and tofu. So I sat down with two of allplants' omnivores – Katie, Head of Creative; and Emma, Head of Performance Marketing – to find out how they got on with their own Veganuary quests.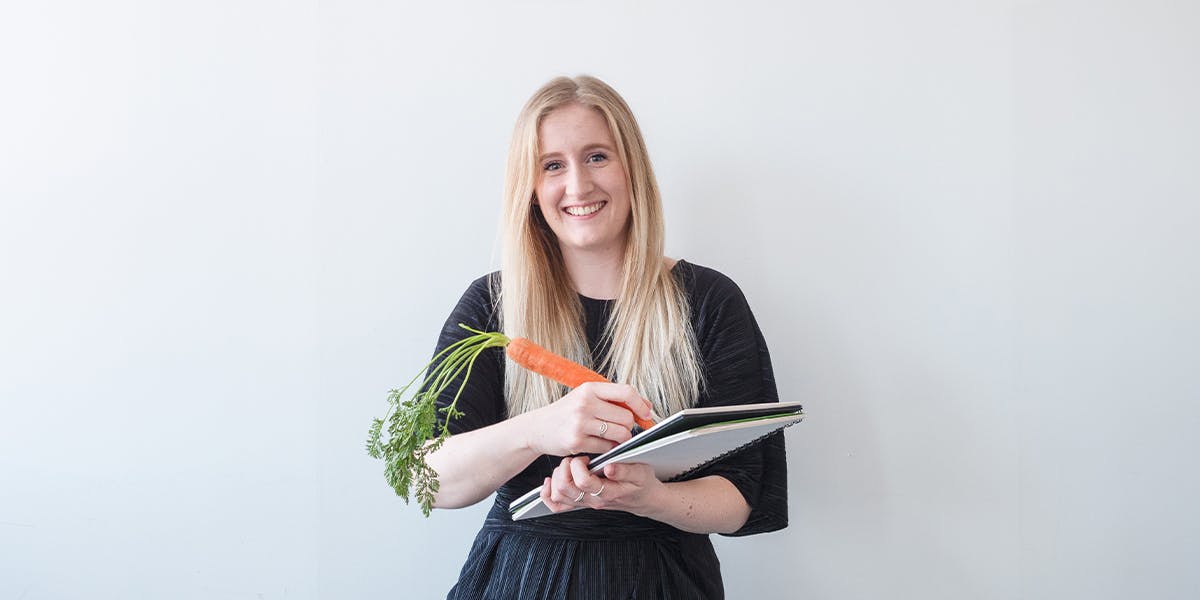 Why did you decide to give Veganuary a go this year? 
KATIE: I needed sponsorship for a trip to Lebanon I am going on to help Syrian refugees. Thought I would use it to tug at the heartstrings of my colleagues, and it worked. We raised £7,600 in total, which will go towards essential medicine and surgery for the people in the camps there.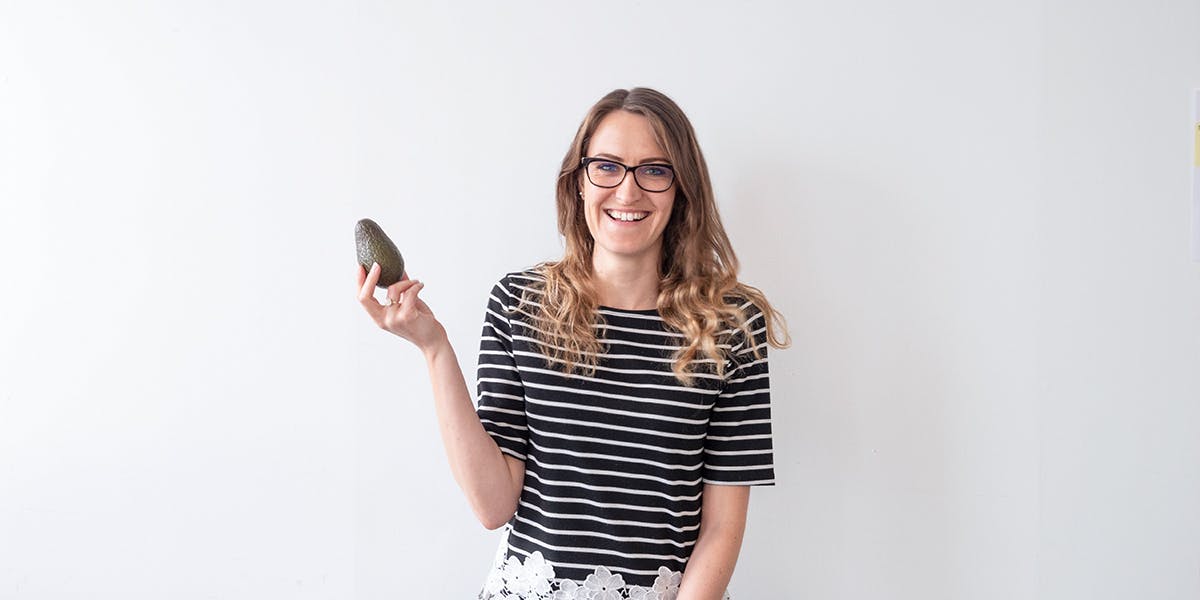 What surprised you the most?
EMMA: Probably how easy some swaps were. I already used oat milk but didn't realise how easy it would be to make vegan gravy, Yorkshire puddings, cookie dough, pancakes... to name a few, without sacrificing flavour or adding any complex processes. I also never thought I'd say this but... I'd happily choose a nut roast over a meat one.
What was the biggest challenge you faced? 
KATIE: The honest answer is not being able to stress eat creme eggs (yes, even in January). I'm not fully versed in the world of vegan snacking yet. From time to time it felt a bit like when you were a kid and you said you were hungry and your mum told you you could have an apple. I ended up Googling this blog post more than once from the aisles of a supermarket.
What's your favourite thing you've eaten during Veganuary?
EMMA: Hmm, it's so hard to pick, but probably either satay tofu or aubergine katsu curry (who knew you could breadcrumb so easily without eggs?!). 
How has Veganuary changed your view of food? 
EMMA: It's definitely taught me a lot of new recipes and changed my view of meal composition – having proteins mixed in rather than your standard piece of meat or fish with veggies on the side.
KATIE: It's helped me prepare better in advance and that's lead to a much healthier and more satisfying month of meals. I've also cut down on snacking and looked forward to my food more. I definitely missed certain things all month long, but it kicked some cravings too, which surprised me. I'm a total junk food junkie and I'm much less excited by the idea of it all now. I thought nothing could separate me from my love of bacon, but I'm actually fine without.
Are you planning on sticking with it? 
EMMA: Partly, I've never been one for sticking to strict rules so if I really fancy some meat or cheese I'll probably have it on occasion, but day to day I'll probably be 80%-90% vegan. 
KATIE: Yes...and no. I predict being about 78% vegan, and the rest of the time eating whatever else I fancy. I am more into the environmental reasons for eating more plant-based diets than anything else (though I am grateful for the health benefits I have experienced). I'm keen to keep improving, but I really want it to be a long term change, and going cold Tofurkey at this point isn't likely to achieve that for me.
Did you give Veganuary a go? Let us know on Instagram!