Lifestyle
Men's Sustainable Skincare Brands To Watch In 2021
6min read
Our skin goes through so much every day. Add in January's harsh weather, lack of light and the regular wearing of face masks and it's no wonder that more and more men in the UK are adopting a skincare routine that works for them.
Whether this is completely new terrain for you, or you're simply hunting out the best sustainable skincare products, you've come to the right place. This post is full of some of our favourite sustainable skincare brands in the UK and hopefully some inspiration too.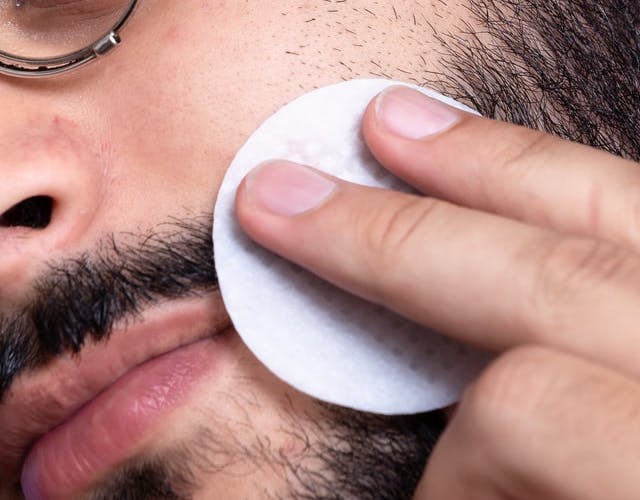 There's no obligation to buy one of everything on the list, but mixing and matching a few that stand out to you is a great place to start.
Shaving 
If you don't think you have anything that resembles a 'skincare routine' so far, we're here to tell you that you already do. No matter if you're a clean shave kind of guy or prefer a regular trim, your facial hair grooming definitely counts as a first step into the world of skincare.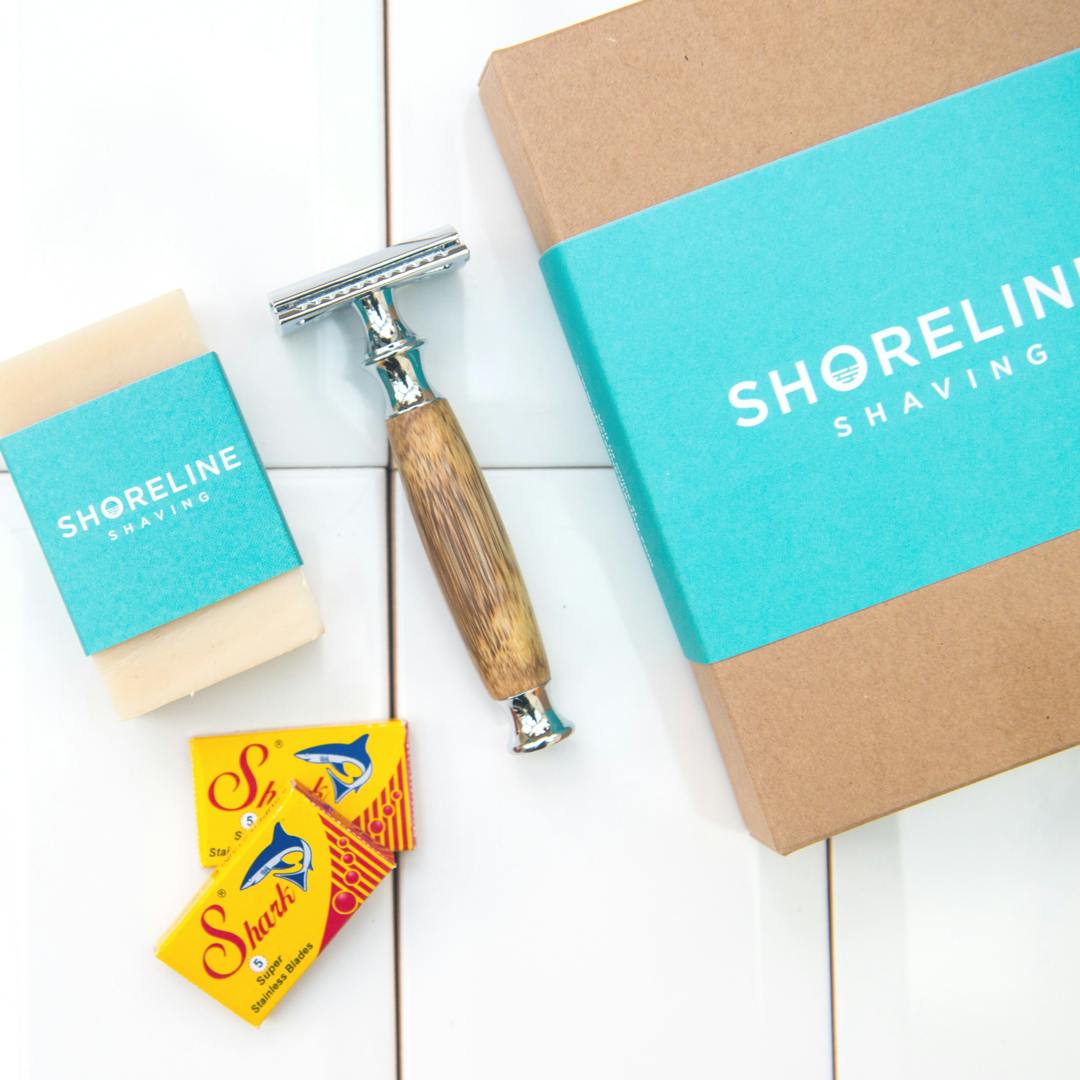 We love this classy and traditional eco-friendly shaving kit from Shoreline Shaving. The kit offers a timeless reusable safety razor and a natural shaving soap plus enough replacement razor heads to keep your stubble at bay for months.
Beard Oil
If you're rocking a beard (lockdown or otherwise) firstly we applaud you, but secondly, are you looking after it? Keeping your beard looking good can be a fuss-free addition to your new casual skincare routine. But more than that, it's an important way to keep your hair, and skin underneath, healthy.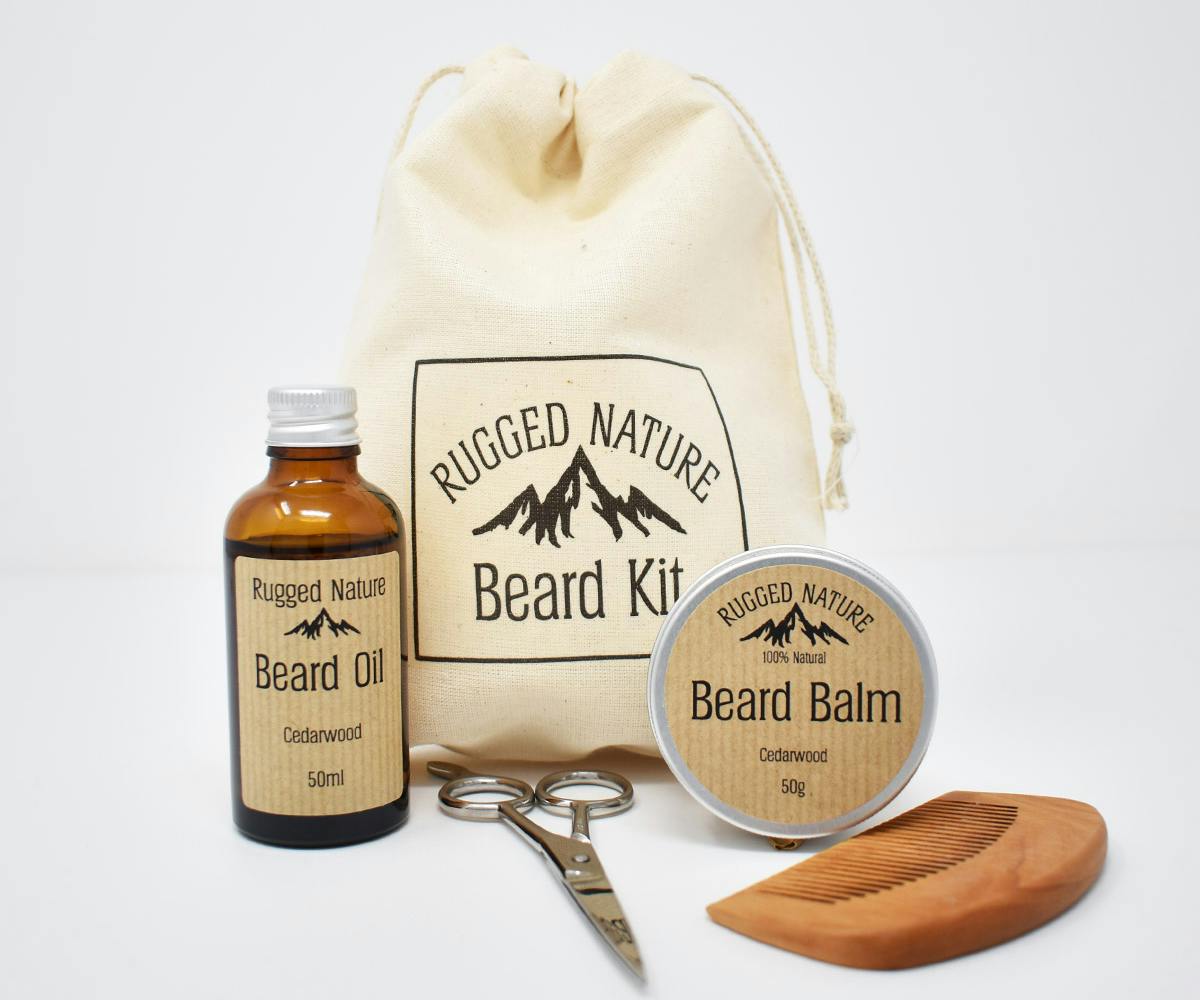 This is a great natural beard kit from Rugged Nature. It includes a natural sandalwood balm and oil as well as professional trimming scissors and a curved wooden comb to keep your beard looking its absolute best.  
SPF
It's true that the best anti-ageing product in existence is sun cream, and more than that we really should be wearing every day (even in the winter months). We know that the idea of having your face smell like summer holidays in February isn't the dream, so how about a light moisturiser to wear during the day with SPF?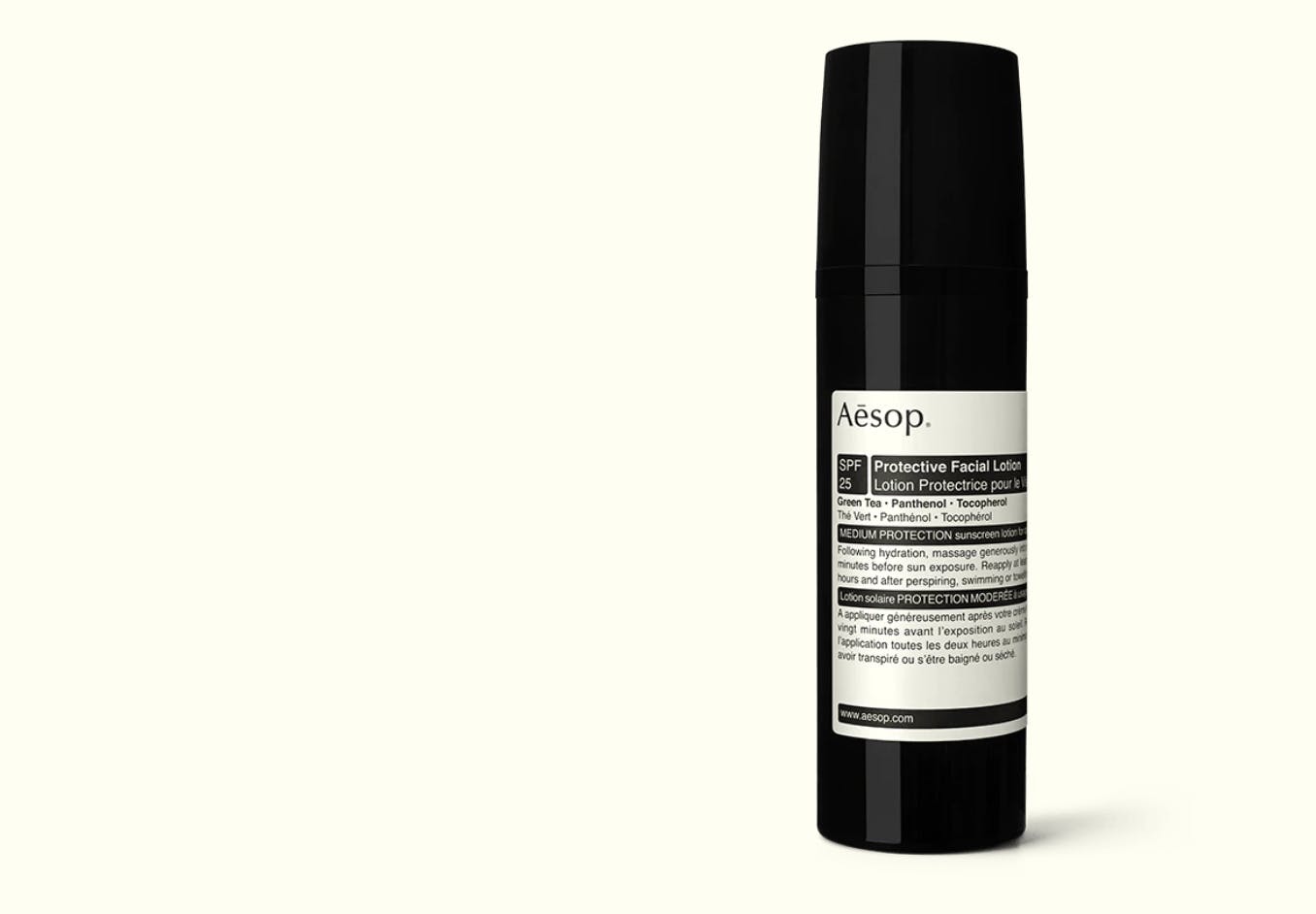 This lightweight protective facial lotion with SPF25 from Aesop is a great choice as you can quickly throw a small amount on before you leave the house and it will be absorbed in seconds – fuss-free and mess-free. 
Face scrub
Exfoliating is an important part of a skincare routine, and if you shave regularly then you're already doing it. Exfoliating is a way of gently removing all the dead cells from our face and pores so that your skin can feel fresher and better soak up the benefits of your moisturiser or other products.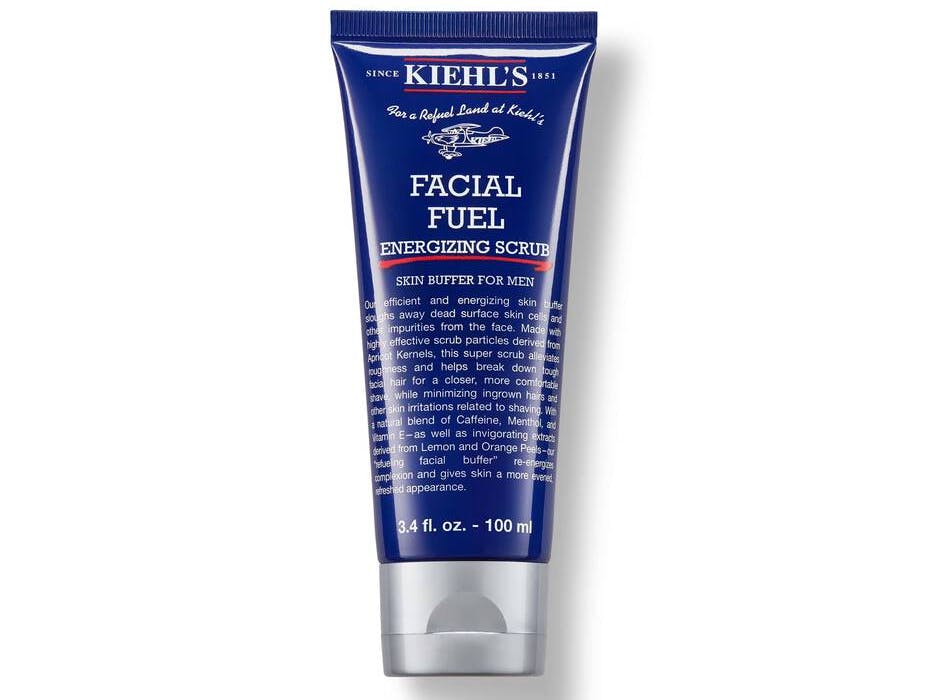 This natural energising face scrub from Keihl's is a good all-round product to choose. It's infused with caffeine, menthol, vitamin E and citrus extracts for an irritation-free and healthy face. 
Facial cleanser and toner
This duo could really boost your new-found skincare routine to new heights. Using these two products before bed is a great way to cleanse off the days' effects on your face and neck.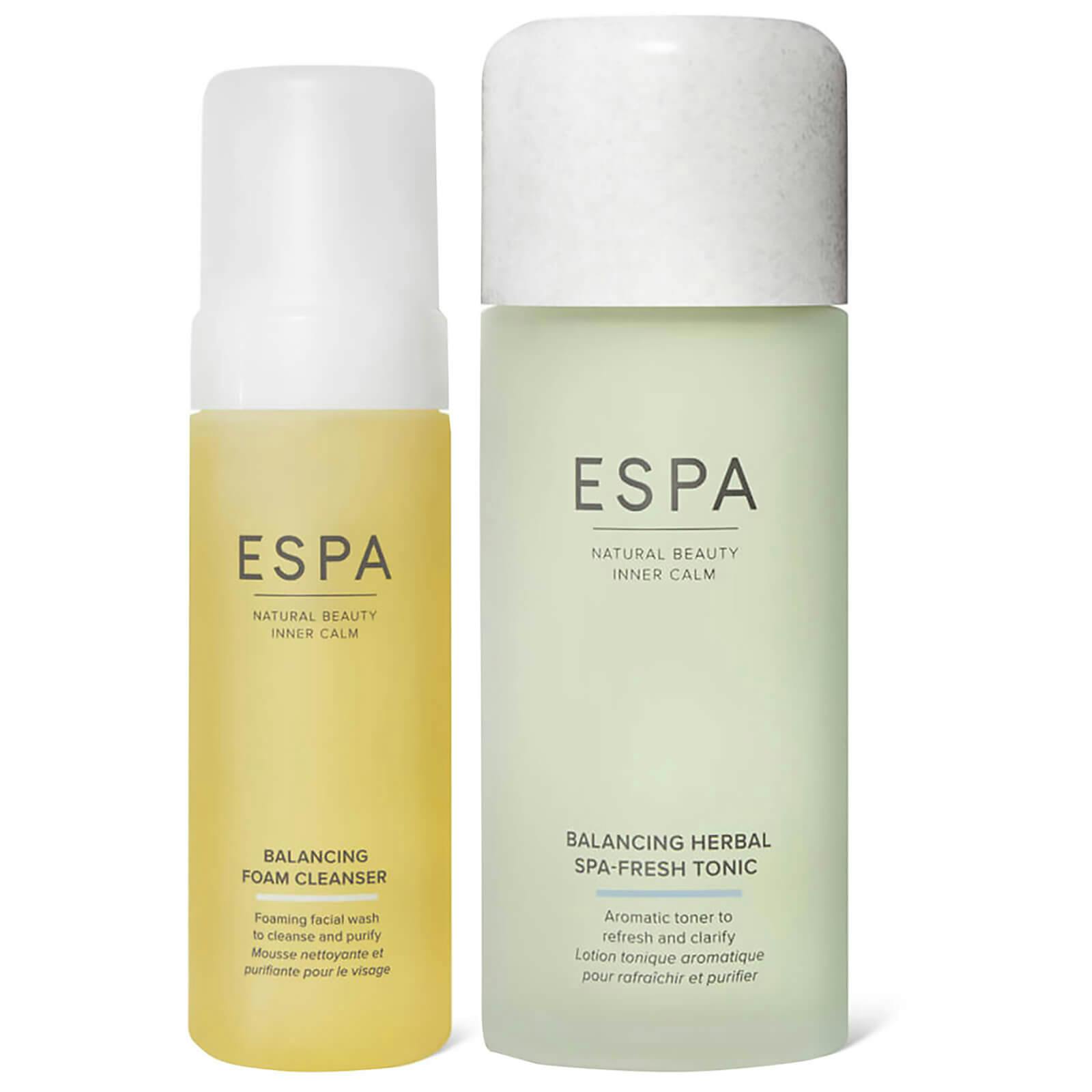 This balancing duo set from ESPA of a foaming cleanser and hydrating toner could be just the right fit for your end-of-day unwind. 
Moisturiser 
Whether you're rehydrating your face after a shave or looking to apply some before bed, one good facial moisturiser is all you need (and don't let the men's beauty industry tell you otherwise).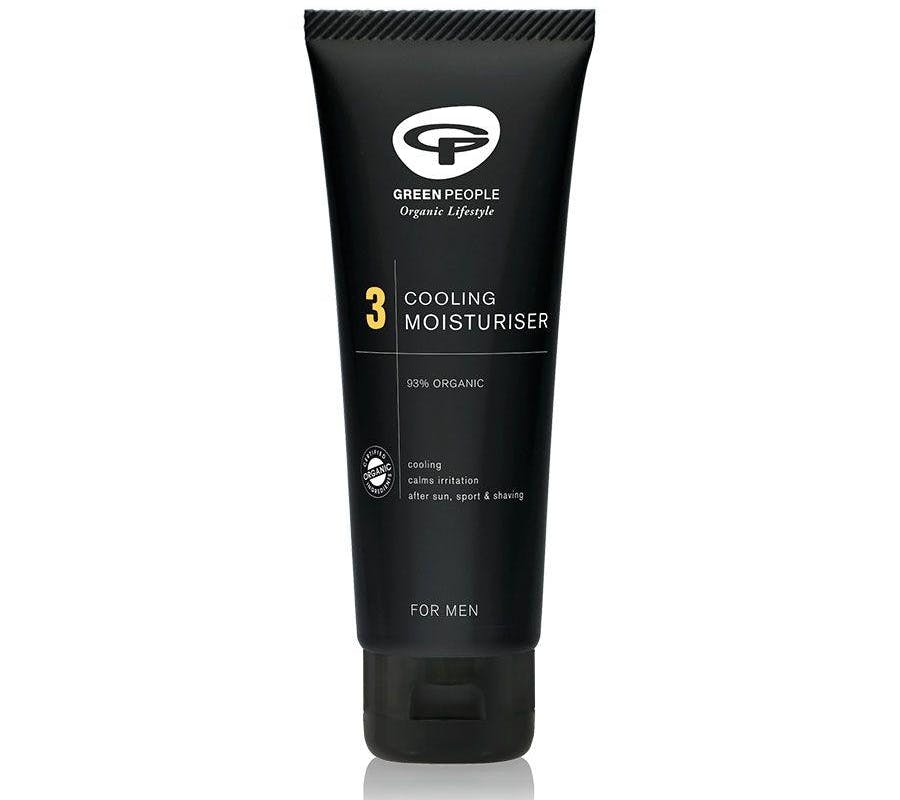 This cooling, natural offering from Green People is a great choice for a concentrated and organic moisturiser. It's great for after sport, sun or simply shaving. 
Eye cream
Our eyes (or more specifically the dark luggage they're carrying underneath) are the first giveaways of a bad night's sleep. An ultra-hydrating eye cream could be the end of dark circles.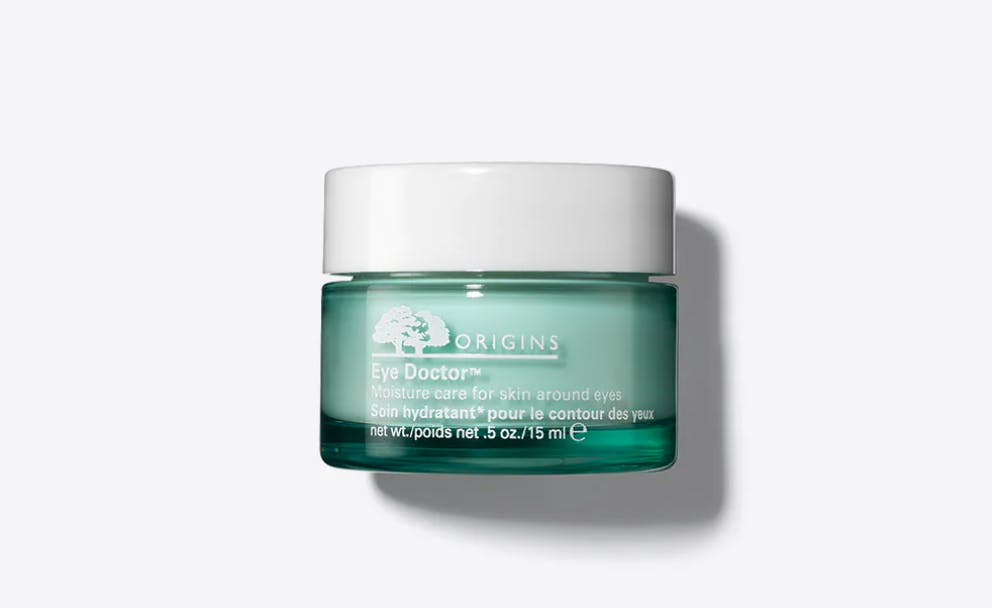 This moisturising option from Eye Doctor is perfect for all skin types and full of sensitive, natural ingredients.
Hopefully something here has caught your eye and you're leaving this post a little more informed and way less daunted about the idea of your new sustainable skincare routine.
---
By Fabian Jackson
Fabian is one of our lovely Content Marketing Assistants who loves writing almost as much as he loves coffee, old episodes of Escape to the Country (no judgement here), and cooking up a storm in his kitchen.
---
Let us take care of dinner
We help to make eating more plants easy and delicious. Fancy letting us take care of dinner? Check out our delicious meals here.
Shop now