Lifestyle
Mental Health Matters: Cleaning Your Social Media Feeds
by Laura Barns
3min read
The way our world is changing because of the coronavirus is naturally impacting us all very differently. And it's never been more important to make sure we're all looking after our mental health, as well as our physical health. 
In this series, we've taken a look at some of the best ways to help our wellbeing during COVID-19, quarantining, self-isolation and beyond.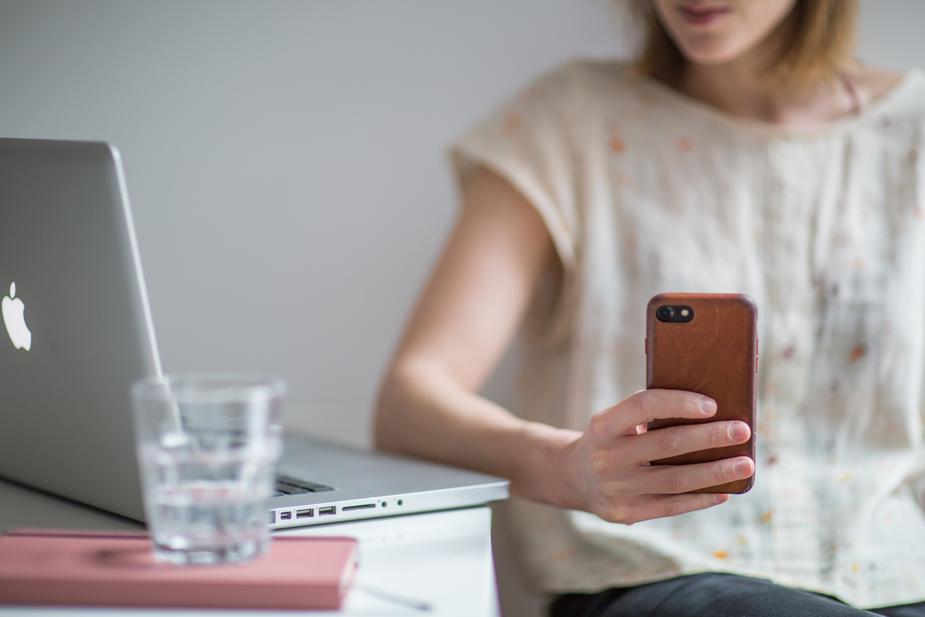 The link between social media and mental health 
While being online can be helpful for your mental health, there might be times when using online tools could have a negative impact on your mental health. From facilitating us comparing ourselves to the filtered lives of others, to worsening sleep issues such as insomnia, to increasing stress and anxiety, it's fair to say social media comes with its downsides. 
Though there are plenty of ways in which social media is really positive. The biggest being that it's made our world 'smaller', in the sense that we can easily communicate with people across the globe at the touch of a few buttons. We can use it to share helpful resources, interesting studies, tips, support and ideas, all of which are useful during the coronavirus pandemic and beyond.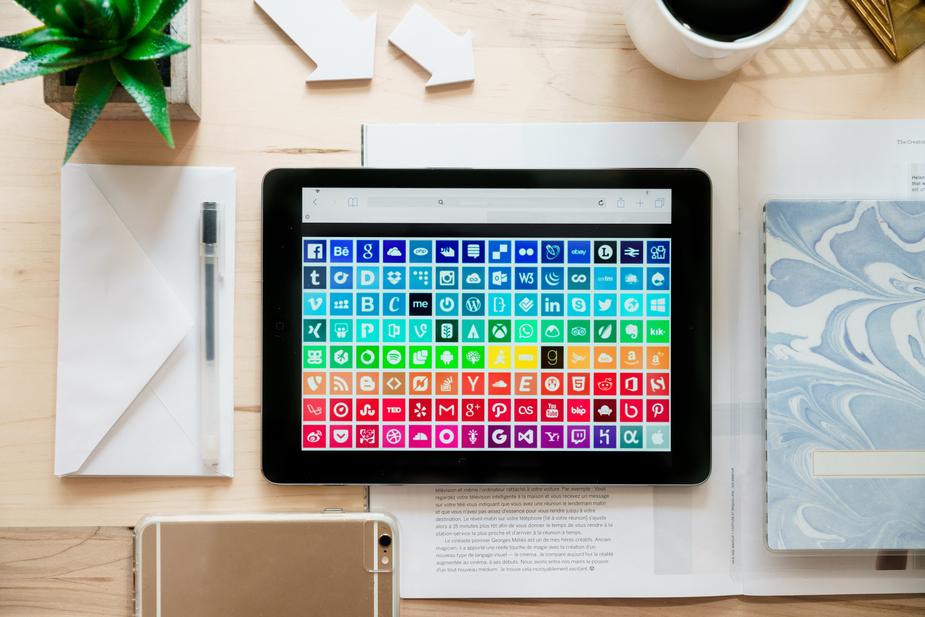 Reevaluating and editing our social media feeds 
If you ever feel overwhelmed by the online world, unable to switch off, or find it difficult to cope, you're not alone. We all struggle to keep our online world positive sometimes.
It's recommended by mental health experts that we regularly 'clean' our social feeds, to ensure they are doing the positives above, and are not becoming part of the problem. 
Here are some top tips from Young Minds in collaboration with o2 for having a more positive experience online: 
Clean your feed: mute, unfollow or block accounts that cause you unnecessary stress, consider deleting the app you use the least, and think about the impact of everything you post as a starting point
Manage time spent on social media: apps like Facebook, Instagram and YouTube make it easy to track your time online, whether you're on iOS or Android. You can set daily limits and reminders for how long you're spending on each app, by visiting the settings
Be part of a positive online community: see which accounts people you enjoy following follow themselves, and explore the hashtags they use to discover more stuff like it. Don't forget to shout out positive people by liking, commenting and sharing their posts
Check your mood before logging on: and think about what you're going on there to do before you dive in. Ask yourself: is social media going to make me feel better or worse right now?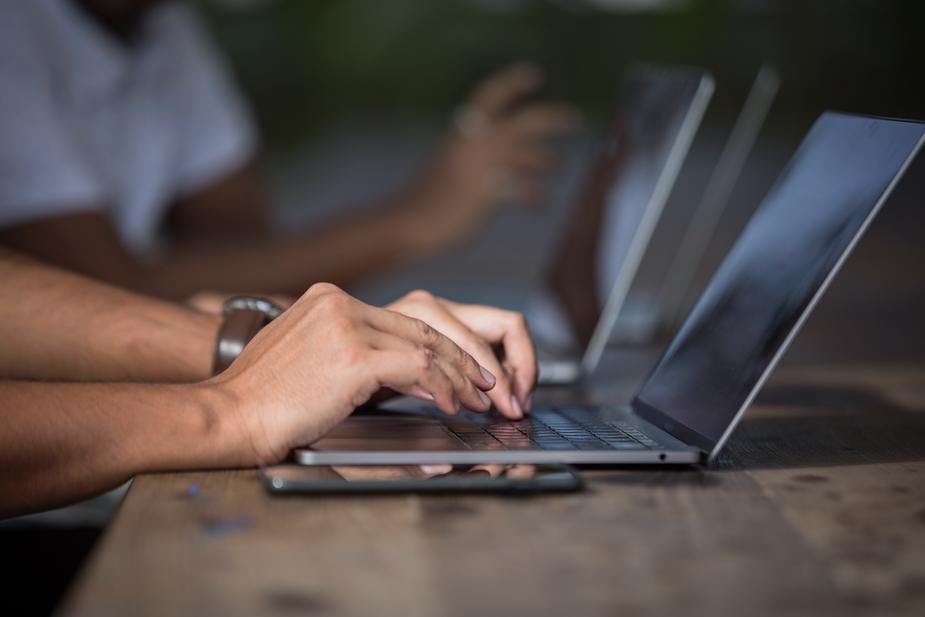 Taking care with news and information on social media
There is so much vital information to keep track of at the moment, and for some, switching off social media entirely (or even largely reducing time spent on it) isn't an option. 
Staying current with updates and events is important, but so is where you get your information from. Aim to use trusted resources to find your info from, and mute the rest. 
Mind has a page of useful coronavirus-related contacts, with details of helpful organisations, public services, government guidance and other types of support available during the coronavirus pandemic. There's also general support lines and advice linked, too. 
If you'd like some more tips on how to check the credibility of an online source, check out this article from Oldways. 
We'd love to hear your tips for cleaning up your social media and having a more positive experience online. Feel free to share them in the comments.
---
By Laura Barns
Laura is our Copywriter, who is obsessed with the Hearty Roots Stew (and has been known to eat a double serve for lunch on more than one occasion). On her day off you'll find her walking her puppy Ralph, stopping off at bookshops and cocktail bars along the way. 
---
Let us take care of dinner
We help to make eating more plants easy and delicious. Fancy letting us take care of dinner? Check out our delicious meals here.