Mindful supermarket shopping doesn't mean you have to spend hours perusing shelves, or denying yourself of things you've been craving. In fact, it can mean the opposite. 
Here are our tips for shopping savvier and greener.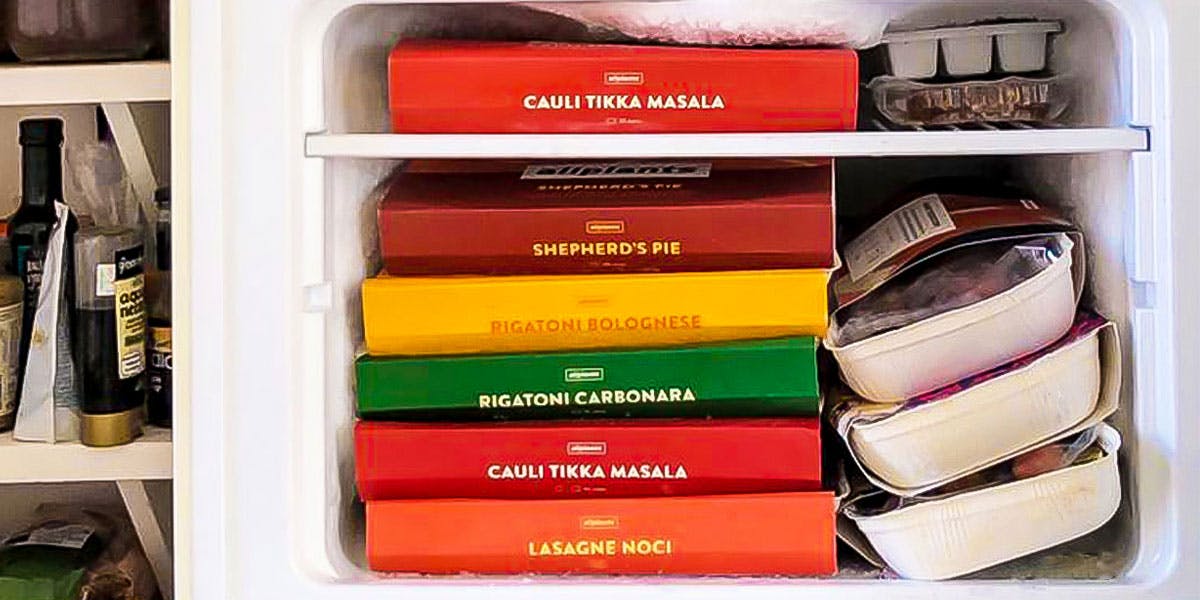 Check your shelves before buying more
Before trawling around the supermarket shelves, check what you already have in your cupboards, fridge and in the depths of your freezer. You might find you have more than you thought, and just need a top-up of the essentials. 
Write a meal plan
After checking your shelves it's a good idea to write a meal plan for the next week or so, so you can plan exactly what ingredients you need to buy, and plan around those you already have. Take the list with you and try to stick to it. This will also help you to reduce food waste; another win for our planet.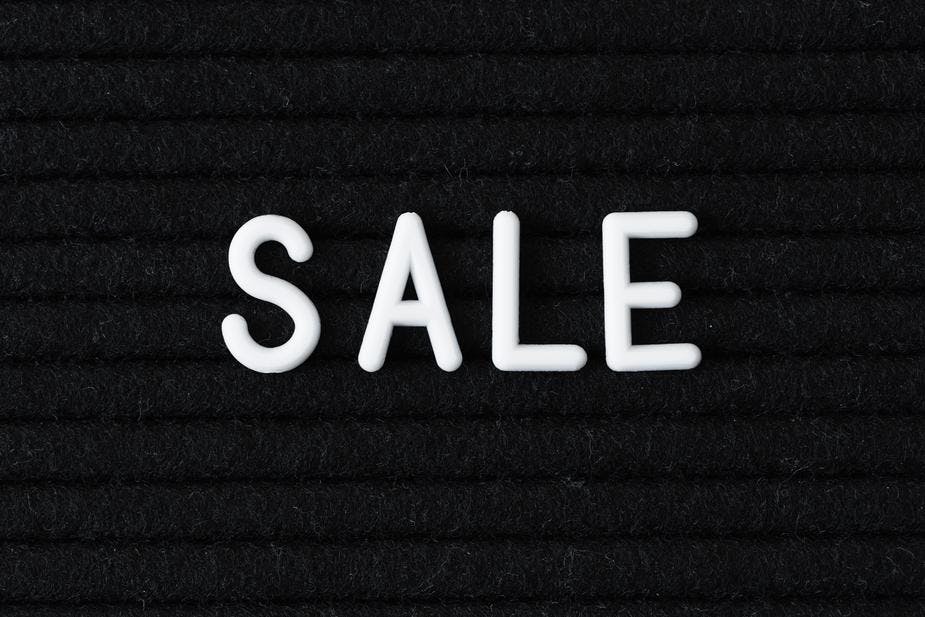 Avoid distractions
This can seem impossible in a busy supermarket, full of 'must-have' offers and 'bargains' around every corner. But did you really plan on buying that 50 pack of tin foil before you went, or has it caught your eye because it's 'buy 49, get one free'? There's a really useful article here about avoiding the pitfalls of supermarket shopping psychology if you want to learn the traps.
A good, simple tip is to focus on your list and the overhead aisle category markers so you know exactly what you need and where to find it. We also put together a guide of weird vegan ingredients and where to find them in supermarkets, too. 
Packaging problems
As a society, we're becoming more and more educated about the impact what we take our food home in has on our world, whether that's packaging or plastic bags. 
Most of the supermarket packaging you'll come across is essential to the hygiene and/or the quality integrity of the product. And did you know that sometimes it is actually more environmentally friendly? (Have a read of this interesting article to dispel the cucumber wrapping myth, along with some others). Though it's useful to consider what will happen to the packaging once you've eaten its contents. Can you recycle it easily near your home, or find another use for it? (i.e. transform old jam jars into candles, or use bread bags as sandwich bags for work). Can you find an alternative with less packaging, perhaps if you shopped elsewhere?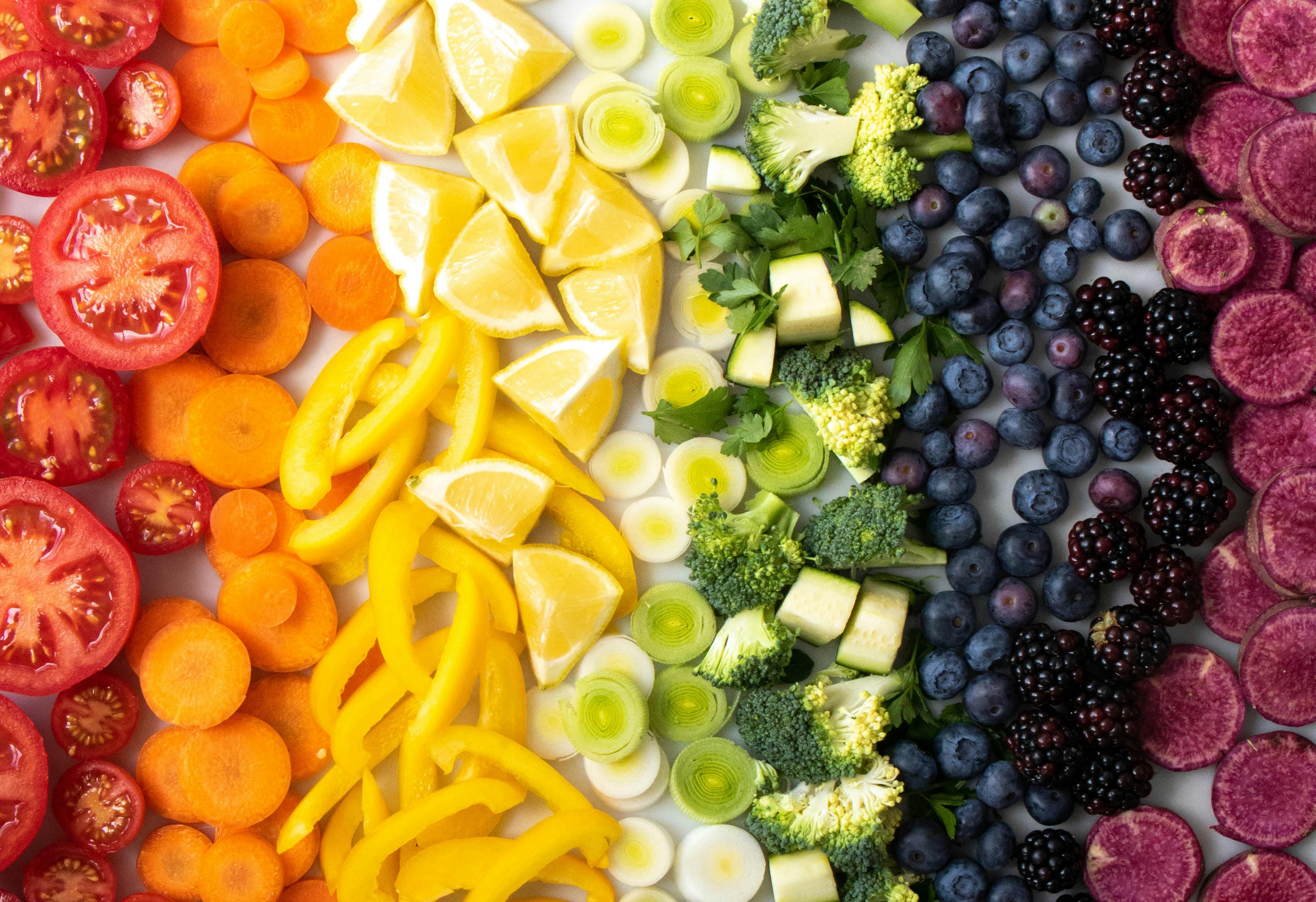 Go vegan or vegan...ish
Though what you carry your food home in isn't nearly as impactful as what that food actually is. We believe in the power of adding more plants to your plates. It's why we do what we do. Shopping for more vegan products in supermarkets is a great way to go greener for your health, and for the planet. 
A plant-based diet can reduce your food carbon footprint by up to 73%, making it the diet with the lowest environmental impact around. Though if you don't feel you can fully commit to 100% plant-based, it's great to note that every family in the UK ditching meat from one meal a week would have the same environmental impact as taking 16 million cars off the road. So eating greener is one of the most mindful things you can do.
If you're a fully-fledged vegan, or if you're dipping your toe into the world of plant-based eating, you're all welcome at our table. Check out our delicious menu of over 20 meals, delivered frozen to your door. Enjoy!