Lifestyle
What's The Link Between Mock Meat and Buddhist Monks?
5min read
As the number of people dipping their toes into a plant-based diet for health, environmental or animal welfare reasons increases, so too has the number of "mock-meat" products on the market. Beyond Meat, Impossible Burger and THIS are some of the companies currently at the forefront of this growing industry, but who were the first to start? To answer that question we need to go back a few centuries to Buddhist monasteries in East and South East Asia.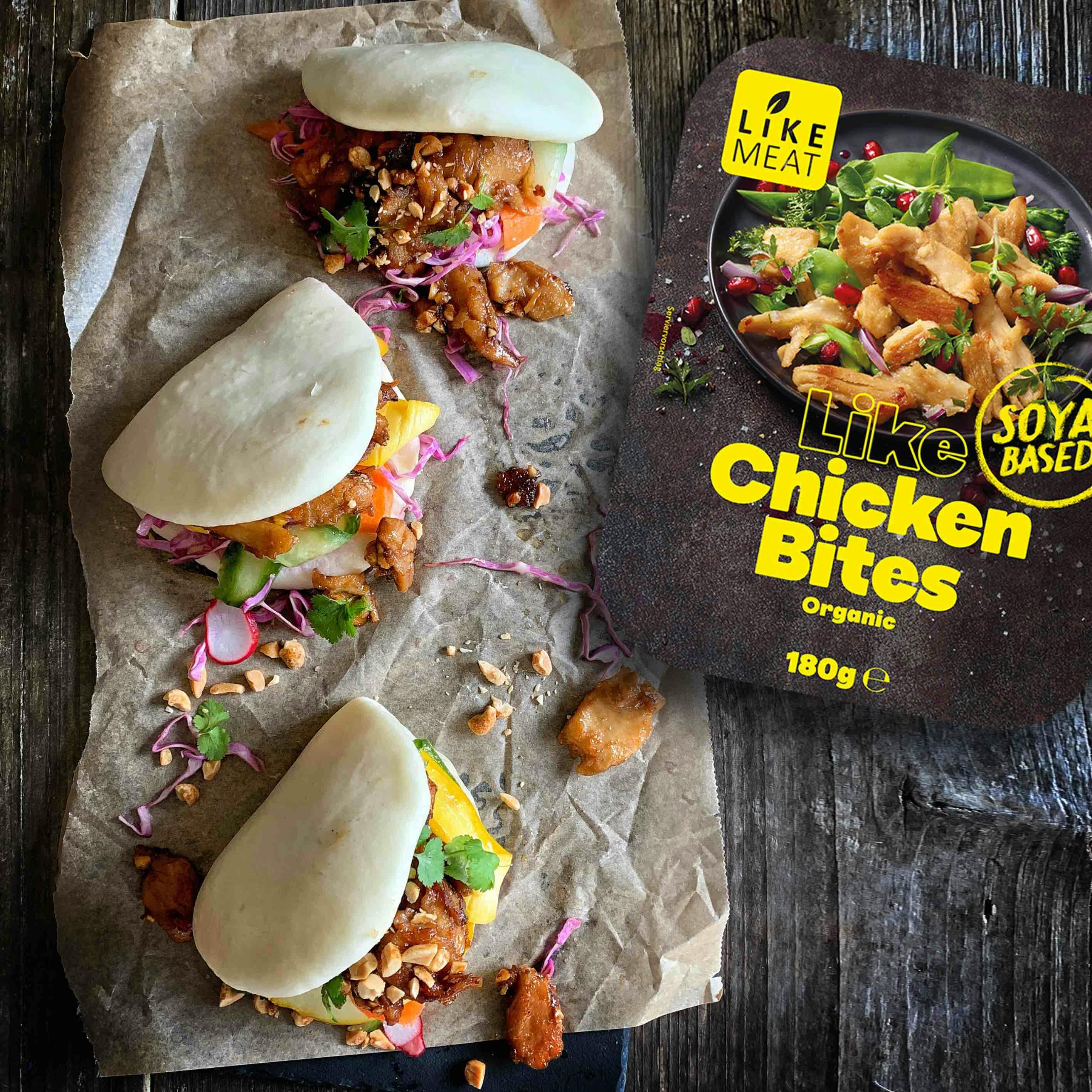 Buddhism originated in the sixth century BCE in what is today Nepal. It was brought to China by Buddhist monks from India during the Han dynasty (circa 150 CE) and took over a century to become assimilated into Chinese culture. Many schools of Buddhism recommend a vegetarian diet based on compassion, and if you do some digging, there are records of meat substitutes appearing in banquets at Buddhist monasteries as far back as Medieval Asia.
Fuchsia Dunlop, a writer and cook who specialises in Chinese cuisine states in an interview for Vice that "although monks themselves live on very simple vegetarian foods, they also have to entertain people from the outside, like patrons, potential benefactors, and visiting pilgrims. A lot of these people would have been normally eating meat but they would eat vegetarian food when they went to a monastery."
In an article for the Economist, Dunlop states that records show in the time of the Tang dynasty (AD 618-907), an official hosted a banquet at which he served imitation pork and mutton dishes made from vegetables. She says further in a podcast; "The only place that traditionally you would get pure vegetarian and even vegan food [in China] is in Buddhist monasteries, and sometimes Taoist monasteries. The larger ones have their own restaurants which cater for pilgrims and patrons and do extraordinary vegetarian cuisine. So partly it's simple vegetarian cooking, and partly it's Fang Hun Cai 仿荤菜, imitation meat dishes. In Sichuan you can go to a monastery, and you can feast on spare ribs and shark's fin and sausages and Gong Bao Chicken, and they're all totally vegetarian."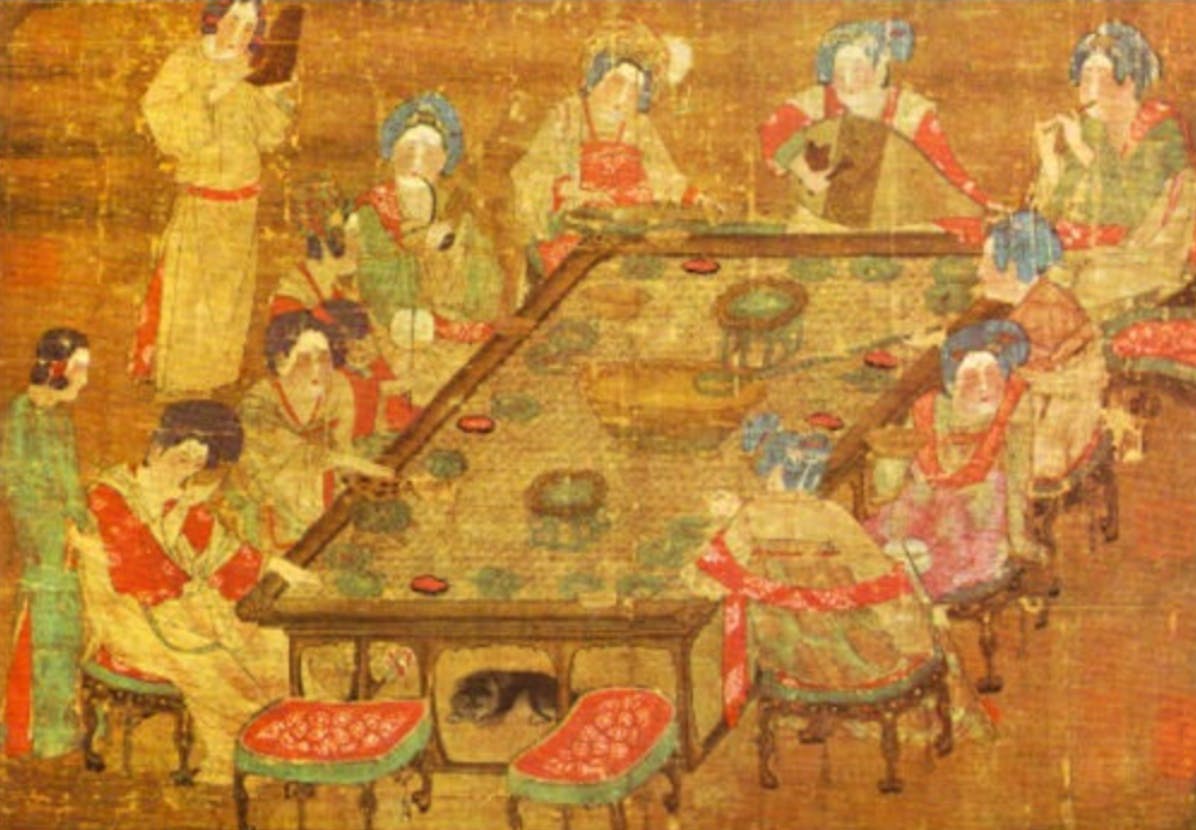 Umami is one of the five basic tastes (alongside sweetness, sourness, saltiness and bitterness). It's described as savoury and is characteristic of broths and cooked meats. Staple ingredients in Chinese cuisine like soy sauce, Sichuan chilli bean paste, black beans and fermented tofu all have characteristically "meaty" umami flavours, allowing for close imitation.
Mock meats seem like a new concept, and in the West mock meats like Seitan and Tempeh feel like new kids on the block. But often two seemingly opposing concepts can be held together; in this case the concepts of new and old. Perhaps we should think of it a bit like when you shop for something at a second hand shop... that bright spangly cardigan is correctly new to you, but simultaneously old to someone else, and it's always nice to appreciate its roots.
---
By Stephanie Johnstone
Steph is our Art Director, lover of chai and keen wearer of yellow. She adores the Three Mushroom Risotto and anything with chilli involved. On her day off you'll find her drawing, or brewing her own beer, all of course, whilst wearing something crazily co-ordinated.
---
Let us take care of dinner
We help to make eating more plants easy and delicious. Fancy letting us take care of dinner? Check out our delicious meals here.
Shop now