So what's the starring role missing from this scene? We think it's a hearty slice of nut roast.
What are nut roasts? 
A nut roast is a tender loaf with a base of cooked and blended nuts, vegetables and stock. There are many things that can be added or omitted, depending on your preference – lentils, mushrooms and dried cranberries to name a few.
Are nut roasts healthy?
So, eating a slice of nut roast might not be quite as healthy as eating all of the individual components raw, but it's nowhere near the deep-fried end of the spectrum either. So there's still plenty of nutrients to be gained here.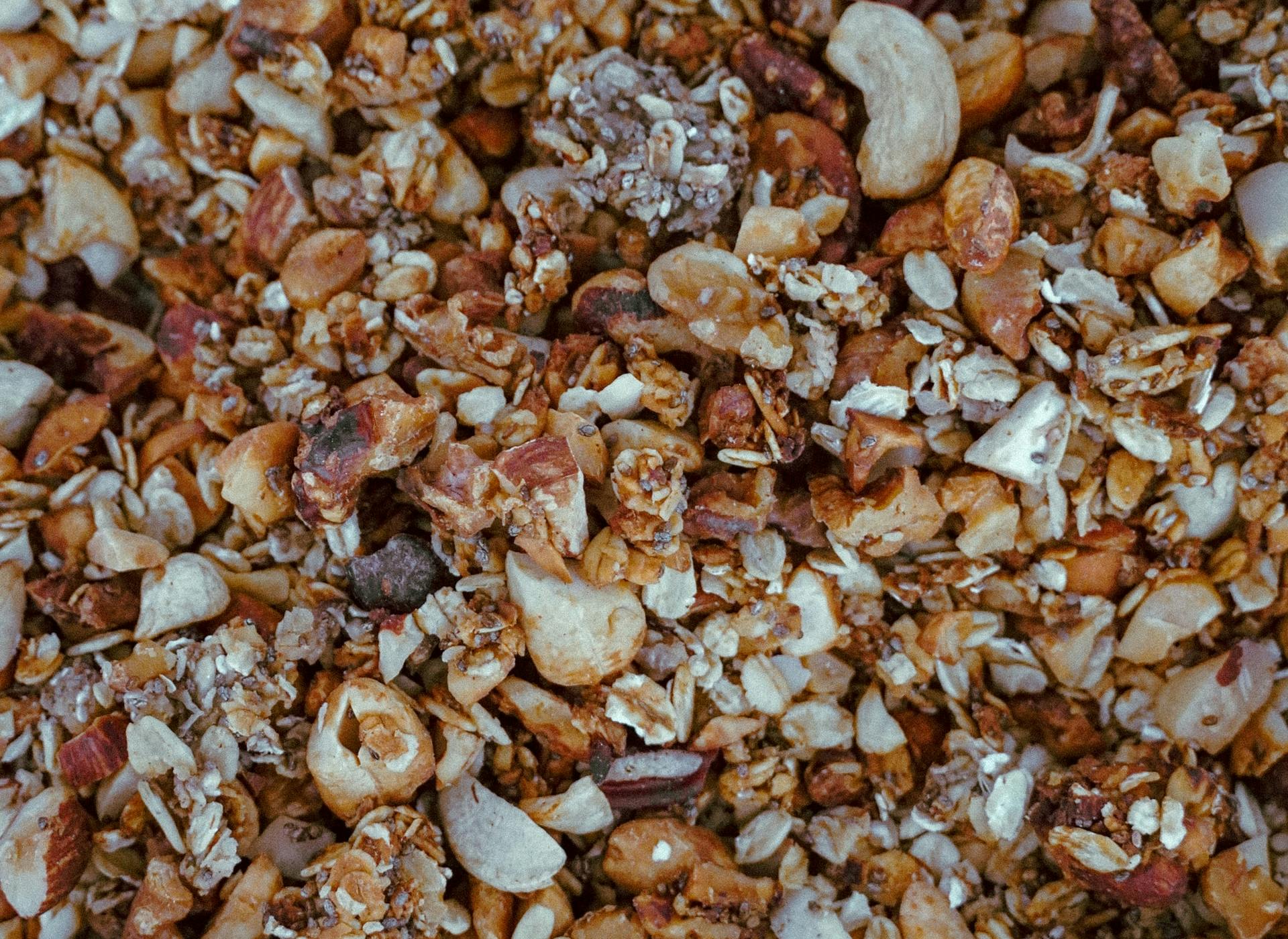 They're high in fibre and protein, but also a mid-weight hitter when it comes to salt and fat too. We know a Sunday roast isn't a time of the week for calorie-counting, so why not add some steamed vegetables and a post-lunch walk into the mix and call it an end of week treat?
Where to buy them
Here are a few of our favourite shop bought nut roasts and where to buy them: 
Our top pick is this gluten free nut roast from Clive's. We think its crispy polenta crust tips it over into pure bliss.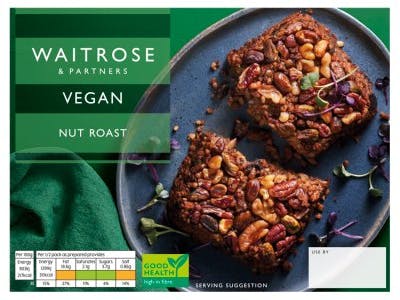 This vegan nut roast from Waitrose contains pistachios, orange juice and smoked paprika for added depths of flavour.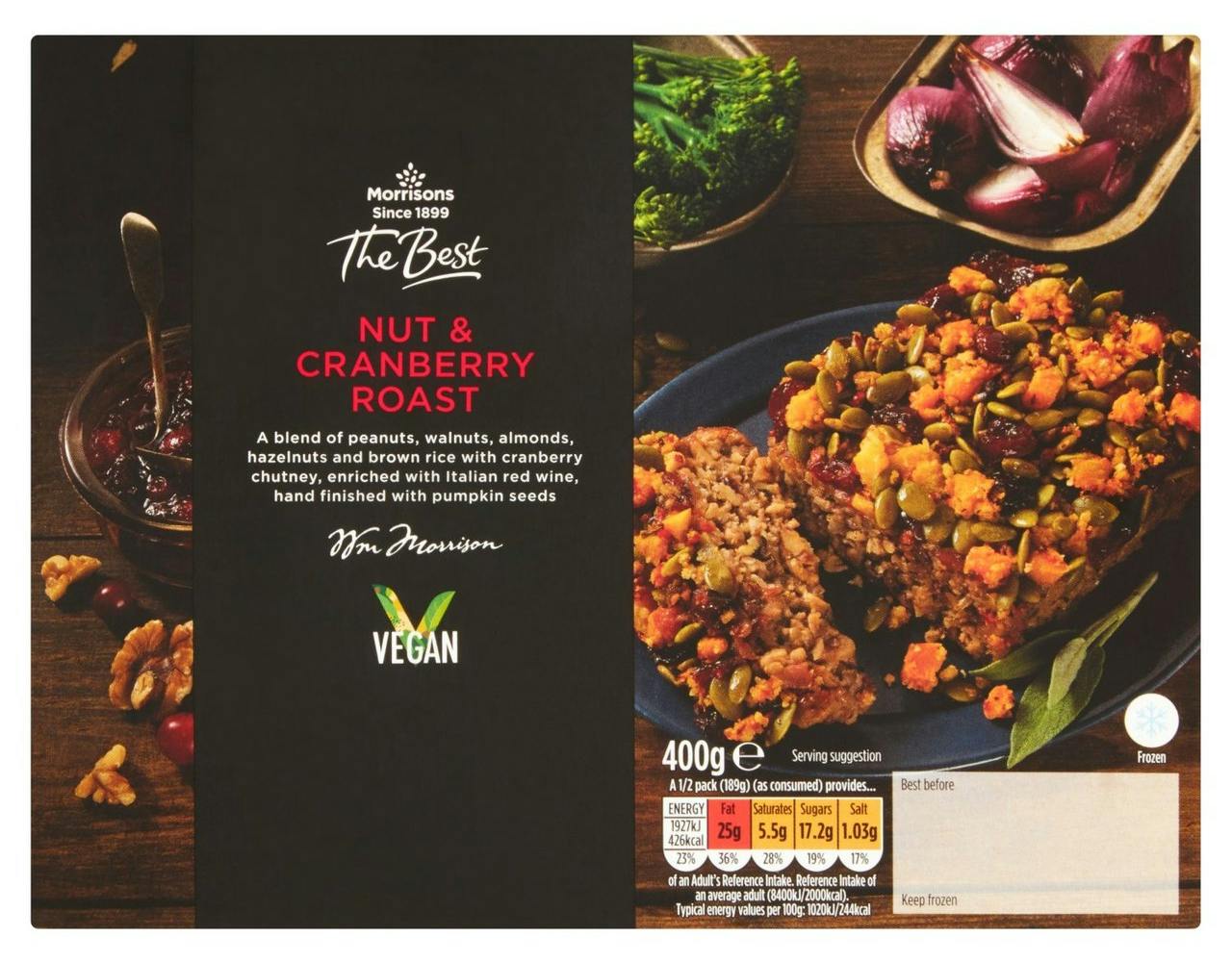 Or this cranberry chutney and red wine rich nut roast from Morrison's should do the tick too.
Nut roast recipes 
If you've got a bit more time to spare this weekend and fancy the task of making your own, then here are some great vegan nut roast recipes for you to try.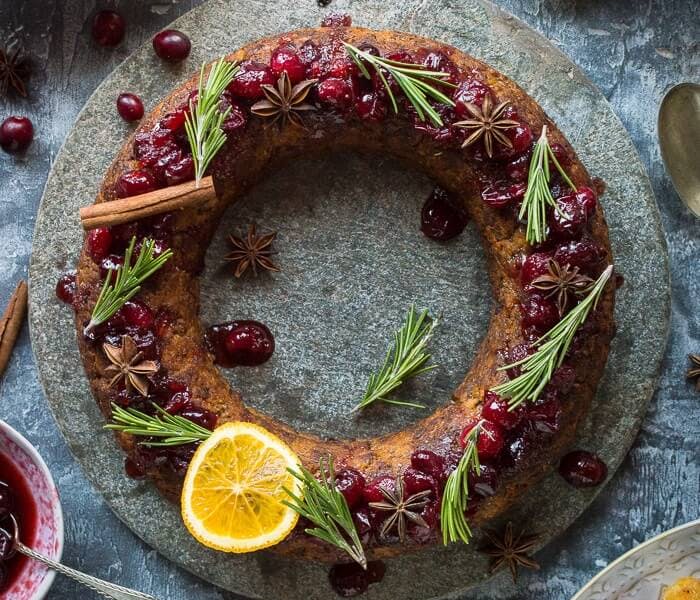 This festive vegan nut roast from Domestic Gothess will be the star of any table. 
What about some money saving inspiration from Jack Monroe's Cooking On A Bootstrap? This chestnut, sage and cranberry feast will be one you'll repeat again and again. 
Wondering what else to serve with your nut roast? Read this post on vegan Sunday roast essentials for all the tasty inspiration you need, including gravy, Yorkshire puddings and the recipe for our mushroom, walnut and leek stuffing.