Lifestyle
Our Favourite Vegan Perfume Brands
by Laura Barns
3min read
At allplants, we don't just love vegan food. We love vegan beauty, cruelty-free hair products and more. That's why today we're sharing some of our favourite vegan perfume brands for the next time you fancy a cruelty-free spritz. 
Have a favourite we've missed off the list? Let us know in the comments.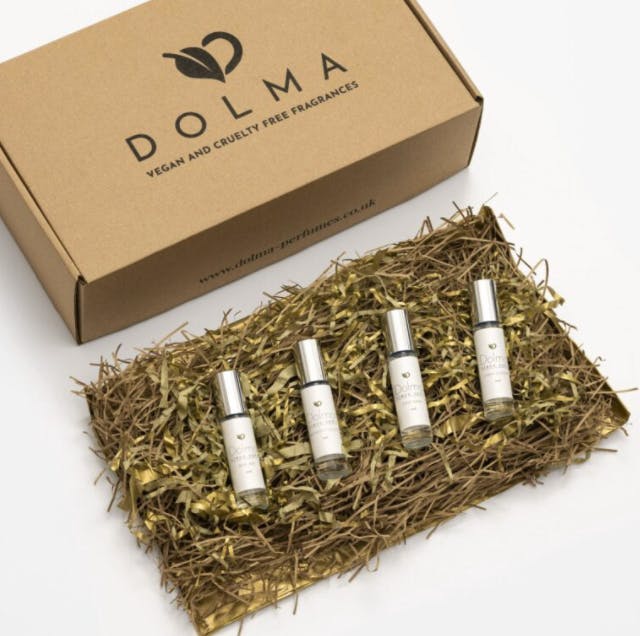 DOLMA
Dolma is one of the oldest 100% vegan and cruelty-free makers of perfumes and aftershaves (since 1982). Their products do not contain parabens, palm oil or phthalates with a fragrance line that covers all the usual notes you would find in designer brands, with a unique twist.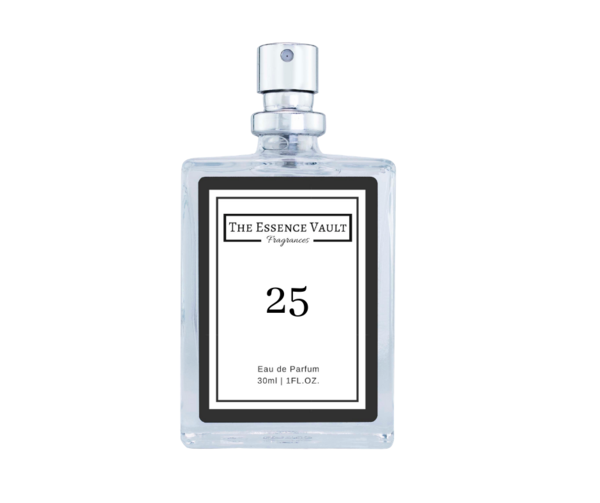 The Essence Vault
The Essence Vault offers great fragrances inspired by lots of the high street brands. The Essence Vault is full of full strength vegan perfumes (Eau De Parfum) and NOT Eau De Toilette, meaning that these are long-lasting scents. From perfumes that smell like Aventus, Black Opium, Daisy and more, to beautiful wax products, they have it all.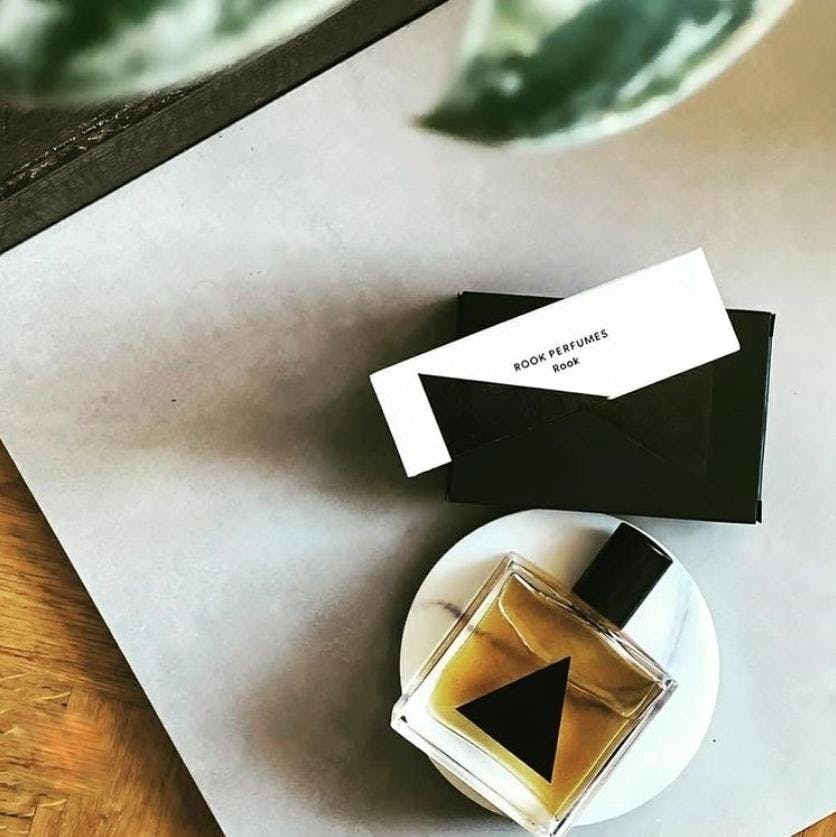 Rook Perfumes
Rook Perfumes are all about making niche scents personal and creating moments with unique, unisex scents. Rook Perfumes has featured in publications such as Vogue, GQ, Grazia, Red and Dazed Beauty. Ingredients that are typically of animal origins such as musk and ambergris are replaced with high-quality synthetic alternatives.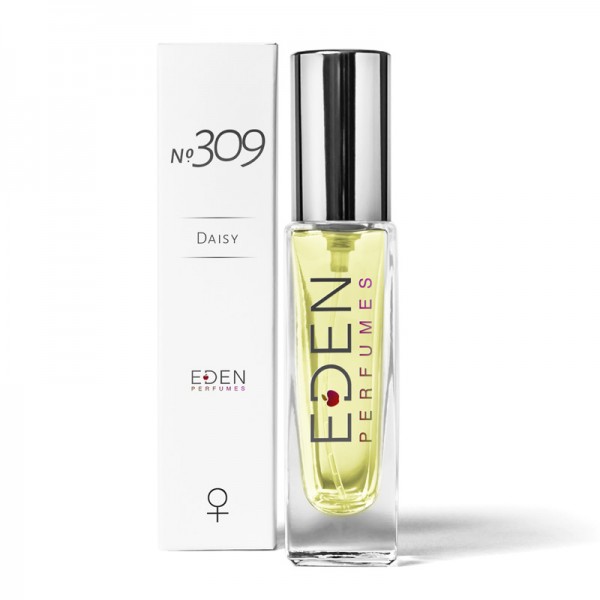 Eden Perfumes
Eden uses vegan ingredients (jasmine, vanilla, passion fruit, musk, saffron, oud, sandalwood and much more) and blends them together to create perfumes similar to your favourite popular fragrances.  They're all about botanical cruelty-free perfumes consciously crafted with respect to the planet and all beings.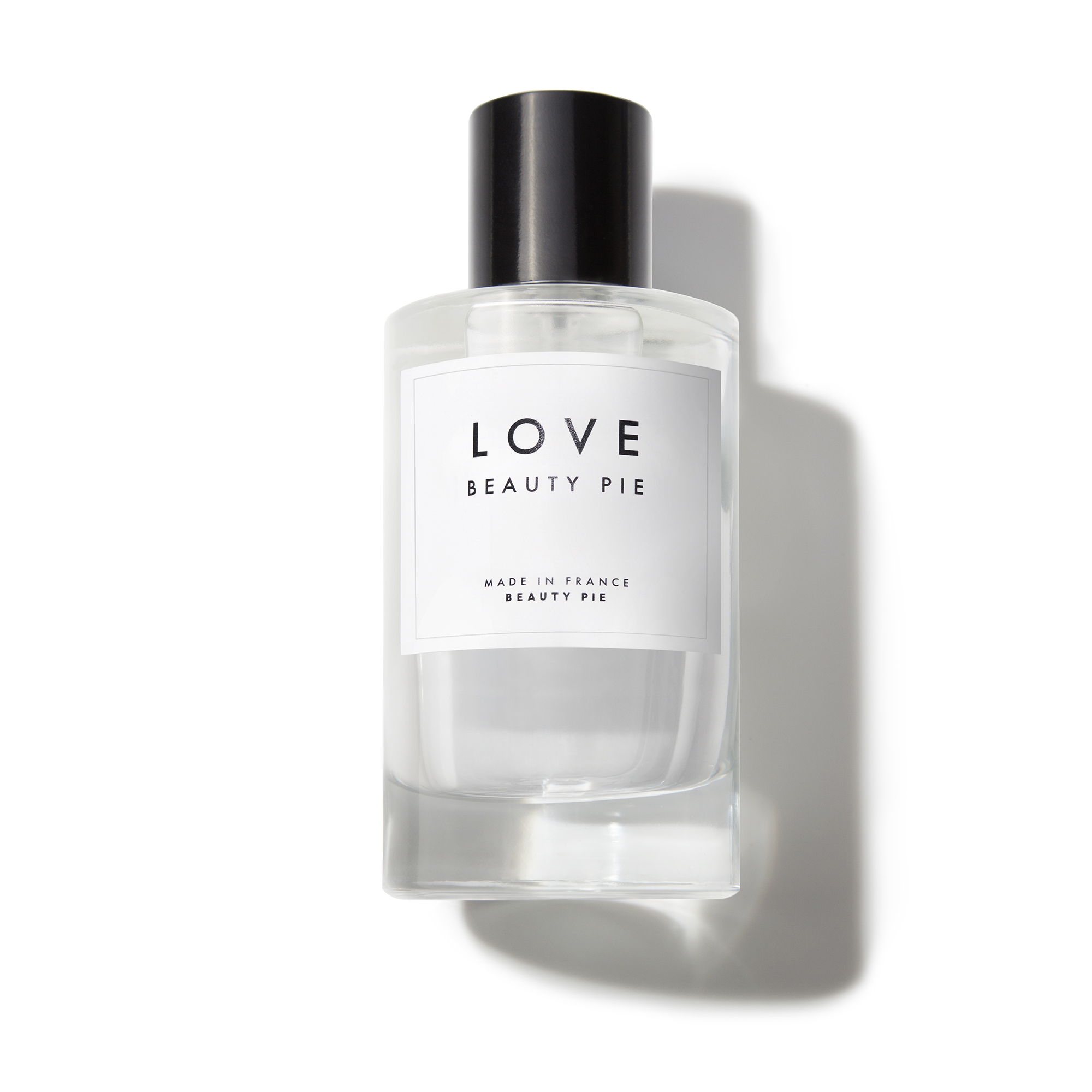 Beauty Pie
Great fragrance-making is art, science and a dash of magic. They worked with master noses – Frank Voelkl, Sidonie Lancesseur & Serge De Oliveira – and gave them free rein to create the most beautiful fragrances imaginable (no budget, no holding back) - whether citrus, floral, fruity, woody or fresh.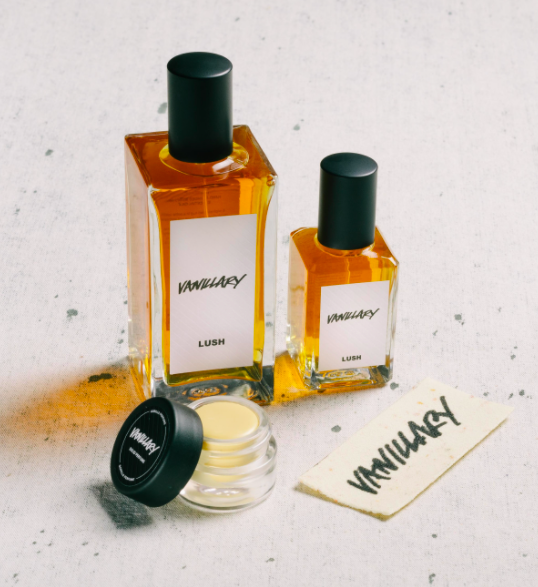 Lush
It wouldn't be a very good vegan beauty guide without a nod to Lush, would it? Lush have got fragrances to uplift, inspire, and delight. Whatever you're looking for, you can find it in their range of tantalising vegan perfumes.
---
By Laura Barns
Laura is our Copywriter, who is obsessed with the Hearty Roots Stew (and has been known to eat a double serve for lunch on more than one occasion). On her day off you'll find her walking her puppy Ralph, stopping off at bookshops and cocktail bars along the way. 
---
Let us take care of dinner
We help to make eating more plants easy and delicious. Fancy letting us take care of dinner? Check out our delicious meals here.
Shop now