Lifestyle
Our Favourite Vegan Shoes
6min read
Shoes that help the planet! Take a look at some of the green choices you can make on the high street in this post.
Here at allplants we know you've already got a lot on your plate, so we're trying to make all the other stuff a little easier by giving you vegan recipes, dispelling old myths and generally helping you on your plant-powered journey.
Veganism goes beyond what we put into our dinner, and includes what we choose to wear on our feet. With more options available than ever before, it's easy to find the trend and style you're looking for, so you can help the planet with every step (and look great doing it).
Vegan shoes line up
From vegan Birkenstocks to vegan Adidas trainers, this guide has got you covered. Take a look at our summaries and pricing so we can help you make sure you get the right bang for your buck.
Vegan Adidas 
Six styles of vegan trainers, ranging from £70-£80. Treat your feet with classic adidas styles that finish off any look.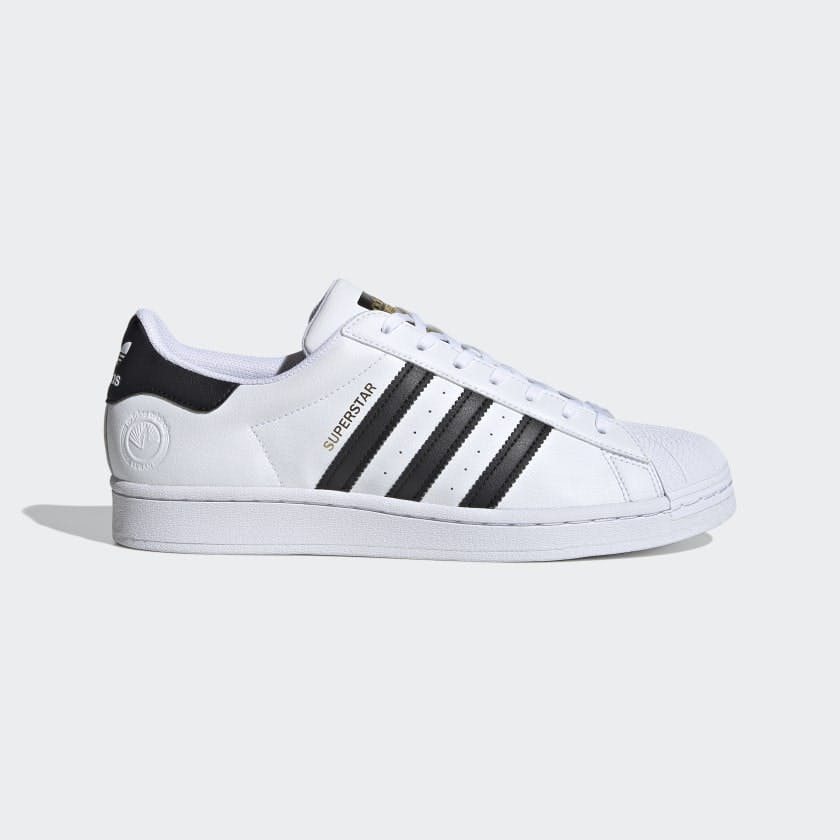 Vegan Birkenstocks
Let your plant powered toes breathe in vegan sandals. There are 28 styles to choose from in so many beautiful colours. They range from £50- £70 and aim to last a lifetime. Release your inner hippy!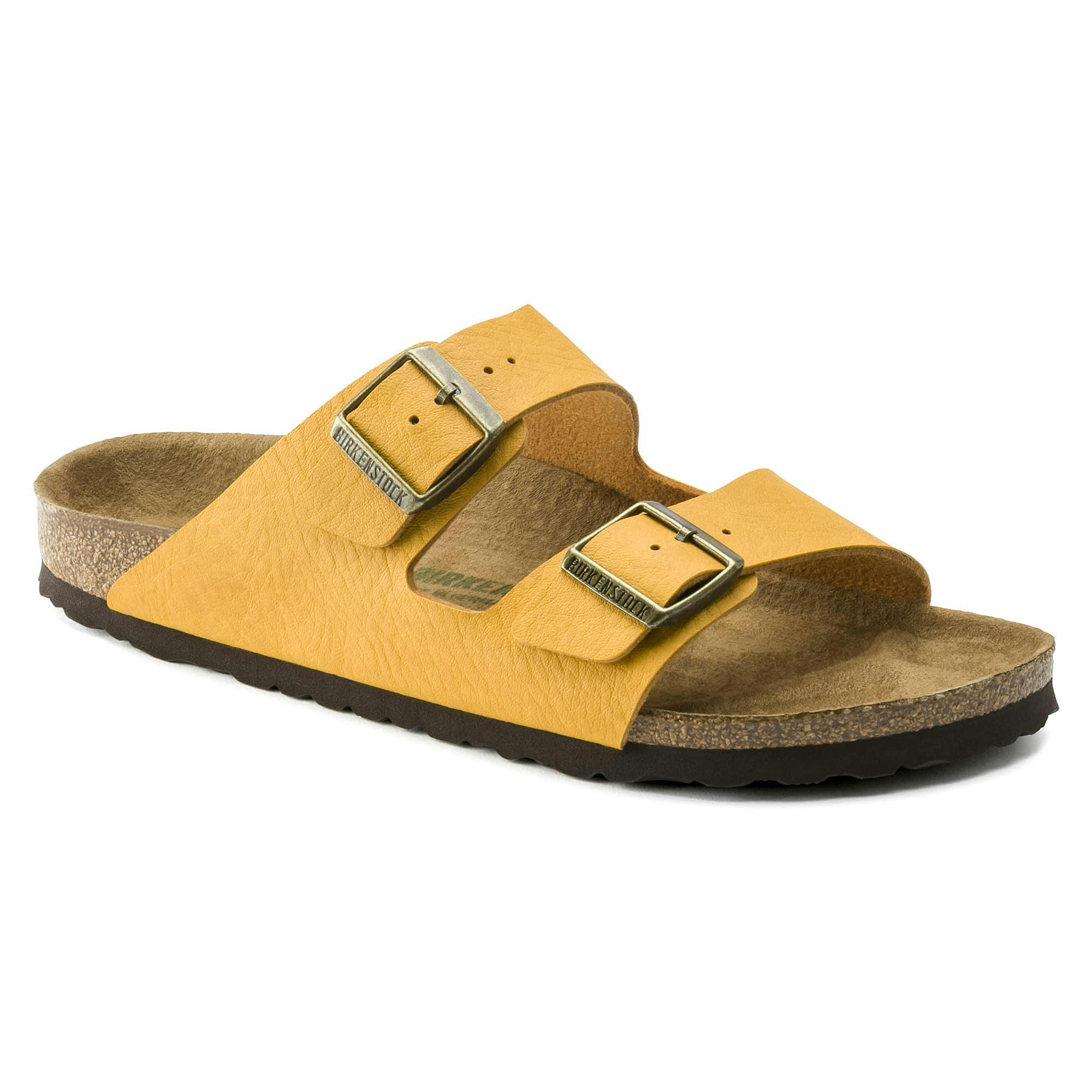 Saye
New kids on the block, Saye, have released their mini collection of three vegan trainers in classic 80s styles. Pre-order now, and available for delivery on September 1st 2020. At £120 a pair, they're at the slightly pricier end of the spectrum.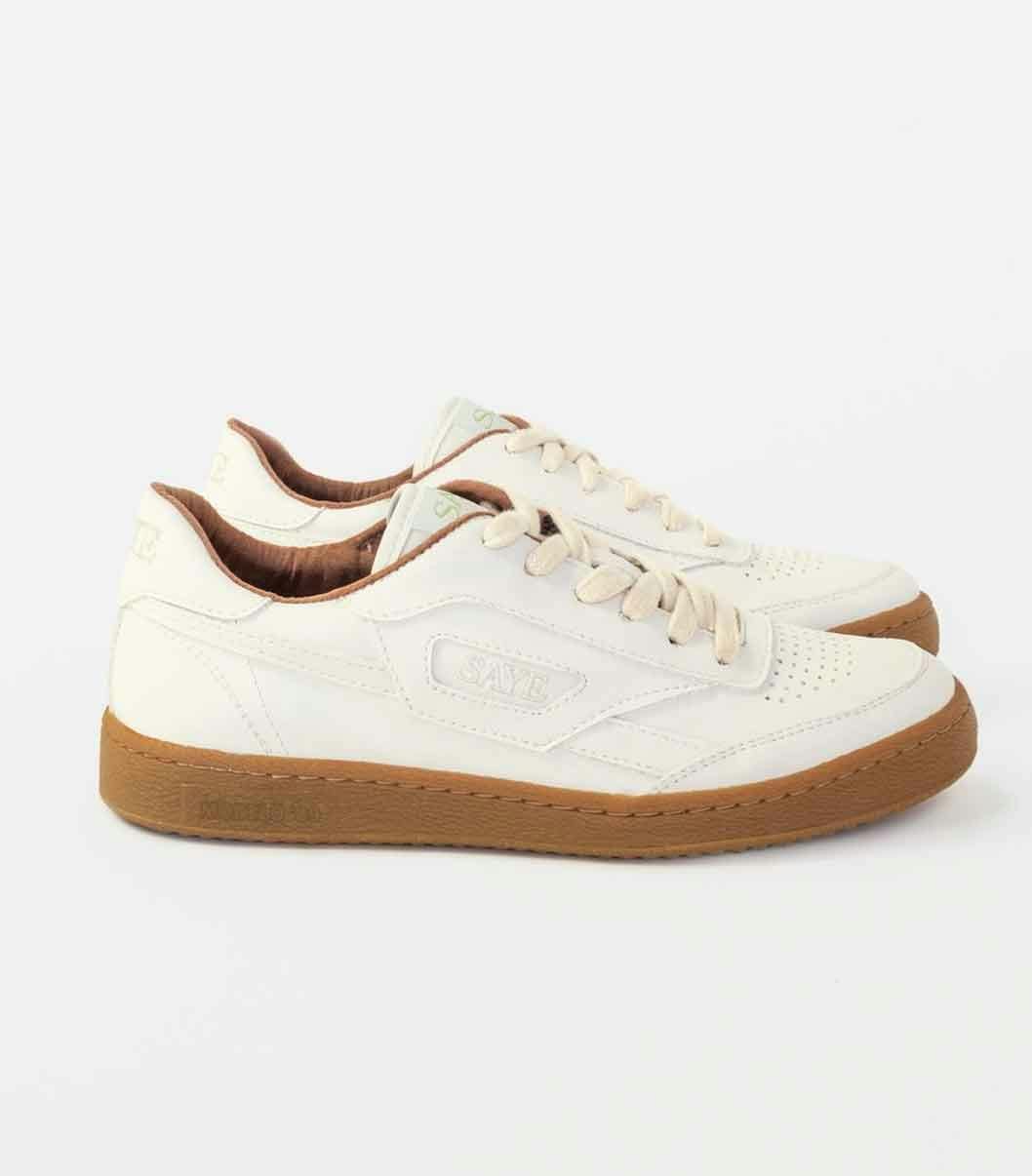 New Look
These guys know their vegan footwear. As one of the first UK brands to release a fully vegan dedicated page on their website, it's only right they get a mention here. With over 400 pairs to choose from, they've absolutely got you covered. Prices start at £5 and only max out at £33.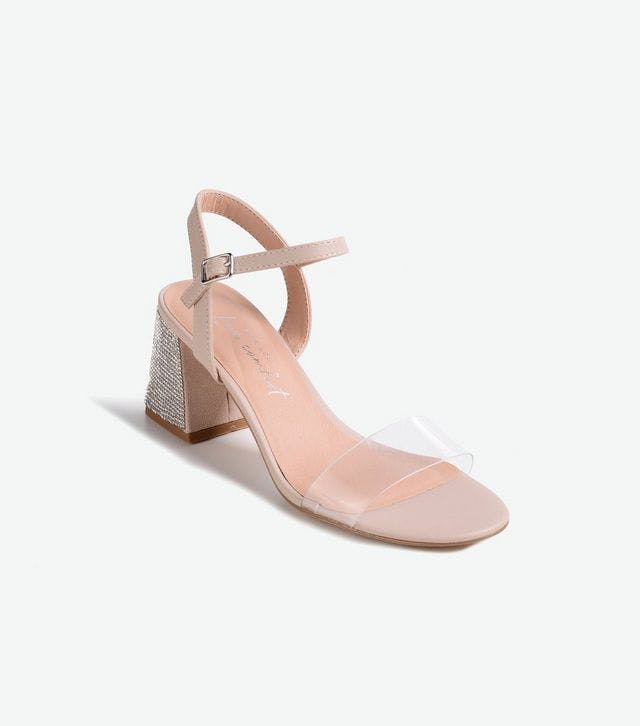 AVESU (Veja)
The fun, modern styles of Veja are easily recognisable, in neutral tones with their signature pops of colour. They range from £650-£121 and even include a kids range!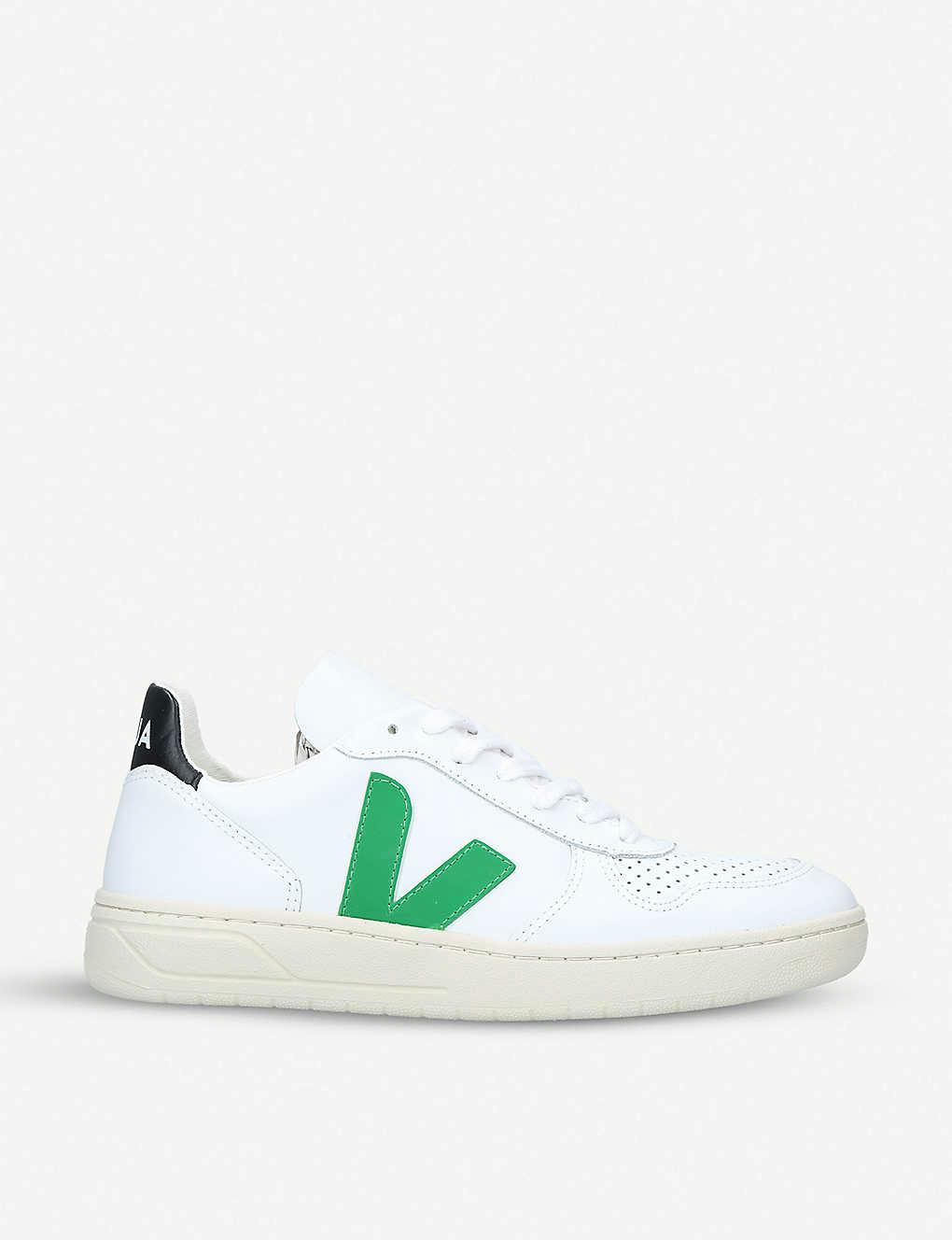 Vegan Doc Martens 
Everyone's punk favourite, Doc Marten, has been making vegan boots for a while, so you're in good hands here. With an extensive range of vegan boots, shoes, sandals and bags, you'll be covered on all bases. The collection comes in black and cherry, mostly with signature yellow DM top-stitching. The items in the range all cost between £110-£160, but they're very on brand, effortlessly cool and adaptable.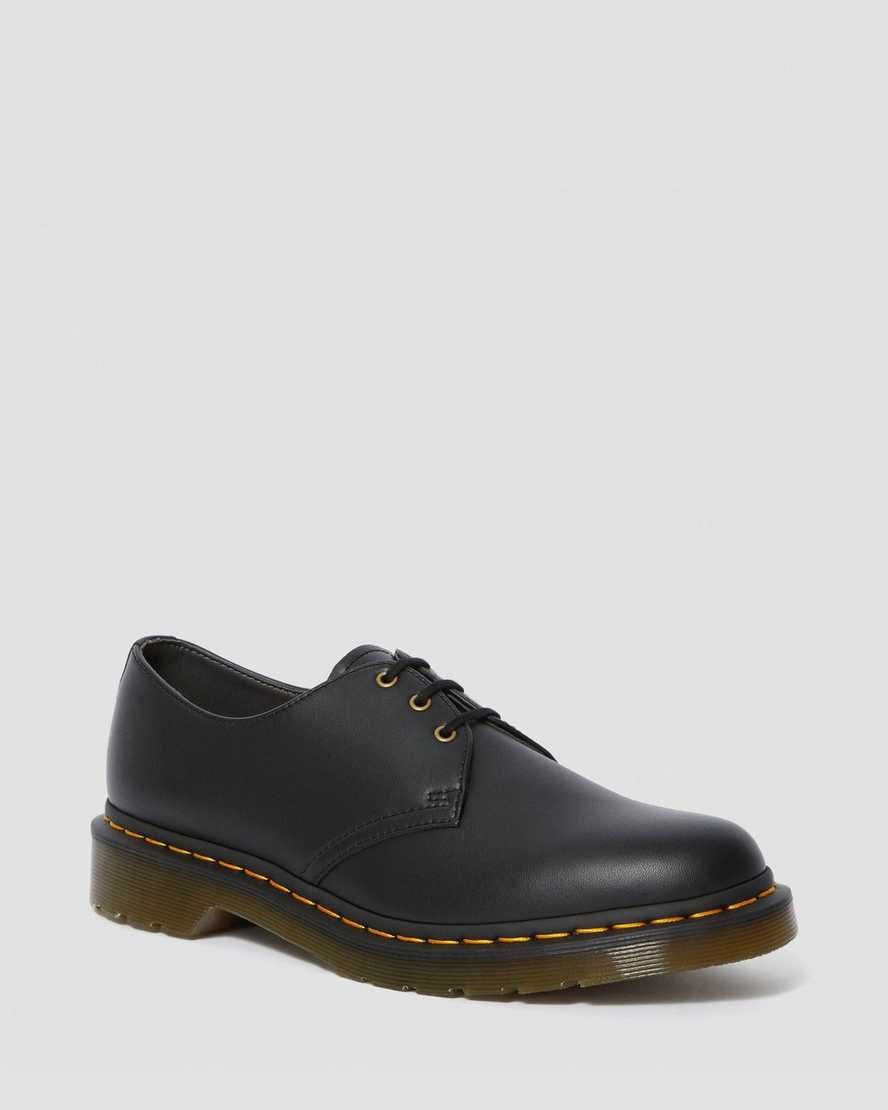 Monki
Monki are the high-street equivalent of the cool girl at school. So it's no surprise their vegan collection wows! With knee-high yellow boots, chunky loafers and cowboy boots you can live (or re-live) your ultimate 90s fantasy with a green conscience. With each pair coming in between £35-£60, there's maybe something to mention about longevity. 
That said, be sure to check out their vintage style vegan accessories too.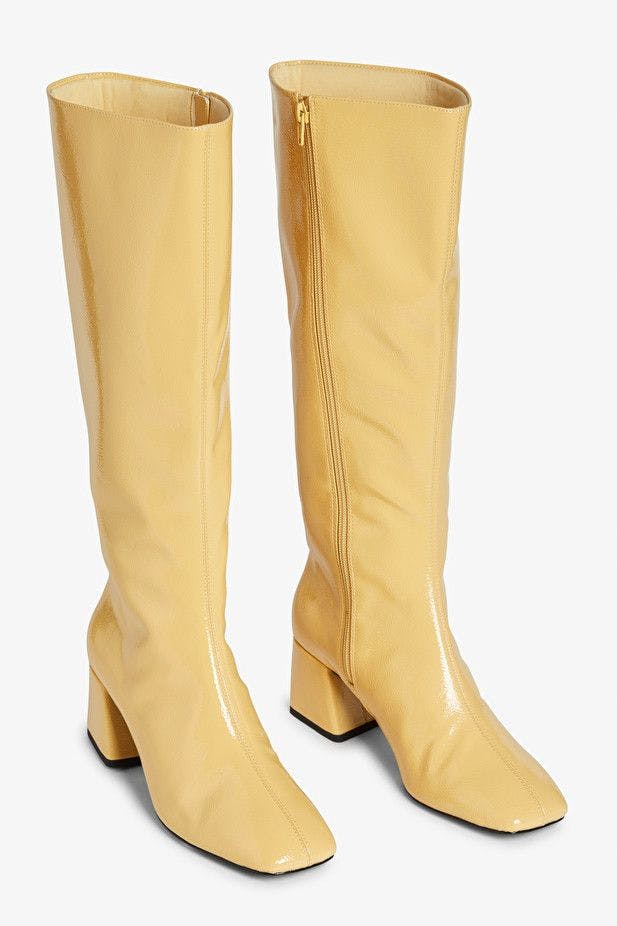 Go forth and shop!
Now you know it's easy to make green changes to your wardrobe, what are you waiting for?!
Let us know your favourite vegan shoes in the comments below. 
---
By Fabian Jackson
Fabian is one of our lovely Content Marketing Assistants who loves writing almost as much as he loves coffee, old episodes of Escape to the Country (no judgement here), and cooking up a storm in his kitchen.
---
Let us take care of dinner
We help to make eating more plants easy and delicious. Fancy letting us take care of dinner? Check out our delicious meals here.