Lifestyle
Our guide to the best vegan bevvies
by Laura Barns
2min read
Walking around a supermarket with the aim of living, drinking and eating better is quite a daunting task. For us, the quest for healthy and environmentally friendly products became even more difficult when we realised that there were unusual, animal-oriented ingredients hidden in places we didn't expect, such as in beer and wine. We've put together this handy drinks guide, so that you don't need to worry.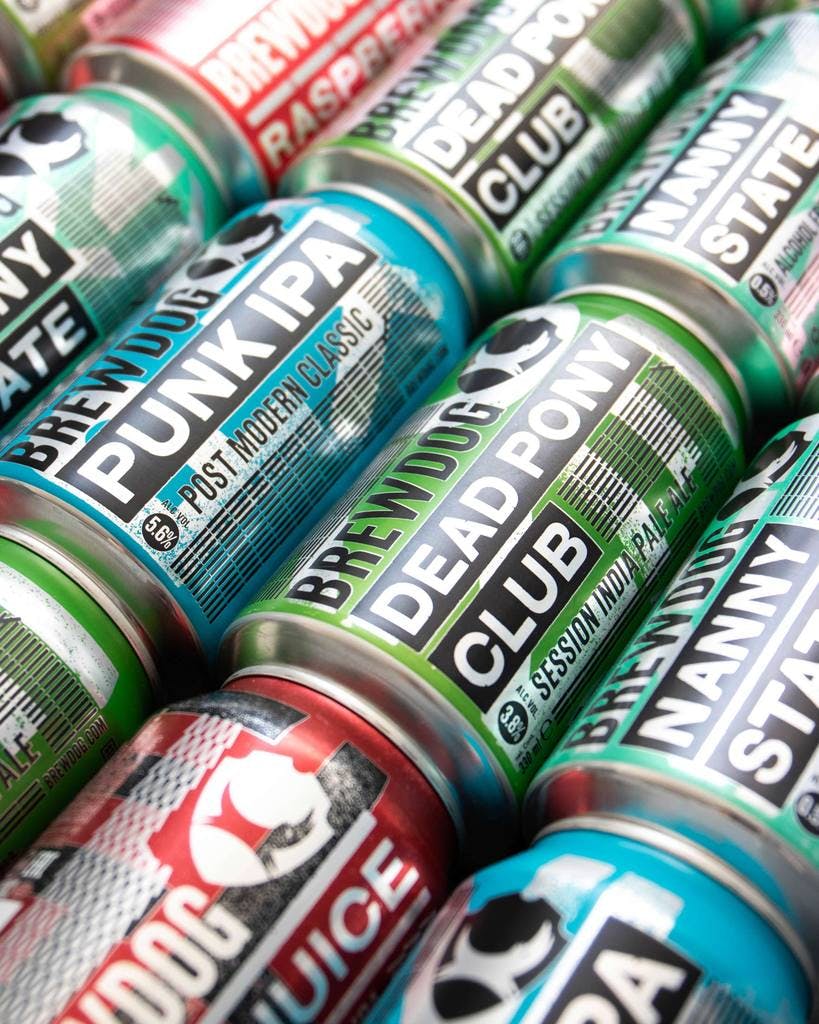 Vegan alcoholic drinks
Vegan beer
A lot of big names in beer contain no animal products, including Budweiser, Heineken and Corona. Our faves, BrewDog, have a large selection of vegan beers – just avoid any containing milk or honey. They also have great alcohol free and gluten free options.
Vegan cider
If you're more of a cider person, then check out Old Mout's refreshingly fruity drinks. All flavours are 100% vegan and gluten free, plus they have a delicious alcohol free option. If you fancy something more crisp, then Bulmers cider is always a great shout.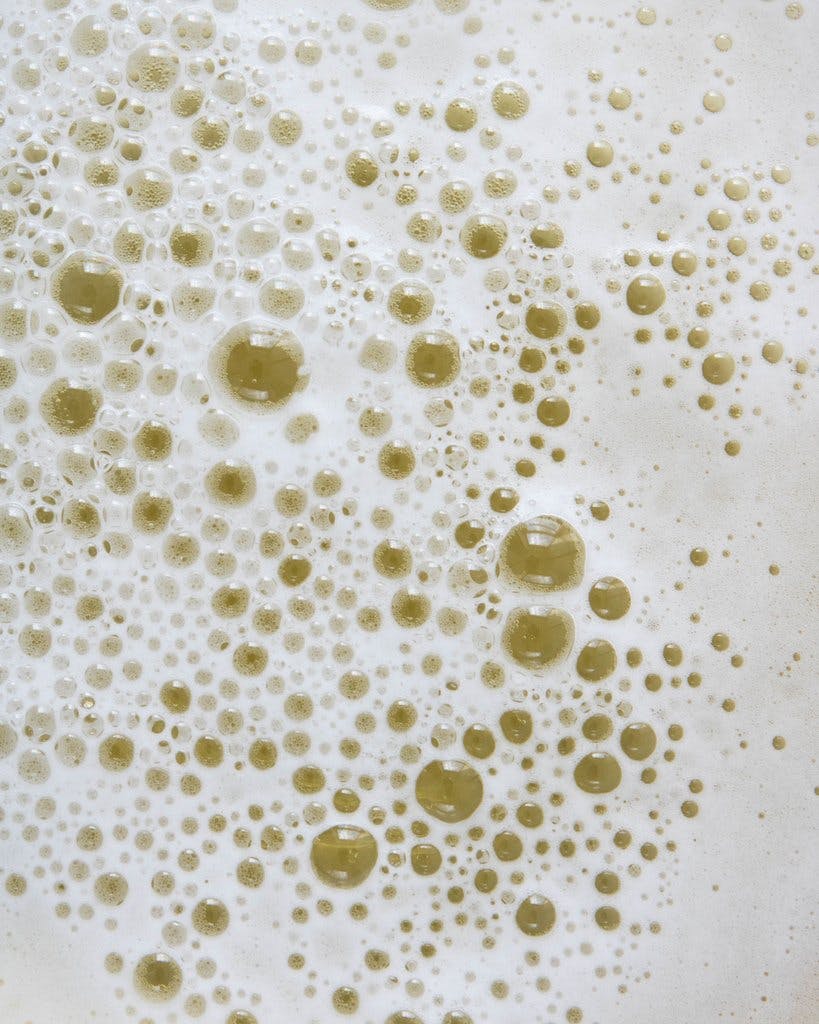 Vegan wine
Supermarket's own brand wines tend to be clearly labelled, so it's easy to see which ones are vegan friendly and which ones to avoid. Tesco do a great Rioja, M&S' Barossa Viognier is amazing and Aldi have their own organic Prosecco. Cheers to that.
Spirits
Other than cream-based liqueurs and those containing honey, most distilled spirits are vegan. Bourbon, whiskey, vodka, gin, and rum can all be enjoyed by us plant-loving folk. Great news for anyone who enjoys a gin & tonic, mojito or glass of whisky.
Alcohol-free vegan drinks
Vegan mixers
The vast majority of fizzy soft drinks are suitable for vegans. For example the only Coca Cola products that aren't are Lilt and Lilt Zero. But it's not always easy to check if fizzy drinks are vegan because a lot of brands don't choose to include vegan certification on their label. Three ingredients you can look for to be absolutely certain are honey extract, dairy products and glyceryl abietate (ester gum). 
Kombucha
We absolutely love Real Kombucha. It isn't flavoured; it's simply the organic tea (like green tea and oolong) and the natural flavours of fermentation. So it's much more like a light cider or Prosecco, making it a great alternative to an alcoholic drink. If you want a bit of flavour in your booch, go for Fix8 — another allplants fave.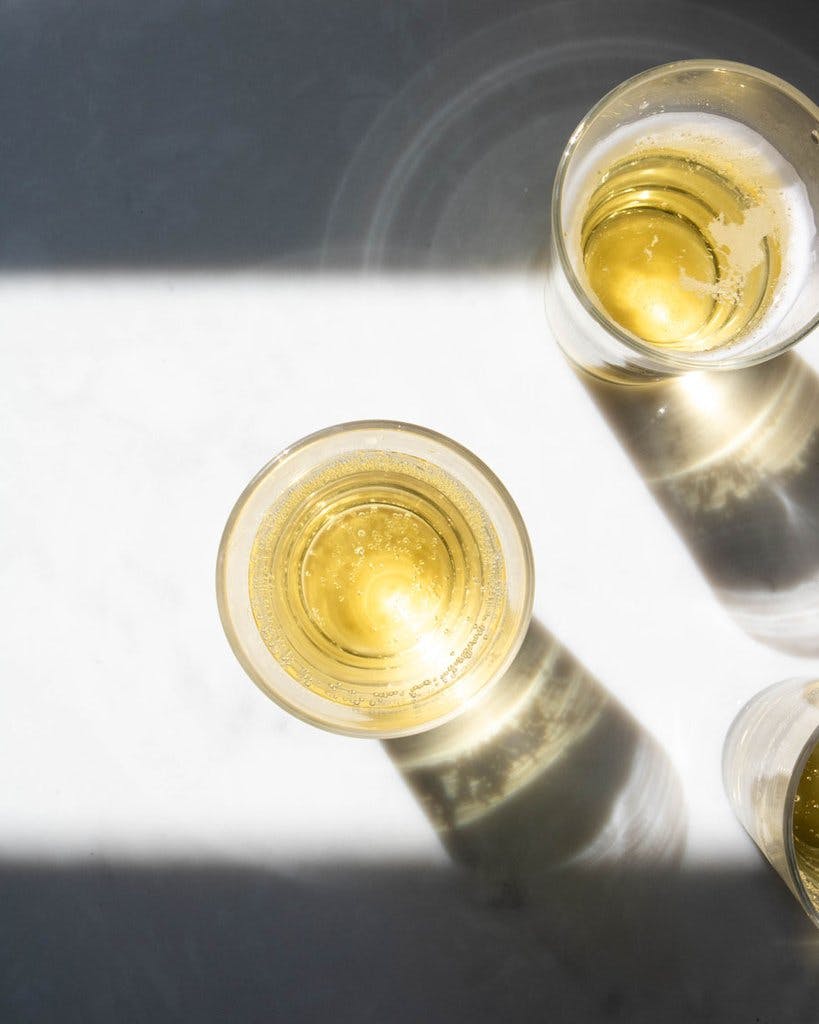 ---
By Laura Barns
Laura is our Copywriter, who is obsessed with the Hearty Roots Stew (and has been known to eat a double serve for lunch on more than one occasion). On her day off you'll find her walking her puppy Ralph, stopping off at bookshops and cocktail bars along the way. 
---
Let us take care of dinner
We help to make eating more plants easy and delicious. Fancy letting us take care of dinner? Check out our delicious meals here.
Shop now