With growing attention on reducing the amount of single use plastic we're using, and limiting the non eco-friendly products we use and consume, let's take a look at what we're using to clean our homes. 
Kitchen 
A few of our favourite kitchen products that will leave a lasting, and green, impression.
Surface cleaner
Need a tough surface spray that will cut through grease, but be kind to the planet? Then try Tesco's Eco Active kitchen cleaner. It's part of their new own-brand range, offering sensitive, and eco-friendly cleaning products at very happy prices.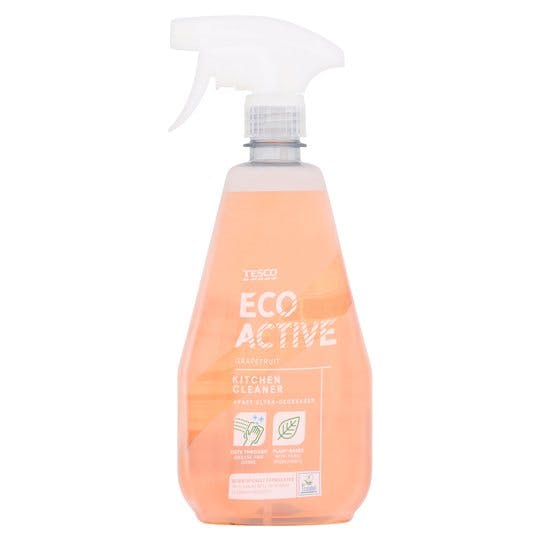 For floors
Our top pick for hard-to-clean floors is Method's squirt and mop no wax and biodegradable floor cleaner. It's gently flavoured with rhubarb, and they claim that you'll want to eat the floor after you're done (try to refrain).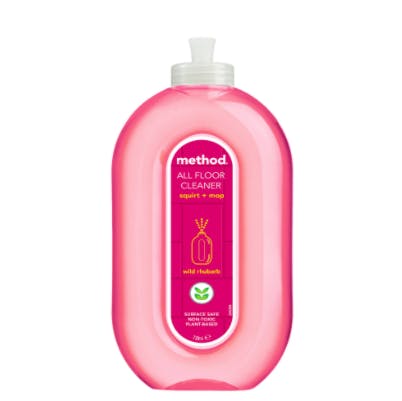 Glass cleaner
If you're in the market for a new, eco-sensitive glass cleaner, then our recommendation is Fill's steel and glass cleaning fluid. This completely non-toxic, refillable and entirely plastic-free cleaner comes either unscented or in geranium.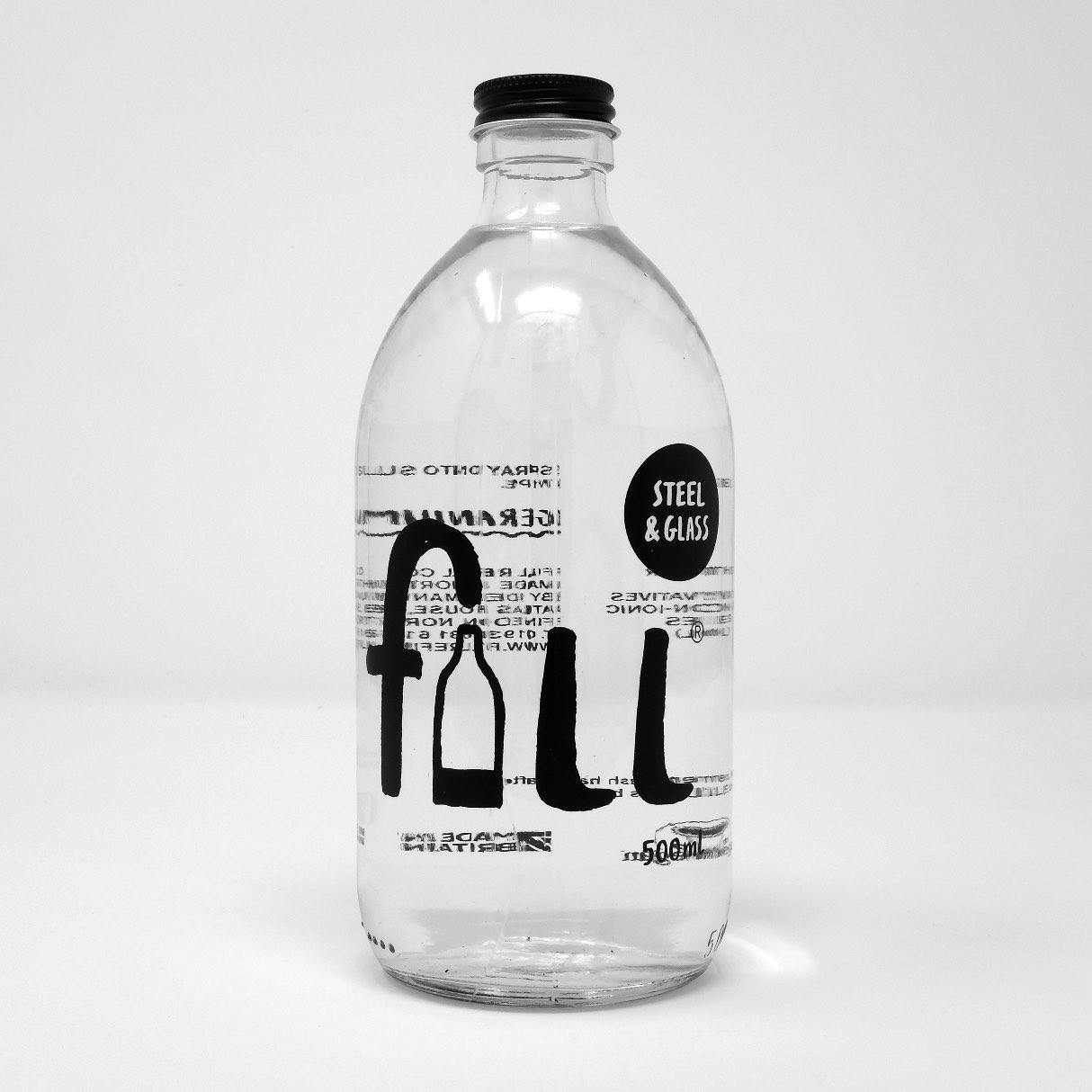 Bathroom
For the tiresome job of scrubbing the bathtub, we recommend OceanSaver's bathroom descaler EcoDrop. Like all of their products, you buy a concentrated, cleaning tablet that you dilute in water at home in a reusable container. Their aim is simple and effective; to stop one million plastic bottles reaching the oceans this year.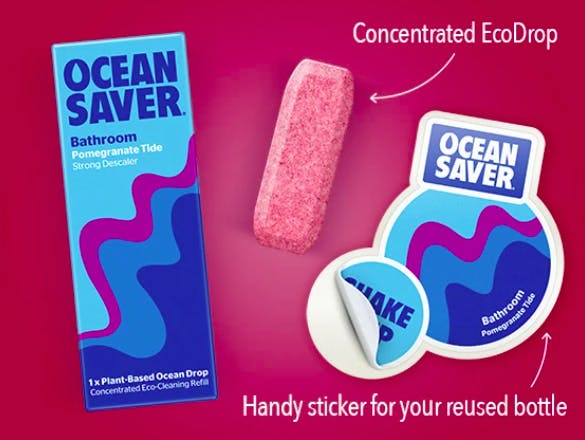 Toilet cleaner
Ecover have been one of the forerunners in natural cleaning products for years, so it's only right that their pine and mint toilet cleaner made it onto the list. It's great for limescale and the bottle is 100% recyclable.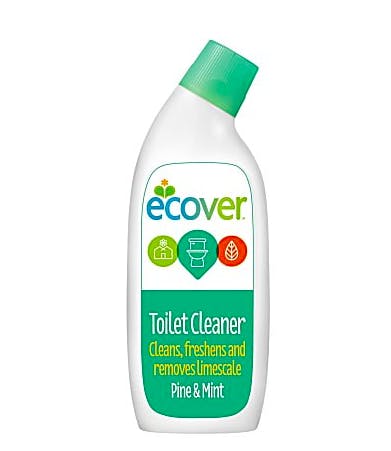 For the washing machine
Share the green love with your clothes too.
Detergent 
If you'd like one less thing to remember at the supermarket, then you should try Smol's laundry detergent delivery subscription. It claims to have created the most effective concentrated laundry tablet in the world, and what's more, it fits through your letterbox.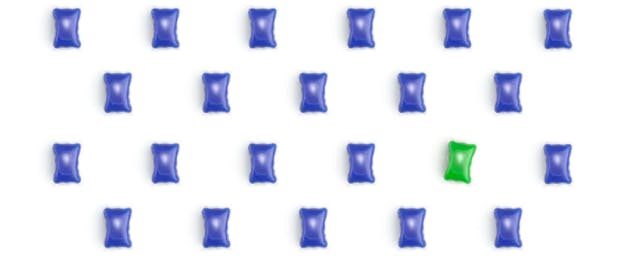 Fabric softener
Want your laundry to be soft as a cloud and smelling of orange blossom and citrus leaves? Here's Botanical Origin fabric softener, also a leading choice for sensitive skin.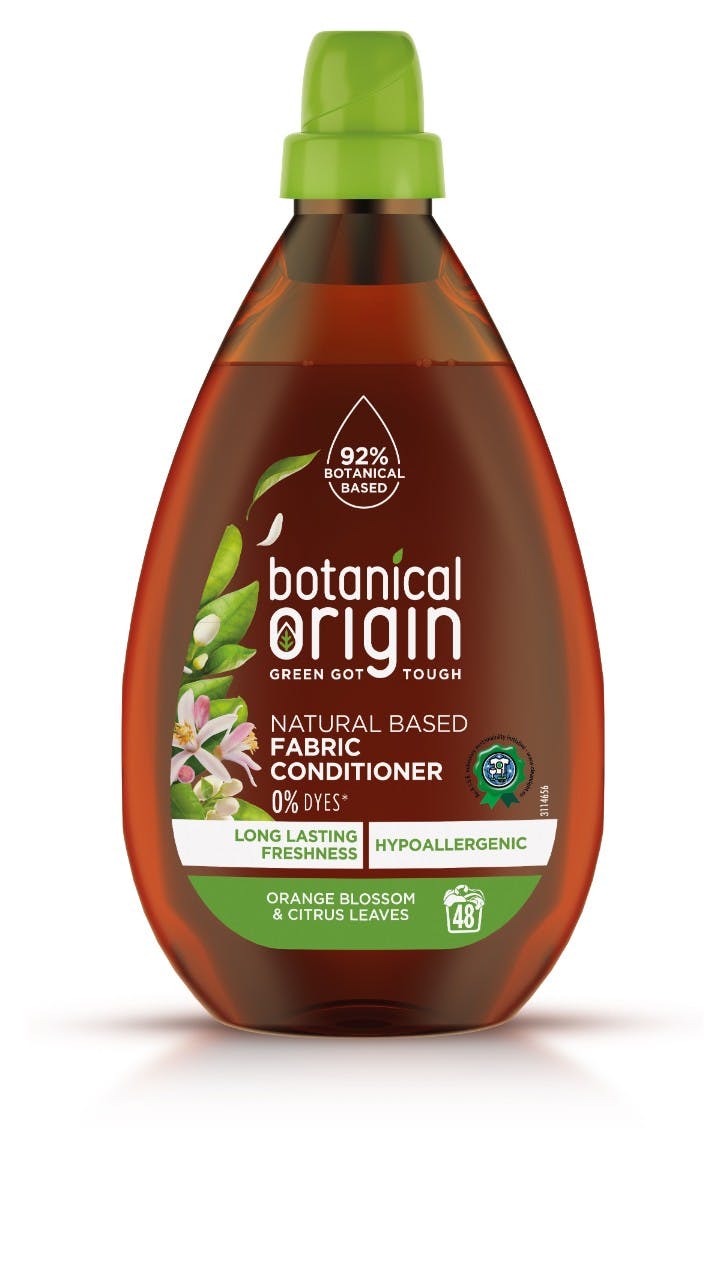 Stain remover
We're going to end back on our old firm favourite, Ecover, and their stubborn stain remover. The handiest tick to keep next to the washing machine.