Lifestyle
Our Favourite Planet-Positive Books for Kids
by Laura Barns
7min read
Storytime is one of the best parts of childhood, and as parents know, it's a great time for learning and having casual family discussions.
With that in mind, we think it's the perfect opportunity to introduce kids to the world around them, and how they can do their own bit (however small) to preserve our planet. 
Here's a roundup of our favourite kids' books to teach them about the environment.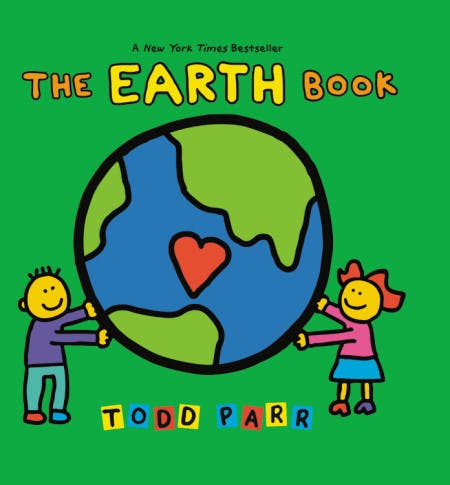 A bright, vivid and energetic book perfect for young children, this story not only tells kids about how they can help the planet, but it also touches on why. e.g. "I turn the faucet off while I brush my teeth..." the narrator says, "because I love the fish." The book even comes with a poster listing simple "go green" tips for kids which makes a great addition to conscious kids' bedrooms.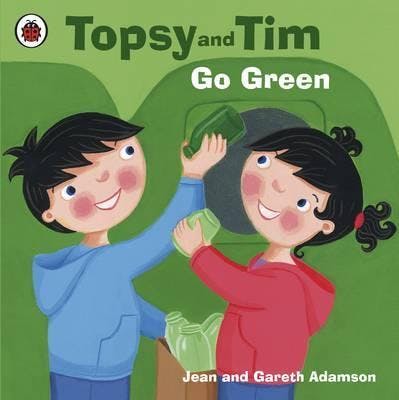 In this ultimate throwback for 90s kids, Topsy and Tim are worried when they find out about pollution and the amount of rubbish produced. So in a bid to help, their mum shows them how they can make a difference by recycling. This book not only makes recycling accessible to young children, but it also makes it a fun and engaging journey, lived through two much-loved characters.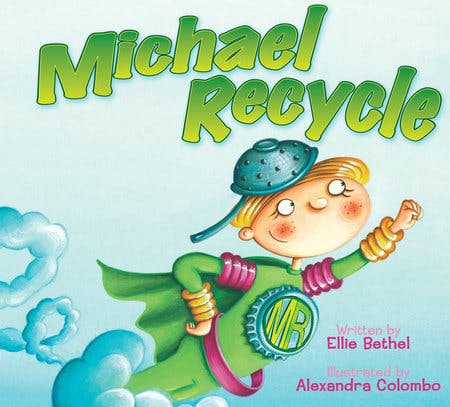 Anything with a catchy, loveable rhyming scheme gets our vote, and the title had us hooked from the beginning. So who is Michael Recycle? A green-caped superhero with the ability to educate and inspire towns about recycling, of course. It provides a really creative stepping stone to get kids interested in recycling, and the characters are hilarious.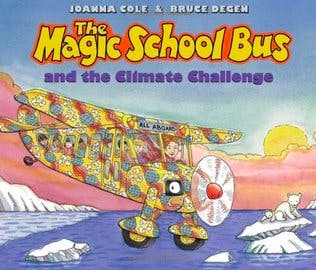 Another 90s throwback (have you seen they've put a load of the episodes on Netflix?! You're welcome), Ms Frizzle is here to teach kids about climate change and global warming in a way that only she can. In this adventurous school trip on the Magic School Bus, the class travel up in the air above their town to see harmful carbon dioxide emissions in action — giving them a good reason to go green when back on the ground.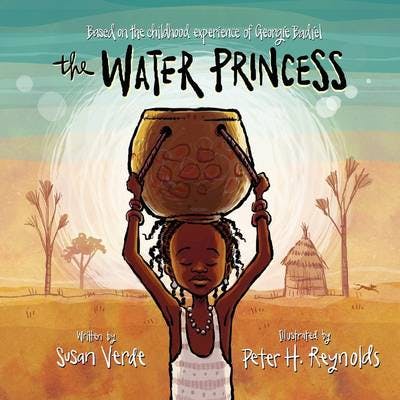 Before she became a supermodel and activist, Georgie Badiel walked miles every day to bring safe drinking water home to her family, with a heavy pot resting on her head. Badiel grew up in Burkina Faso, one of a number of places across the world that still lacks access to clean drinking water. In stunning illustrations and through captivating language, this book will develop children's understanding of a pressing environmental and social issue.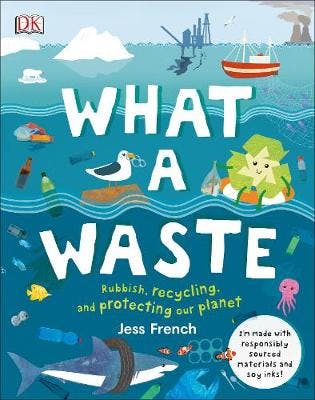 This visually stunning non-fiction book from DK teaches budding ecologists about our effect on the planet and its current environmental concerns. Though it also highlights how people are developing solutions to our waste and plastic problems, giving the next generation hope for the future. Author Jess French encourages kids to speak up, become a plastic-free family, and make positive changes.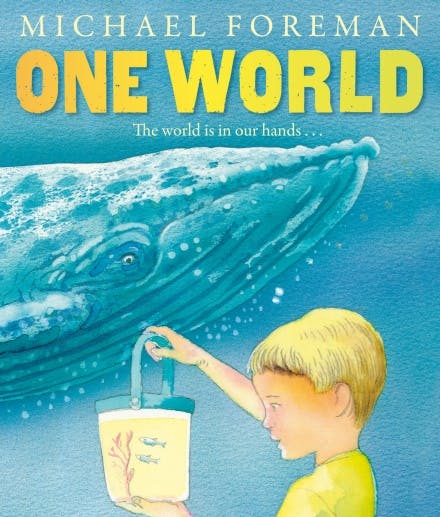 One World is a story by the award-winning Michael Foreman, that tells the tale of a brother and sister playing by a rock pool on a beach, and their first glimpse into the topic of pollution. They take out creatures and plants from the natural pool to create a little world in their bucket. But when they look back and see there is nothing left in the rock pool but a slick of oil, they realise how their actions impact upon everything else.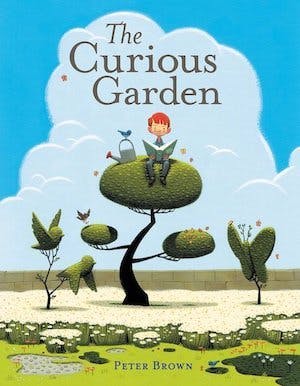 Perfect, particularly for kids living in big cities, this book tells the story of a little boy named Liam. He stumbles upon a struggling garden and decides to give it some much-needed care. Over time, it spreads throughout the dull grey city, bringing some lush nature back to the landscape that he calls home.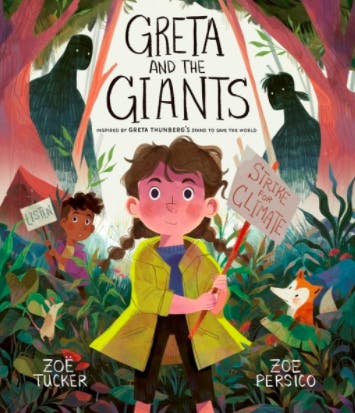 This inspiring picture book retells the story of one of our heroes Greta Thunberg — the Swedish teenager who led a global movement to raise awareness about the world's climate crisis. It uses allegory to make this serious topic accessible to children. In the story, Greta is a little girl who lives in a beautiful forest endangered by giants. When the giants first came to the forest, they chopped down trees to make houses. The houses grew into towns and the towns grew into cities until there was hardly any forest left. A section at the back explains that, in reality, the fight against the "giants" isn't over and tells you how to help Greta in her fight.
---
By Laura Barns
Laura is our Copywriter, who is obsessed with the Hearty Roots Stew (and has been known to eat a double serve for lunch on more than one occasion). On her day off you'll find her walking her puppy Ralph, stopping off at bookshops and cocktail bars along the way. 
---
Let us take care of dinner
We help to make eating more plants easy and delicious. Fancy letting us take care of dinner? Check out our delicious meals here.