Lifestyle
Plants For Our Planet: This January And Beyond
by Laura Barns
4min read
The food industry is at the centre of a number of major global challenges, including climate change, and shrinking resources. We know that our production and consumption of food – protein in particular – is in need of transformation. And 'business as usual' is not an option anymore. 
That's why allplants was born – to inspire the world to eat more plants. Because we believe the single most impactful decision an individual can make starts with putting plants on their plates.
We don't need a handful of people doing zero waste perfectly. We need millions of people doing it imperfectly.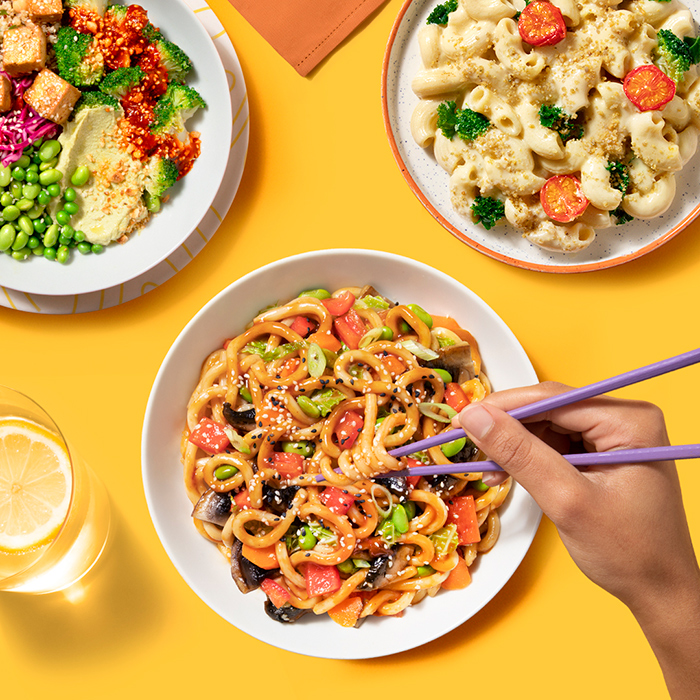 The allplants way: 100% vegan. 0% judgement
This January we're telling the world that we're all plants, but you don't have to be. Yep, you read that right. A vegan brand, that's ok with your cheese habit. Because the way we see it: the more plant-based plates, the better for the planet. 
Rest assured – we are still, and always will be, 100% plant-based. However, only 2% of the UK population are vegan, and we need to invite more people to swap even a few meals, judgement-free, to create real change. Just like "Meat Free Monday" defined an acceptable new habit, making eating plants more accessible is what we're all about. That's why this year we're celebrating every attempt to eat more plants, and laughing about some of the struggles along the way.
Enter #TryingToVeganBut… our January campaign where we're encouraging vegans and trying-to-vegans to share their snacking secrets with us. It isn't about shunning the vegan community; a group we're proud to be part of. It's about extending the invite and shaking off the rules to make the table bigger. Saying it's ok when people tell us 'sometimes I just need an egg' (yep, a real 'confession' from an Instagram follower).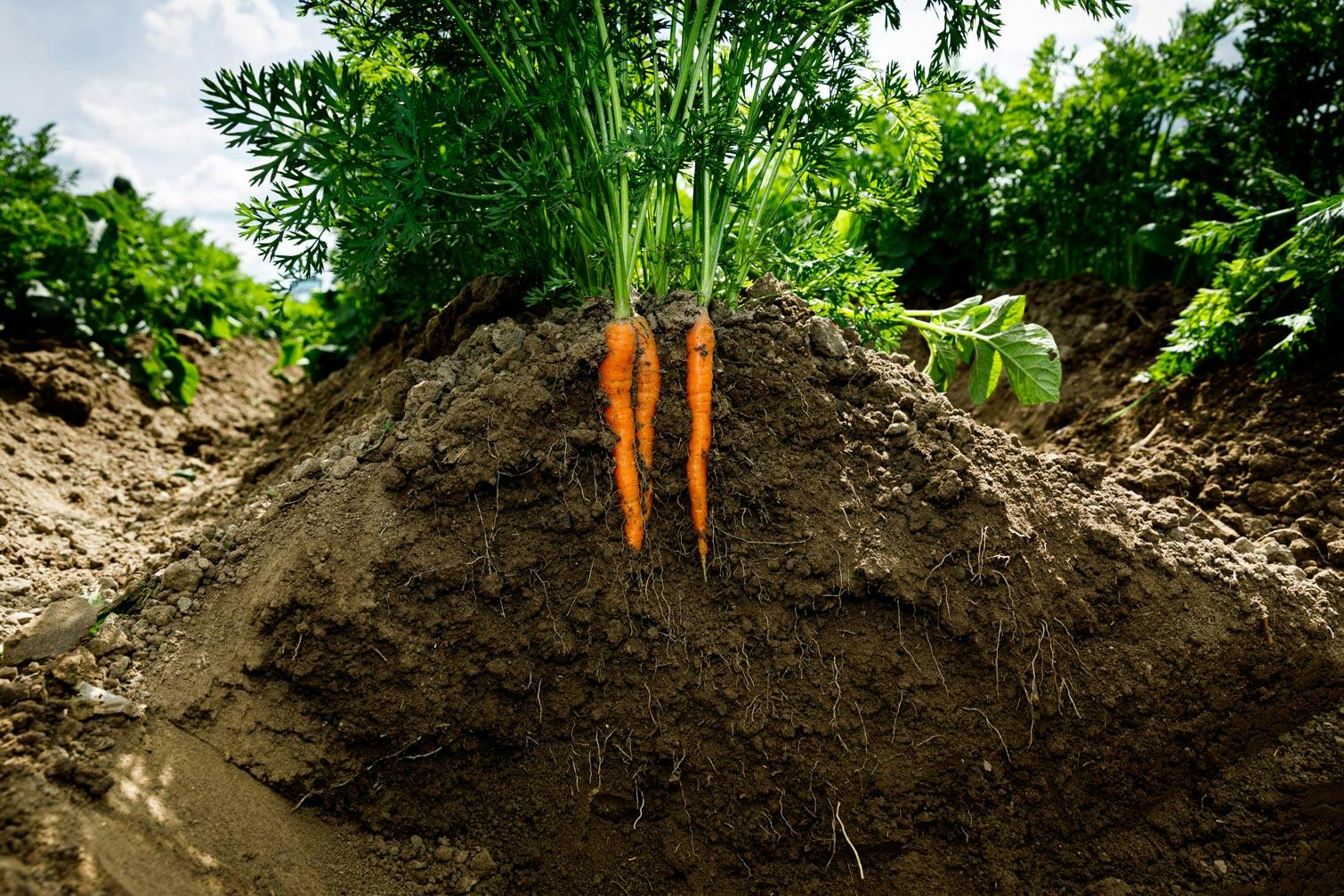 The root of the issue
We're having a lot of fun listening to your stories and snacking habits. But it's been met with a few raised eyebrows about how a plant-based brand can go public with this sort of messaging. 
Put simply, our planet depends on us to make these positive changes to our plates, no matter how small, and whether that's every day with every meal, or just the odd one now and then.
Because yes, these small changes can make a world of difference. Literally. In fact, if everyone in the UK went vegan for just two days per week:
Our carbon dioxide emissions would be reduced by the same amount as taking 54% of cars off the road
We would save enough water to provide 11 years worth of showers for every Brit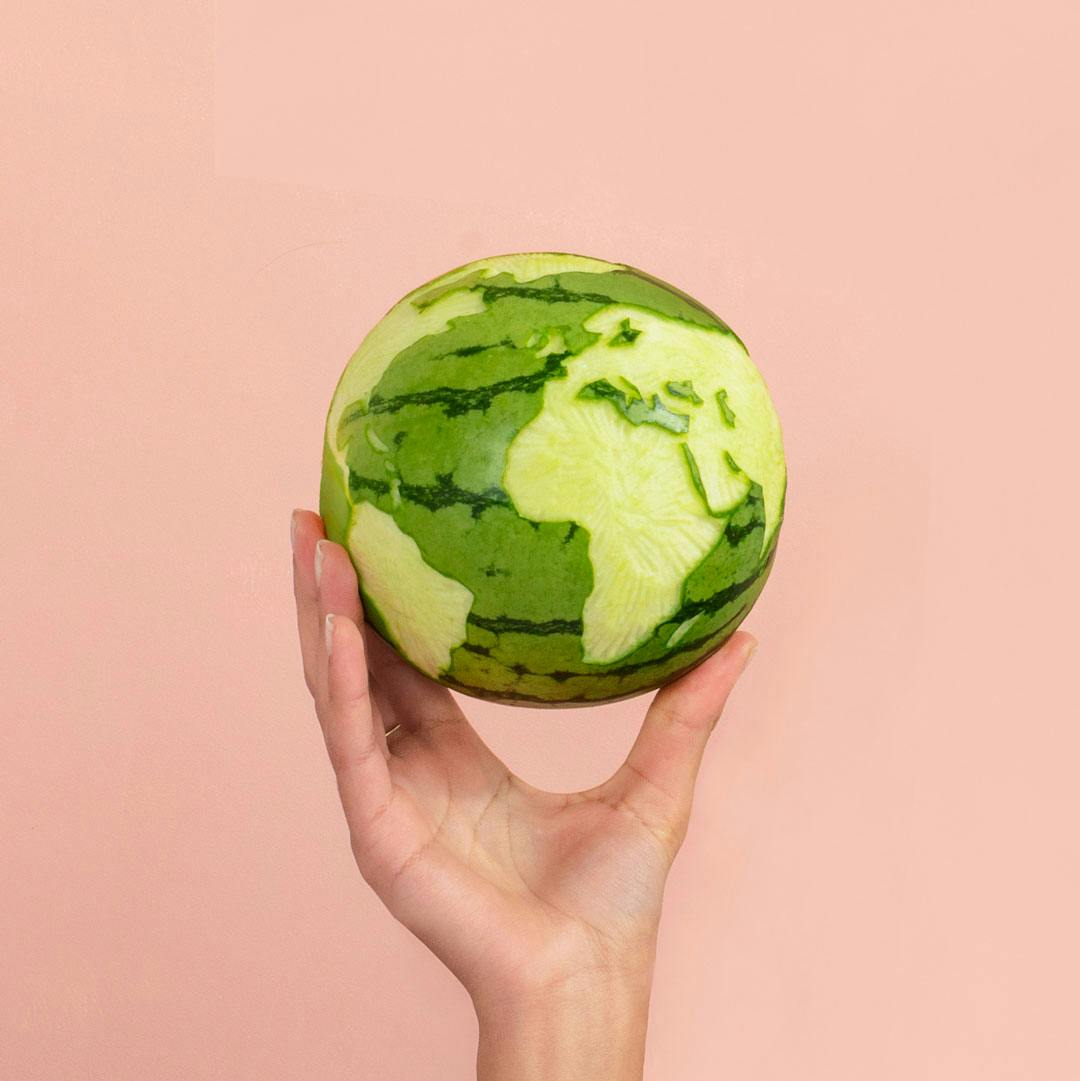 And the overall impact of a plant-based diet?
A study published in Environmental Research Letters found that eating a plant-based diet has three times more positive environmental impact than washing your clothes in cold water; four times more than hang-drying clothes or recycling; and eight times more than upgrading light bulbs
A vegan diet is the most environmentally friendly and would cut greenhouse emissions by 70%
1.5 acres of land can either produce 375 pounds of meat, or 37,000 pounds of plant-based food
So, whether you're ready to commit to a fully plant-based lifestyle, or a couple of meals a week, we're here for you. Because saving the planet should feel as good as Teriyaki Udon tastes. Shop allplants dishes today.
---
by Laura Barns
Laura is our Copywriter, who is obsessed with the Hearty Roots Stew (and has been known to eat a double serve for lunch on more than one occasion). On her day off you'll find her walking her puppy Ralph, stopping off at bookshops and cocktail bars along the way. 
---
MORE GREAT READS
Let us take care of dinner
We help to make eating more plants easy and delicious. Fancy letting us take care of dinner? Check out our delicious meals here.