Lifestyle
4 Reasons Why You Should Consider Switching To Cruelty-Free Beauty Products 
by Laura Barns
4min read
Consumers are rightly becoming more conscious of where their products come from, and how they are made. So it's no surprise that the vegan beauty industry is set to worth a staggering $20.8billion by 2025.
If you're making some changes to your diet and are adding more plants to your plates, or if you already follow a plant-based diet and want to extend this way of living to other areas of your life, your beauty cabinet is a great place to start. To help, here are four reasons why now's the time. Enjoy!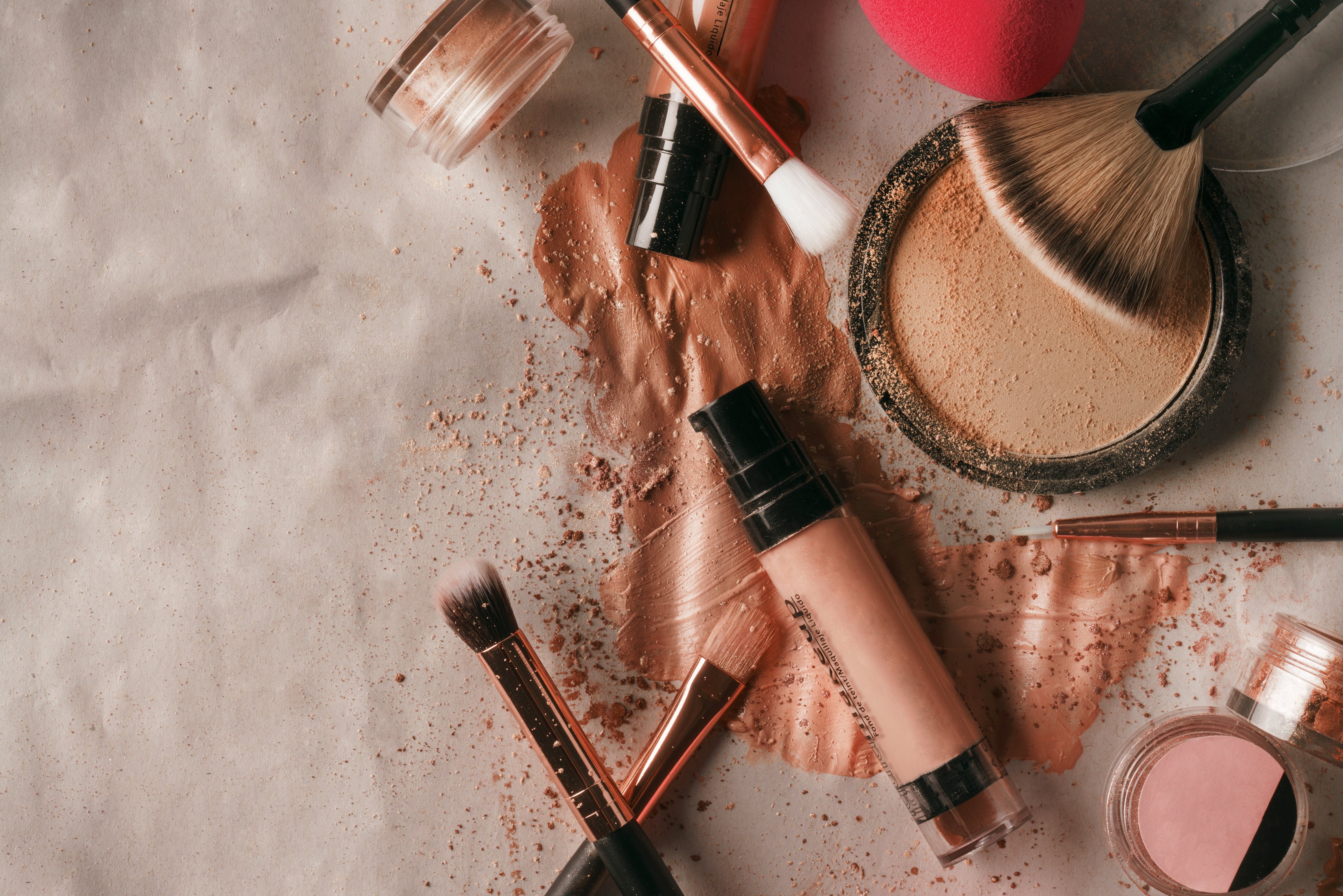 1. It's never been easier to switch to cruelty-free products
Looking back ten years ago, finding a cruelty-free lipstick or hair dye was almost like finding a needle in a haystack. Now, vegan beauty brands line the shelves of supermarkets, pharmacies and makeup and beauty stores. From brands that have gone fully vegan like Barry M, to those with an extensive vegan range like Charlotte Tilbury and Urban Decay, to brands that have always been vegan (hello E.L.F.!) there are plenty to choose from.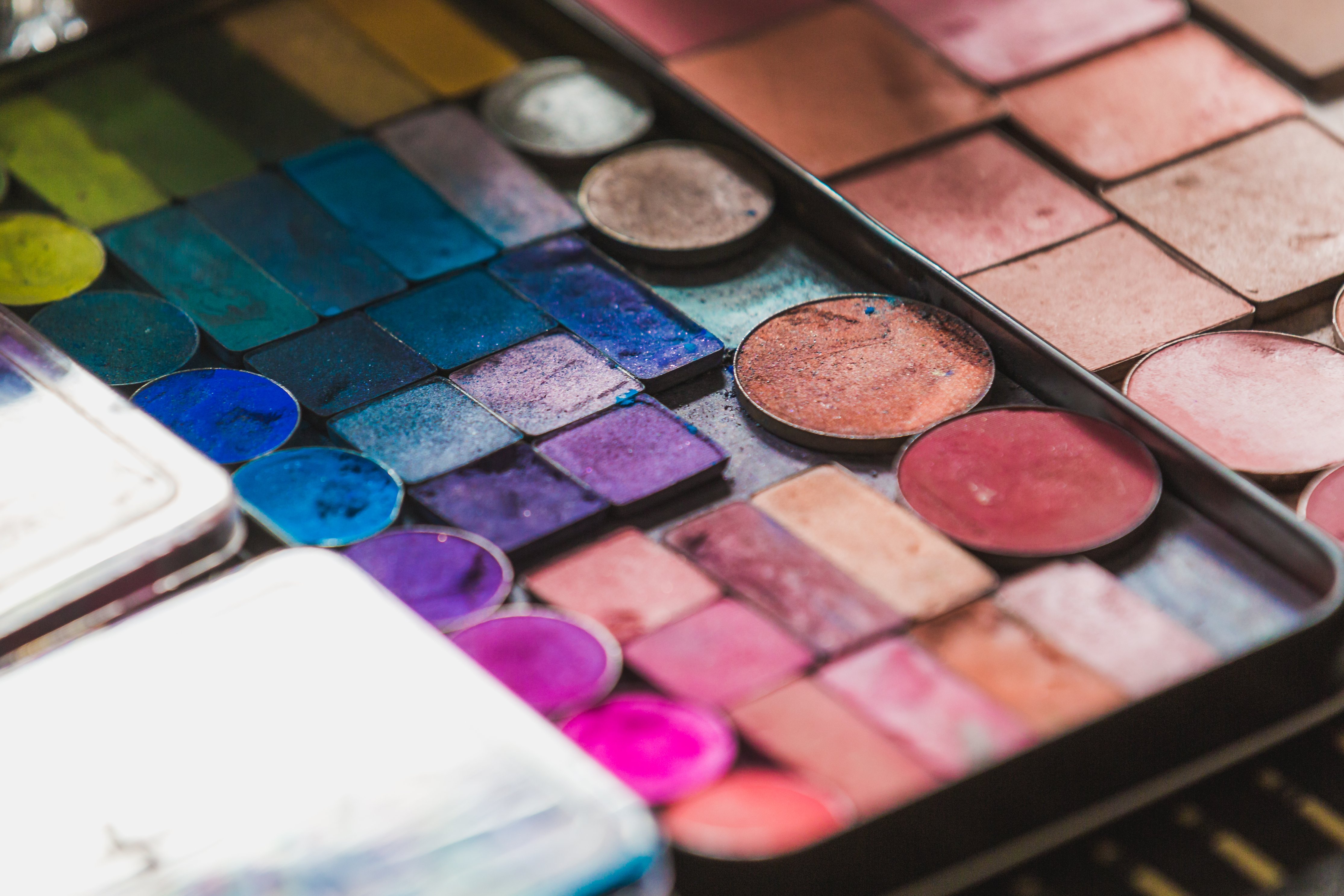 2. It's never been cheaper to do so, either
Also gone are the days where buying a vegan mascara would take up your whole beauty budget. Now, thanks to brands mentioned above like Barry M and E.L.F., you can now pick up a couple of products for less than a tenner. We also couldn't mention affordable cruelty-free beauty without a shoutout to Superdrug, too. It changed its whole own-brand range to be vegan, from soaps and shower gels, hair spray to foundation. It even has a cruelty-free skincare sub-brand called Vitamin E Skincare, which I highly recommend. All of their products are £10 or less, so shop away!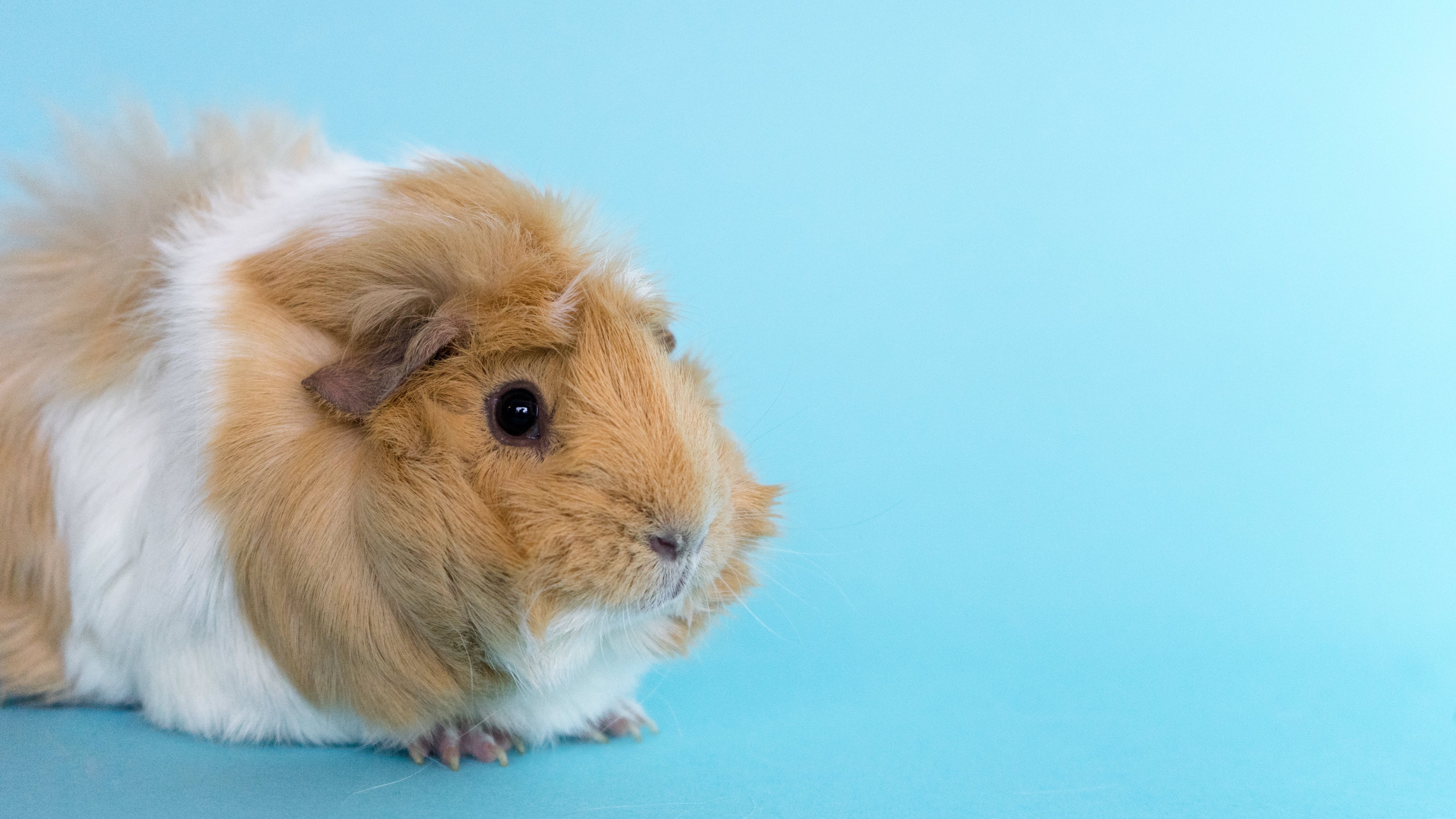 3. Testing on animals is unnecessary 
A huge factor that many shoppers may not realise is that we don't actually need to test on animals, and there are a multitude of alternatives. They include sophisticated tests using human cells and tissues (also known as in vitro methods), advanced computer-modelling techniques (often referred to as in silico models), and studies with human volunteers. These and other non-animal methods are not hindered by species differences that make comparing animal test results to human ones problematic, and they usually take less time and money to complete. Read more about animal testing alternatives on the PETA website.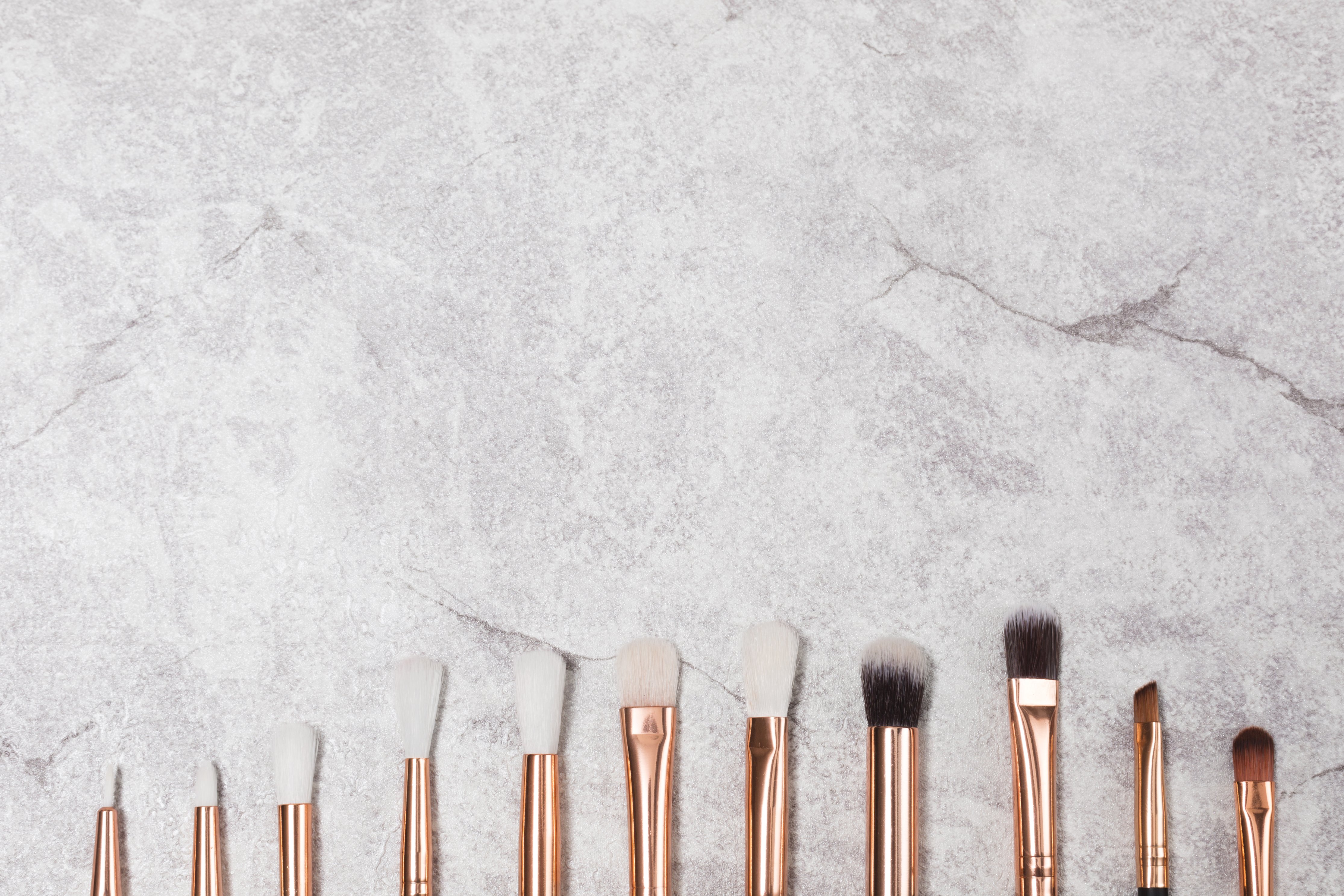 4. Cruelty-free products are better for you, too
Cruelty-free literally means that no animal (usually rabbits, guinea pigs and mice) have been treated cruelly during the manufacturing and testing processes. For many, this is the main incentive to make the switch. But did you know that vegan beauty products are often kinder to us humans, too? 
According to Nanshy more than 90% of the products that pass animal testing procedures fail at the clinical trials where they are tested on humans. This is because they contain harmful, unnatural chemicals that can irritate human skin. So switching to cruelty-free products is not only a great way to live kinder but thanks to the natural ingredients generally used in vegan beauty products, it will be a lot kinder to your skin too. 
---
By Laura Barns
Laura is our Copywriter, who is obsessed with the Hearty Roots Stew (and has been known to eat a double serve for lunch on more than one occasion). On her day off you'll find her walking her puppy Ralph, stopping off at bookshops and cocktail bars along the way. 
---
Let us take care of dinner
We help to make eating more plants easy and delicious. Fancy letting us take care of dinner? Check out our delicious meals here.