Lifestyle
Reduce The Winter Blues With Plants
4min read
Although it's a given that a healthy selection of houseplants instantly makes any room look more beautiful, they can also effectively boost your mood, productivity and even health. Keep reading to discover our favourite picks.
Even though this winter might be mild in temperature, it's certainly a lot more trying on our mood, capacity to be sociable and even our attention span. Could adding a few new luscious plants be the first step in combating the blues?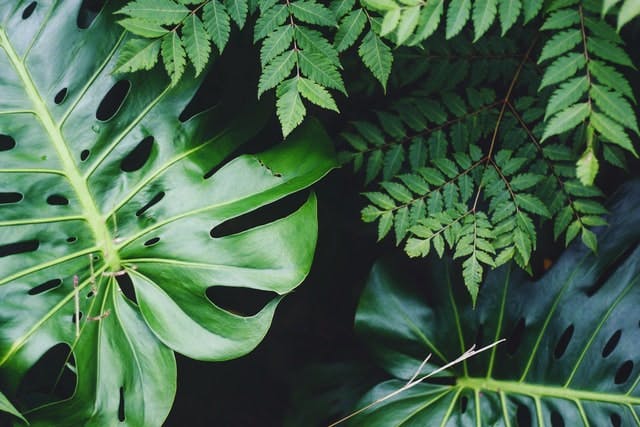 Can houseplants be good for well-being?
Studies have shown that plants can positively affect your mental health. According to Healthline, 'being surrounded by greenery can help with cleaning the surrounding air, creating a sense of well-being, and enhancing your life.'
Our favourite mood-boosting indoor plants
1. Spider plants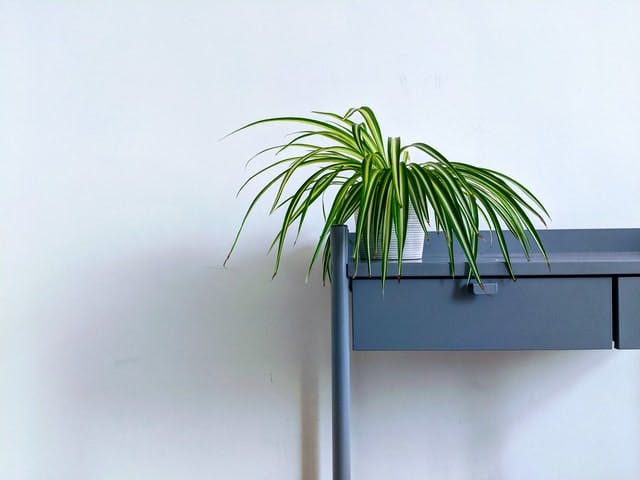 Spider plants are not only inexpensive to buy and quick to 'reproduce' (Google spider plant babies for context), they've been found to effectively purify the air by removing up to 95% of formaldehyde. They ensure any room they're in has the best quality oxygen for you to breathe and in order to help gather your thoughts.  
2. Basil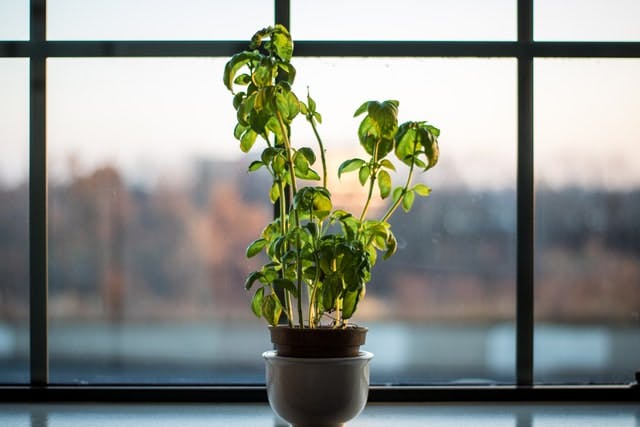 Whilst supermarket-bought basil plants can often seem tricky to keep alive, but this post from Rural Sprout will change all of that! As well as its vibrant and calming scent, basil plants contain a compound called linalool which can reduce stress. Plus, what's a better mood-booster than your favourite meal complete with fresh herbs?  
3. Aloe vera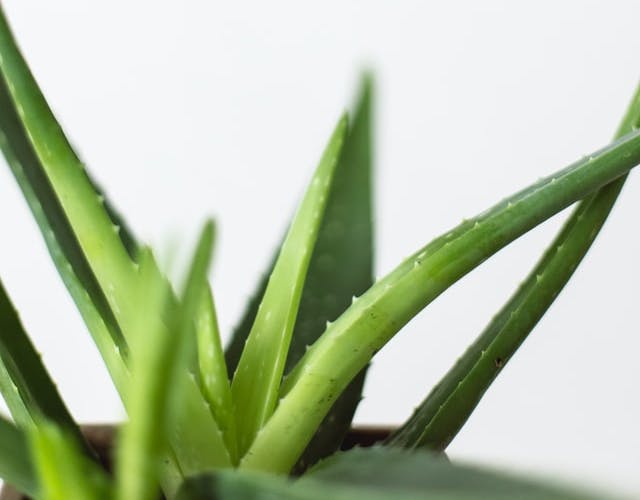 This tropical plant that originates from the Arabian Peninsula is the perfect solution to kitchen toxins from when you need to clean up spills, and its soothing sap will calm any accidental burns in the meantime. They're easy to care for and generally happy to be left alone.
4. Lavender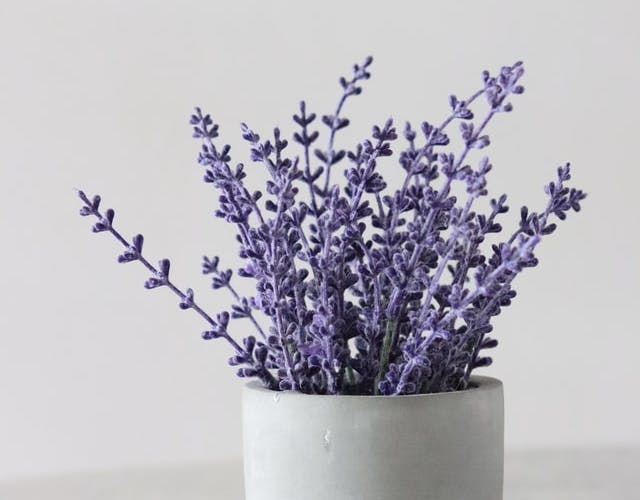 So lavender might not be at its happiest indoors, but if you get its balance of light and draining right then it might just do wonders for you in return. Its calming scent is perfect for promoting sleep and even reducing stress, so a pot near your bed in good sunlight would be an ideal spot for both of you.
5. Ficus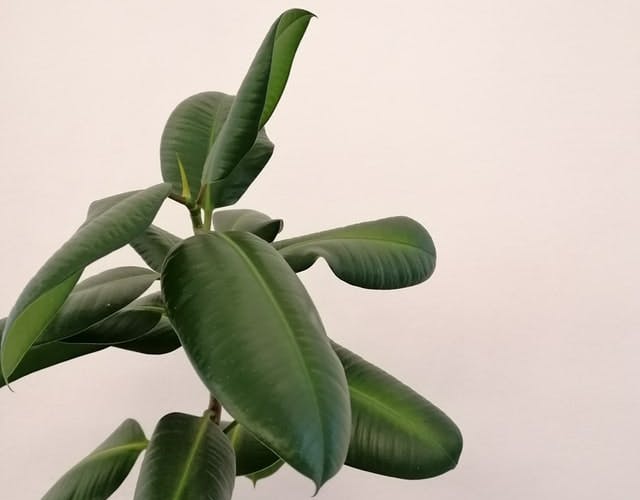 We have another cool customer here who is very low maintenance but will work overtime to make sure that your home is purified of nasty toxins. Their large, deep green leaves add colour and texture to any space that's hard not to smile at.
What next?
Check out our favourite air-purifying house plants, here and breathe a little easier – plus, who doesn't immediately feel more relaxed when there are plants around them? 
Any other recommendations? Be sure to let us know in the comments section below.
---
By Fabian Jackson
Fabian is one of our lovely Content Marketing Assistants who loves writing almost as much as he loves coffee, old episodes of Escape to the Country (no judgement here), and cooking up a storm in his kitchen.
---
Let us take care of dinner
We help to make eating more plants easy and delicious. Fancy letting us take care of dinner? Check out our delicious meals here.