Lifestyle
Remember, Remember… These Tips To Have An Eco-Friendly Bonfire Night
5min read
With lots of firework displays planned soon, our Procurement and Sustainability Partner, Ellie, has some top tips to make your Bonfire Night greener.
Fireworks Night is loads of fun, but you may not know that it's also the most polluting night of the year here in the UK. 
So, here are some handy tips to be as eco as possible whilst still having fun on Bonfire Night: 
Tip 1: be considerate of how many fireworks you let off 
The greenest option when it comes to fireworks is going to public displays, it's far fewer fireworks per person – that's just maths. But unfortunately, due to the current climate, it looks like most local events won't be going ahead so let's focus on making our private displays (following local household rule-of-six regulations) as eco-friendly as possible.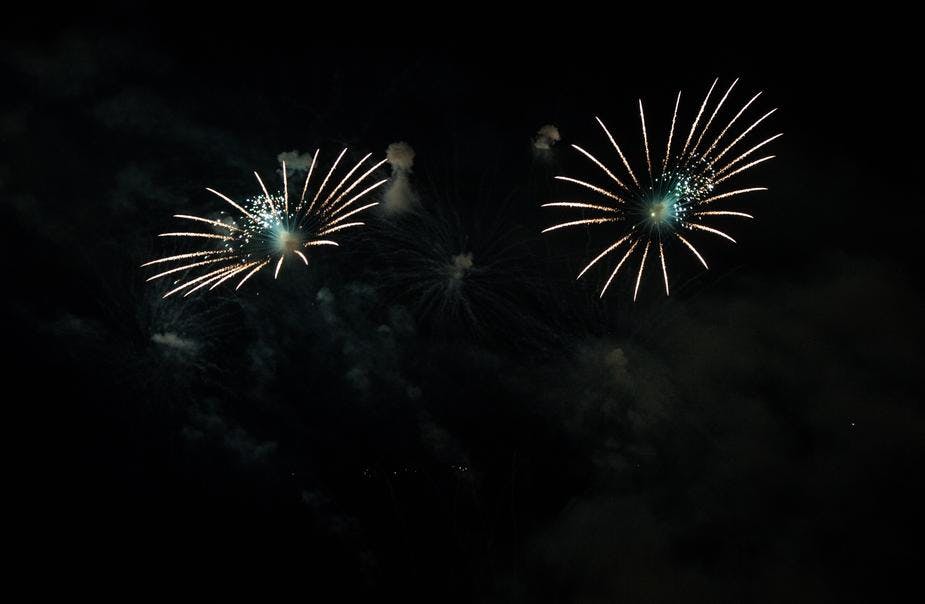 Fireworks combine elements like charcoal, sulfur fuel, potassium nitrate, and perchlorates, which we really really don't want in our atmosphere (or lungs). These particles and pollutants (including CO2 and ozone) hang around in the atmosphere, seep into groundwater, contaminate our soil etc. It's nasty stuff. So, think about limiting how many you set off.
Tip 2: opt for white fireworks
If you're hosting a couple of people and plan to let off some fireworks, then opt for white coloured fireworks because they have far fewer harmful chemicals than most colourful versions. We know they can be a little harder to find, but your large, local supermarket will most likely stock them. 
Tip 3: avoid having a bonfire
Avoid having an actual bonfire – this can often be the most polluting element of Bonfire Night, but if you do then go for natural materials only: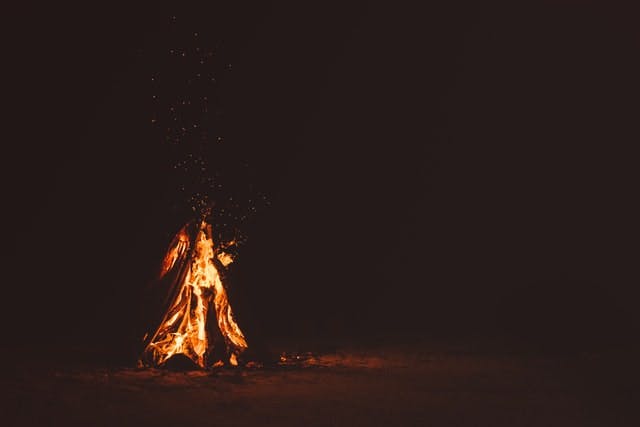 No chemical firelighters (though here's a good natural alternative) 
Don't burn any plastics
And don't use any treated wood on your fire
Tip 4: look after wildlife 
Make sure you check for any hedgehogs who've taken shelter in your lovely woodpile before lighting your bonfire – they don't know that it's not for them!
Also, Bonfire Night can be a really frightening night for our beloved pets. Check out this article on keeping our pets calmer on Bonfire Night for some tips.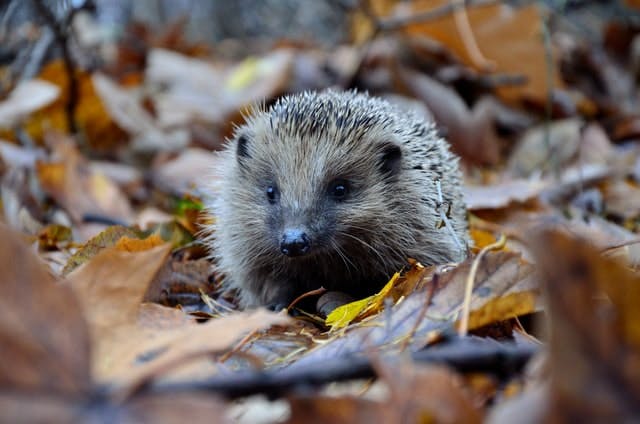 Tip 5: cleaning up is caring
As always, remember to clean up all of your plastic and packaging debris afterwards, and recycle as much as possible. We know Bonfire Night is a big polluter anyway, so let's keep the rest to a minimum. 
Do you have any other tips for having a greener Bonfire Night? Share in the comments.
---
By Fabian Jackson
Fabian is one of our lovely Content Marketing Assistants who loves writing almost as much as he loves coffee, old episodes of Escape to the Country (no judgement here), and cooking up a storm in his kitchen.
---
Let us take care of dinner
We help to make eating more plants easy and delicious. Fancy letting us take care of dinner? Check out our delicious meals here.
Shop now