Lifestyle
Should You Be Taking Iron Supplements? 
3min read
Everything you need to know about taking iron supplements and if you need to on a vegan diet.
Iron supplements
There can be a lot going on in the supplements section of Boots or Superdrug, but making sure you find the right choice for you is key. If you're struggling to identify the right one then don't be afraid to ask for help in-store or through your doctor.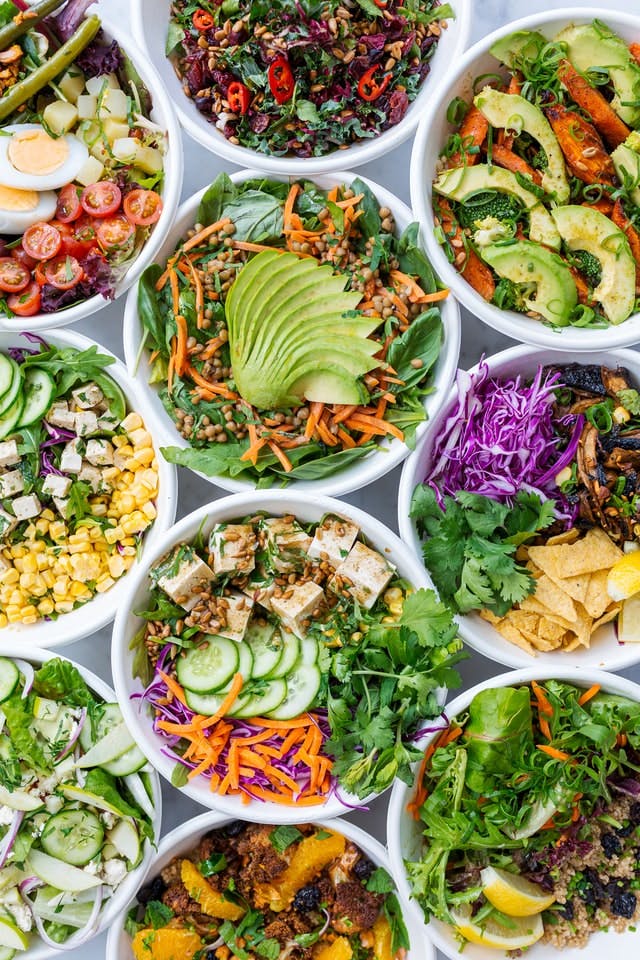 How much iron do you need in your diet?
'Adult men (aged 18 and over) need about 8.7mg of iron a day, and women (aged 19 to 50 years) need about 14.8mg a day. Women over 50 years of age need 8.7mg of iron a day.'
Do vegans need to take iron supplements?
Not necessarily. Whilst a big source of iron is admittedly from meat, some great plant-based sources include:
Pulses – beans, lentils and peas 
Nuts
Dried fruit 
Dark-green vegetables – watercress, broccoli and spring greens
Whole grains – brown rice and wholewheat pasta
Cereals fortified with iron
And so long as you're regularly including these foods in your diet, you should be getting enough iron and won't need to take supplements. 
How to take iron supplements for best absorption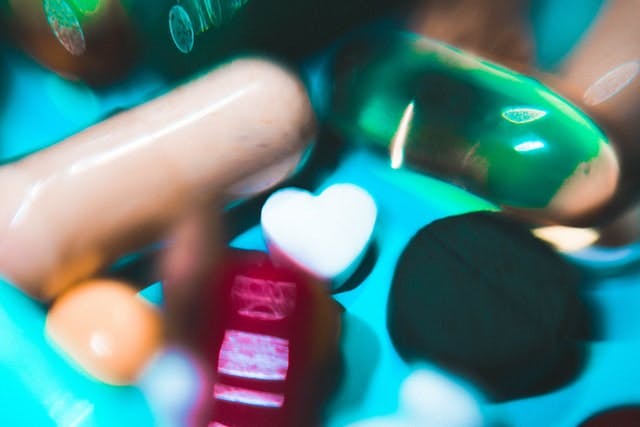 If you're not meeting these requirements for iron intake, or a medical professional has suggested you should take iron supplements, then how can you make sure you're getting the most out of them?
Drinking orange juice with your iron supplement will enhance the amount of iron your body is able to absorb. This is because the vitamin C acts as an absorption booster, so squeezing fresh lemon juice into a glass of water would also have the same effect.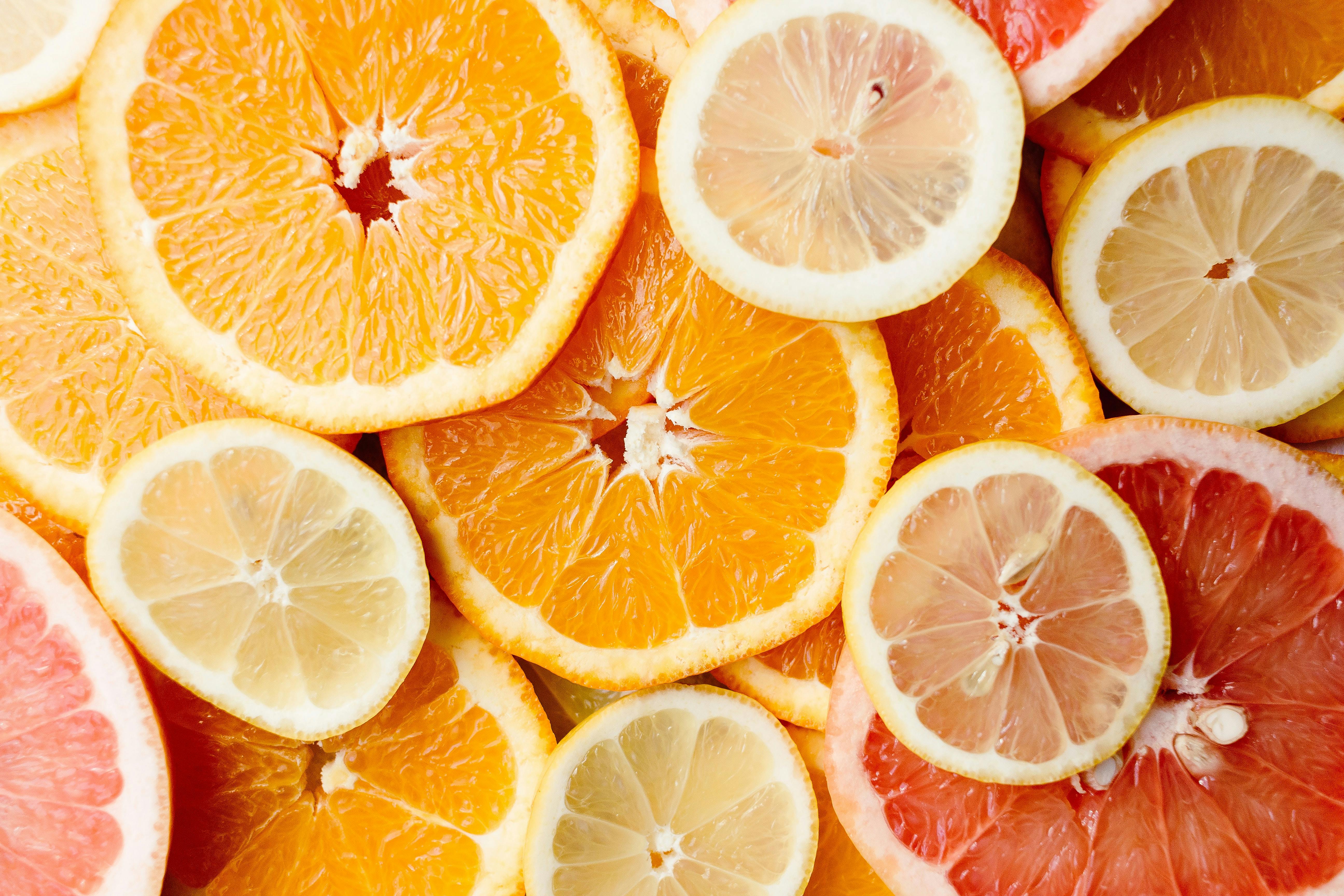 There are a few food groups that inhibit the absorption of iron, so taking supplements on an empty stomach might be the best, or at least avoid caffeinated drinks beforehand.
Keep your plant-based health questions coming our way!
---
By Fabian Jackson
Fabian is one of our lovely Content Marketing Assistants who loves writing almost as much as he loves coffee, old episodes of Escape to the Country (no judgement here), and cooking up a storm in his kitchen.
---
Let us take care of dinner
We help to make eating more plants easy and delicious. Fancy letting us take care of dinner? Check out our delicious meals here.
Shop now