Lifestyle
Is SodaStream The Green Appliance Your Kitchen's Missing?
4min read
If you're a lover of all things fizzy, from sparkling water to carbonated fruit drinks, then a SodaStream might be your next investment for your kitchen. Keep reading to learn why they're better for the environment, your health and, in the long run, even your bank account!
What is SodaStream?
SodaStream is a company that produces a range of products, but its namesake device is what we're here to talk about. It's an at-home machine that turns tap water into sparkling water. 
You can either drink plain carbonated water or mix things up with syrups, fresh fruit, juices and even herbs! As well as flavouring carbonated water, you can also make your own tonic water and kombucha too.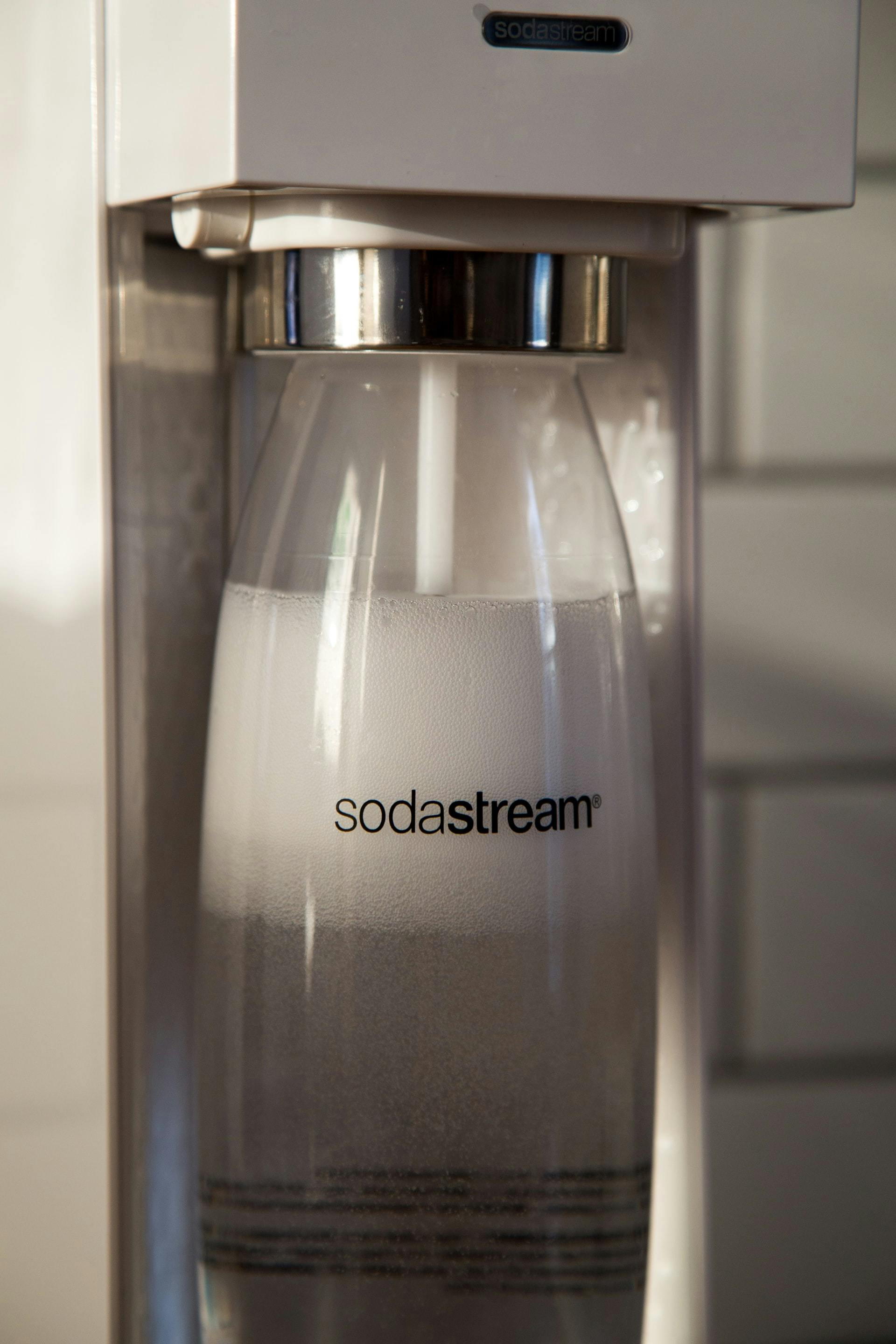 How does SodaStream work?
Attached to your SodaStream is a CO2 canister that slowly releases gas into the carbonating bottle when it's turned on. This is how regular tap water is turned into sparkling!
Are SodaStreams environmentally friendly?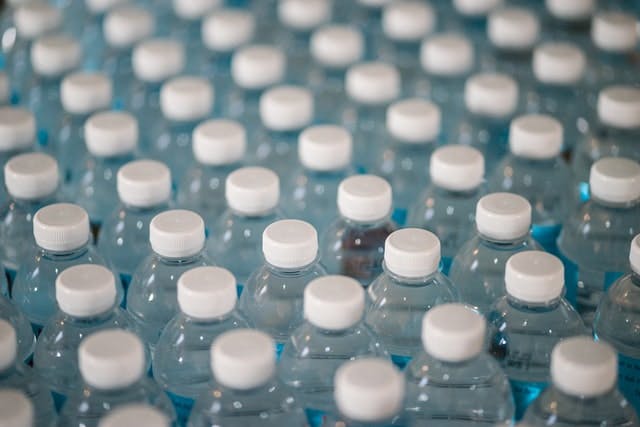 An obvious first question might be 'does drinking more carbonated drinks increase my carbon footprint'? – the answer is yes, however only slightly and looking at the bigger picture, by committing to a device like a SodaStream you'll be reducing your footprint in other areas. 
It takes a significant amount of energy and resources to produce the cans. plastic and glass bottles that fizzy drinks and sparkling water are sold in – and even more to ship them across the country (or even the world). By cutting the bulk of this out, you are likely to end up making a smaller environmental impact in the long run.
Is SodaStream water healthy?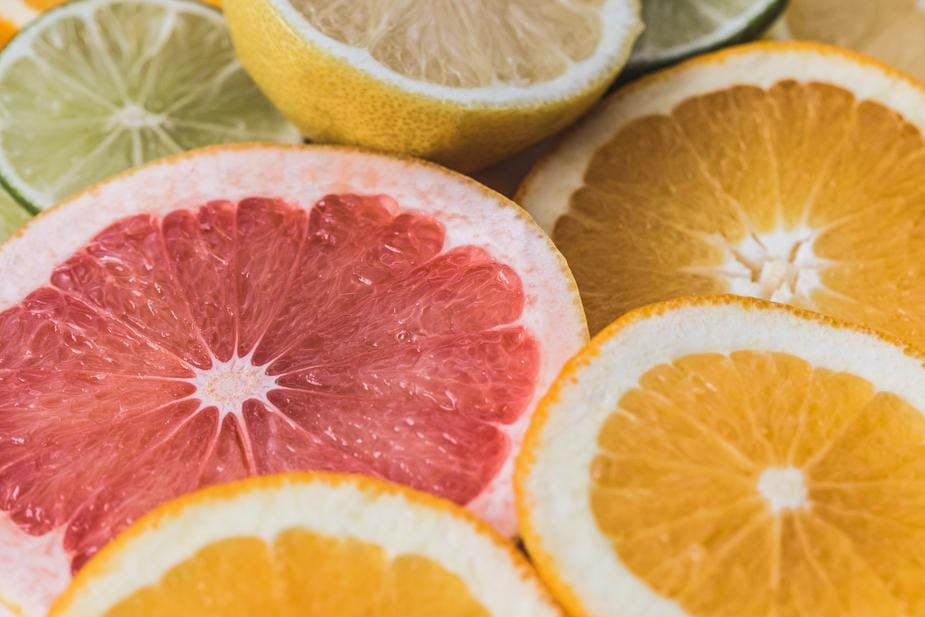 It's thought that drinking carbonated drinks can help aid digestion and even lower cholesterol, regulate blood sugar levels and reduce inflammation, although more studies are needed here.
Share your thoughts with us in the comments section below!
---
By Fabian Jackson
Fabian is one of our lovely Content Marketing Assistants who loves writing almost as much as he loves coffee, old episodes of Escape to the Country (no judgement here), and cooking up a storm in his kitchen.
---
Let us take care of dinner
We help to make eating more plants easy and delicious. Fancy letting us take care of dinner? Check out our delicious meals here.