Lifestyle
Sustainable Cities And Where To Find Them
5min read
Here's our look at all things sustainable cities: what makes a city 'sustainable', where the most sustainable cities are, and why they're so important. 
What is a sustainable city?
Sustainable cities aim to make their processes more socially, environmentally and economically efficient. A sustainable city will provide:
Accessibility to the city's natural resources and public services
Public transport that is reliable and well connected
Safe pathways for walking and cycling
Safe open areas
Community links and engagement 
Affordable housing
Efficient use of recycling and waste management
Renewable energy sources
This is said to result in a generally better quality of life for residents, a greener environment due to the emphasis on alternative means of transport, and better economic prospects as the social aspects will drive people into the city, becoming a hub for commerce and business.
Eco-cities are designed with these goals in mind, and there are some global cities you may be surprised to discover. Here are just some of the eco-cities that are leading the charge for sustainability in the world.
Copenhagen, Denmark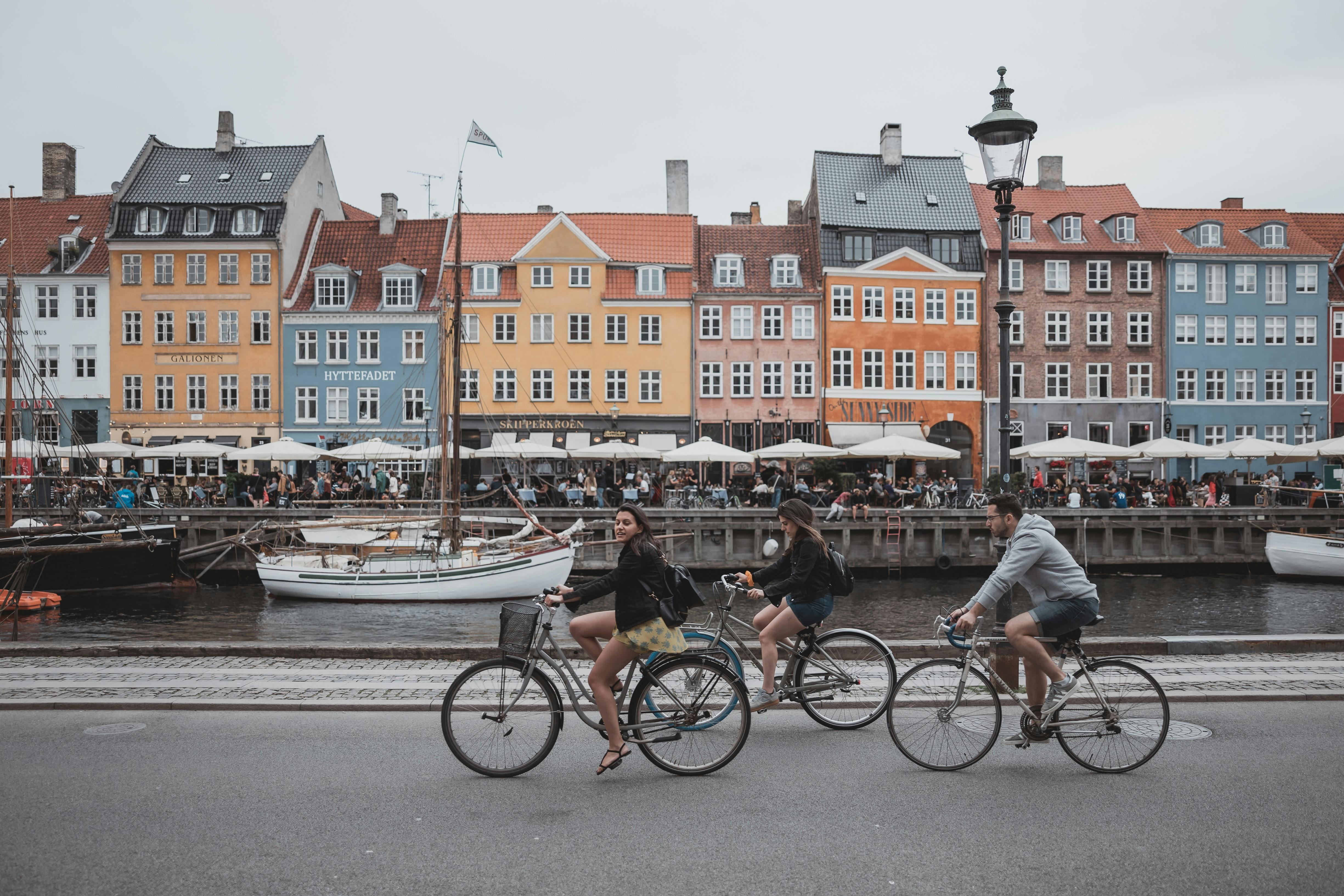 Copenhagen is largely considered the greenest city in the world and consistently ranks highly for quality of life. It is known for being the most bike-friendly city, due to its truly fantastic urban planning and volume of cycle lanes and paths. In fact, 50% of the population use cycling as their main mode of transport. It plans to be completely carbon neutral by 2025, and has invested greatly into a green city — which has definitely paid off.
Masdar, Abu Dhabi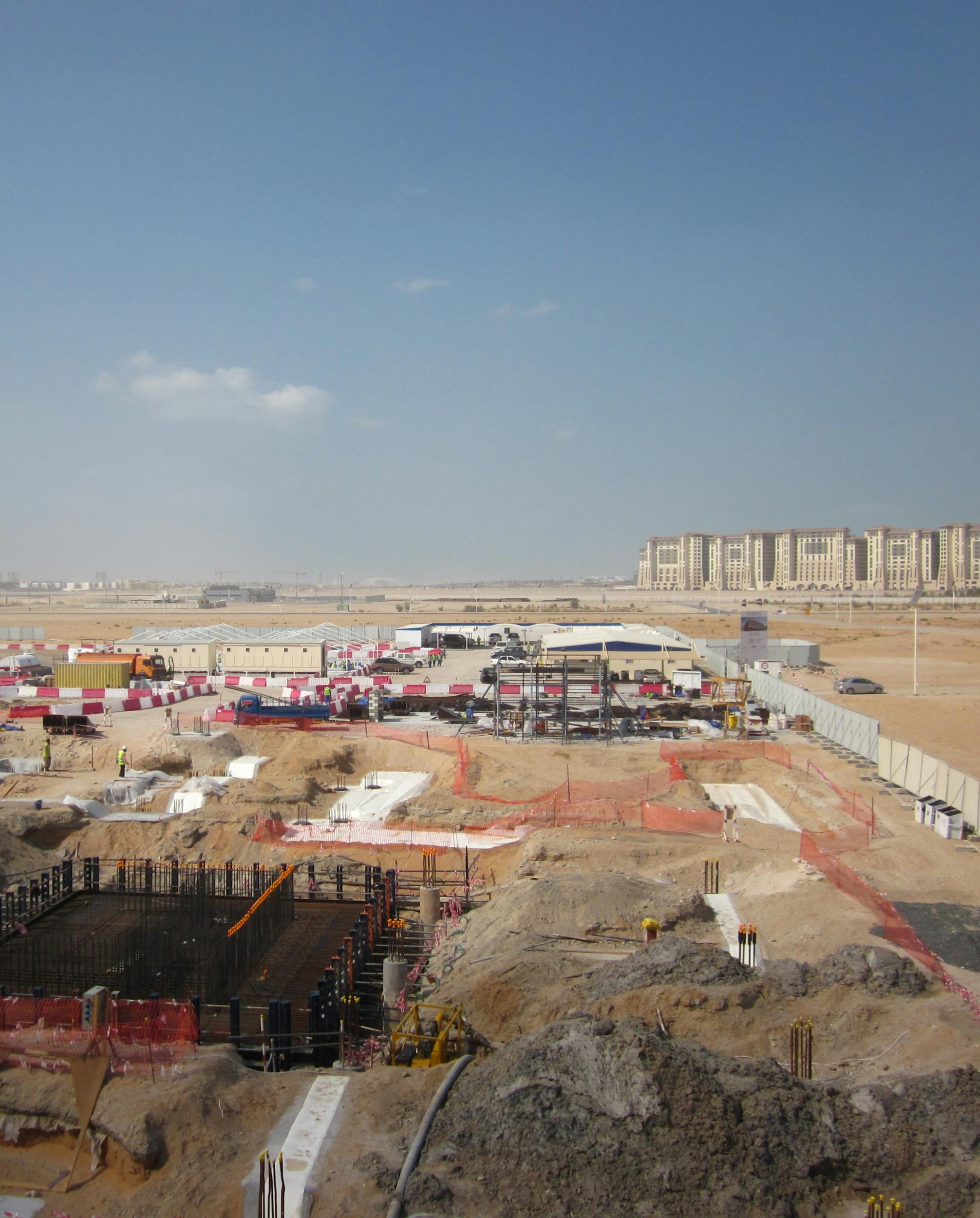 Masdar City is a new development with low environmental impact at the heart of the planning of the city. Buildings are constructed with low-carbon cement, and it uses 90% recycled aluminium. The city is designed to reduce energy and water consumption by at least 40% compared with the American Society of Heating, Refrigerating and Air-Conditioning Engineers (ASHRAE) standards. 
Freiburg im Breisgau, Germany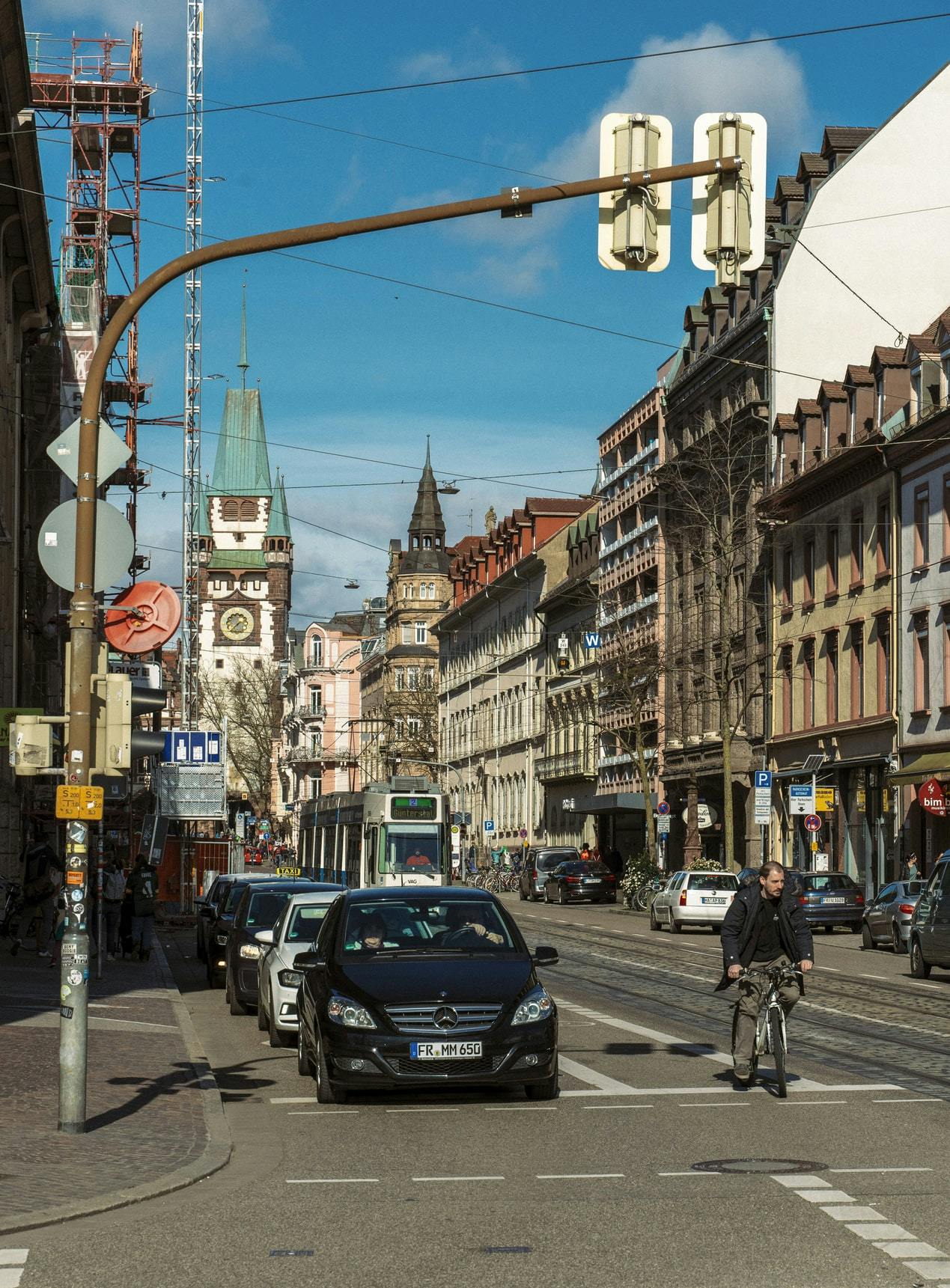 Freiburg has initiatives for green living through its extensive pedestrian and cycle paths and by creating no-car zones, emissions are drastically lower. Freiburg also has an excellent public transport system, including the Freiburg tramway network which is relied upon by the local population. 70% of the population live within 500m of a tram stop with a tram every 8 mins, and fares are very low meaning navigating the city is affordable, accessible and encourages sustainability. 
Vancouver, Canada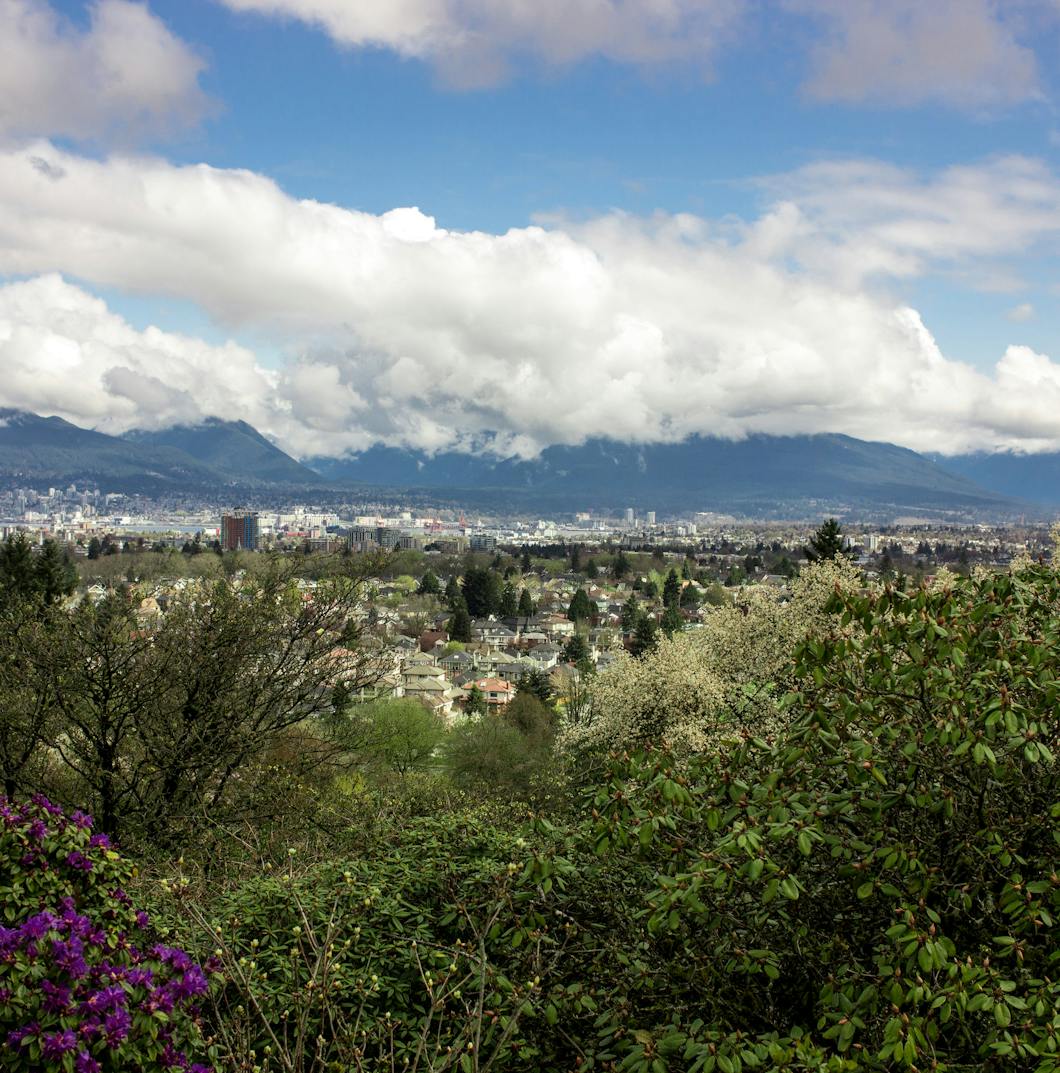 Vancouver is currently vying for the top spot as the world's greenest city. Around 95% of Vancouver's electricity is supplied by renewable energy (85% hydroelectricity, and a modest amount of other renewables) and by 2050, the city aims to reduce carbon emissions by 80%. The city features over 279 miles of bike trails, which were widened and lengthened after the 2010 Olympics. 
These cities are just some examples of a global recognition to make cities more sustainable; it results in happier residents and better land, meaning it's a win-win. Eco-cities make great places to visit, but it is equally important to keep in mind that this should be done sustainably — so be sure to check out our article on sustainable tourism. 
---
By Toni Olukiran
Toni is one of our lovely Content Marketing Assistants, and when she's not writing posts about everything from Jamaican cooking to vegan champagne, she's making a Spotify playlist (she was at 200, at her last count) or playing tennis in the park.
---
Let us take care of dinner
We help to make eating more plants easy and delicious. Fancy letting us take care of dinner? Check out our delicious meals here.
Shop now