Lifestyle
Sustainable Fashion Trends To Watch Out For In 2021
by Laura Barns
4min read
With the start of 2021 looking very different to most new years, it's easy to see that technology and social uncertainties will continue to shape the things we do, what we eat and even what we wear.
An industry that is forever evolving, the world of fashion is also having to adapt to change in both societal attitudes and unpredictable movements. 
Shopping for clothes is an inevitability, but it has ecological effects that consumers are starting to take even more notice of, especially during these uncertain times. Responsible consumption is a simple way to contribute positively toward a bigger picture of sustainability, and you can shop ethically and maintain your unique sense of style at the same time. Here are our top sustainable fashion trends to watch out for in 2021.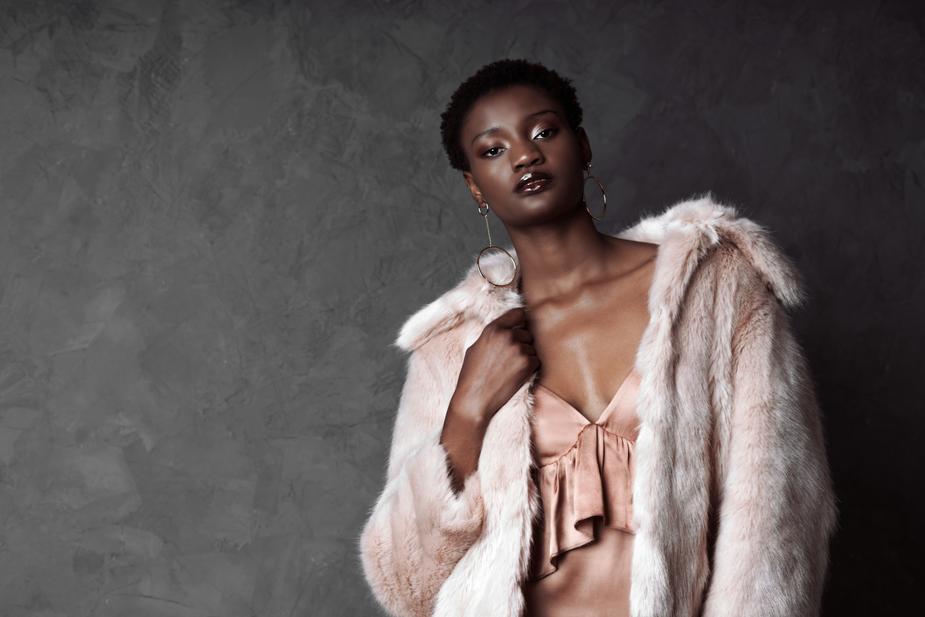 The rise of the rentals
Maybe this was once a trend associated with prom gear in American teen movies, but now, renting an outfit is not only spanning occasions, but also ages. 
Children's clothes and maternity wear are very popular in this expanding fashion niche which is not surprising given how quickly kids grow out of stuff. You can also rent a suit or a dress for a job interview or even a wedding – a practical and sustainable solution to the 'nothing to wear' dilemma.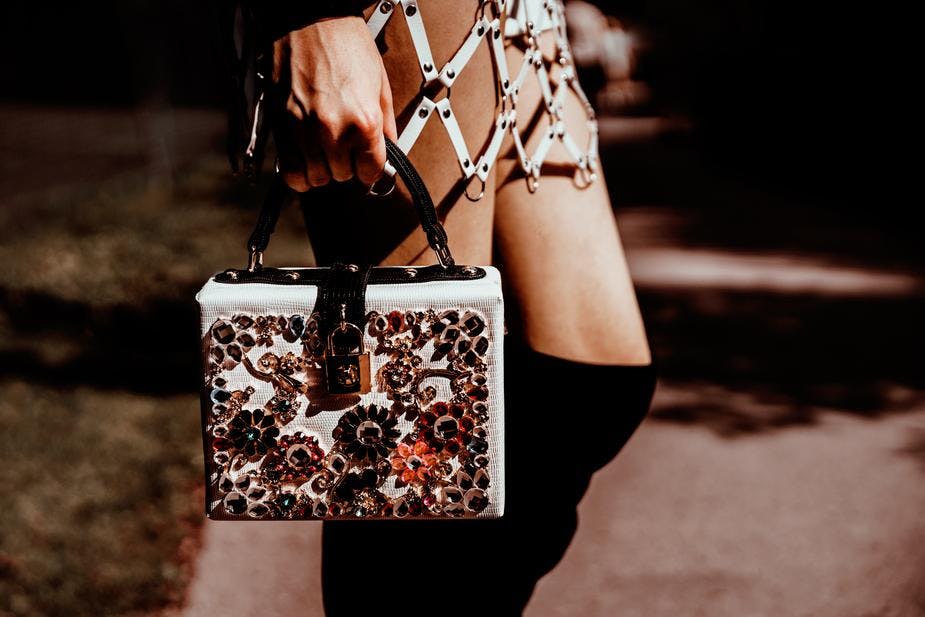 Fashion shows go digital
It's not just you and your mum that have to make do over Zoom in 2020/moving into 2021. Last year, usual fashion activities, including catwalk shows, were practically non-existent, and if they were, they had to go virtual. 
Virtual fashion shows, 3D fashion designs and more were forced into the digital sphere this year, and thanks to existing and growing restrictions, we expect this trend to continue. Digital fashion, if executed properly, is more sustainable than conventional notions of fashion, which is a good win for the planet.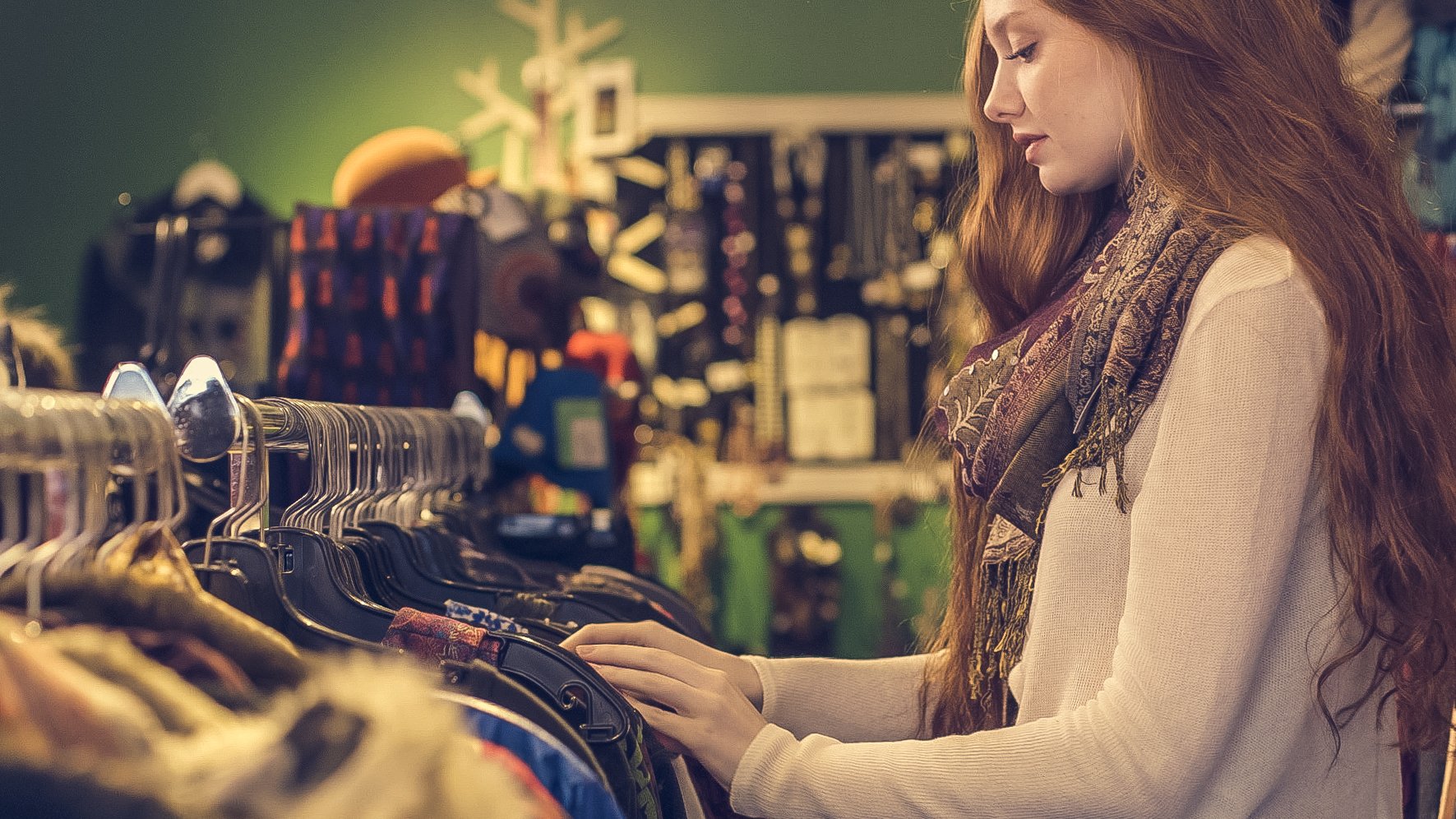 Tag-reading transparency 
Just like food labels, the tag in our favourite outfits is set to go under the microscope, too. Because sure, that shirt looks great on you, but do you know how it was made? Were the materials ethically sourced? 
It may be common knowledge that sporting leather isn't the most environmentally-friendly fashion trend, but what about the lining of your favourite winter boots or the amount of plastic used in your accessories? As the rise in veganism expands from what we put on our plates to what we hang in our wardrobes, we expect to see brands looking to more sustainable, animal-friendly materials and practices. Take a look at our article on how vegan leather is made for one example.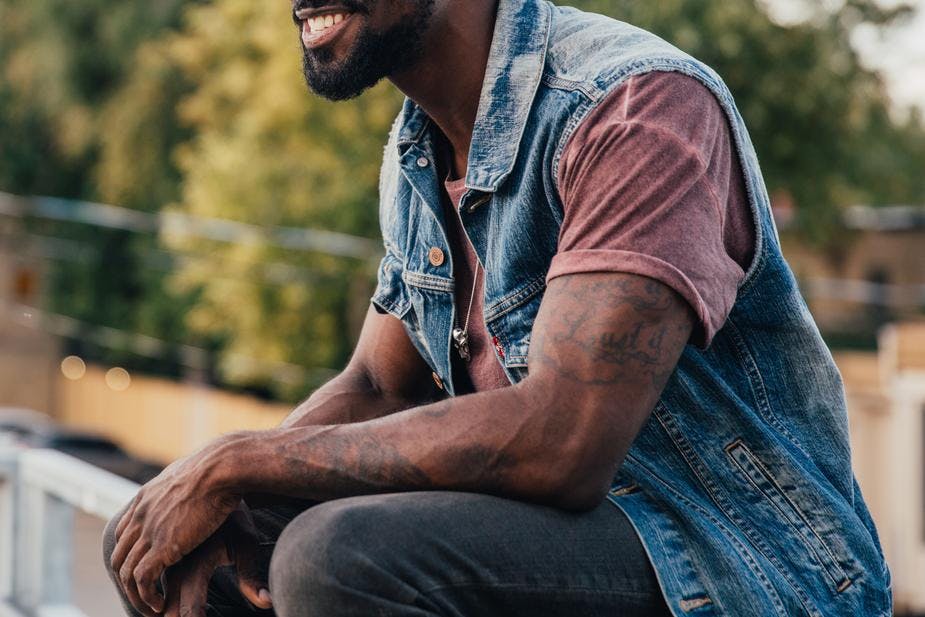 Rewearing is caring
Probably the only good thing about lockdown is the fact that wearing yoga pants and a big hoodie 24/7 is perfectly acceptable. I've gone to parties, meetings, Friday night drinks and movie nights (all on Zoom) rocking this look, something I would have said was insane a year ago. 
Rewearing what you already have in your wardrobe instead of buying a new outfit for each event isn't the ginormous social faux pas it once was. In fact, if you've got a new dress on, on Zoom, chances are, you're the odd one out. So instead of shopping the sales this January, more and more people are expected to be shopping their own closets.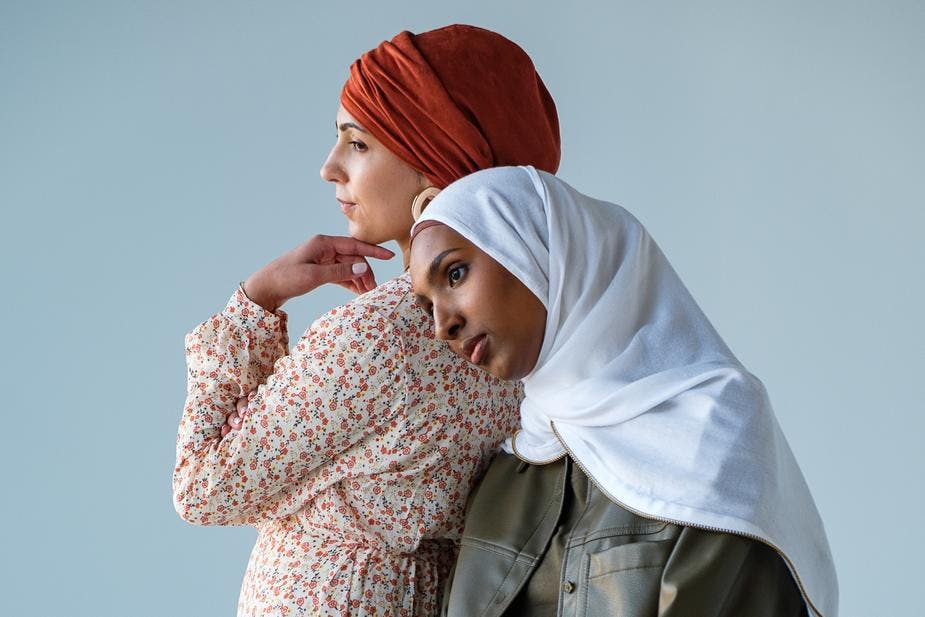 Increased diversity and inclusivity 
The topics of diversity and inclusivity are going to be the biggest fashion keywords next year. Terms that have been used for years within the ethical fashion industry as concerns of environmental justice, racial inequality and cultural appropriation are finally brought to the forefront for both brands and consumers.
Companies that exhibit their products on models who look different – in size, skin tone, age, shape, personality and non-binary gender attributes – are gaining traction now more than ever. Some fashion sites even allow users to swap out clothes on different models with varied sizes and figures before they buy, and others tell the stories behind the patterns and materials. 
Share your favourite sustainable fashion brands and any predictions of your own in the comments.
---
By Laura Barns
Laura is our Copywriter, who is obsessed with the Hearty Roots Stew (and has been known to eat a double serve for lunch on more than one occasion). On her day off you'll find her walking her puppy Ralph, stopping off at bookshops and cocktail bars along the way. 
---
Let us take care of dinner
We help to make eating more plants easy and delicious. Fancy letting us take care of dinner? Check out our delicious meals here.
Shop now