Lifestyle
Why taking a Lunch Break is Important for your Health 
by Laura Barns
5min read
Whether you've found yourself skipping breaks during lockdown, or if your working-lunch habit started way before that, it's time for a refresh. 
Whether you've found yourself skipping breaks during lockdown, or if your working-lunch habit started way before that, it's time for a refresh. 
And you're not alone. During lockdown, 41% of British people admit to being more likely to work through their lunch breaks now they're working from home, according to a recent study by Liberty Games. 
As well as feeling the need to 'compensate' for the fact we're working at home, this is also due to wider working pressures felt by those across a multitude of industries and disciplines. Whilst we may think working with our lunch at our desks means we can get loads more done, it doesn't actually work out that way. Here's why.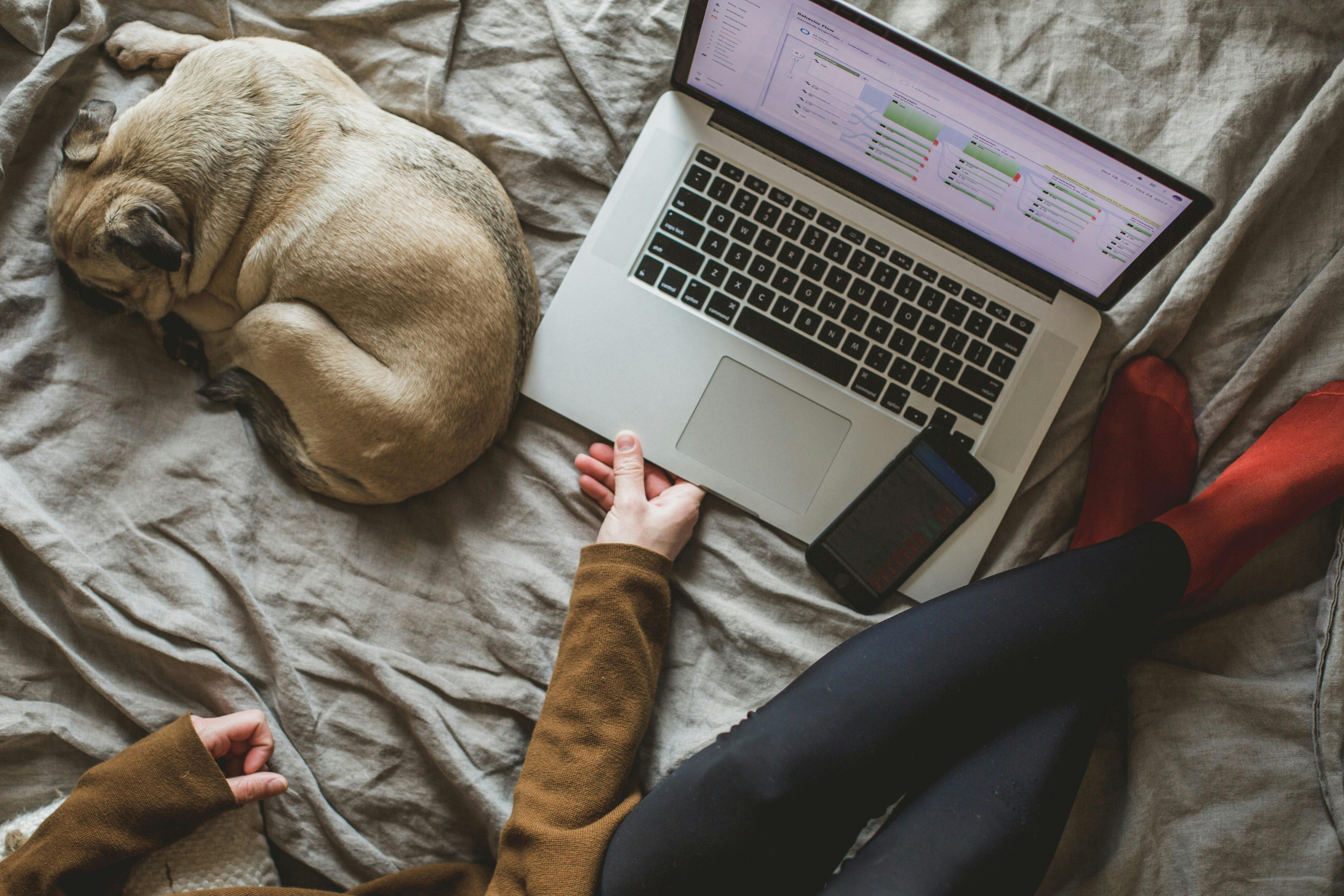 Working flat out is not sustainable
In fact, it's pretty much a one-way ticket to emotional or physical burnout, meaning you're more likely to need extra sick days or additional holidays. 
You are more likely to hinder your productivity 
If you don't have a break in the early afternoon, you're likely to 'crash' earlier than the end of your working day, losing concentration and motivation to keep going. And although we may think we're getting more stuff done, the work may not be as high standard as when we've had time to rest and refuel.
It can have a negative effect on your physical health
Especially if you're sitting at a desk looking at a screen all day, it's imperative that you take the time to get up and move around at different intervals. Even just a five-minute walk every hour or so, or stepping away from your screen to make a cup of tea to rest your eyes can be really beneficial. 
We know that lunch breaks and clocking off at the end of the working day go hand-in-hand with good health, but it's a lot easier said than done. So how can we break this unhealthy habit?
Making your lunch break productive, fun, healthy, or all three
If you're one of those people who can't sit still, or has to always be doing something, it's ok to fill your lunch break with something – just make sure it's not work-related! Here are our favourite ideas.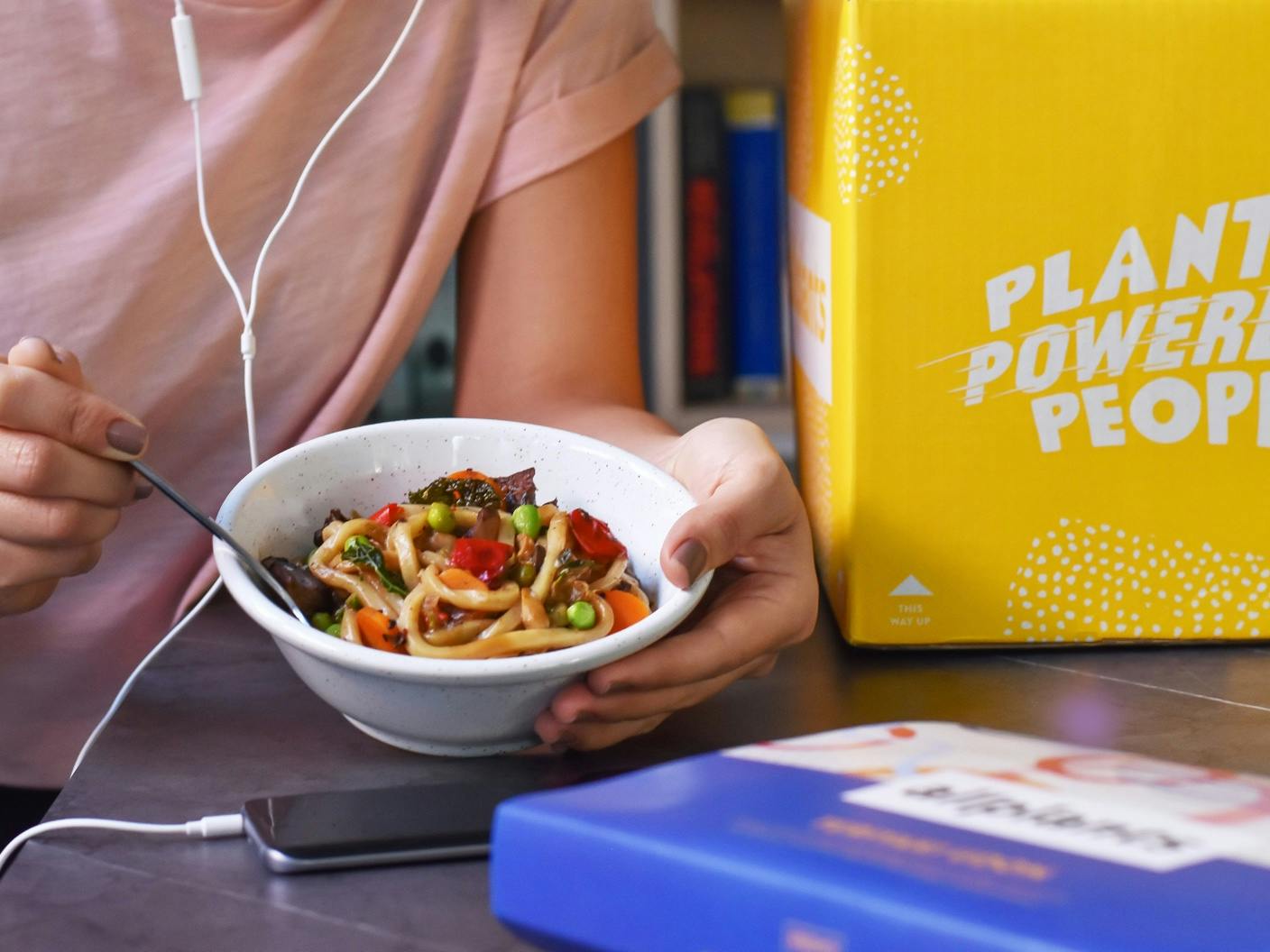 Practise mindful eating
This sounds a bit odd, but it's really simple. We've all been guilty of eating our food in front of a screen, but aim to ditch your laptop/TV/phone at least three lunchtimes a week and just enjoy your food. Eating without other distractions will also help you feel fuller for longer, and more satisfied at the end, too. Want to feel extra satisfaction? Order our all-new summer menu.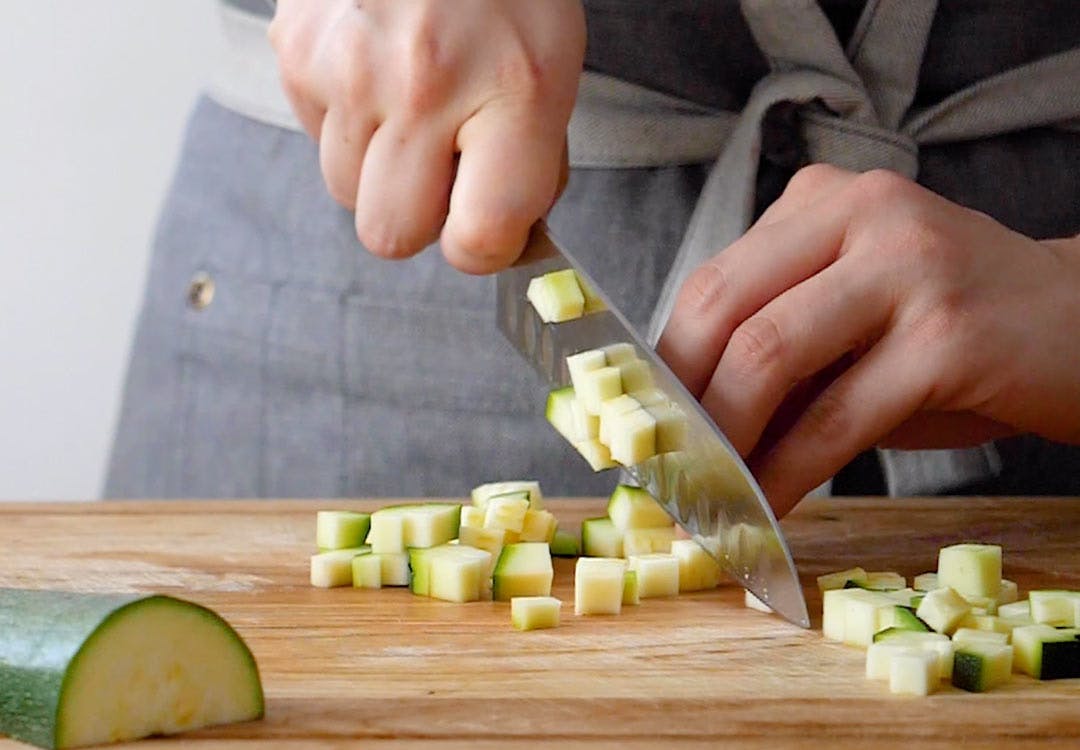 Get creative in the kitchen 
If you are working from home, or from an office with a particularly swanky kitchen, use the time to try out those recipes you've had bookmarked for ages. We have a bunch of healthy vegan lunch recipes on our blog to get you inspired (and hungry).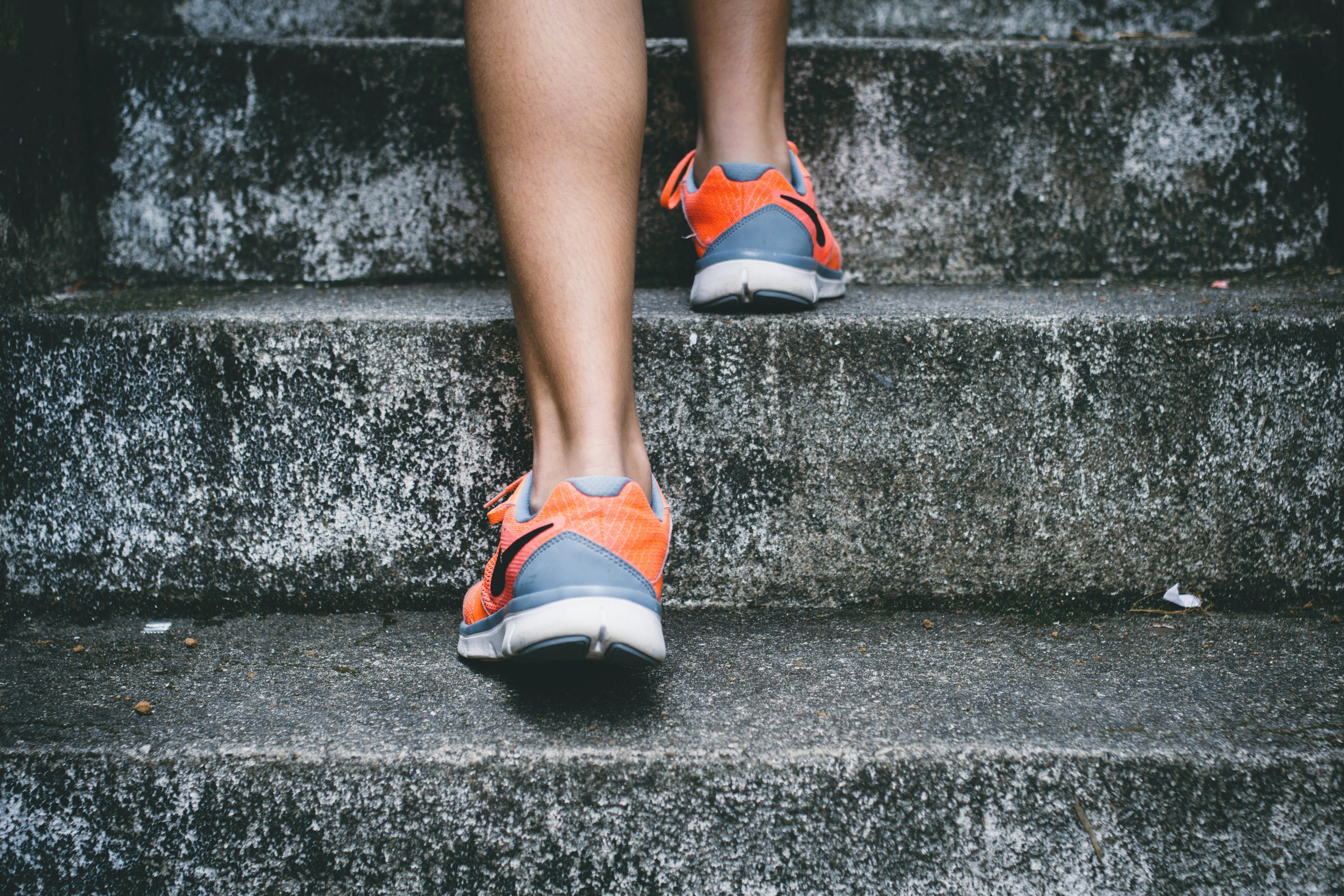 Get some exercise 
If you're not an early bird, or hate the idea of doing anything remotely active after a long day at work, a lunchtime workout could be the perfect answer. Combine the points above and be a total lunchtime boss with these exercises you can do in your kitchen.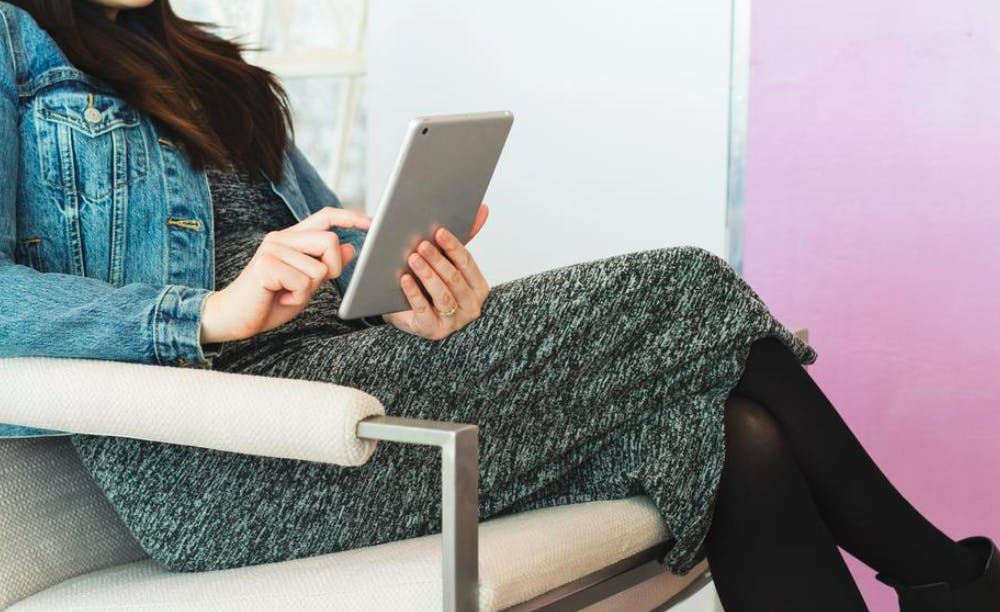 Binge some TV
The trashier the better. TV offers a great form of escapism that can really help us 'get away' for a while, without leaving the sofa. The point of this is that you don't have to spend your lunch break doing something crazy productive – it's your time to relax and refresh, so spend it however you like.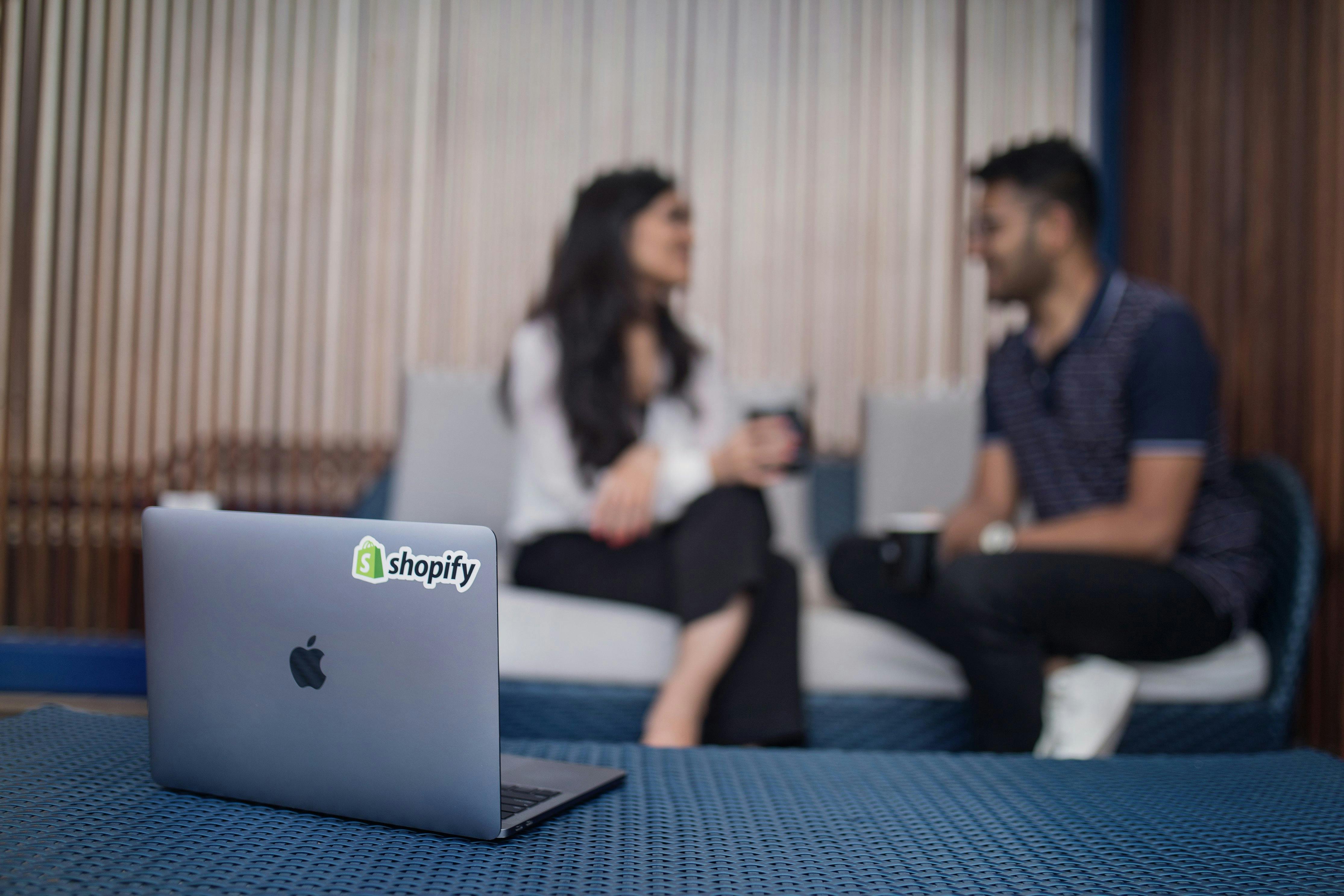 Catch up with your colleagues
Ever join a meeting and all you want to do is chat the whole time with your workmates? I can definitely relate, and so can my boss (sorry Katie). You can make these occurrences a little less frequent if you take the time on your lunch break to catch up. Organise lunch zooms, go for a walk together, or simply sit away from your desks and have a chat.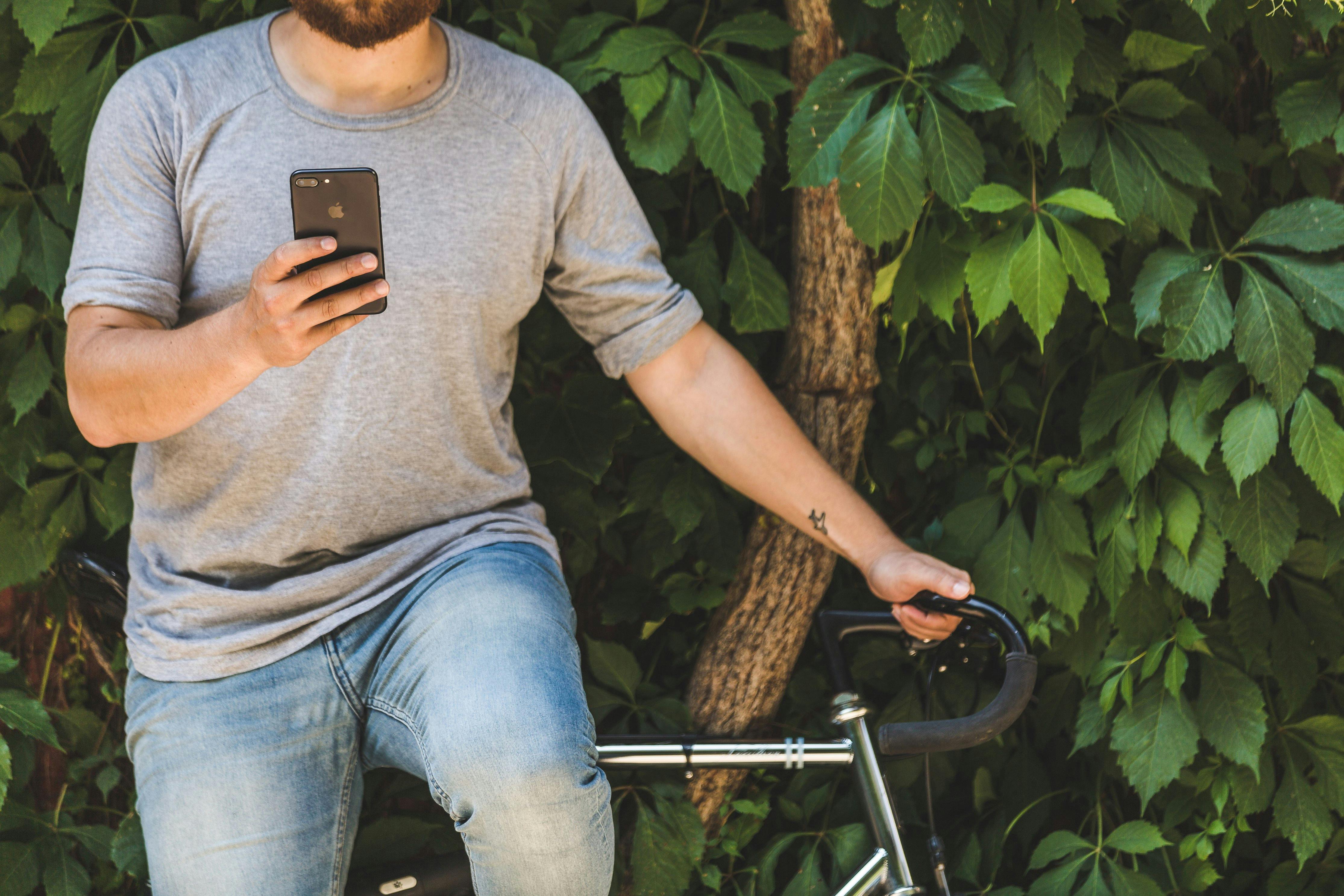 Catch up with loved ones
Your lunch break is the perfect opportunity to call your mum/partner/nan etc. as you can step away from your desk and combine a chat with a nice walk. You'll earn brownie points, reap the benefits of some fresh air and exercise AND are likely to feel more focused when you get back to your work. Winning.
---
By Laura Barns
Laura is our Copywriter, who is obsessed with the Hearty Roots Stew (and has been known to eat a double serve for lunch on more than one occasion). On her day off you'll find her walking her puppy Ralph, stopping off at bookshops and cocktail bars along the way. 
---
Let us take care of dinner
We help to make eating more plants easy and delicious. Fancy letting us take care of dinner? Check out our delicious meals here.
Shop now