Lifestyle
10 Best Vegan Pizza Toppings 
4min read
Going vegan shouldn't mean boring pizza. Check out our guide to the best vegan pizza toppings to spice up your pizza party!
Feel like making some homemade vegan pizza? Follow our quick and easy recipe and mix and match the best vegan toppings for your dream creation. Read on to discover our favourites.
Vegan mozzarella
If you're a purist about pizza and your favourite is the humble margarita, there's no need to sweat. Throw some vegan mozzarella into the mix and your favourite need not change! Try MozzaRisella for a creamy and melty vegan substitute. 
Roasted garlic
Trust me when I say roasted garlic has the ability to elevate pizza to a whole new level. When a bulb is roasted, garlic caramelises in its own juices and the flavour become less pungent but still absolutely delicious. Who wouldn't want a pizza that doubles as garlic bread?
Artichoke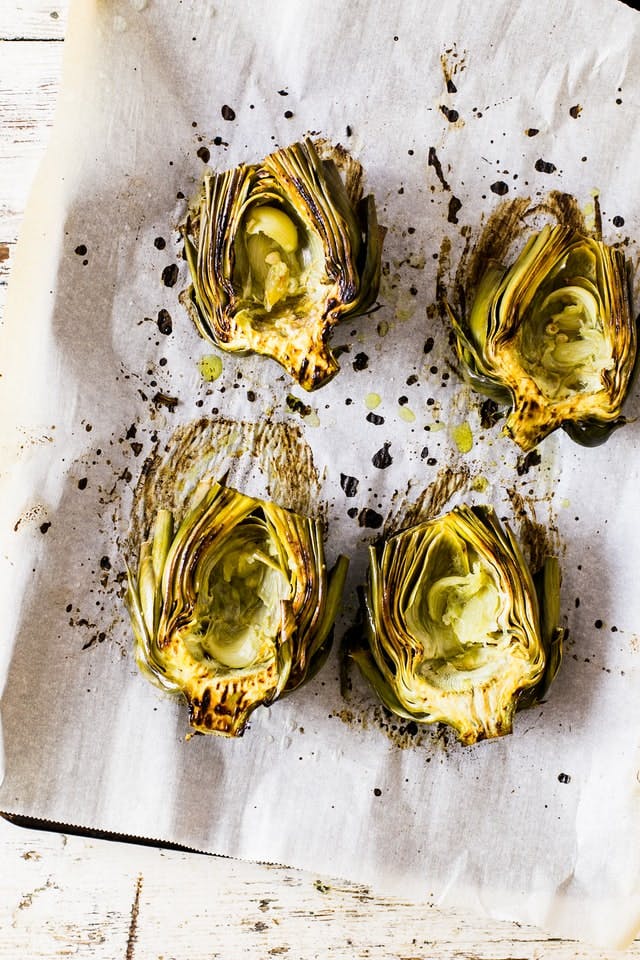 Artichoke hearts can make a great alternative to meat on a pizza. Roasted with lemon juice and zest, parsley, cracked black pepper and some olive oil, it will, for a brief moment, have you thinking you're wandering around Sicily with a glass of limoncello in one hand and an old-school guidebook in the other. 
Jalapenos 
Looking to give your pizza a bit of heat? Jalapenos are great if you want a topping that has a bit of a kick, but is also somewhat sweet. Pickled jalapenos work great on pizzas for a lovely mixture of sweet, tangy and spicy flavours.
Rocket
Rocket on pizza adds a peppery, slightly bitter taste that packs a punch. When paired with lemony and herby roasted veg (see: artichoke hearts), it's unbeatable.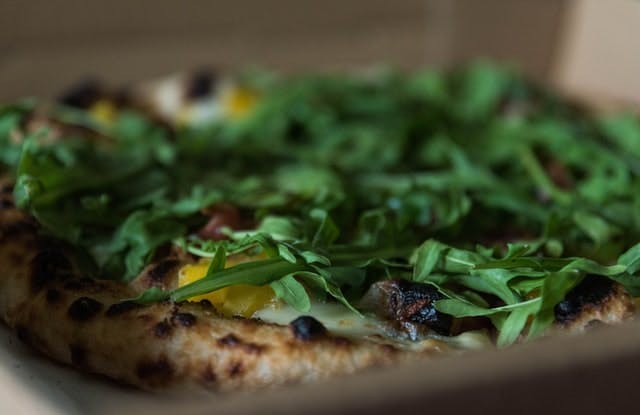 Broccolini/rapini
Adding broccolini or rapini is great to give your pizza that mediterranian feel. Roasted and tossed in some lemon juice and chilli flakes, you can easily make your pizza look gourmet.
Sundried tomato 
For a rich and delightful topping, sprinkle some sundried tomato on top of your pizza. It adds a tartness to your pizza and a little drizzle of the oil they are preserved in adds pure goodness to your pizza. 
Olives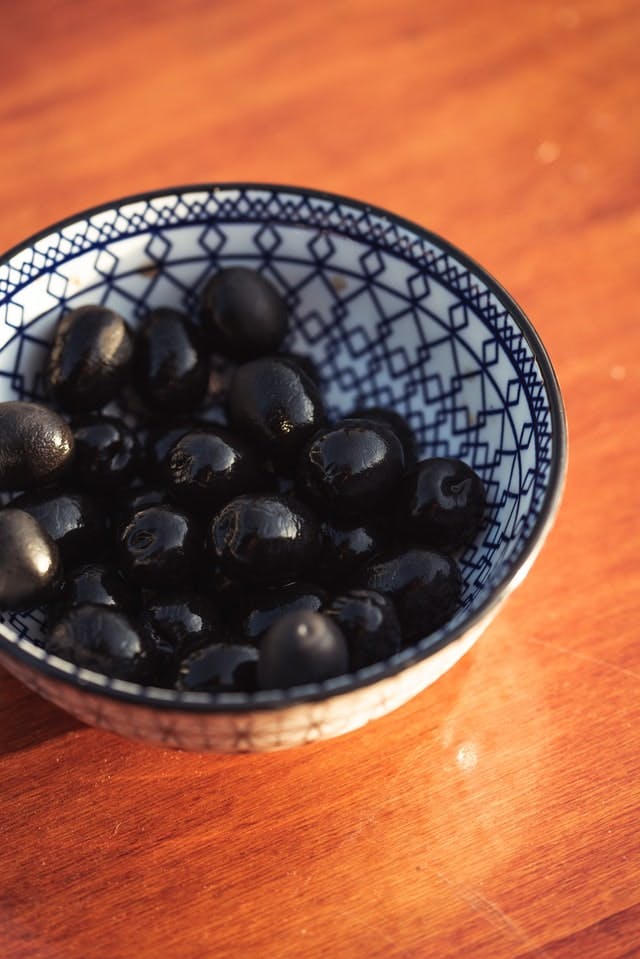 Black or green, stuffed, kalamata — olives are a hit on pizza and provide a rich flavour that your tastebuds deserve. Especially good when paired with greens like spinach and rocket.
Mushrooms
Mushrooms on pizza are an elite choice, there are no two ways about it. From portobello to chestnut to porcini to oyster, there are endless possibilities in texture and flavour to shake up your pizza. 
Charred red pepper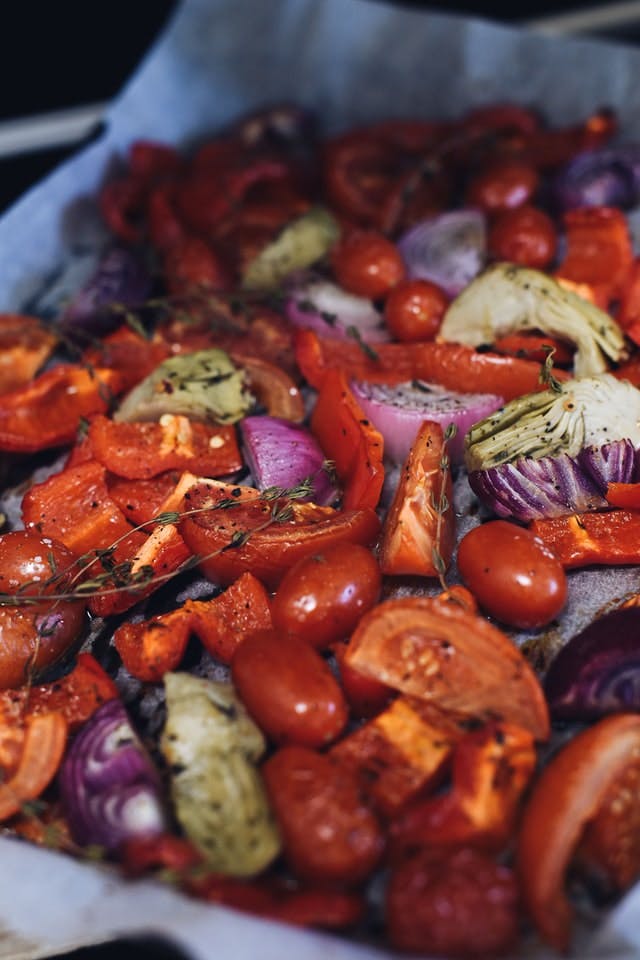 Charred red peppers on a pizza makes a beautifully smoky and zingy topping on any pizza. It's another great replacement for smoked meats to give your pizza a bit of bite whilst keeping it vegan. 
---
By Toni Olukiran
Toni is one of our lovely Content Marketing Assistants, and when she's not writing posts about everything from Jamaican cooking to vegan champagne, she's making a Spotify playlist (she was at 200, at her last count) or playing tennis in the park.
---
Let us take care of dinner
We help to make eating more plants easy and delicious. Fancy letting us take care of dinner? Check out our delicious meals here.