Lifestyle
The 5 Most Sustainable Breweries To Support This Summer
4min read
There are over 3,000 breweries in the UK and often the small craft brewer near you is your most sustainable option, but if you're looking to discover some new brands this summer, here's our top 5 sustainable (all vegan) breweries to check out:
1. ToastAle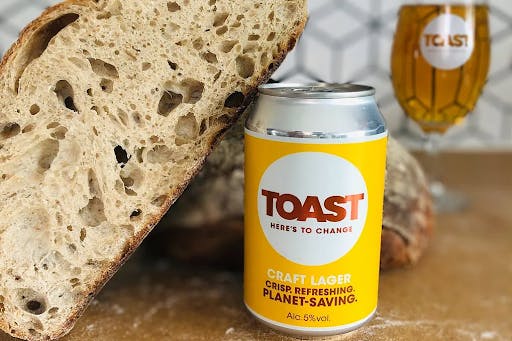 Photo credit: Toast
Toast Ale are a B Corp who donate 100% of their profits to food charities like Feedback. Their beers tackle food waste by using 30% wasted bread instead of barley and only available in cans (which are lighter to transport and therefore a lot less energy intensive than glass). They are working towards Net Zero 2030 and their recipe is open-source to encourage people to brew at home as an even more sustainable option…. And that's not even an exhaustive list of their sustainability efforts. Wow. 
2. Hepworth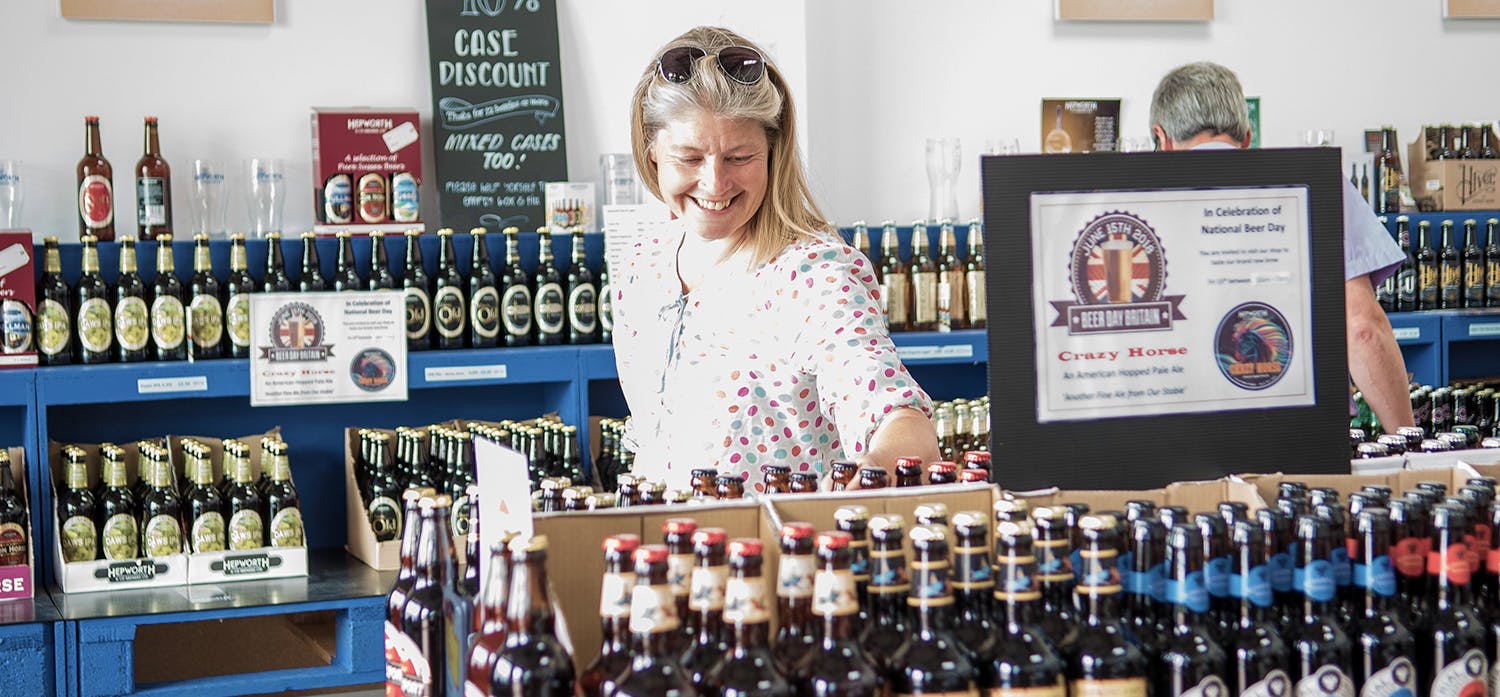 Photo credit: Toast
Based in West Sussex, Hepworth Brewery source all ingredients locally and their barley is certified organic by the Soil Association. Their working to minimise waste on site in various ways including capturing excess heat created in the brewing process is captured and using it to heat their site and offices. They're working towards carbon neutrality in 5 years!
3. Signature Brewery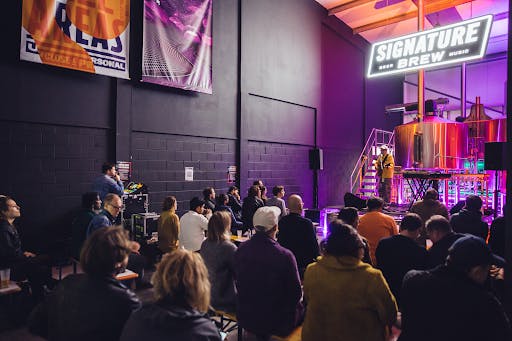 Photo credit: Toast
We couldn't curate a list of top breweries without including our incredible local, Signature Brew in Blackhorse Lane. They are a London Living Wage employer who created jobs for musicians when venues were forced to close in lockdown. They recycle heat energy and opt for cans over glass, which are even easier to recycle and quicker to cool in the fridge so less energy is required. I'm also happy to confirm, after multiple taste-tests, that their beers are totally delicious.
4. Small Beer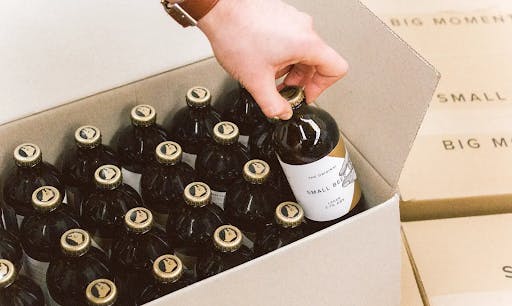 Photo credit: Toast
For a great low alcohol option, Small Beer is a certified B Corp who've worked hard to reduce the water footprint of their beer and have saved 1.4m Litres of water since they started brewing in 2017. 
5. Little Valley Brewery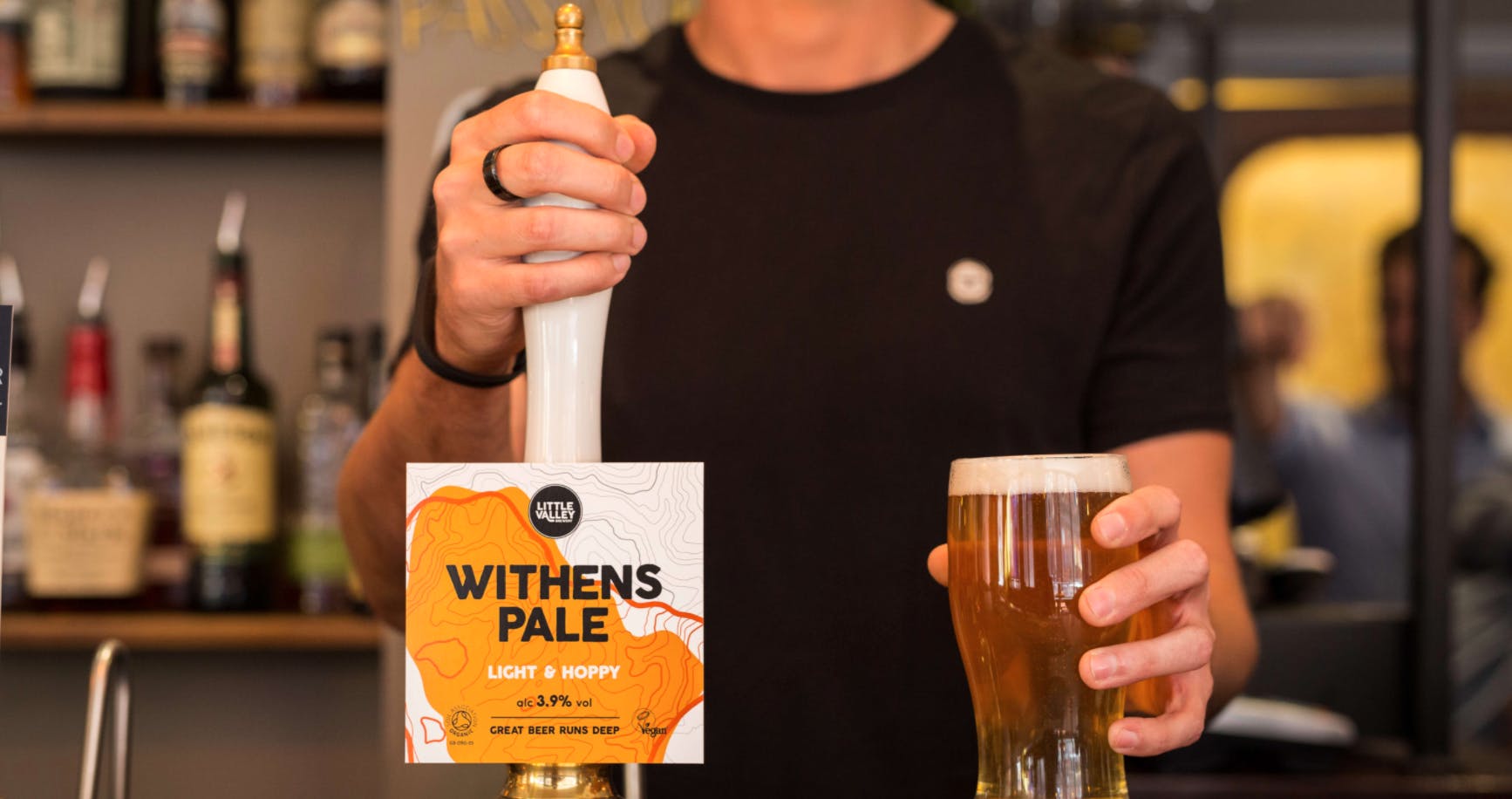 Photo credit: Toast
As well as being vegan, Little Valley Brewery beers - brewed in Cragg Vale West Yorkshire - are certified organic with the Soil Association and their ingredients are fairly traded and GM free!
---
by Ellie Harrison
Ellie heads up all-things sustainability, making sure everything we do is as conscious as possible. She couldn't live without volleyball, killer whales and porridge… though hopefully not at the same time. 
---
MORE GREAT READS
Let us take care of dinner
We help to make eating more plants easy and delicious. Fancy letting us take care of dinner? Check out our delicious meals here.