Lifestyle
The B-Corp Fashion and Beauty Brands You Need To Know About
2min read
B Corp companies reflect the highest standards of environmental and social performance and accountability, making for more ethical and sustainable businesses (and we'd know, we're a B Corp ourselves!). Here's a roundup of some of our favourites brands that should be on your radar. 
B Corp companies are businesses that go through a rigorous certification process that ensure they meet the highest standards of environmental performance, ethical and social practices, and transparency to lead the way to global businesses operating sustainably and ultimately being a force for good. Only 3500 businesses in the UK have achieved certification out of over 100,000 who have tried, which is a testament to its rigorous high standards. 
Fashion and beauty worlds already have a big reputation of unsustainable and unethical practices and in a post-Covid world many of us become much more mindful of how and where we put our money and what businesses and initiatives to support, according to Vogue Business. So if you're one of the many out there looking to shop all things fashion and beauty more sustainably, here are some of the brands leading the charge — containing brands you'll recognise and brands you'll soon love.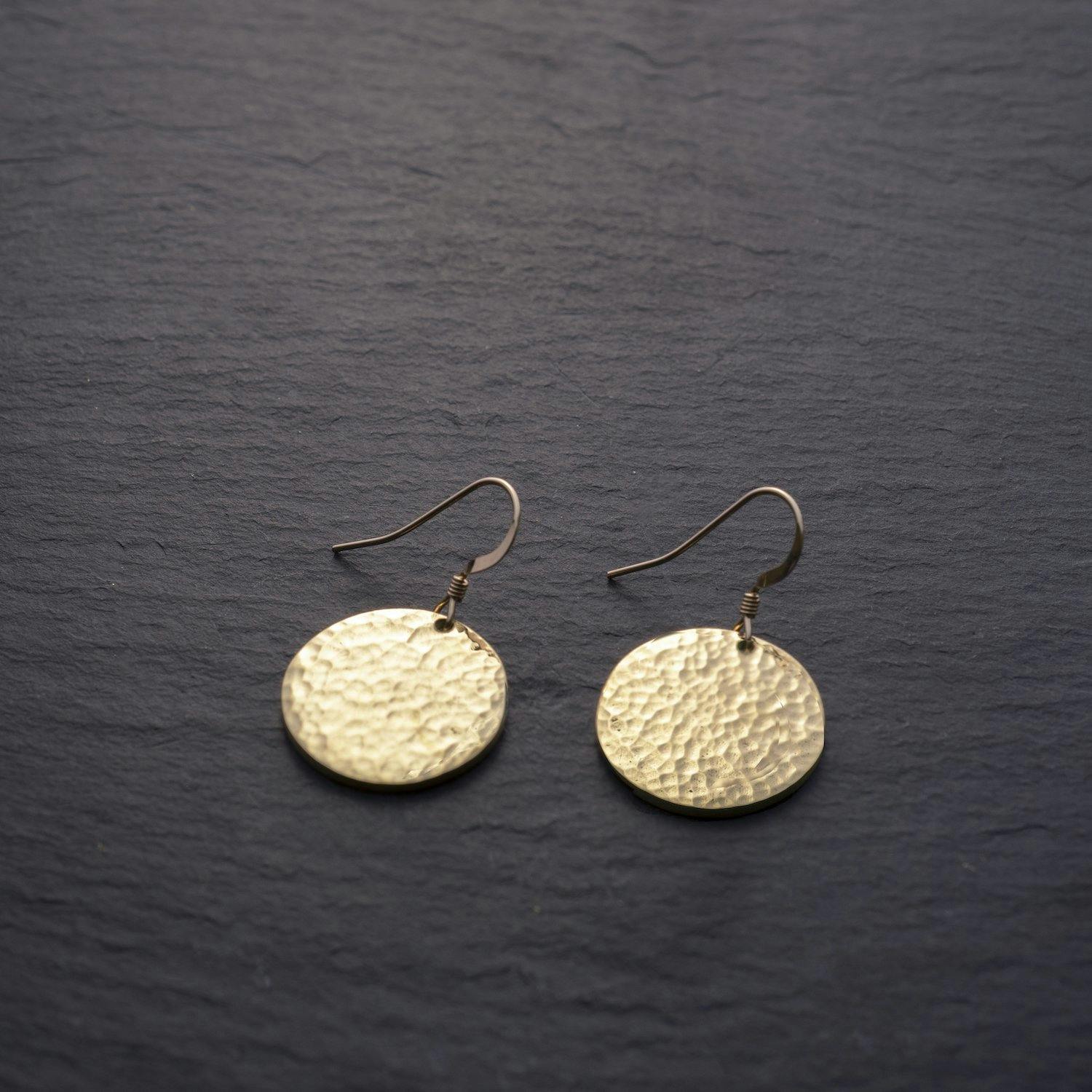 Yala jewellery is on our wishlist for every gifting opportunity, and when you see their beautiful designs you'll completely understand why. The brand sells modern recycled jewellery that is handcrafted with a range of delicate pieces like these hammered medallion earrings, and bright statement pieces like this sun and moon necklace. It's black-owned, female-led, and an exemplary model of fashion as a force for good — with the workshops based in Kenya, the company employs local women and trains them as artisan jewellery makers, creating a hugely positive impact on the local community.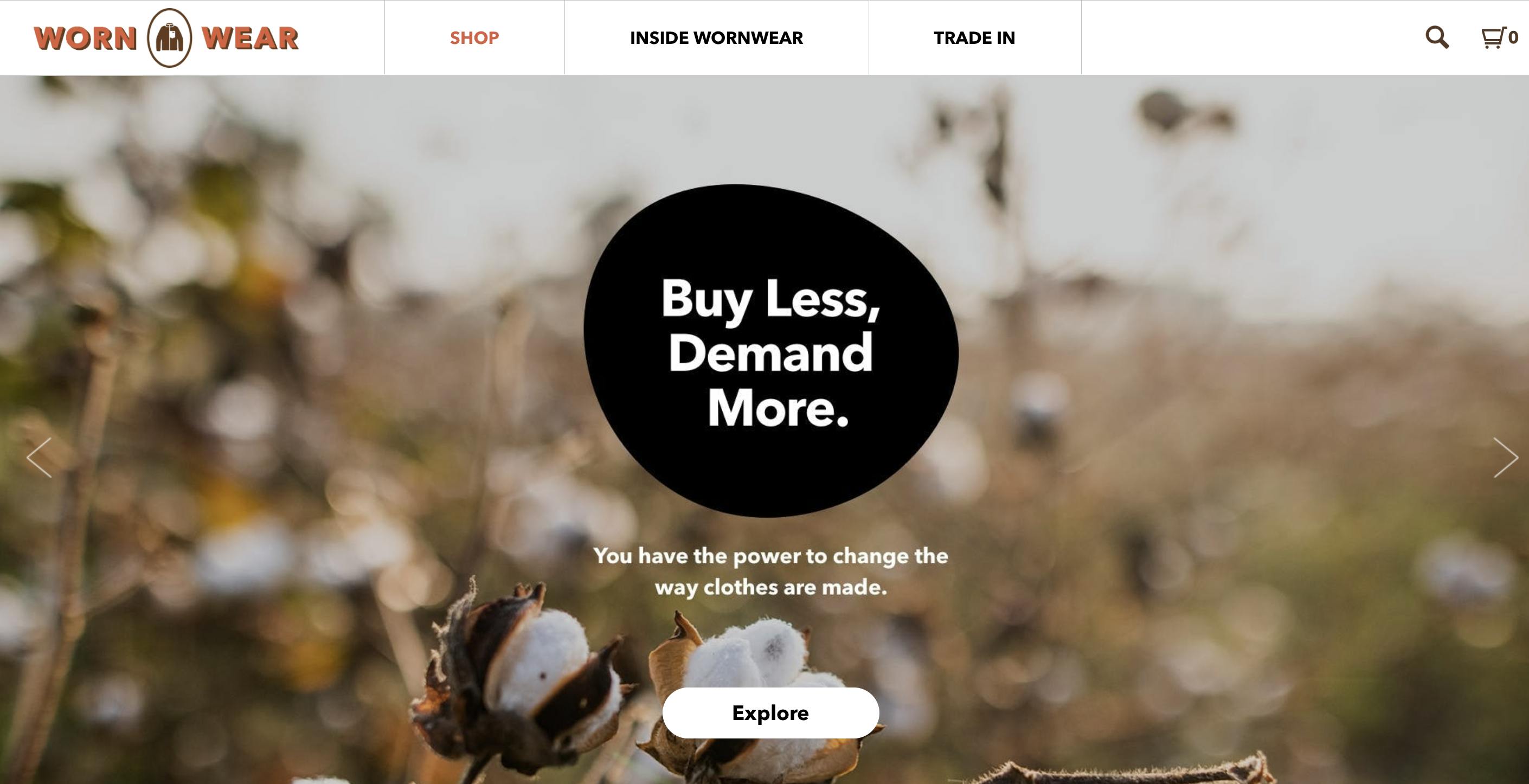 A well-known and much beloved brand by many — especially those who are fond of the outdoors — Patagonia has established itself as an environmentally conscious brand since its conception and continues to grow globally while keeping sustainability as a key driver in its business model. Encouraging circular fashion and second hand clothing with its own Worn Wear, the business still manages to take a hands-on approach and responsibility to ensure its clothes are environmentally friendly at every stage of each garment's life cycle despite the company's global scale and size.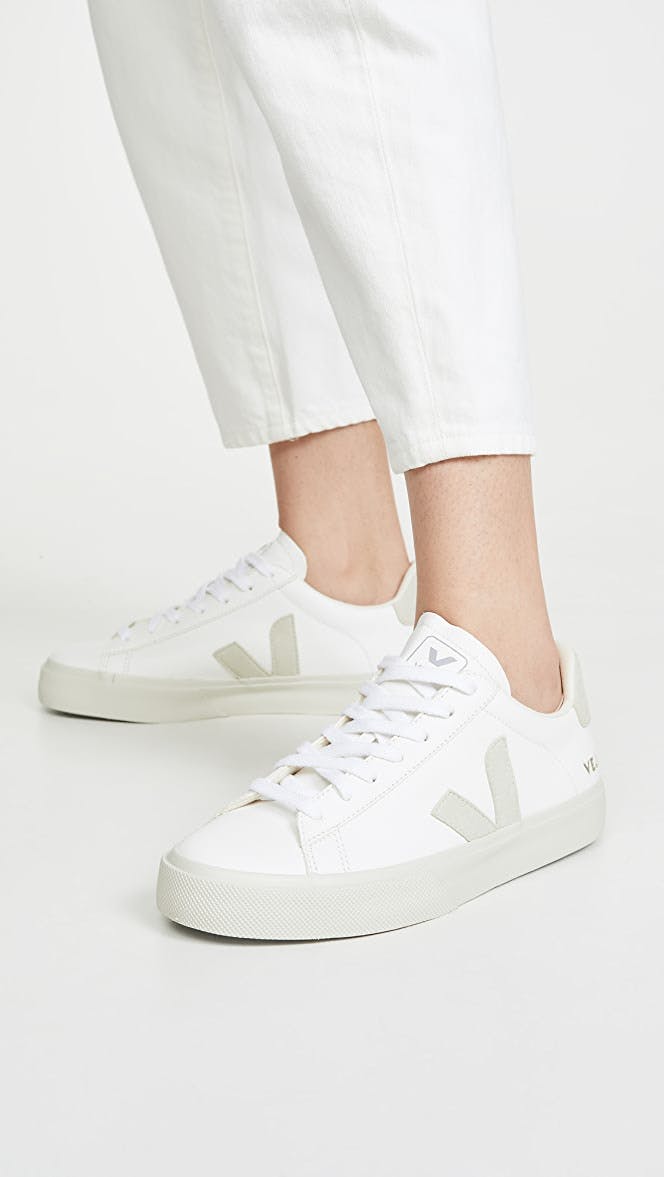 Veja is the new French trainer brand that has got everyone from streetwear obsessed teens to vegan activists to literal royalty as fans. 'Veja', meaning 'look' in portuguese, encourages you 'to look at what's behind the trainer', as the founders Kopp and Mourillion started the business with the objective of making a chic trainer brand made of completely sustainable materials. They've absolutely succeeded on those fronts — their smart, sleek trainers are a must-have this (and every) season — in fact, they transcend 'seasons' altogether. They've made a name for themselves in the sneaker/trainer world — a world which is notoriously difficult to break through — all while using natural vegan materials.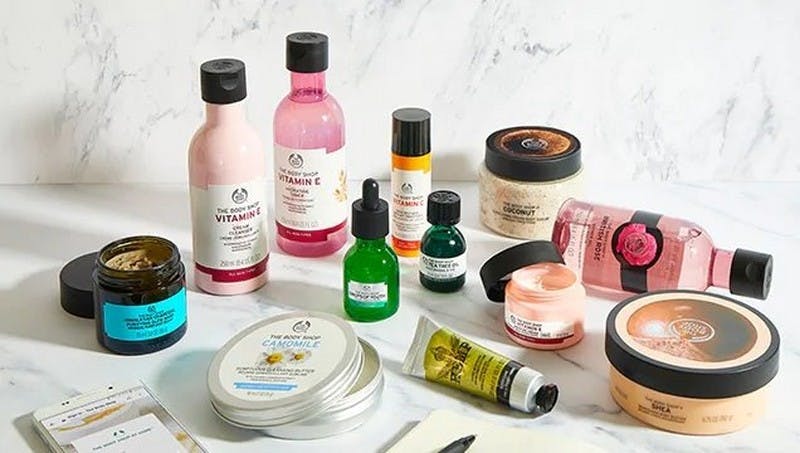 The Body Shop is a brand you're likely pretty familiar with — but you may not have known that it too is a B Corp! Though its origins show a commitment to providing cruelty-free and plant-based products, it's commitment to sustainability while scaling up as a business demonstrates how the balance between 'profit and purpose' can be achieved. It's the biggest B Corp business to be founded by a woman, too, and strives to create diversity in all areas of the workplace. 
---
By Toni Olukiran
Toni is one of our lovely Content Marketing Assistants, and when she's not writing posts about everything from Jamaican cooking to vegan champagne, she's making a Spotify playlist (she was at 200, at her last count) or playing tennis in the park.
---
Let us take care of dinner
We help to make eating more plants easy and delicious. Fancy letting us take care of dinner? Check out our delicious meals here.
Shop now