Lifestyle
The Best Vegan Burgers And Hot Dogs For Your Barbecues
1min read
Being vegan doesn't have to mean missing out on all the fun at barbeques this summer. Here are our top picks for plant-based burgers and hot dogs to throw on the grill.
Vegan Burgers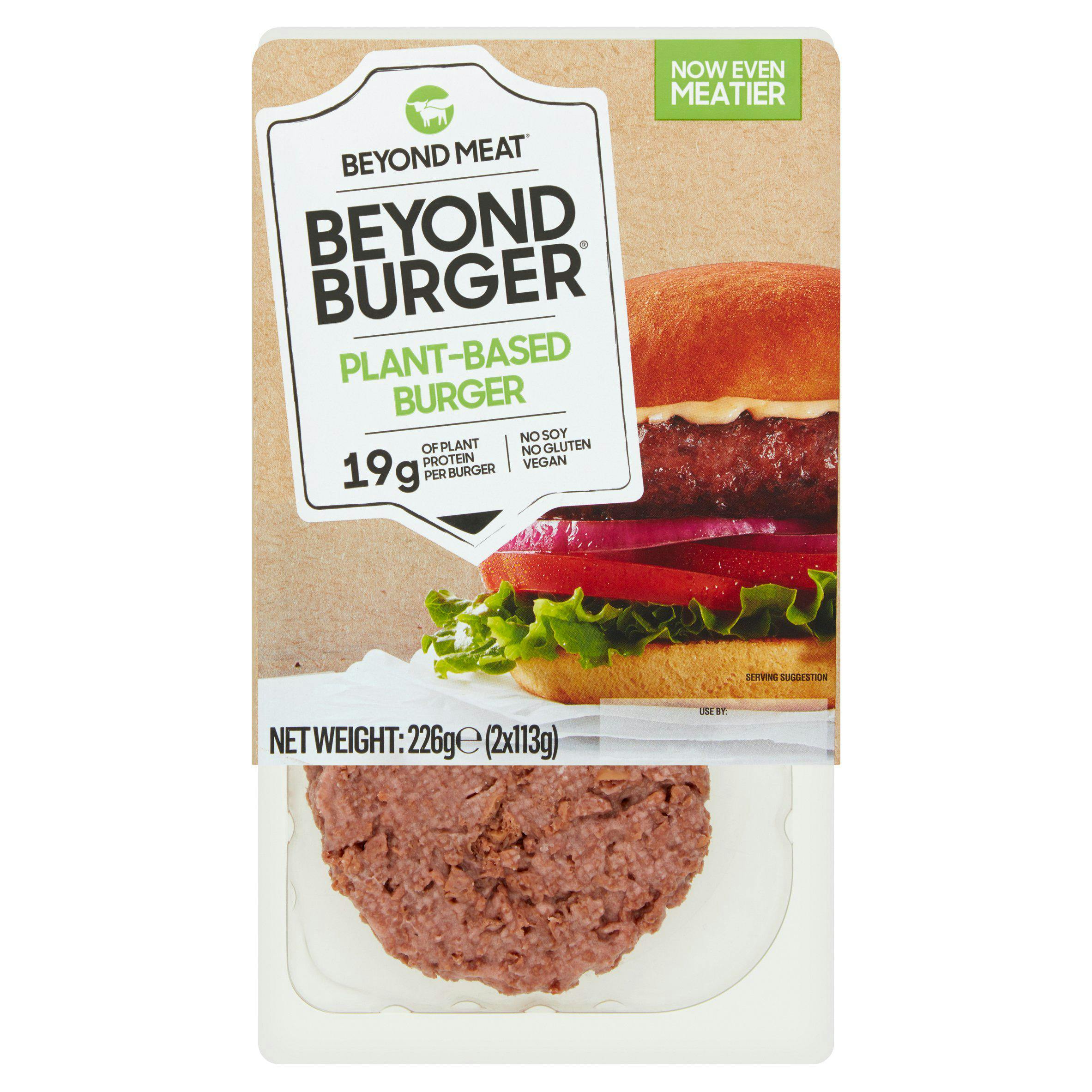 Source: Sainsbury's
Beyond Burgers have a reputation for being some of the best burgers out there, and these certainly don't disappoint when on the barbecue. Made from pea protein, it's meaty in both its flavour and texture, making it a great addition to any gatherings with both vegans, flexitarians and regular meat-eaters — they're that good.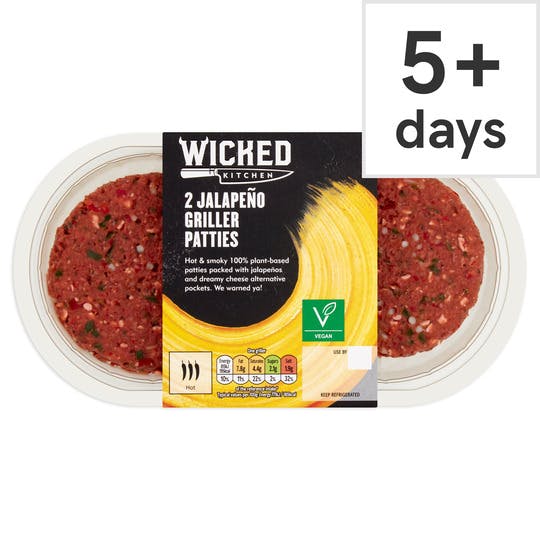 Source: Tesco
These burgers from Wicked Kitchen are great for anyone that likes a bit of spice. Made from pea protein and jalapenos, these are delicious burgers with a kick, coming with rich and dreamy vegan cheese pockets that are perfect for a cheeseburger with the full works.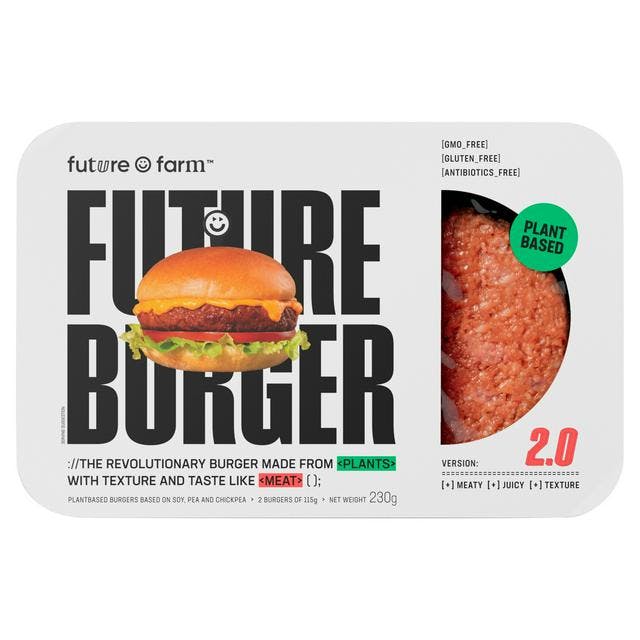 Source: Sainsbury's
Future Farm burgers are the new vegan burgers on the block that are winning fans and getting a lot of attention (rightly so!). Made with soy, chickpea and pea protein, these burger patties are juicy, firm and tender, and mimic the flavour of meat wonderfully.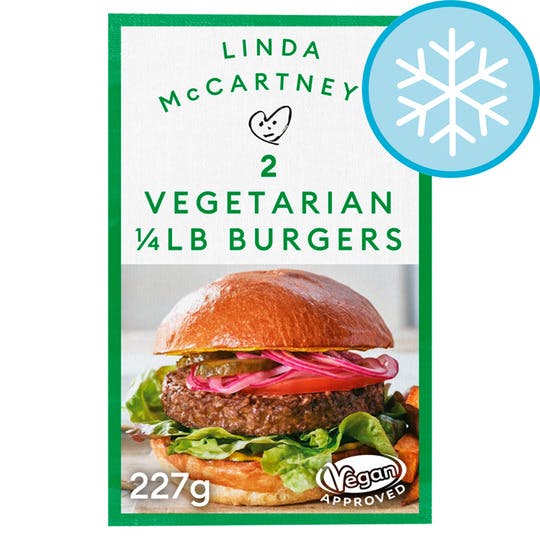 Source: Tesco
Linda McCartney is one of the first point-of-calls people make when going plant-based, and these burgers are a great example of why that is. Succulent, and with a meaty, smoky flavour, these burgers caramelise really nicely on the grill, making it ideal in a seeded roll with your favourite toppings and sauces. 
Vegan Hot Dogs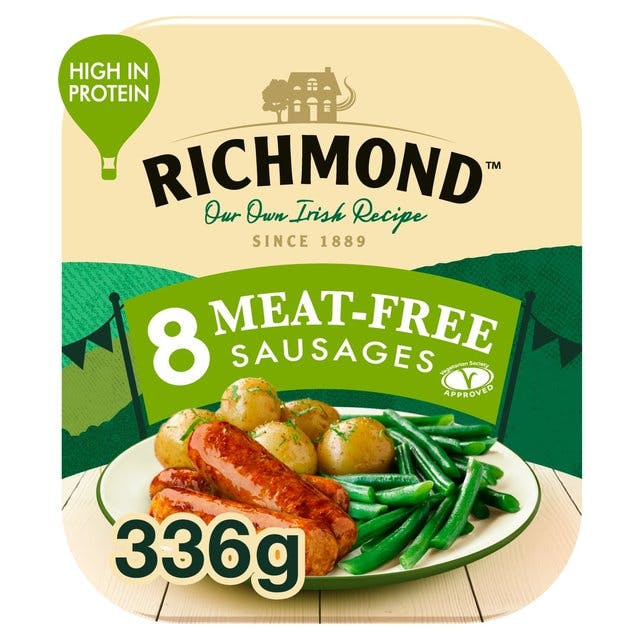 Source: Morrisons
These vegan sausages from Richmond are delicious on the grill. Tasty and meaty, if you bring these to a barbecue with vegans, there may be some confusion about whether they're meat after all — that's how closely they imitate meat sausages.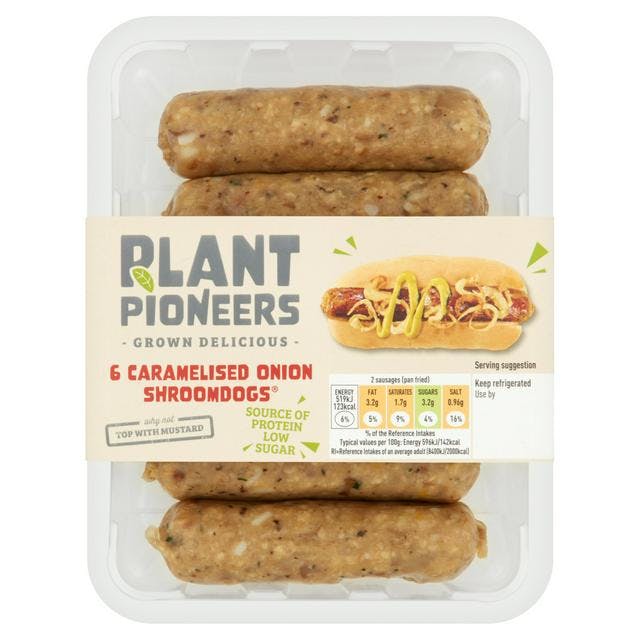 Source: Sainsbury's
For a vegan burger that's the perfect balance of savoury and sweet, definitely add Plant Pioneers' caramelised to your grill. Made from mushrooms and red onion chutney, they are beautifully smoky with a hit of sweetness from the further caramelisation of the sausages on the grill.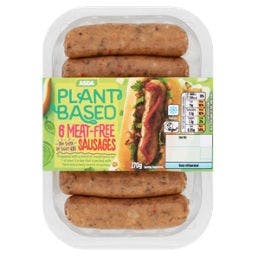 Source: Asda
Asda's sausages are great for anyone who's plant-based and gluten-free attending a barbecue. Mushroom-based and deeply savoury, they have a peppery, smoky flavour that is only accentuated when put on a barbecue. 
Vegan buns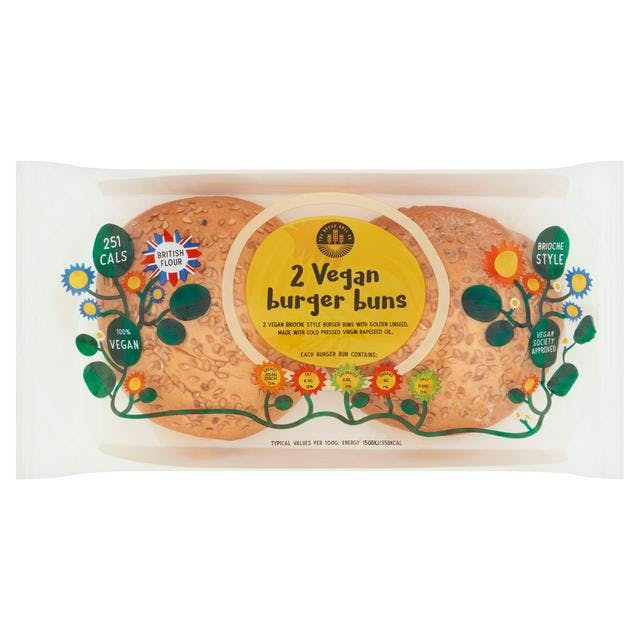 Source: Sainsbury's
This brioche style bread roll is perfect for your burger patties. Soft, and doughy, they're great for all diets.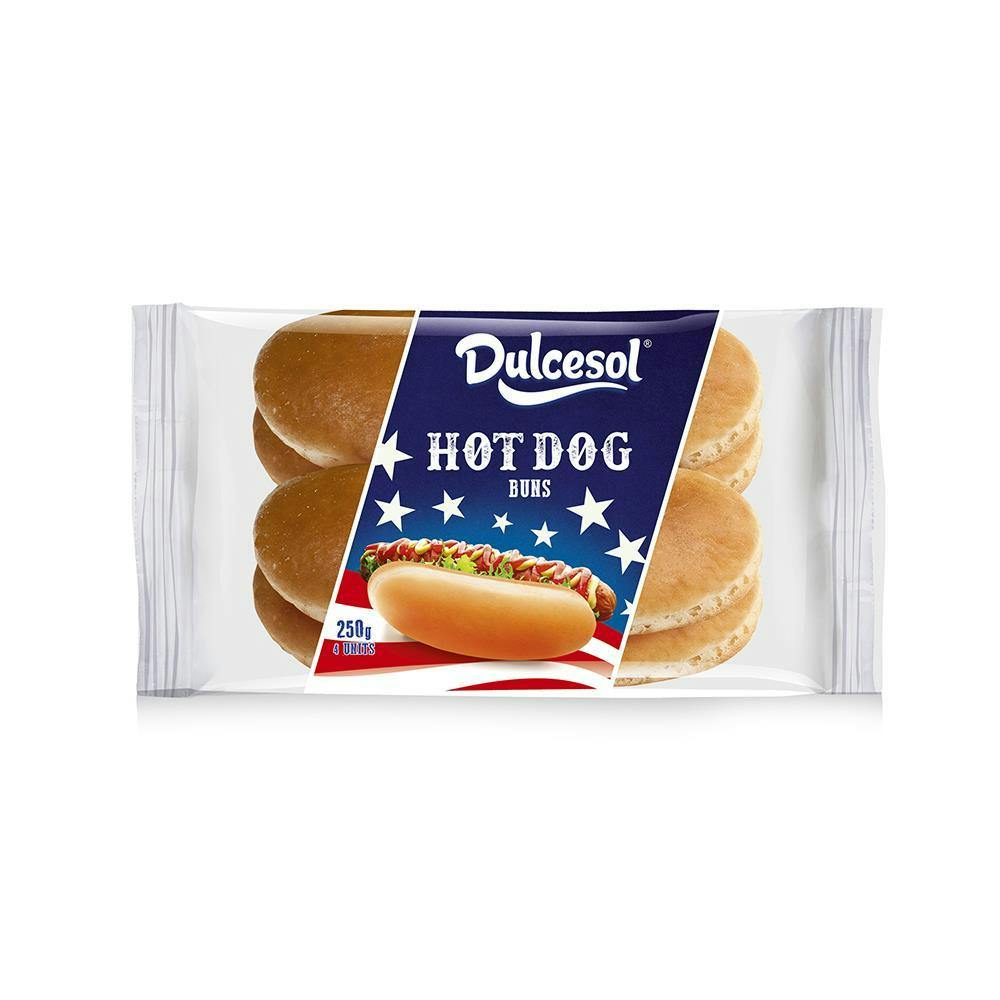 Source: The Vegan Kind
For true American-style hot dogs, these rolls definitely fit the bill. Add your vegan sausage of choice and top with vegan mustard and ketchup for the full experience. 
---
By Toni Olukiran
Toni is one of our lovely Content Marketing Assistants, and when she's not writing posts about everything from Jamaican cooking to vegan champagne, she's making a Spotify playlist (she was at 200, at her last count) or playing tennis in the park.
---
Let us take care of dinner
We help to make eating more plants easy and delicious. Fancy letting us take care of dinner? Check out our delicious meals here.