Lifestyle
The Best Vegan Champagne
4min read
Whether you've got something to celebrate or you just want a glass of bubbly, here's our guide to the best vegan champagne, no matter the budget or occasion.
Nicknamed le vin du diable in French, translated as the devil's wine (and after a big christmas party, very accurate), all champagne is from the French region called — you guessed it — Champagne. If it's not from the region, it's just referred to as a sparkling wine. So which ones are vegan? Here are some favourites to suit every type of budget. 
Affordable vegan champagne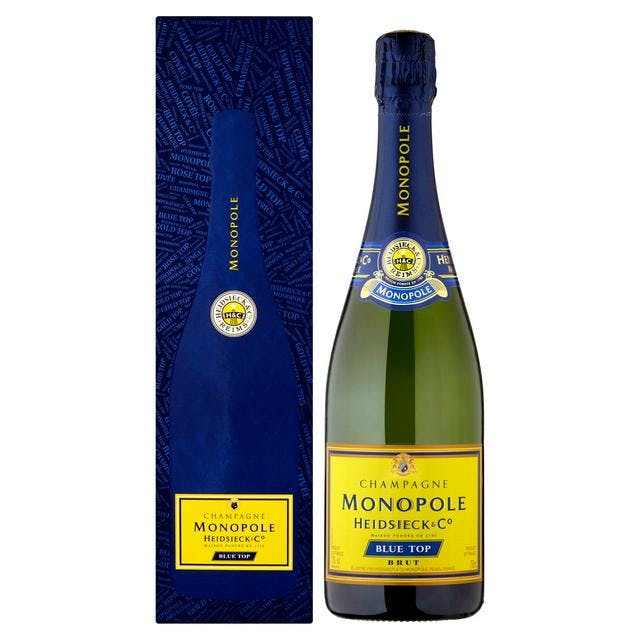 credits: Sainsbury's
This balanced bottle of bubbly champagne is light and crisp, with aromas of blackcurrant and lemon.
Price: £20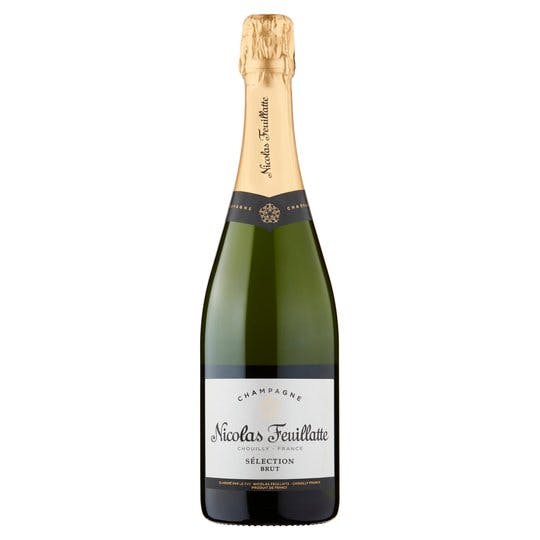 credits: Tesco's
If you're in the market for a smooth and refreshing champagne, this brut is for you. Crisp and dry, with raspberry aromas, this champagne is a firm favourite for those that want an excellent quality wine for a very affordable price.
Price: £20
Mid-range vegan champagne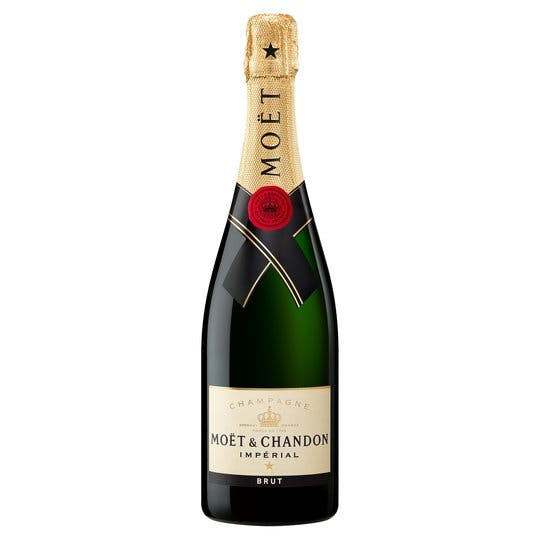 credits: Tesco's
Moet and Chandon is the world's most loved wine for a reason. With notes of peach, lemon and lime blossom to name but a few, this brut is crisp and clean.
Price: £36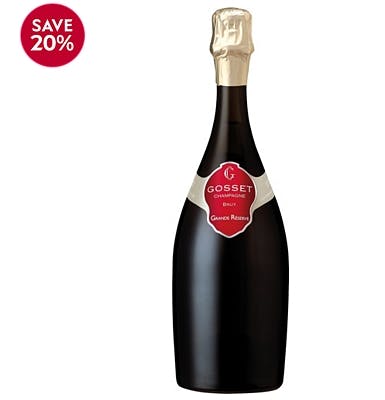 credits: Waitrose Cellar
Dry and delicious, this Gosset Grande is floral, slightly nutty and contains notes of pear for a delicious, almost dessert-like champagne. 
Price: £40
Taittinger Brut reserve non vintage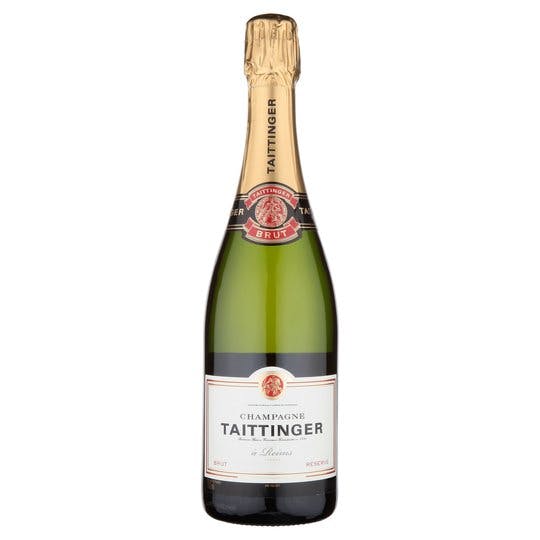 credits: Tesco's
The iconic Taittinger brand is known for being one of the last great independent champagne houses and remains a family business. The quality shows, as this bottle is subtle and citrussy, containing notes of honey (don't worry, it doesn't contain any!) and brioche. 
Price: £35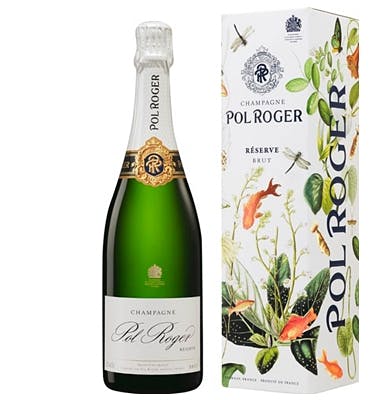 credits: Waitrose Cellar
A fun little fact for you: this was actually Winston Churchill's favourite champagne. This bottle is biscuity and bready, and great with a meal or simply on its own.
Price: £46
Vegan champagne to splurge on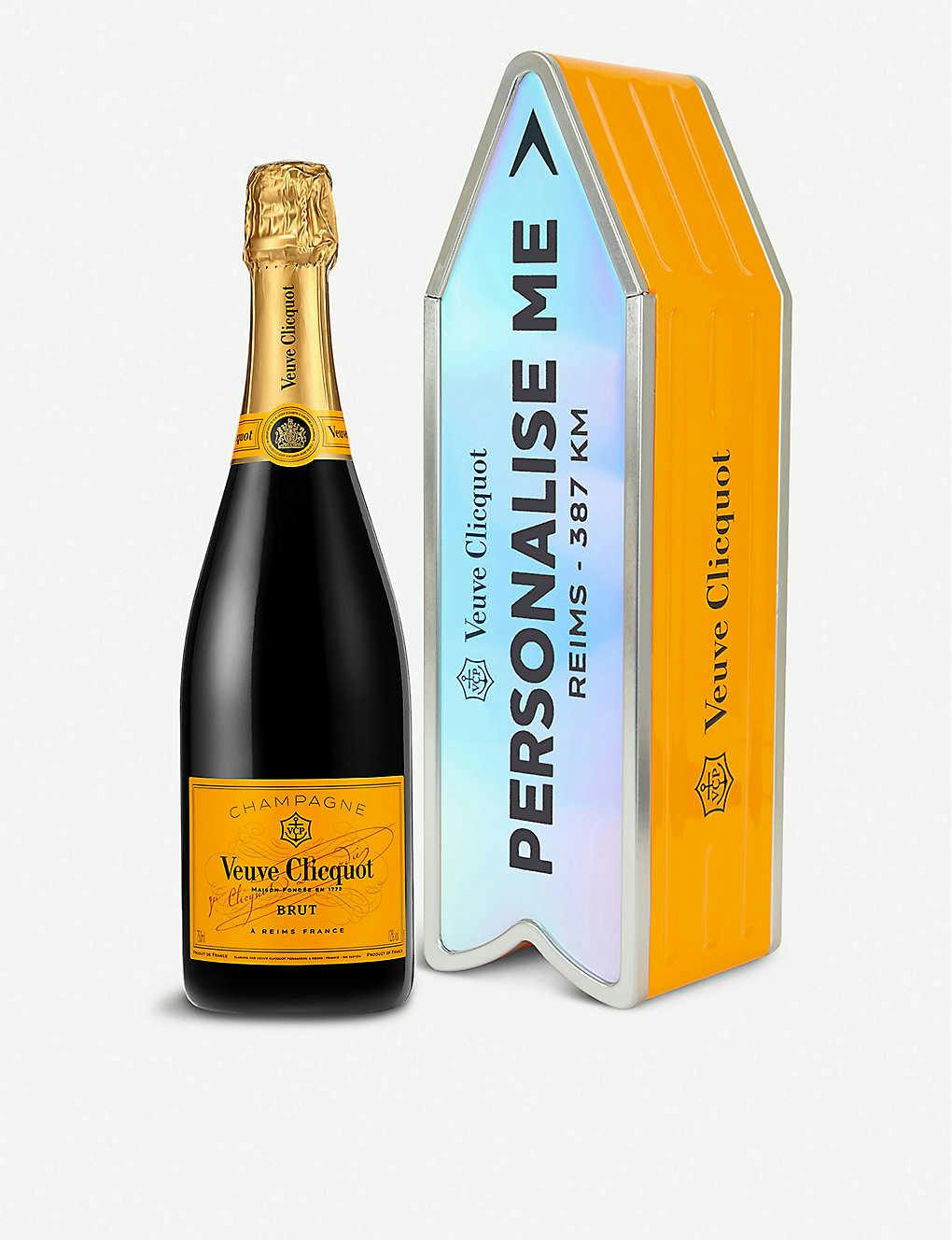 credits: Selfridges
Know someone who loves the bubbles? Veuve Clicquot is a cult favourite, with aromas of vanilla and raisins, and makes a lovely gift. Plus, this one comes in a super cool holographic box that you can personalise.
Price: £56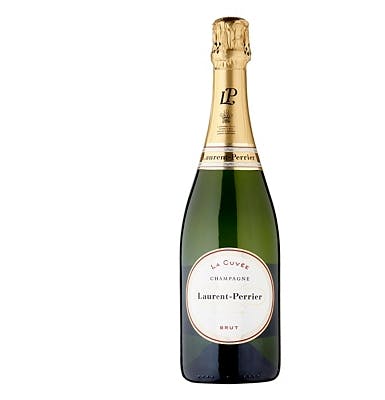 credits: Waitrose Cellar
For a taste of pure luxury, try this champagne. For aromas of citrus and creamy, indulgent notes, this champagne is classic and extremely well rounded. 
Price: £86
---
By Toni Olukiran
Toni is one of our lovely Content Marketing Assistants, and when she's not writing posts about everything from Jamaican cooking to vegan champagne, she's making a Spotify playlist (she was at 200, at her last count) or playing tennis in the park.
---
Let us take care of dinner
We help to make eating more plants easy and delicious. Fancy letting us take care of dinner? Check out our delicious meals here.
Shop now