Lifestyle
The Best Vegan-Friendly Latin American Restaurants In London
4min read
Looking for authentic, tasty and vegan-friendly Latin American food in London? You won't be disappointed; there are plenty of amazing restaurants serving flavourful plant-based dishes, from Venezuelan arepas to Cuban tostones. Here are five restaurants you've got to check out.
254 Paradise Row, London E2 9LE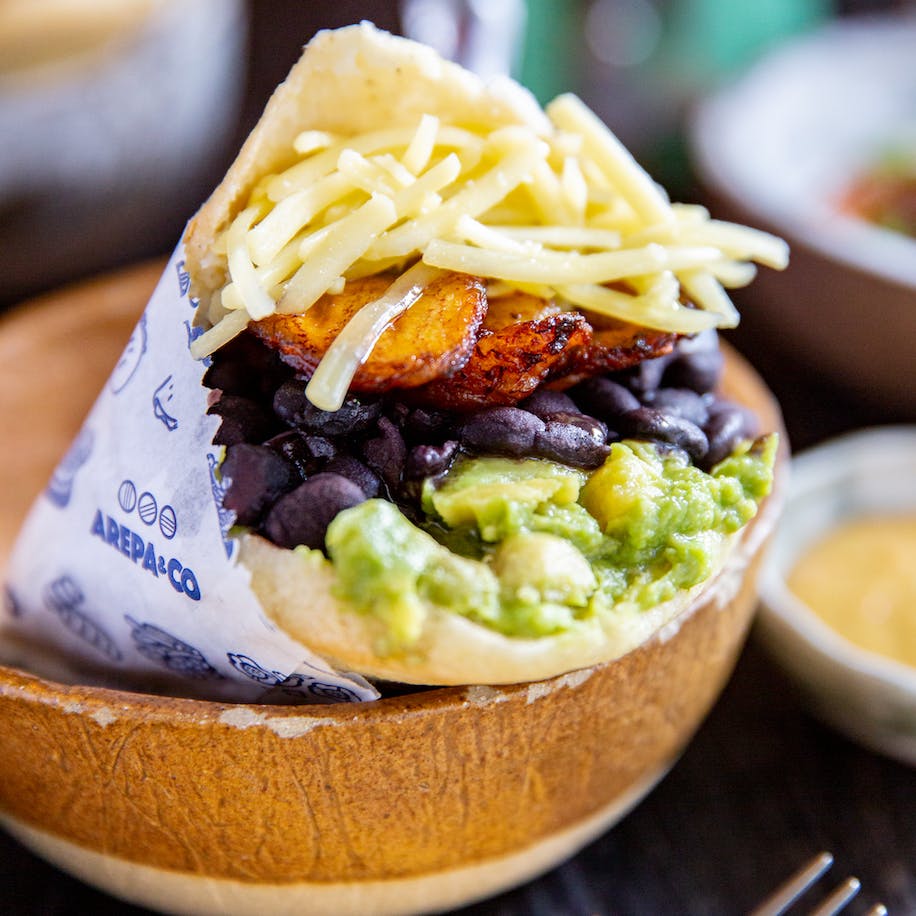 Arepas and Co. make traditional and delicious Venezuelan food that'll hit the spot, whatever mood you're in. The restaurant gets its name from 'arepas', which are round and flat cornbreads filled with a mix of fillings, and are quite simply, life-changing. Vegan arepas on the menu include the Arepa De Campo, filled with black beans, plantain, avocado, and the Arepa De Canuco, stuffed with sweet potatoes, charred apple sauce, crunchy corn, pico de gallo and fresh leaves. And if they haven't spoilt their customers enough, they also offer tasty traditional cachapas (sweetcorn pancakes stuffed with various savoury goodies) as well as rich rice bowls. Good luck trying to choose between it all!
17 Frith St, Soho, London W1D 4RG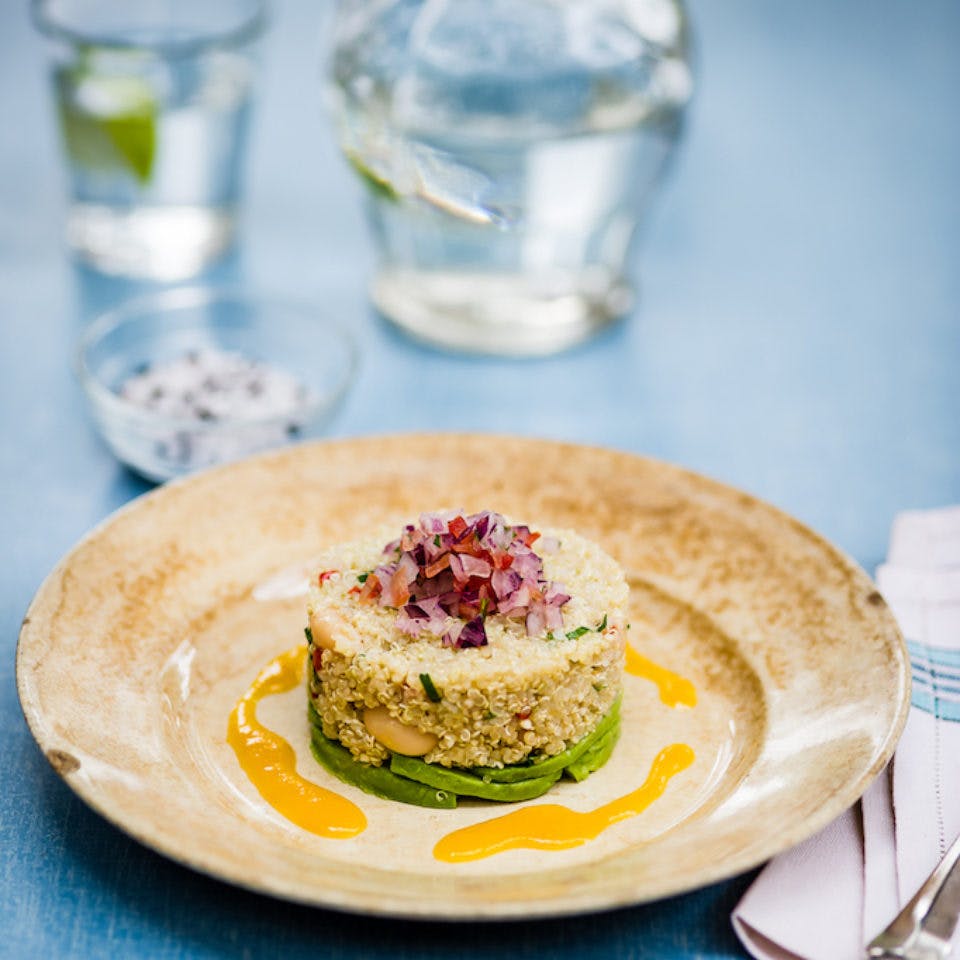 Ceviche can be delicious and plant-based, and this Peruvian restaurant proves it. Defined by the Michelin guide as the 'small group that helped London discover Peruvian food', Ceviche has been serving up authentic cuisine since 2012, with inspiration coming from food around Peru's coast as well as street eats in Lima. Plant-based eats at the restaurant include an avocado and beetroot ceviche, yuca fries with Huancaina dip (this stuff is addictive, trust me) and a mushroom stew. Known for its lively and fun atmosphere, you know you'll be looked after at Ceviche.
18 Thayer St, Marylebone, London W1U 3JY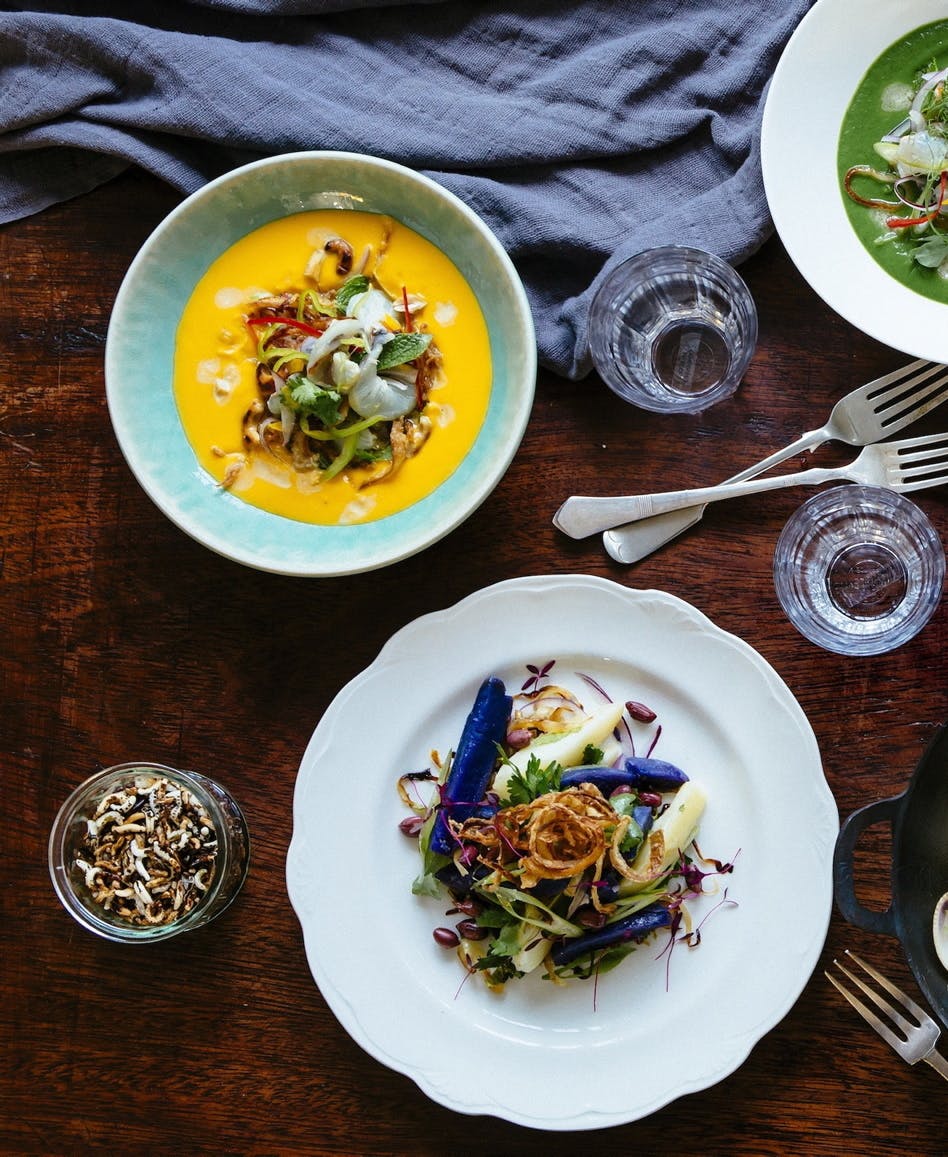 Pachamama serves Peruvian delights with a modern Asian-fusion twist and with the help of British ingredients. Pachamama is also known for its vibrant atmosphere, bringing in live DJs to perform during dinner service. The menu, broken up into categories of sea, soil and land, has a wide range of Andean-inspired, vegan dishes that will surely take your fancy: caramelised aubergine with peanuts and coriander oil is just one example. Take your pick of a few as they're intended to be shared, tapas-style. 
Kingly Court, Soho, London W1B 5PW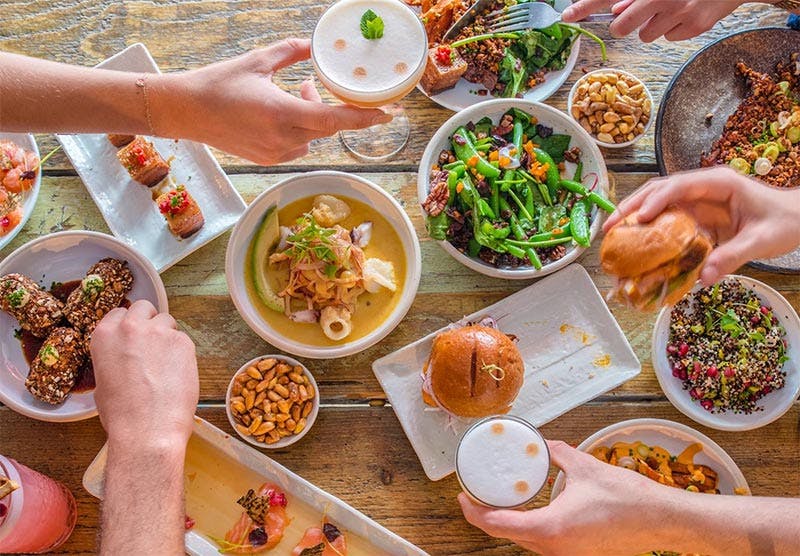 Clearly, London just can't get enough of Peruvian food. This is not surprising in the slightest with the richness and complexity of the cuisine; Peruvian food has influences of European and Asian cooking and techniques, reflected in Senor Ceviche's menu. You'll find vegan eats such as the wonderful asparagus and sweet potato anticuchos (grilled and skewers vegetables), with a Huancaina sauce and shichimi pepper. 
20 Stoke Newington Rd, Hackney Downs, London N16 7XN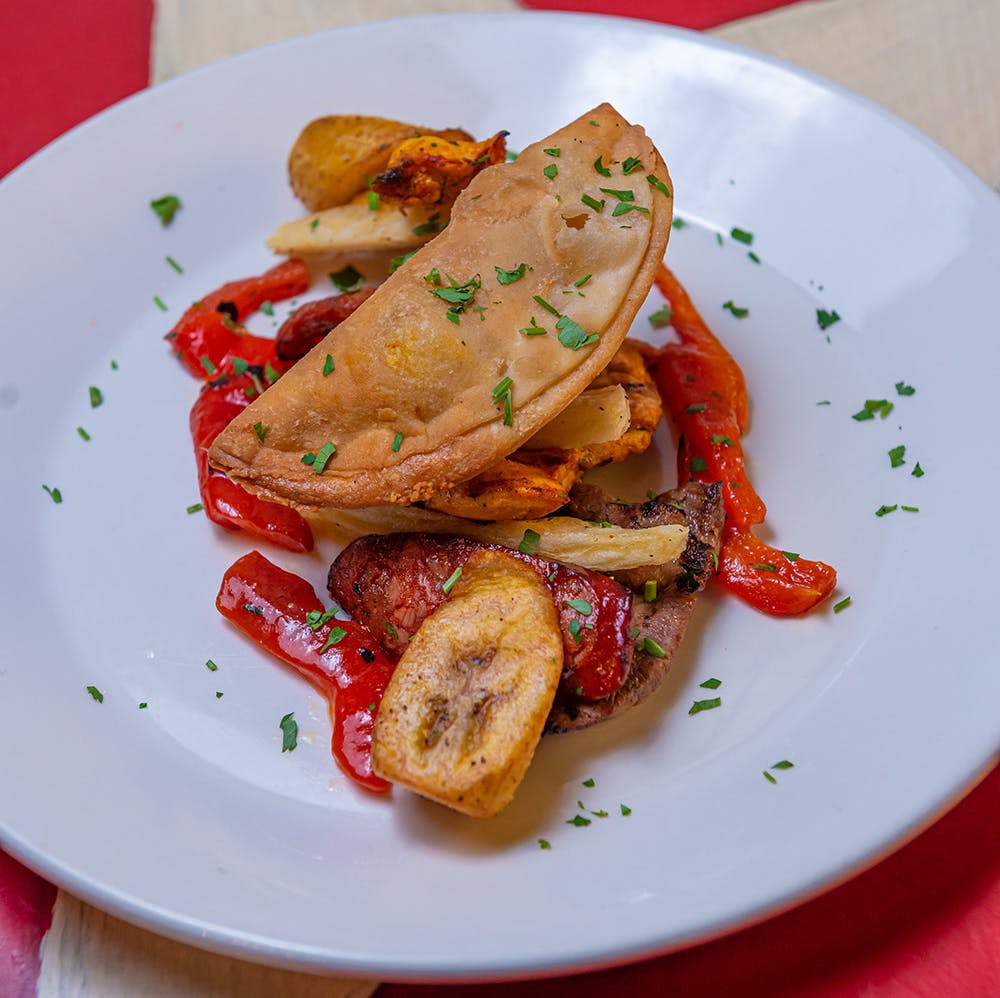 For a taste of authentic Cuban food, get yourself down to Escudo de Cuba. The team behind the restaurant have been serving customers a taste of Cuba for over 20 years, and the dishes reflect the passion and expertise. If you're looking for a plant-based dish, you've got to try the enchilada al horno, an enchilada bake with cassava, sweet potatoes, peppers and onions in a black bean and tomato sauce. You'll thank me later. 
---
by Toni Olukiran
Toni is one of our lovely Content Marketing Assistants, and when she's not writing posts about everything from Jamaican cooking to vegan champagne, she's making a Spotify playlist (she was at 200, at her last count) or playing tennis in the park.
---
MORE GREAT READS
Let us take care of dinner
We help to make eating more plants easy and delicious. Fancy letting us take care of dinner? Check out our delicious meals here.