Lifestyle
The Best Vegan Meat Substitutes 
3min read
Thinking about dabbling more in the world of vegan meat but not sure where to start? You've come to the right place. Here all the delicious vegan meats out there worth putting in your basket, from vegan sausages to meatballs to bacon.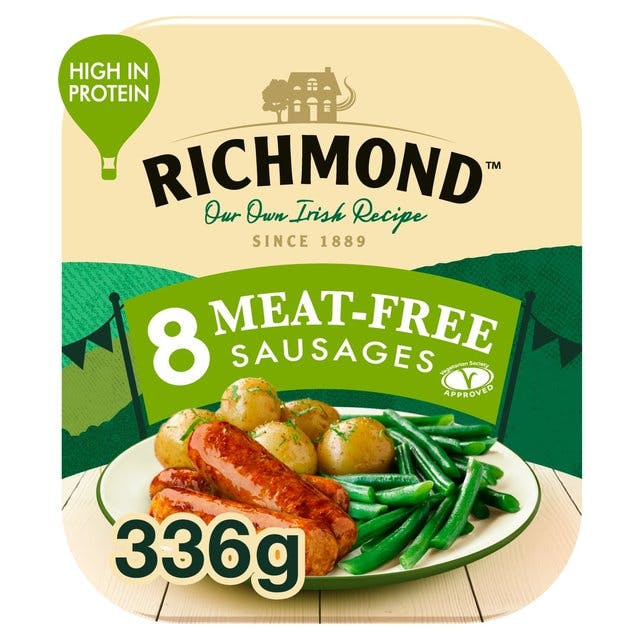 Richmond's are well known for their own meat sausages, so many people who are plant-based were pretty excited when it was announced that a vegan version was coming. I'm happy to report that it's worth getting excited about — they're perfect for all your vegan bangers and mash needs.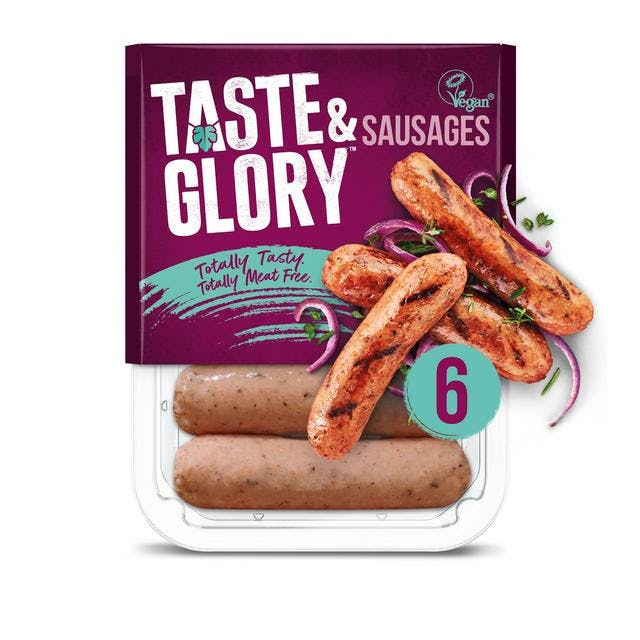 Formerly called Naked Glory, these sausages are a delicious vegan alternative. The texture is just right, plus the flavour is bang on. Enjoy as part of a vegan fry up, or your next toad in a hole.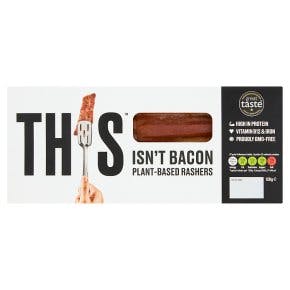 Bacon is one of those things that people struggle to live without when it comes to going plant based. But luckily, the heroes at This have made a bacon alternative that is honestly delicious and has that same smoky, salty goodness one looks forward to from regular bacon.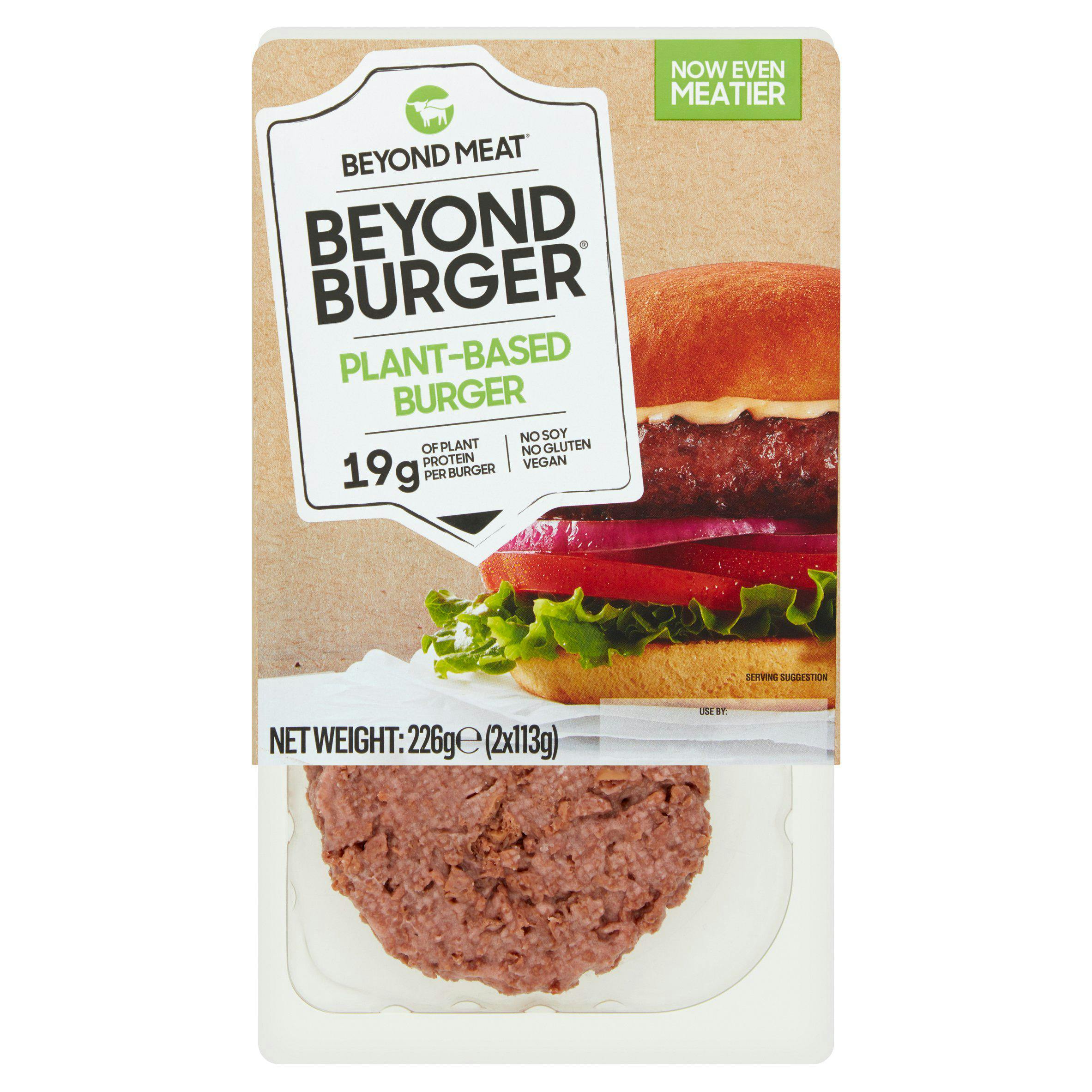 Beyond Meat changed the game with their burger patties, because these nail the texture and meaty flavour of the original. Add your salad and sauces and you've got a vegan burger to tuck into all year long, but we're especially excited to throw these on the grill in the summer.
These meatballs are quick and easy to cook, whilst also tasting like they've been simmering in a rich ragu for hours. It's meaty, herby, and are a great addition to any tomato sauces you're making that are wanting some of that punchy vegan meat flavour.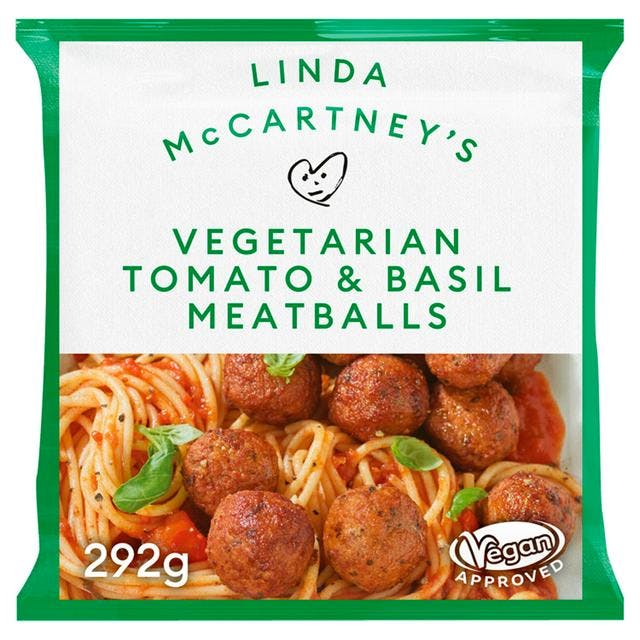 Not quite a nugget, not quite normal chicken pieces either. These chicken strips are soy protein in a light batter, but its great for those days when you're craving a bit of the beige (oven food for the day after a big night out, of course). It gets nice and crispy on the outside, while the inside remains tender.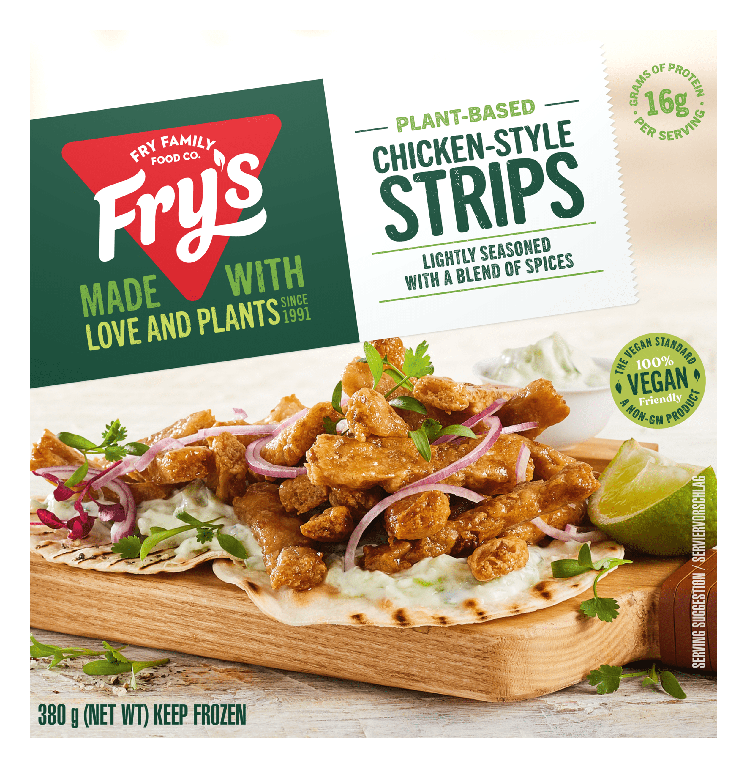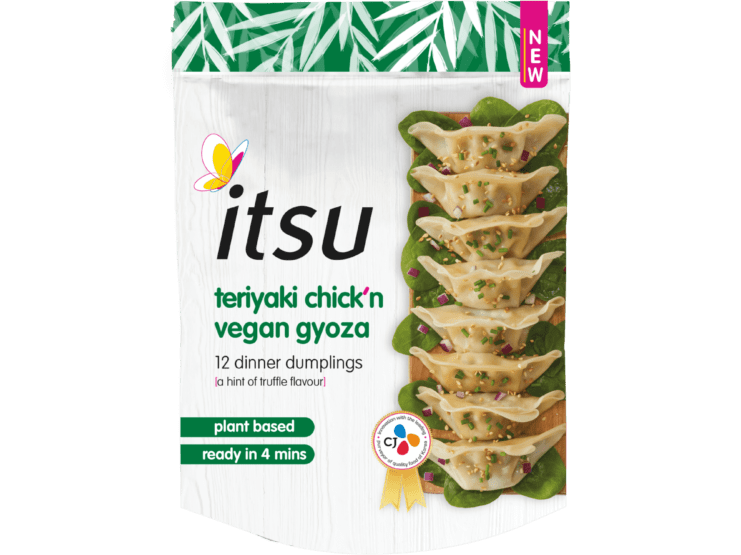 Dumplings would be a contender for my death row meal, I love them that much. And these vegan 'chicken' gyoza were absolutely delicious, with a salty, sweet rich flavour from the teriyaki, as well as a light hum of truffle in each bite too. Definitely worth your freezer space.
---
By Toni Olukiran
Toni is one of our lovely Content Marketing Assistants, and when she's not writing posts about everything from Jamaican cooking to vegan champagne, she's making a Spotify playlist (she was at 200, at her last count) or playing tennis in the park.
---
Let us take care of dinner
We help to make eating more plants easy and delicious. Fancy letting us take care of dinner? Check out our delicious meals here.