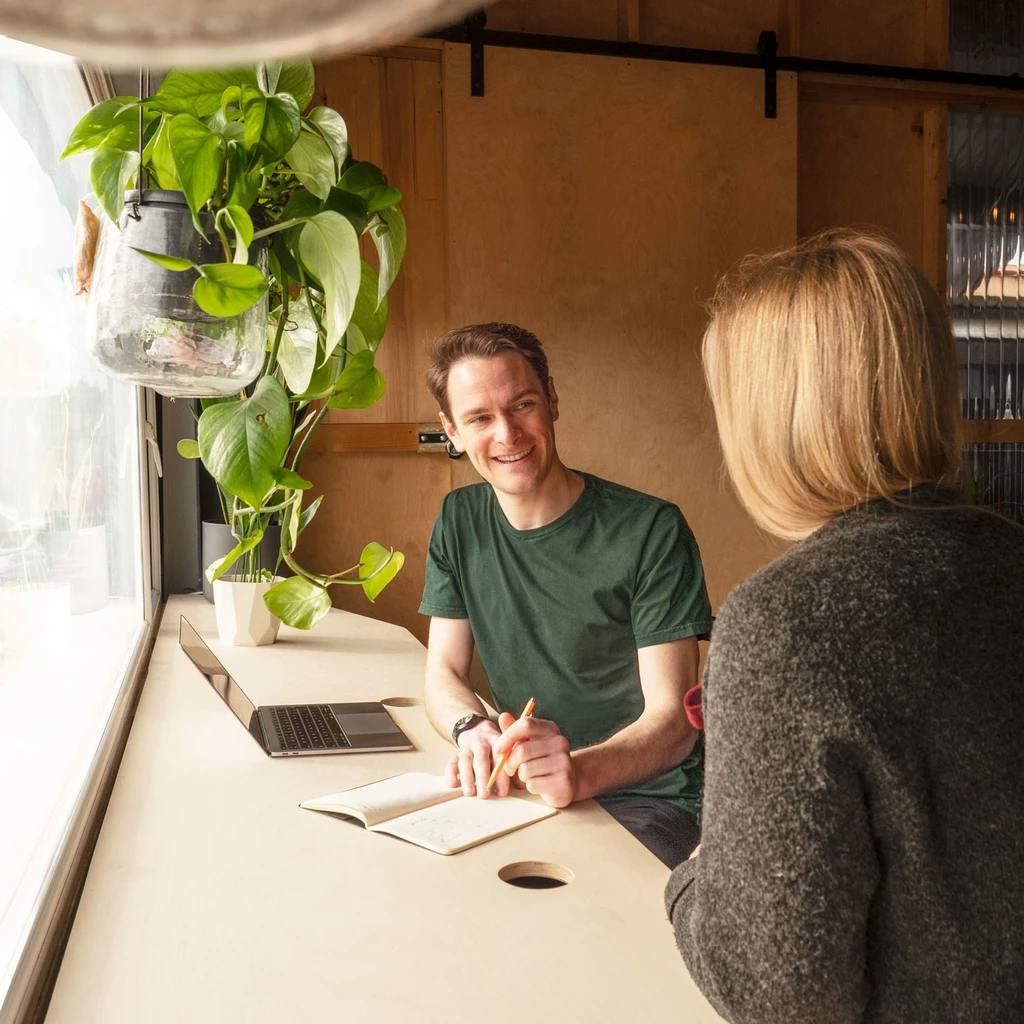 To give us a sense of what you're about, describe your perfect weekend...
A farmhouse full of my friends; spending the weekend hiking, exploring and wild swimming. Followed by evenings cooking together and playing games with one of them attempting to strum a guitar.
What was your highlight of the last year?
Trekking for 10 days in the Himalayas and reaching 15,490ft. After the final gruelling ascent through Mars-like terrain, we were greeted by the most incredible views into a massive open valley which made the effort to get there beyond the highest pass so worthwhile.
What are you most passionate about?
According to my charming sister: maps and flags. In reality, I'm never as happy, at ease or in awe as I am when I'm adventuring in nature. My most recent answer to being between tenancies was to spend 8 days in Scotland on a 100-mile walk.
When did you first get into coding?
Around the age of 14; I had been making animations, but I suddenly realised that computer games were made using code and that meant I could make my own. So I spent my teenage pennies on a couple of gigantic books and taught myself Java. I made a version of the game where you have to guess which cup the ball is underusing my friend's face for the ball. Running the code from a memory stick so we could play it at school and didn't endear the teachers to my new hobby!
What first led you to allplants?
I've worked at a few impact-oriented startups in the past, but always dreamed of finding one with an environmental mission. A slight existential crisis after 5 years in San Fransisco and a serious mind mapping session later, I knew I needed to change my diet and get serious about the future of the planet. I discovered allplants, which combined tech challenges with an environmental mission at its core, and knew it was for me. Plus the food is delicious.
What does your day-to-day involve?
I spend my time planning the future of allplants' tech so that you get the best possible service from our site and delivery experience. I also get hands-on with code, working with and mentoring other engineering team members, and lastly trying to find and hire more brilliant software engineers to make that future a reality sooner.
What are you currently working on in tech?
We're building a new analytics platform. It will help us to help you faster when you get in touch, whilst also giving us ideas as to the kind of new features we need to make so you can use allplants more easily. We are trying to ensure we have the right tools and structure in place to get the food you love to your table as seamlessly as possible.
What's surprised you most about allplants so far?
Getting wholeheartedly stuck into the netball team. We're in the middle of our second season and it's been genuinely incredible fun both to play and to spend time with our team outside the office.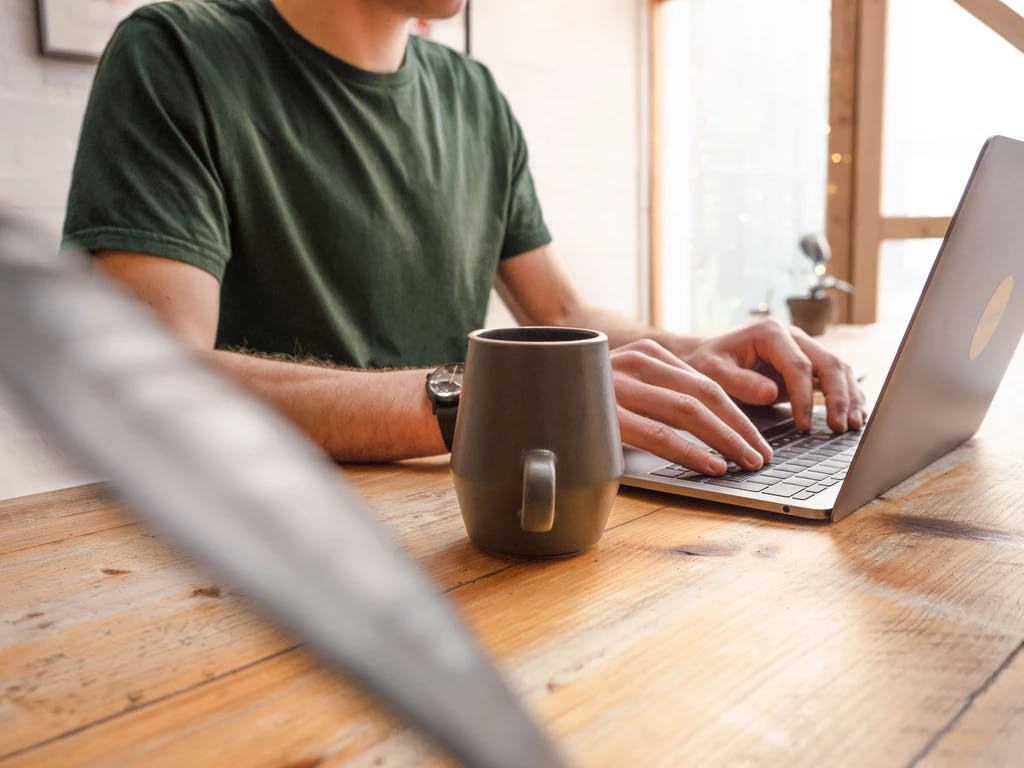 Quick fire round
Fave allplants meal?
Bhaji Daal.
Fave vegetable?
All my favourite vegetables are actually fruit...you can't beat gooseberries.
Dream dinner guest?
Noam Chomsky.
Ingredient you couldn't live without?
Olive oil.
What did you want to be when you grew up?
Marine biologist, tank driver or Indiana Jones.
Top of the bucket list?
It was "work on an environment-focused tech startup", but now? Sailing Cape Horn.
Best place you've visited?
The Scottish Highlands and Islands.