To give us a sense of what you're about, describe your perfect weekend...
A hip craft brewery for a New Zealand hopped pilsner after-work Friday; rearranging the furniture before moving it all back on Saturday; volleyball on Sunday. 
What was your highlight of the last year?
Skiing with my whole family, they're top, and nothing is more life-giving for me than being on a mountain, semi in- control, semi just seeing what happens, before drinking beer at the bottom. 
What are you most passionate about?
Killer whales, shortly followed by curbing human-induced climate change. Killer whales because they're smart and a bit scary but actually probs won't eat you in the wild. Curbing climate change because nothing else could possibly be more important for human, animal and environmental sustainability than returning Earth systems to their natural, pre-industrial state, other than killer whales apparently.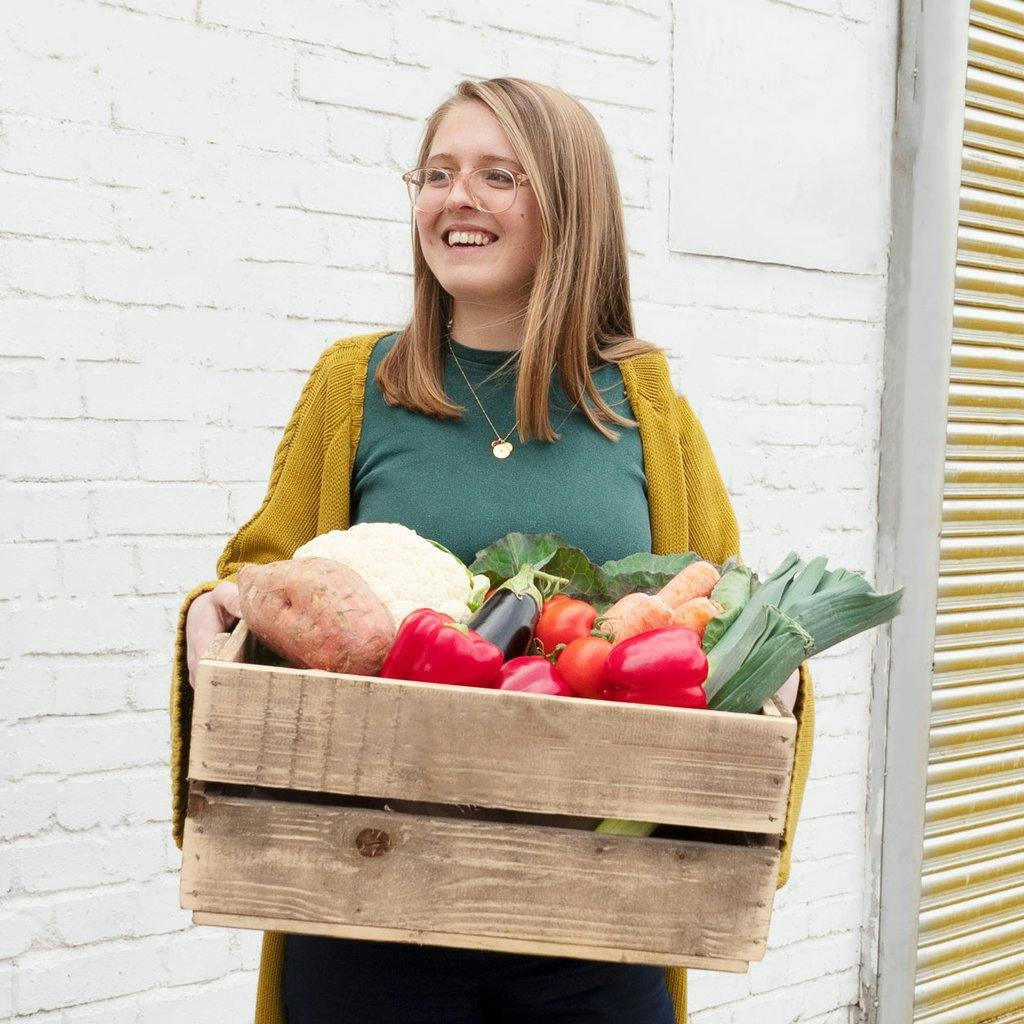 When did you first get into sustainability?
From a young age – my mum is an old-school eco-warrior and it wasn't uncommon for her to take me litter- picking or for us to argue over who left a light on and for exactly how long. That instilled a fierce sense of environmental appreciation/protection in me, and at university (studying Geography) I learnt how to effectively apply this to drive significant change. 
What first led you to allplants?
I was set on building a career in food system change by the time I graduated in 2015. Specifically, I had written my dissertation on the feasibility of a consumer-led movement away from meat-centric diets. I stumbled upon allplants a year later when a pal introduced me to his cousins, Al + JP! 
What does your day-to-day involve?
We use over 200 ingredients, from galangal to kimchi, and each has its own unique story; they've been picked, packed and shipped by a distinct and variable combination of people. They've required differing amounts and types of resources to get them here, and the climates in which they grow best are hugely diverse. Grappling with and making sense of this complex network of supply chains is never a done job. It's constantly evolving and it's our duty to keep track; offer the transparency in food everyone deserves and pivot if we stumble upon something we could be doing better.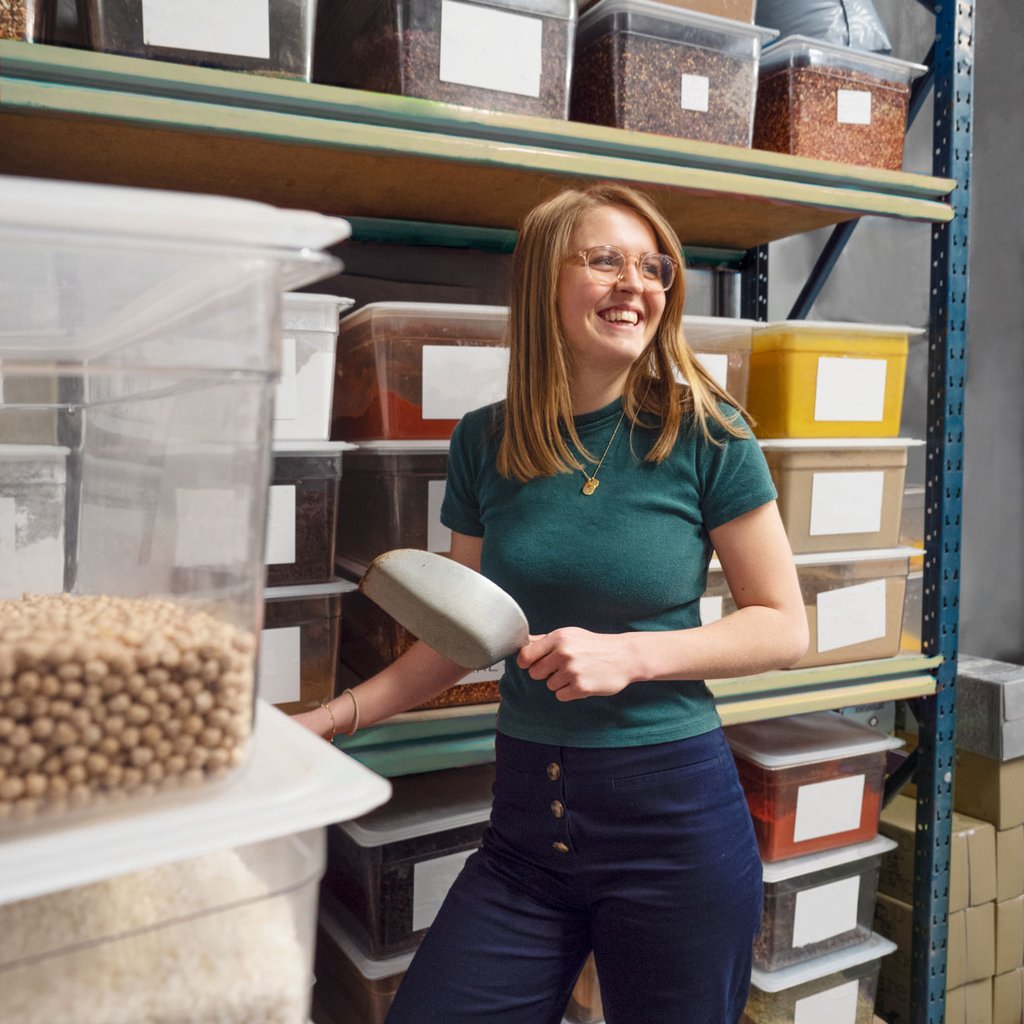 What are you currently working on?
We want and need, to understand the precise environmental footprint of our dishes from farm to doorstep. We know with absolute confidence that eating plant-based is the right decision for the environment, but to precisely what extent? It involves looking at every process and ingredient in minute detail to form a 'Life Cycle Assessment'. Read 'How Bad are Bananas' by Mike Berners- Lee if that sort of thing gets you going. 
What's been the biggest challenge you've had working at allplants?
We don't shy away from using wonderfully unique ingredients that are, frankly, a nightmare to source. Finding and securing affordable king oyster mushrooms saw me on the market at midnight; finding the perfect udon noodle took me onto google search page 20 and getting jackfruit in from Thailand on time meant getting savvy with shipping forecasts. 
What's your vision for allplants' future? 
I'm thinking: indoor vertical farms; kitchens powered solely by renewables; high-tech solutions coming out of our ears; and closed-loop everything.
Quickfire round
Fave allplants meal?
Smoky Soul Chilli 'til I die.
Fave vegetable?
Cabbage. 
Dream dinner guest?
Louis Theroux.
Ingredient you couldn't live without?
Salt makes the inedible edible.
What did you want to be when you grew up?
Weather gal.
Top of the bucket list?
Swim with killer whales. 
Best place you've visited?
Probably the Phillippines, rum is cheaper than Hula Hoops there.