Lifestyle
The Health Benefits of Chicory Root
4min read
Have you been wanting to learn more about chicory root and its health benefits? Keep reading for a quick guide to everything you need to know.
What is chicory root?
Chicory root is the underground part of the common chicory plant – one of its relatives is also responsible for growing the chicory leaves we eat raw in salads. The root itself has long been used in traditional medicines, but in recent years has made the transition over to becoming a more mainstream remedy.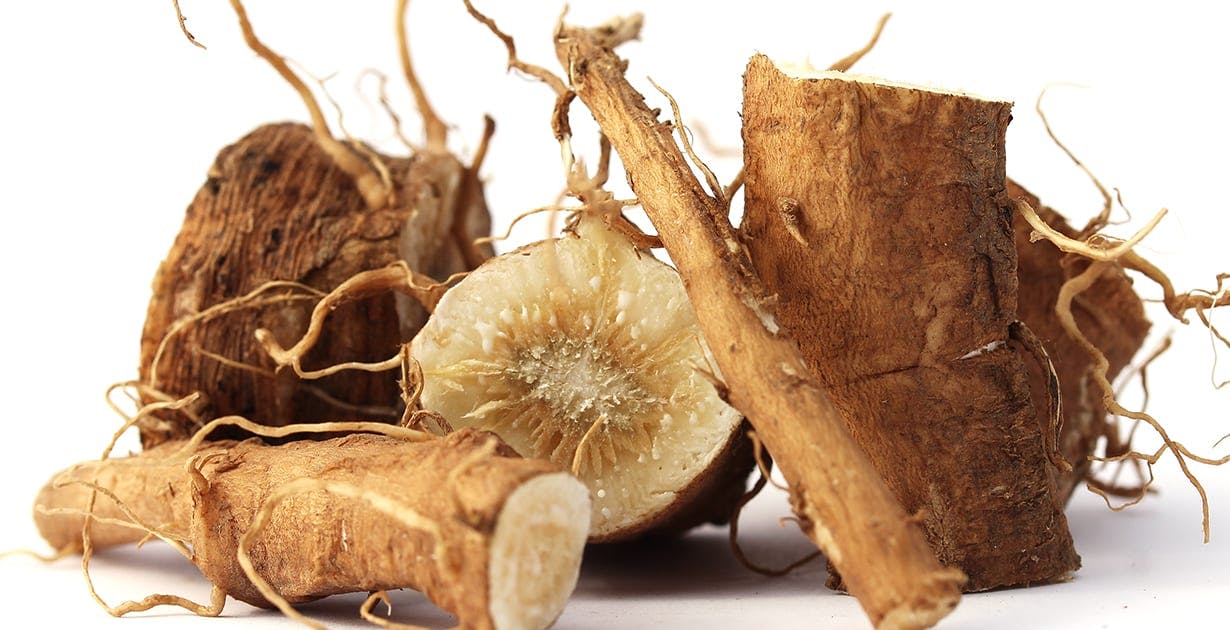 Photo credit: Dr Axe
It's naturally high in a plant compound called Inulin which is often used as a natural sweetener or source of dietary fibre in food manufacturing. 
Chicory root's health benefits
Here are some of the things chicory root can help boost:
Promotes a healthy gut bacteria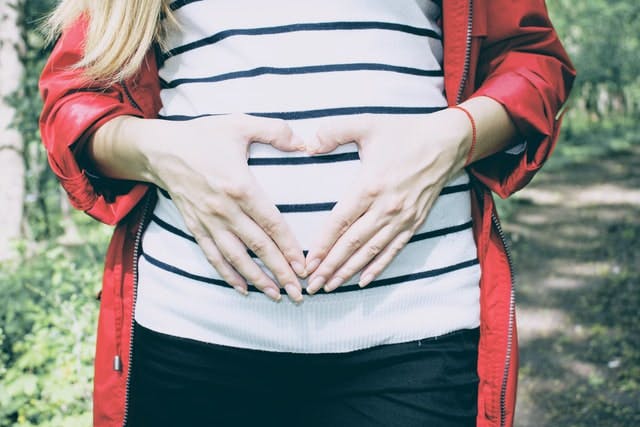 The Inulin mentioned before is not only a great source of natural sweetness but its fibre also acts as a prebiotic. Our bodies can't break down this type of fibre, but it does feed the beneficial bacteria in our guts – fighting off harmful bacteria, reducing inflammation and boosting the absorption of important minerals. 
Helps blood sugar control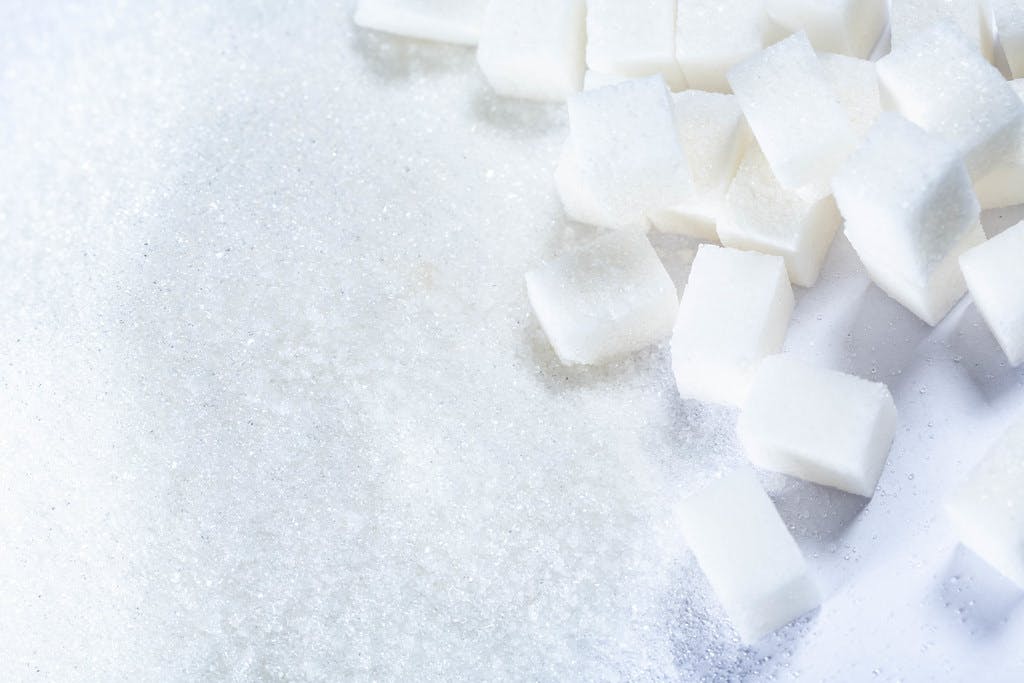 This magic Inulin (not to be confused with insulin) is believed to be responsible for improving blood sugar control, especially in people with diabetes although more research is needed in this area. 
It can support healthy weight loss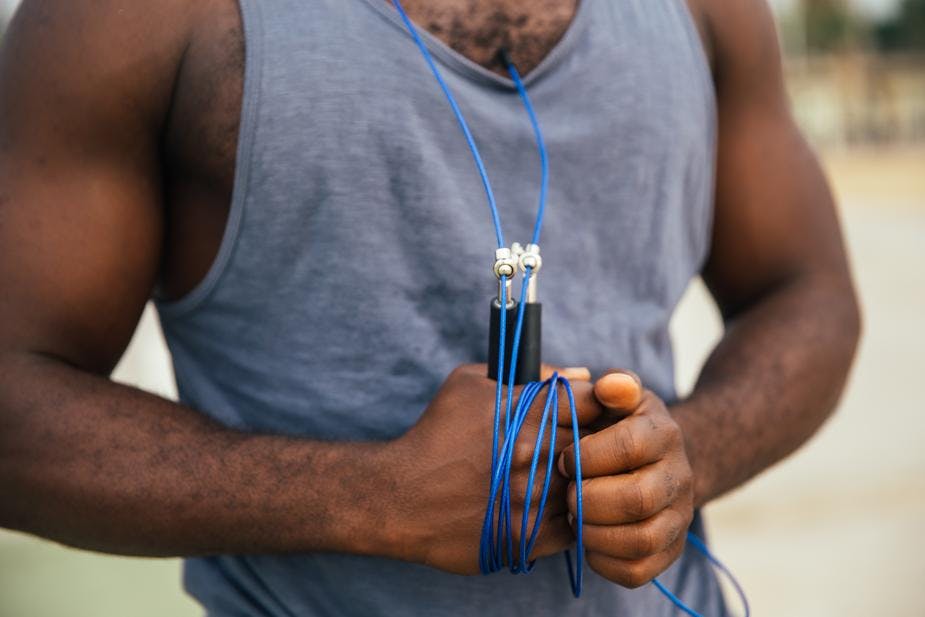 It's thought that chicory root, and specifically Inulin, can act as a mild appetite suppressant by decreasing levels of the hunger hormone. 
Helps regulate bowel movements
Due to the highly fibrous Inulin content, chicory root can help regulate bowel movements and relieve constipation.  
Let us know your thoughts in the comments section below!
---
By Fabian Jackson
Fabian is one of our lovely Content Marketing Assistants who loves writing almost as much as he loves coffee, old episodes of Escape to the Country (no judgement here), and cooking up a storm in his kitchen.
---
Let us take care of dinner
We help to make eating more plants easy and delicious. Fancy letting us take care of dinner? Check out our delicious meals here.
Shop now