Lifestyle
The Lowdown on Cold Brew
6min read
Cold brew coffee might just be your saviour whilst the days are still hot. Plus, did you know the difference between iced coffee and cold brew? If not, keep reading to discover the answer.
If you're thinking this drink is just the latest in a recent lineup of trendy inventions, then here's some information that proves this isn't just the result of the latest fad. 
A light history on cold brew
The first references of cold brew can be found in 17th century Japan where the slow-drip coffee had the name mizudashi (meaning cold-brewing), or Kyoto-style. It is a highly artistic and beautiful feat, as singular drops of water run down through an elegant Yama glass that resembles a tall hourglass, and a refreshing alternative to a hot cup of coffee in the heat of the summer.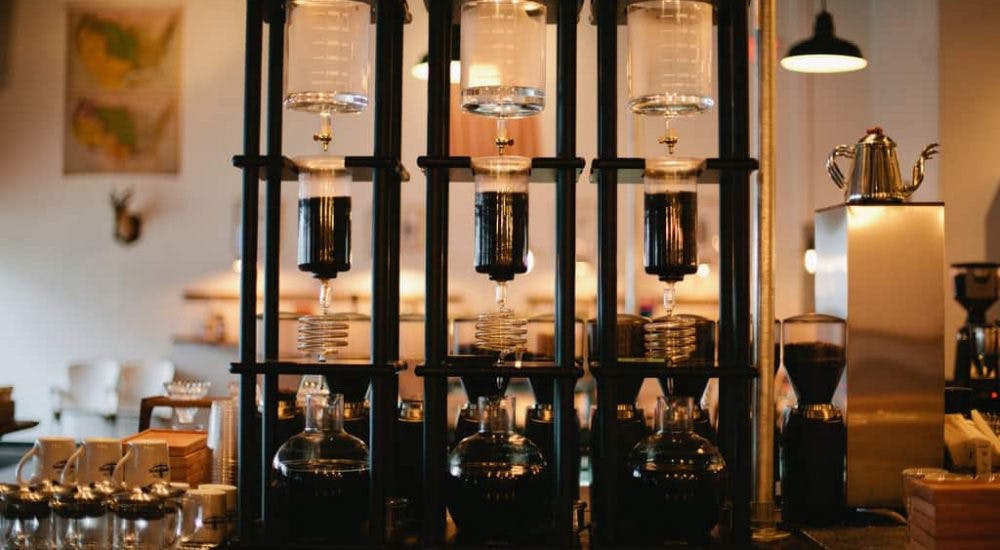 At a similar time, and perhaps the reason the drink is routed in Kyoto, cold brew coffee emerged in East Asia under the name Dutch coffee, or Deochi Keoppi, during the height of Korean Dutch trading. This seemed to be a natural progression for the Dutch traders who were already practicing cold brewing tea. 
Cold over hot?
Cold brew is less acidic than coffee that's exposed to high temperatures, so it's generally easier on the stomach. Cold brew also contains a higher level of caffeine, which is a big plus in our books.
What's the difference between iced coffee and cold brew? 
Whilst the two methods might result in similar-looking results, the processes are completely different. 
When making an iced coffee, you start with a base of room temperature coffee that was originally brewed at (ideally) 96 degrees celsius for around four minutes.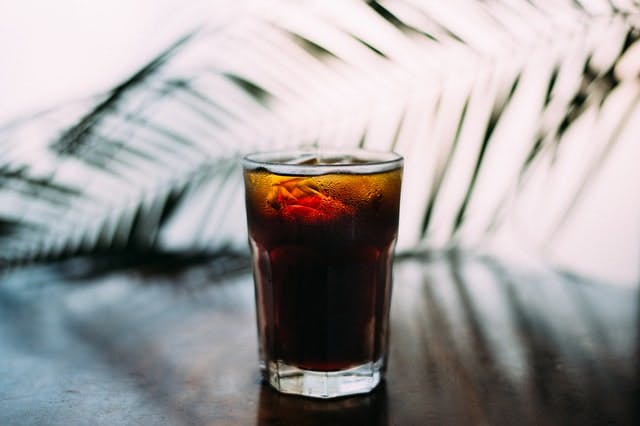 However for a cold brew base, room temperature water is used and the mixture is left to brew for either 10 hours if left on the side, or 16 if the magic is happening in the fridge. 
Cold brew recipes
Due to the preparation and hype around cold brew coffee, it can come with a premium price tag. However it's simple to make, and easy to keep in your fridge for whenever you need a pick-me-up.  
Base recipe
To make a cold brew base, you'll need:
Coarsely ground, lightly roasted coffee. We recommend the delicious London-based roastery Ozone Coffee.
Room temperature water 
A glass container and a bowl
Coffee filter paper and a fine mesh sieve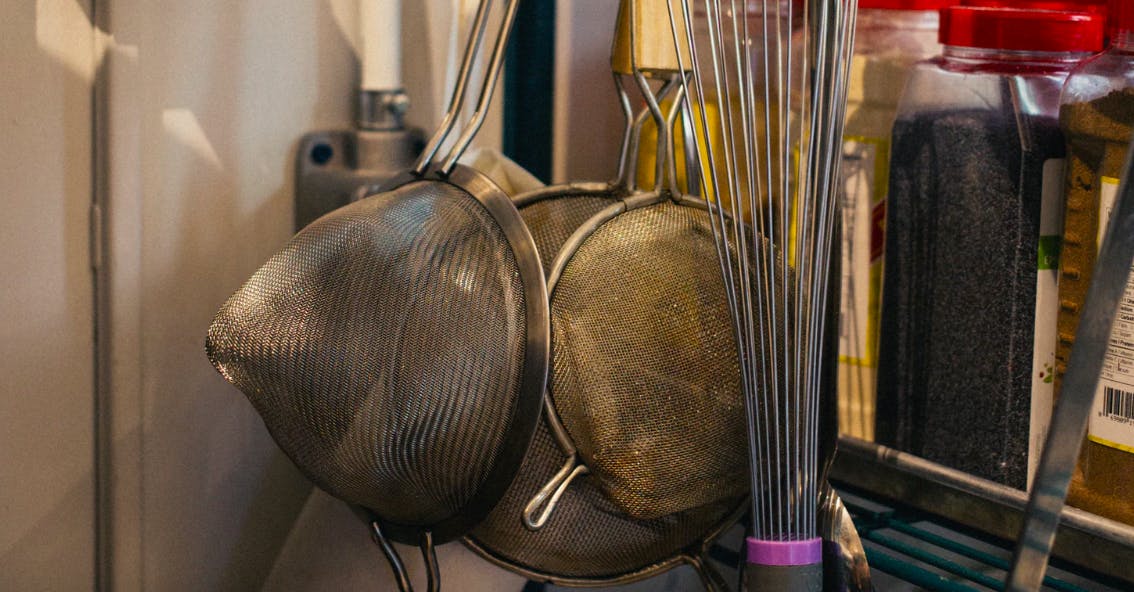 Here's a great video from Chowhound to see it all in action. It takes about five minutes of prep to grind the coffee, put it in a container, add water and mix. Then and the best part of a day to brew.
Cold brews with extra flare
Prefer your coffee with a twist? 
The Minimalist Baker has a great recipe for a cold brew caramel frappuccino. The ultimate dreamy treat with a homemade date caramel and clever almond milk ice cubes.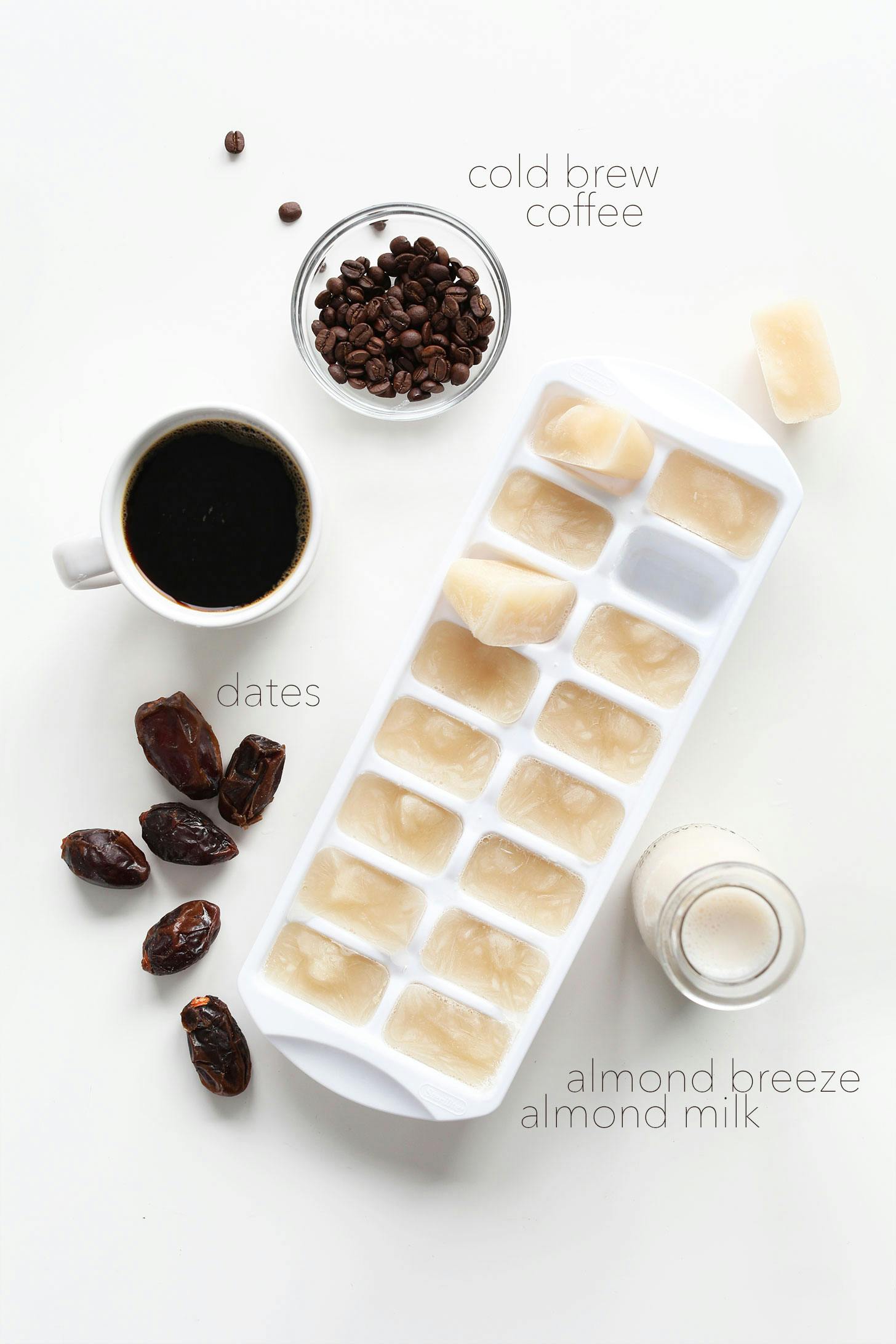 photo credits: Minimalist Baker
And a slightly less extra, but just a delicious, recipe from Holly at The Little Blog of Vegan.
---
By Fabian Jackson
Fabian is one of our lovely Content Marketing Assistants who loves writing almost as much as he loves coffee, old episodes of Escape to the Country (no judgement here), and cooking up a storm in his kitchen.
---
Let us take care of dinner
We help to make eating more plants easy and delicious. Fancy letting us take care of dinner? Check out our delicious meals here.