Lifestyle
The Obsession With Scalp Brushes Explained
4min read
Has your Instagram feed recently filled up with something that looks like it could be a hairbrush for a giant? Well, it's called a scalp brush – a tool to massage and exfoliate your scalp. Keep reading for the full rundown. 
What is a scalp brush?
It appears that the ancient Greeks and Romans were responsible for the original hairbrushes becoming mainstream, but what about this latest rendition? This more modern invention has been designed to gently exfoliate your scalp when either dry or shampooing your hair.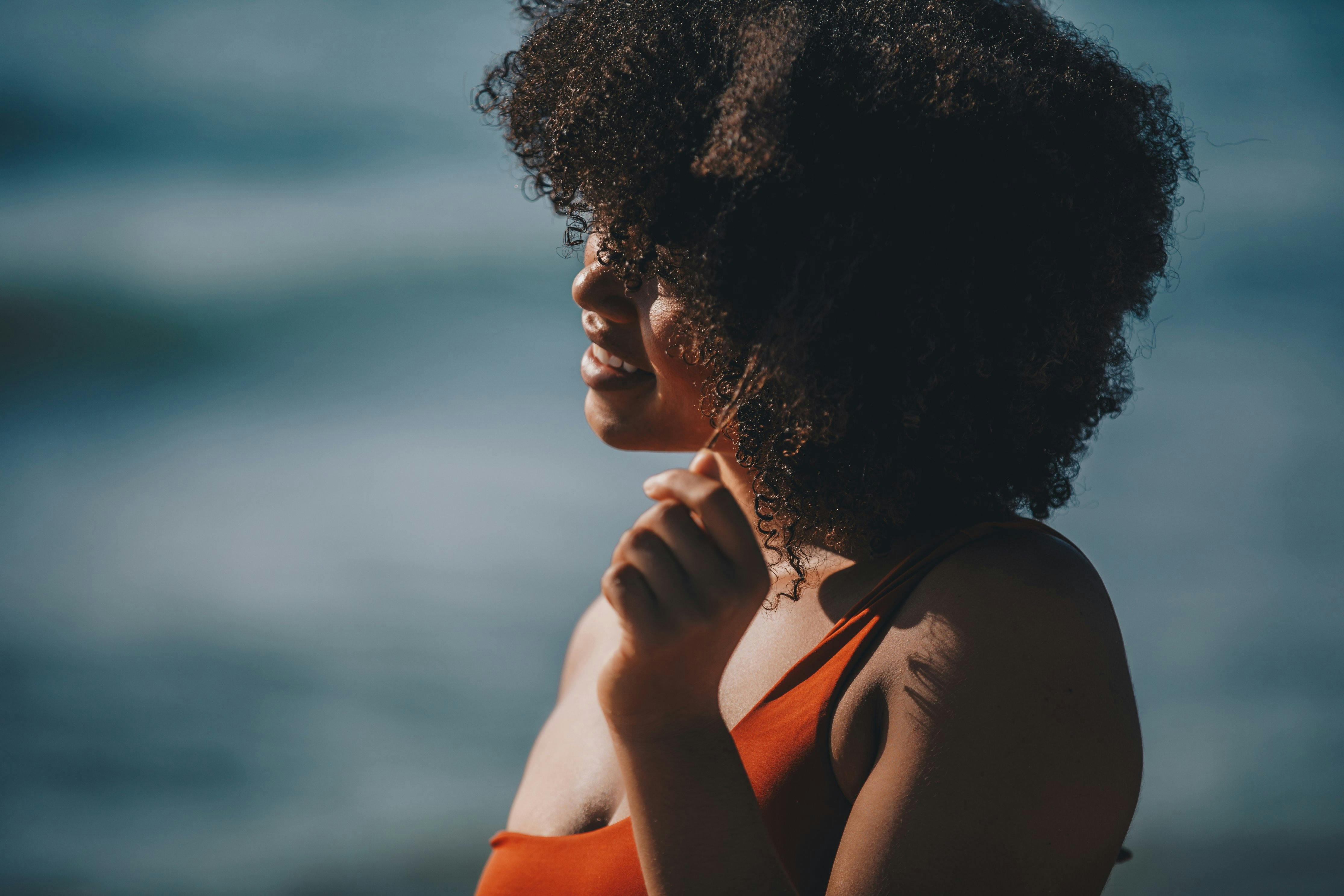 Why is everyone obsessed? 
As a generation of people who use lotions and potions to have stronger, glossier or healthier hair, we end up in a bit of a paradox. The more products we use, the more build-up and residue is left, potentially damaging our scalps and restricting our hair to grow to its healthiest potential. Enter the scalp brush.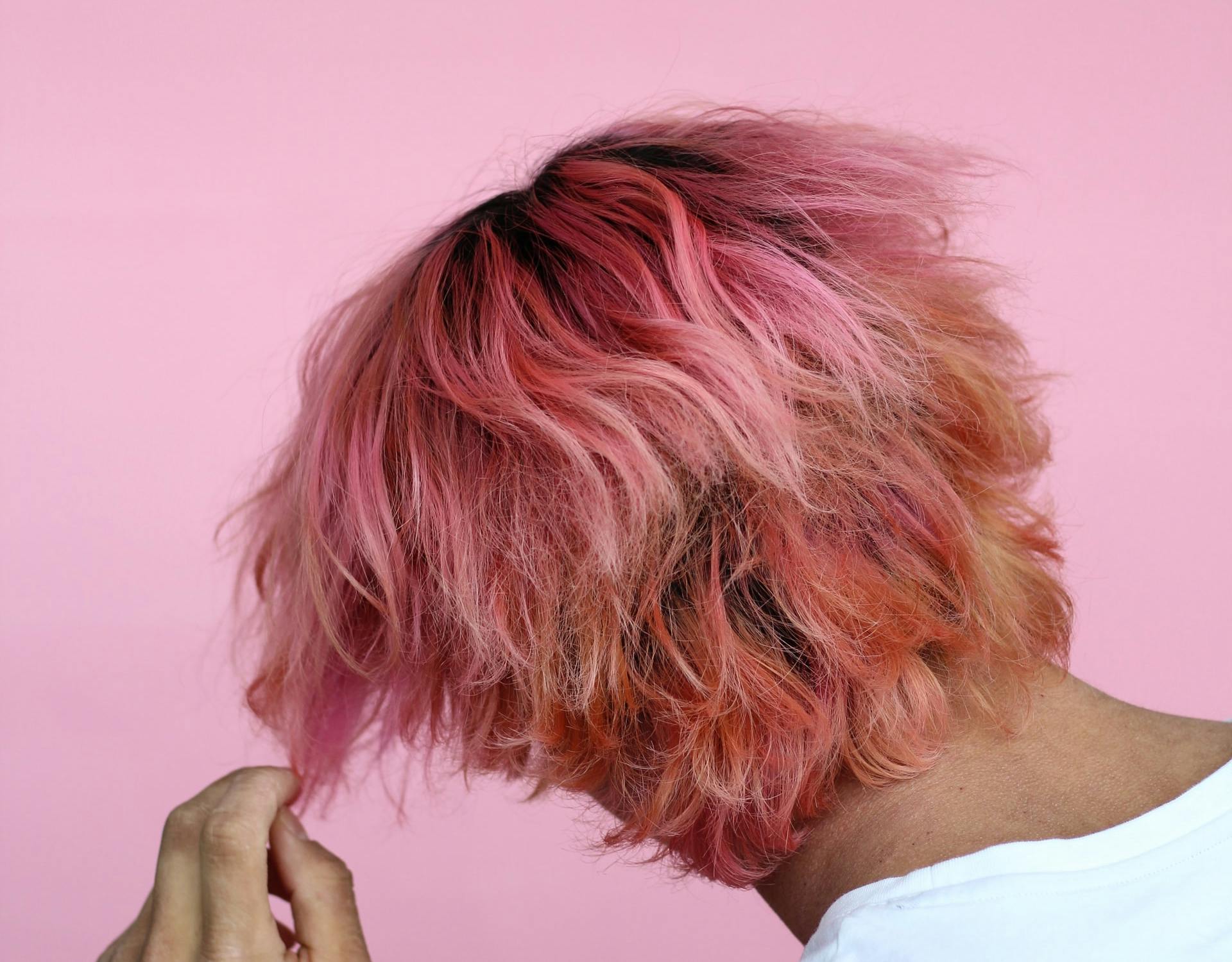 Benefits of a scalp brush 
As well as removing the previously mentioned build-up, scalp brushes can help remove dead skin cells which encourages your hair to grow and just generally thrive. 
Whilst some say that your fingers should do the job just as well, we're excited to give it a try.
How to use a scalp brush for dandruff
With many products or tools, the opinions are split, but a few voices have said that anyone who struggles with regular scalp irritation, dandruff, or psoriasis should steer away from these brushes. Whilst it might feel satisfying to use them, it's a possibility that you're being left with more sensitivity or irritation afterwards. 
With existing conditions like these, it's definitely worth consulting a specialist before giving it a go!
If you've got a scalp brush, let us know your thoughts in the comments section below.
---
By Fabian Jackson
Fabian is one of our lovely Content Marketing Assistants who loves writing almost as much as he loves coffee, old episodes of Escape to the Country (no judgement here), and cooking up a storm in his kitchen.
---
Let us take care of dinner
We help to make eating more plants easy and delicious. Fancy letting us take care of dinner? Check out our delicious meals here.