Lifestyle
The Sustainable Eating Apps You Need To Download
4min read
Sustainable eating just got made easier, cheaper and way more delicious. Here are the best apps tackling food waste that you need to know about.
We love home cooked food, but we also love to eat out too, trying out food from a range of different cultures. However, the restaurant industry isn't always the most sustainable. According to charity WRAP, over a million tonnes of food gets thrown out every year, and an eye-watering 75% of food thrown out by restaurants could've been eaten. So what can we do to help? These are three of the best apps on the market that are tackling food waste. 
OLIO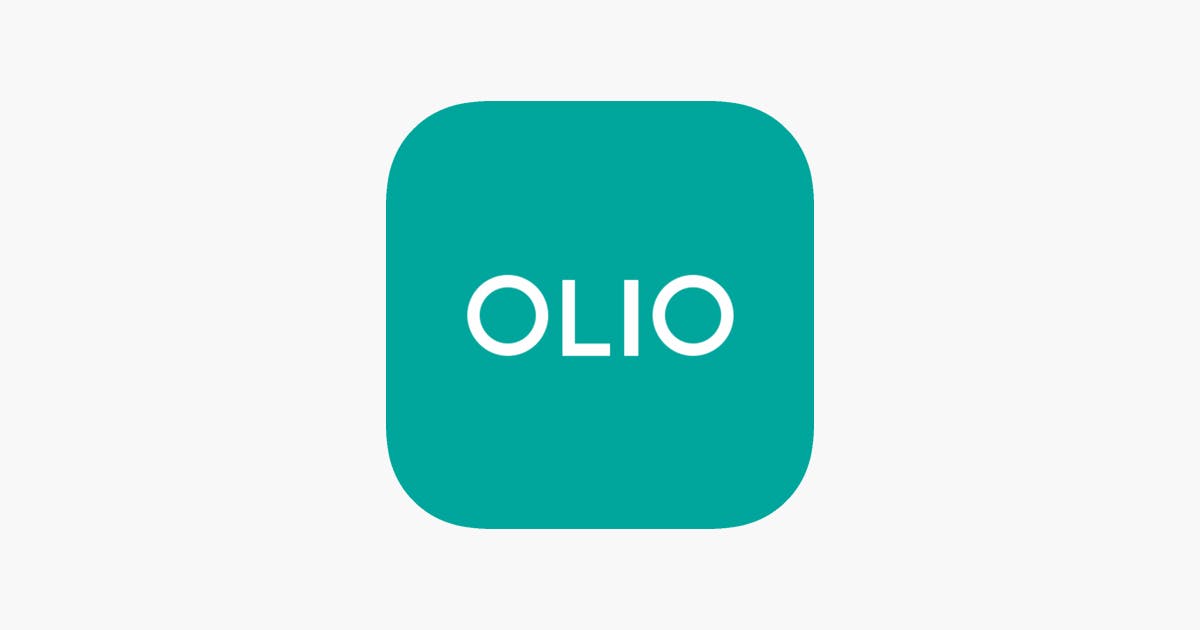 Credits: App Store
Free on Android Google Play and Apple App Store
Ever bought a head of celery and never finished it? Olio could be your new saviour. Touted as an online food bank, Olio is an app that focuses on food sharing. 
Individuals, grocery shops, restaurants and everything in between, can offer any surplus food that they wish to give away; it can be sealed or partly used, meaning that there is a greater chance of it being used up entirely. If you want to give your food away, you simply list it on the website as 'available' and give a location for where and when it can be picked up.
Olio is an especially great one to have if you travel a lot. If you know you're not going to use up some of the food you've got knocking about, simply put it up for collection. It's also great for when you're moving to a new place (there's always lots being flogged in university term times come Christmas) and you want to get rid of some bits and pieces you've got in the cupboard. 
Too Good To Go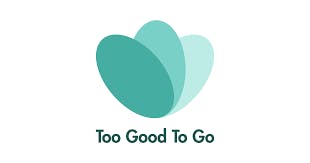 Credits: Too Good To Go
Free on Android Google Play and Apple App Store
Ever wondered what happens to Costa's leftover sandwiches, or what your favourite indie pizza place does with the leftover slices (of Hawaiian, I'm sure) at the end of the day? Well, the answer is Too Good To Go. 
The app tackles food wastage from the hospitality industry, by discounting the leftover food from restaurants local to you that you can pick up for next to nothing. Some places ask that you bring a big Tupperware on collection — and trust me, they'll fill it to the brim with whatever deliciousness they've been serving that day. Sushi, pizza, curries, deli sandwiches, pasta — you can find it all on the app. Being a warrior against food waste has never been so tasty. 
Farmdrop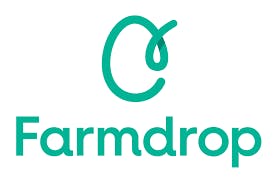 Credits: Farmdrop
Free on Android Google Play and Apple App Store
Farmdrop has built a reputation as the 'ethical grocer'. Adopting a 'farm to door' policy, Farmdrop is effectively an online grocer that connects you to local farmers, meaning that you can get your produce locally. In a stand against mass-produced fruit and vegetables, Farmdrop aims to change the way we consume by offering a sustainable way to do our grocery shopping — made easy through the app. 
It has also partnered with restaurants that want to be involved in the farm-to-table movement. Sustainable habits are at the heart of its business, so download it asap!
---
By Toni Olukiran
Toni is one of our lovely Content Marketing Assistants, and when she's not writing posts about everything from Jamaican cooking to vegan champagne, she's making a Spotify playlist (she was at 200, at her last count) or playing tennis in the park.
---
Let us take care of dinner
We help to make eating more plants easy and delicious. Fancy letting us take care of dinner? Check out our delicious meals here.
Shop now