Lifestyle
The Three Best Apps For Mindfulness
4min read
Life can be busy and there are always things that seem to demand our attention. If you need some help getting in touch with your mind and body, here are some free apps for mindfulness. 
We all need time to take a breather and rest, but it's easier than ever to forget to rest. We've put a little guide together on the best apps on the market to help you keep calm and restore some balance to your days.
Headspace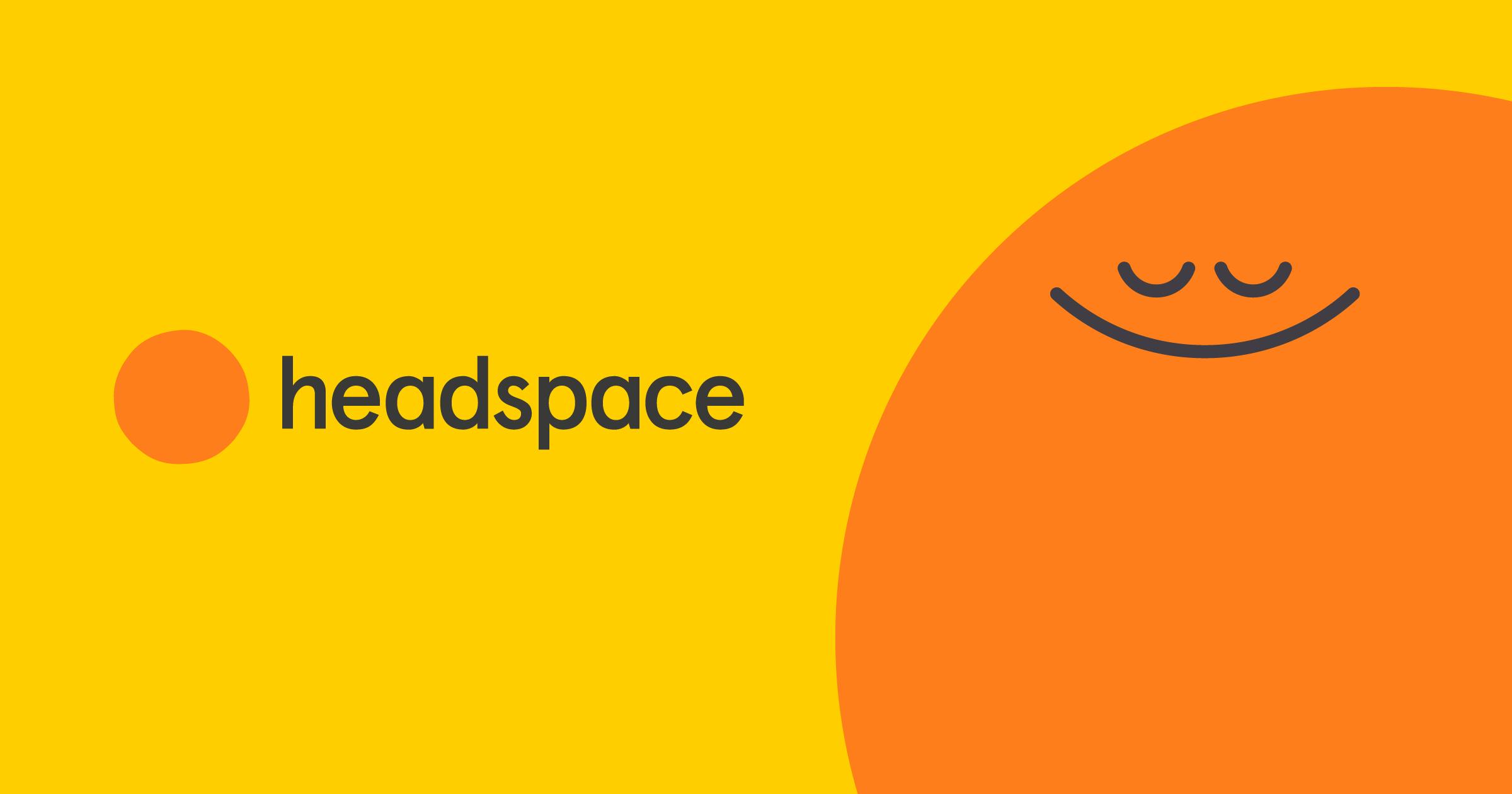 Cost: Two-week free trial, then £9.99/month, £44.99/year, iOS/Android
Headspace is probably the most well-known app for mindfulness and meditation, and the user-friendly app has helped many people's wellbeing; over 65 million people have downloaded it. It's not surprising, given that just ten days of Headspace can increase happiness by 16%. 
With breathing exercises, meditation and mindfulness sessions, Headspace provides an easy way for beginners to incorporate mindfulness into their everyday lives. It's also free for students that have a Spotify premium account— definitely worth taking advantage of.
Calm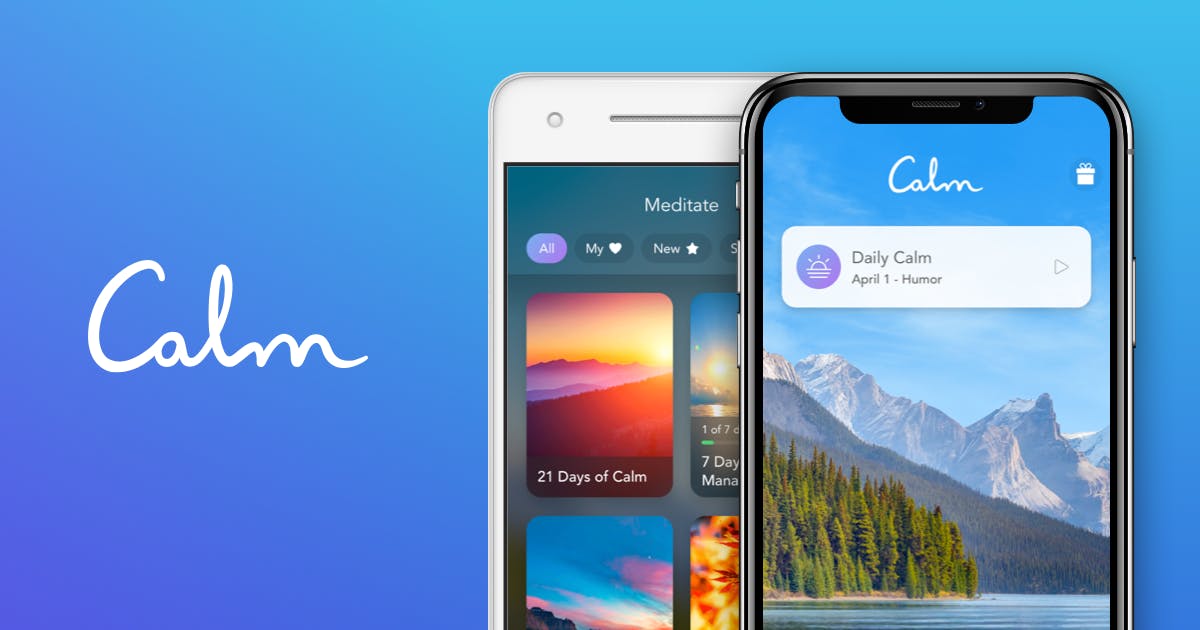 Cost: One-week free trial, then £28.99/year, iOS/Android
Calm was named as the happiest app in the world by the Centre for Humane Technology and helps millions of people with stress and anxiety to keep calm. With programs for beginners, intermediate and advanced users, it's a great app for everyone to experience meditation. 
Be sure to check out the music programs, designed to help with calming you down on concentration— great for when you're studying or working towards a deadline. Also make use of the sleep stories series, where familiar voices like Stephen Fry narrate soothing tales for you before sleep to stimulate a good night's rest.
Breethe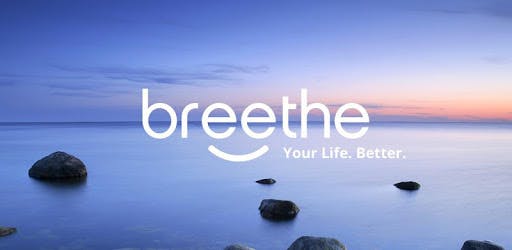 Cost: Two-week free trial, then £12.49 a month, £87.99 a year or £149.99 for a lifetime, iOS/Android
Breethe greets you with ambient sounds when you open the app, and from the minute you open it to the second you close it, you are soothed by the easy to navigate programs and accessible controls. 
Breethe has a selection of covid-19 oriented guided meditations, as well as programs for general situations and feelings like stress and anxiety. It also has a feature for mindful fitness, with a range of activities and movement sessions for when you feel fidgety. It's a lesser-known but a thorough app to help beginners with mindfulness and is certainly worth a download. 
---
by Toni Olukiran
Toni is one of our lovely Content Marketing Assistants, and when she's not writing posts about everything from Jamaican cooking to vegan champagne, she's making a Spotify playlist (she was at 200, at her last count) or playing tennis in the park.
---
MORE GREAT READS
Let us take care of dinner
We help to make eating more plants easy and delicious. Fancy letting us take care of dinner? Check out our delicious meals here.