Lifestyle
Sustainable Fashion: Tips For Second-Hand Shopping
by Laura Barns
3min read
Want to reduce your fashion footprint without giving up your retail therapy? Then second-hand shopping is the hack for you.
If you're new to searching through charity shops or vintage stores, don't worry. Here are some top tips to help you shop like a pro.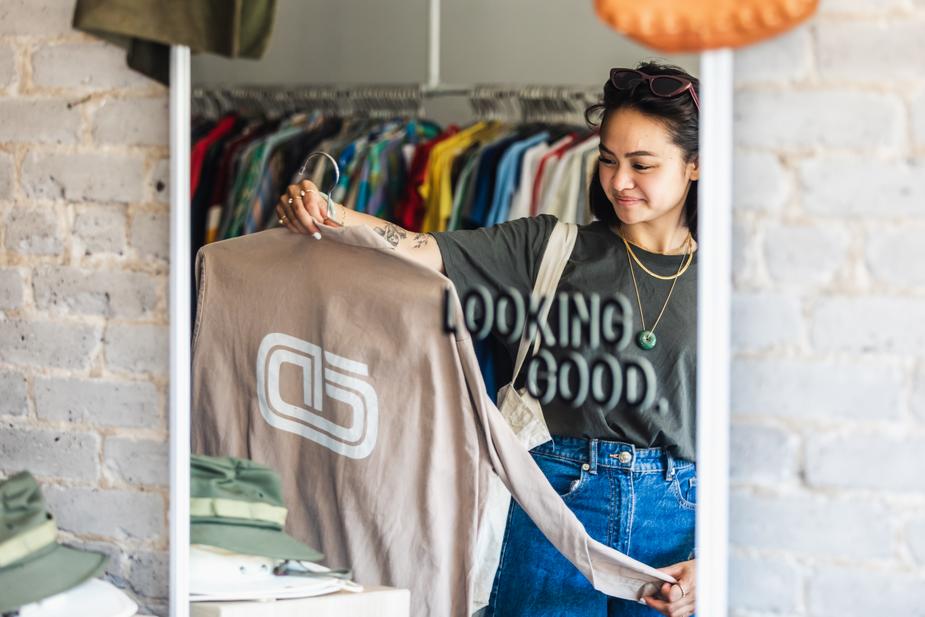 Know where to shop
If you're not lucky enough to live near some of the UK's best charity shops (hello Brick Lane) have no fear! There are loads of great second-hand shops online now that are changing the sustainable fashion game. Content Writer Toni rounded up some of her favourite online stores here to help get you started.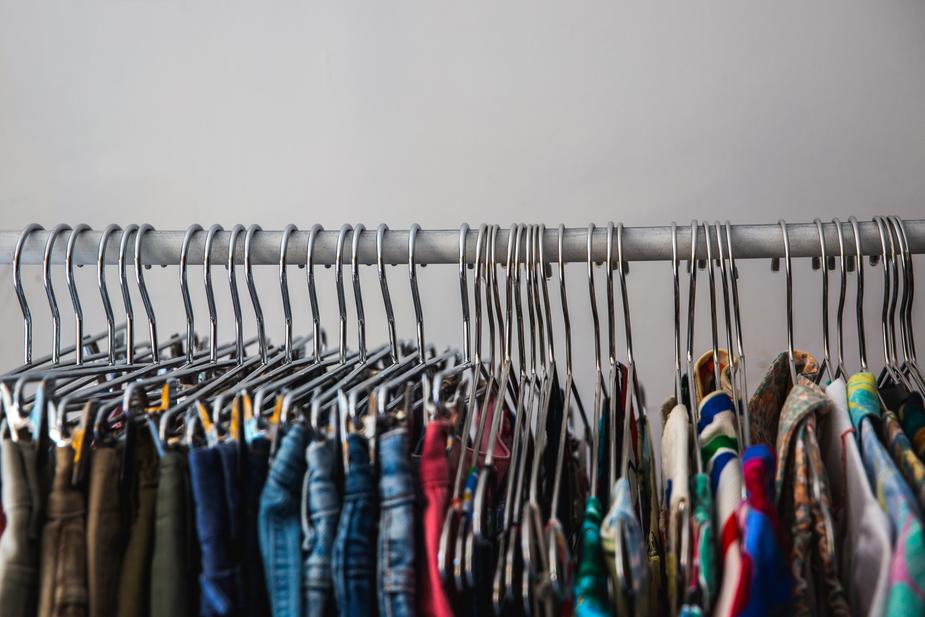 When in doubt, put it back
Second-hand shopping is great for reducing the impact of fast fashion on the planet, but if you still find yourself buying loads of clothes and accessories you don't necessarily need or even want, you might be defeating the point slightly. As a general rule, if you're undecided on something, leave it for the next person to enjoy.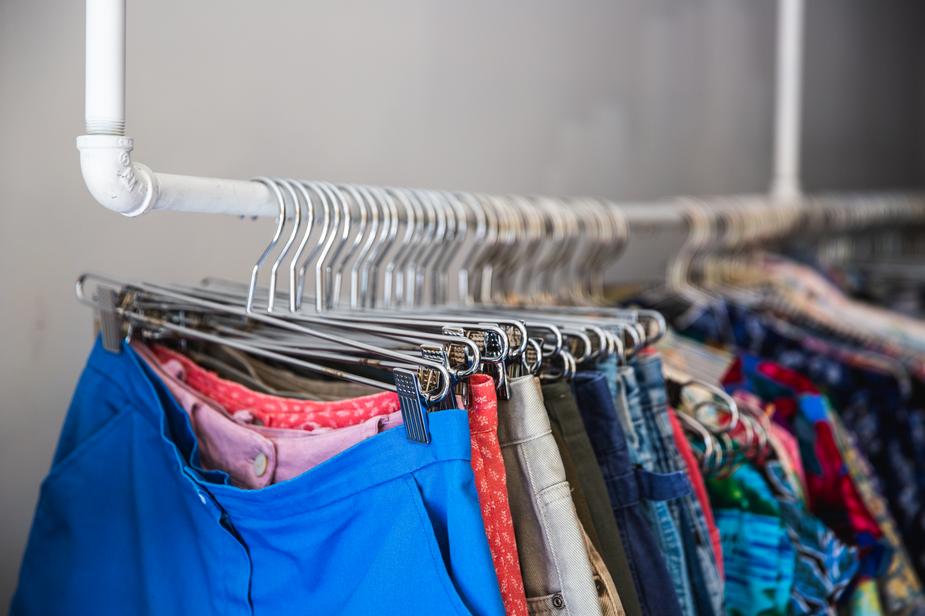 Set aside some time
One thing that can put people off second-hand shopping is the fact that it requires some real commitment and dedication, especially if you want to leave with something unique or extra handy. Make a day of it, grab some mates and put in the effort. You're sure to be rewarded.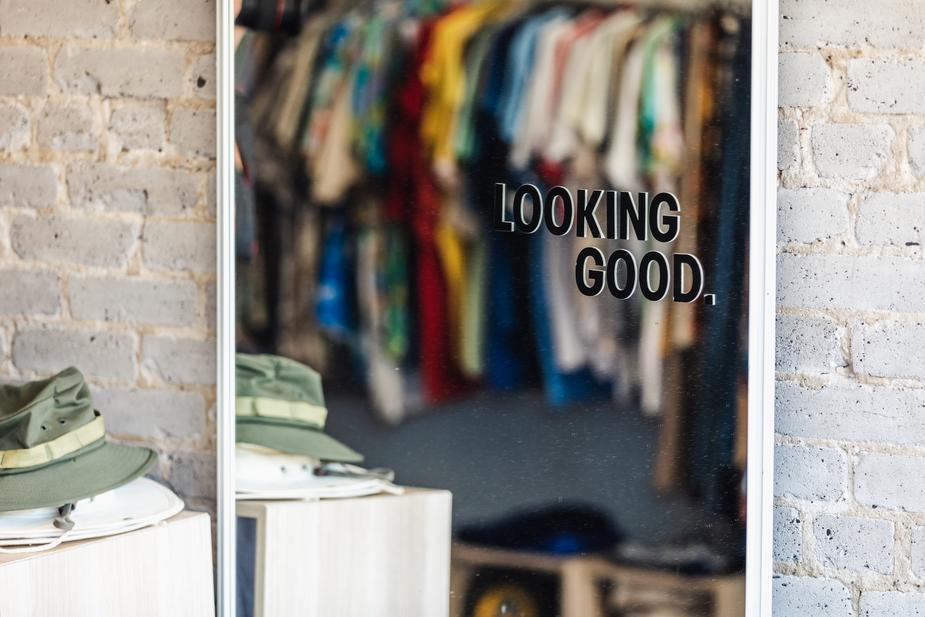 Know your size
Shopping secondhand online can be risky as you can't normally send the items back. Vintage sizing can really be all over the place. It's a good idea to get familiar with your measurements before shopping and make sure that the sources you are buying from provides measurements. When in doubt and opting for special vintage pieces, it's probably a good idea to totally ignore the size on the label and just double-check the measurements. If in doubt, go bigger as larger items can always be tailored.
Do you have any tips to share? Let us know in the comments. 
---
By Laura Barns
Laura is our Copywriter, who is obsessed with the Hearty Roots Stew (and has been known to eat a double serve for lunch on more than one occasion). On her day off you'll find her walking her puppy Ralph, stopping off at bookshops and cocktail bars along the way. 
---
Let us take care of dinner
We help to make eating more plants easy and delicious. Fancy letting us take care of dinner? Check out our delicious meals here.
Shop now