Lifestyle
Tokyo 2020: 'The First-Ever Carbon Negative Olympics'
5min read
The Olympics are back after a longer break than usual and face a greater amount of challenges due to the pandemic. But, the Tokyo 2020 games face more challenges by aiming to be the most sustainable yet - trail blazing the future for the world of sports.
After 5 years of absence, we can't wait to get enthralled in sports we'd never think to tune in at any other time at the Olympic and Paralympic games (taekwondo or handball anyone?).
These games have got a higher significance attached to them with sustainability at its focus, so what initiatives have taken place to ensure sustainability gets that top place on the podium?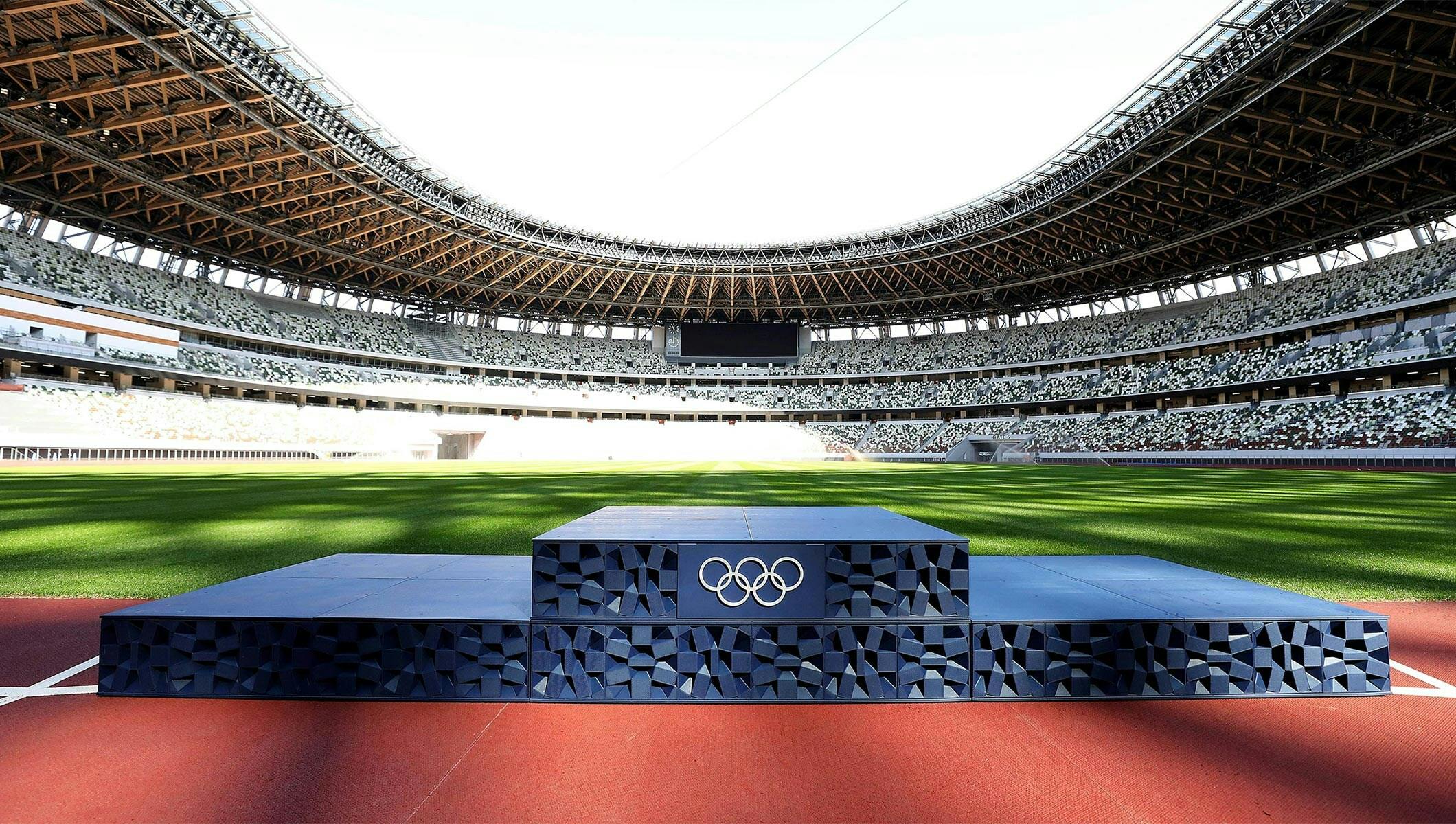 What energy sources are the Olympics using?
A massive effort has been made to power the Olympic village with renewable energy. Power is being provided by three solar energy power plants and a biomass power plant to the dozens of venues on site.
There are limitations to the amount of venues these renewable sources can produce though. Green power certificates have been produced by the games and act as a carbon offset by funding cleaner energy investments whilst using conventional energy sources. 
The Olympic village is a big place so the athletes and their teams need an efficient way to travel. Toyota, an official partner, has provided hundreds of hydrogen Fuel Cell Electric Vehicles to ensure they reach their destinations, not only in style, but by a sustainable method (link).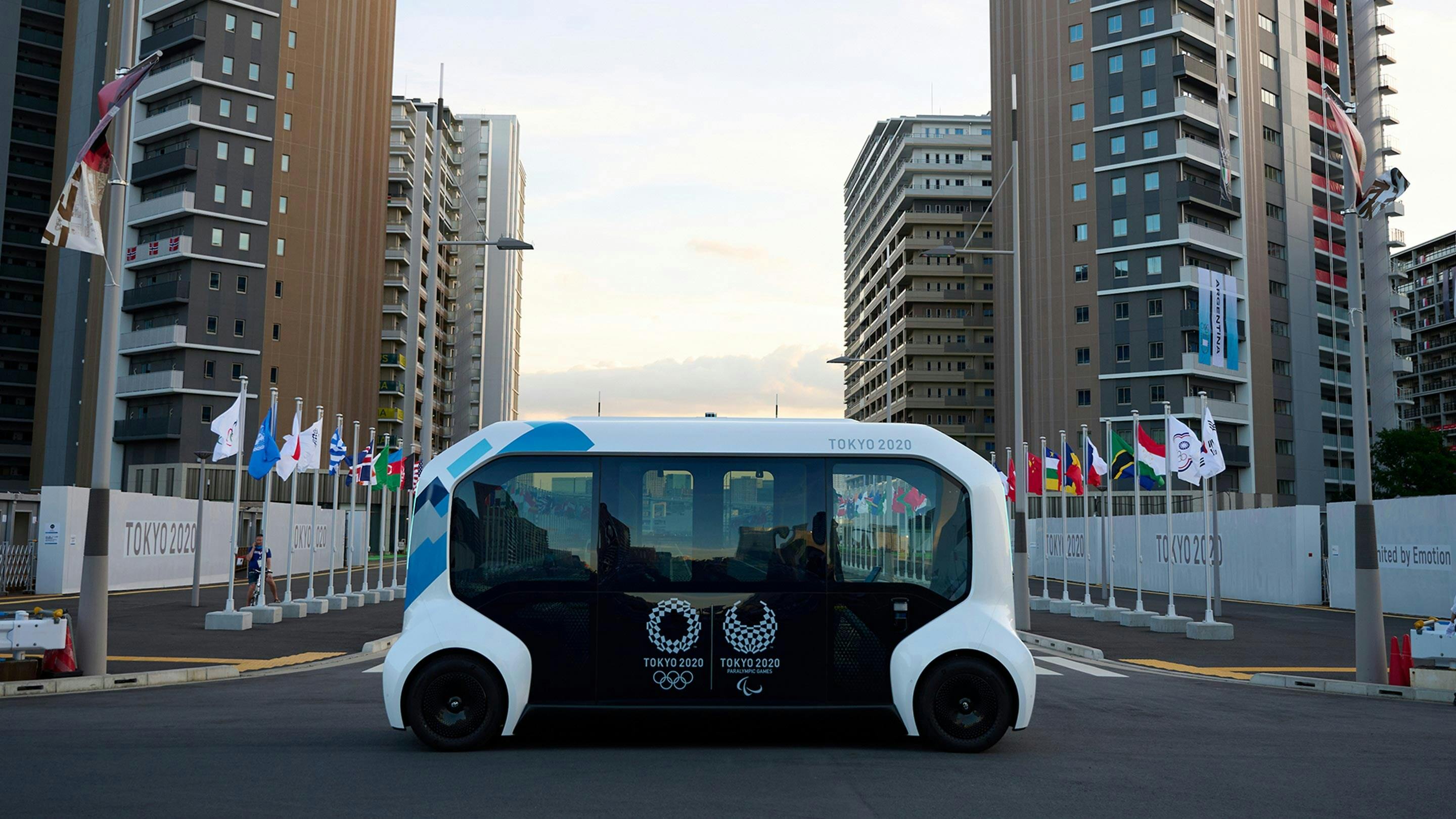 What are the Olympic medals made out of?
A large campaign took place with the Japanese public to encourage the recycling of nearly 79,000 tonnes of electrical equipment such as smartphones, computers and tablets. These devices contain the metals needed to create the sought after medals.
Approximately 32kg of gold was salvaged from 6.2 million mobile phones, who knew there was literally a goldmine sitting in our own pockets?! (link)
Not only are the medals recycled, the podiums where the athletes receive them are also made out of recycled plastic waste.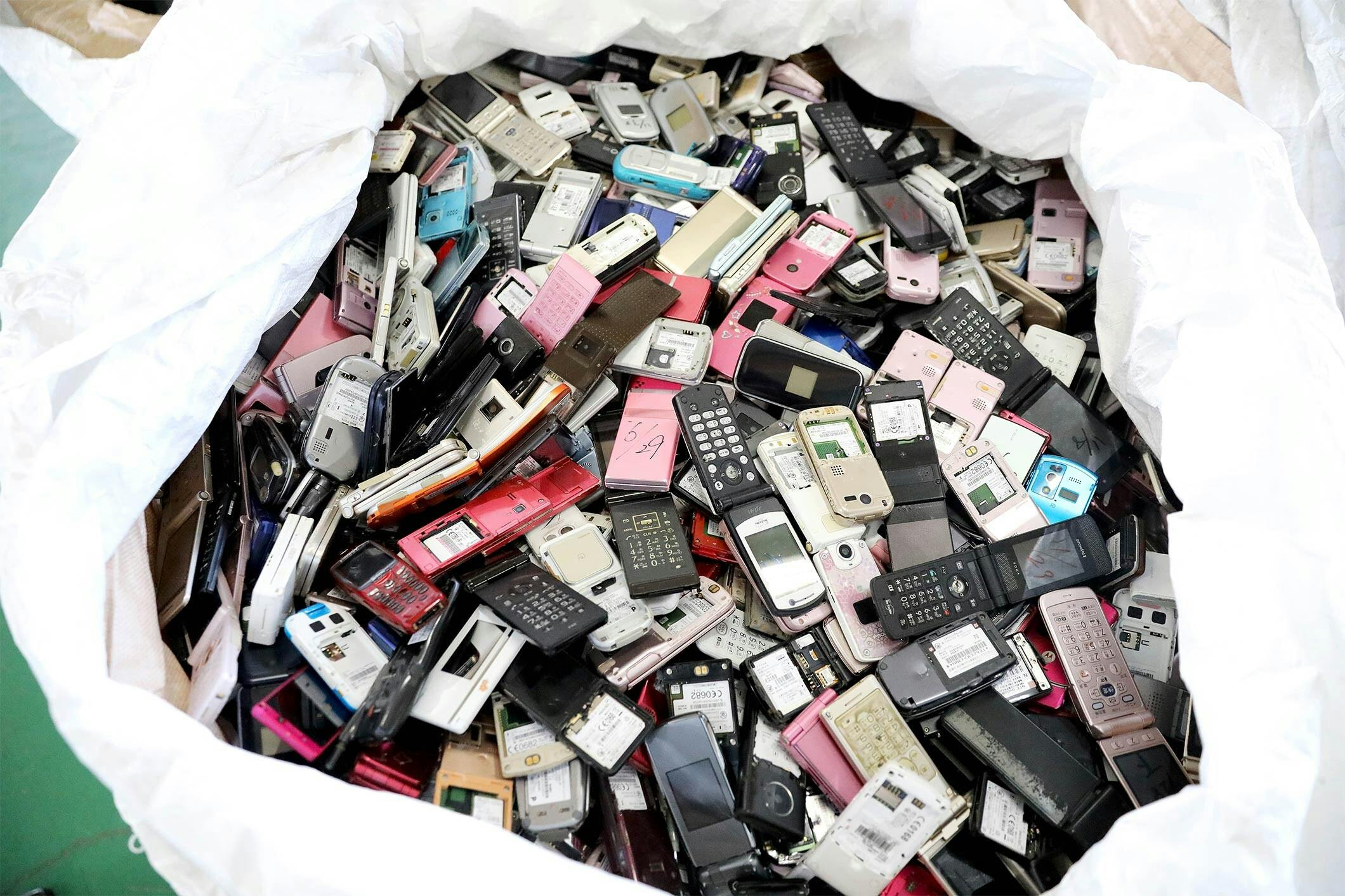 Where does the Olympic waste go?
Any large event is going to generate waste and the Olympics organisers have made efforts to reduce the amount as much as possible.
Around the Olympic village, self-sorting waste stations with clear signage of what can go in each bin can be found. It is hoped attendees will view this as contributing towards reducing waste together.
Instead of buying new products, organisers have rented 65,000 electrical devices alongside 19,000 pieces of furniture and other building fixtures. Goods that can't be rented will be donated to the city of Tokyo and private companies to help combat waste.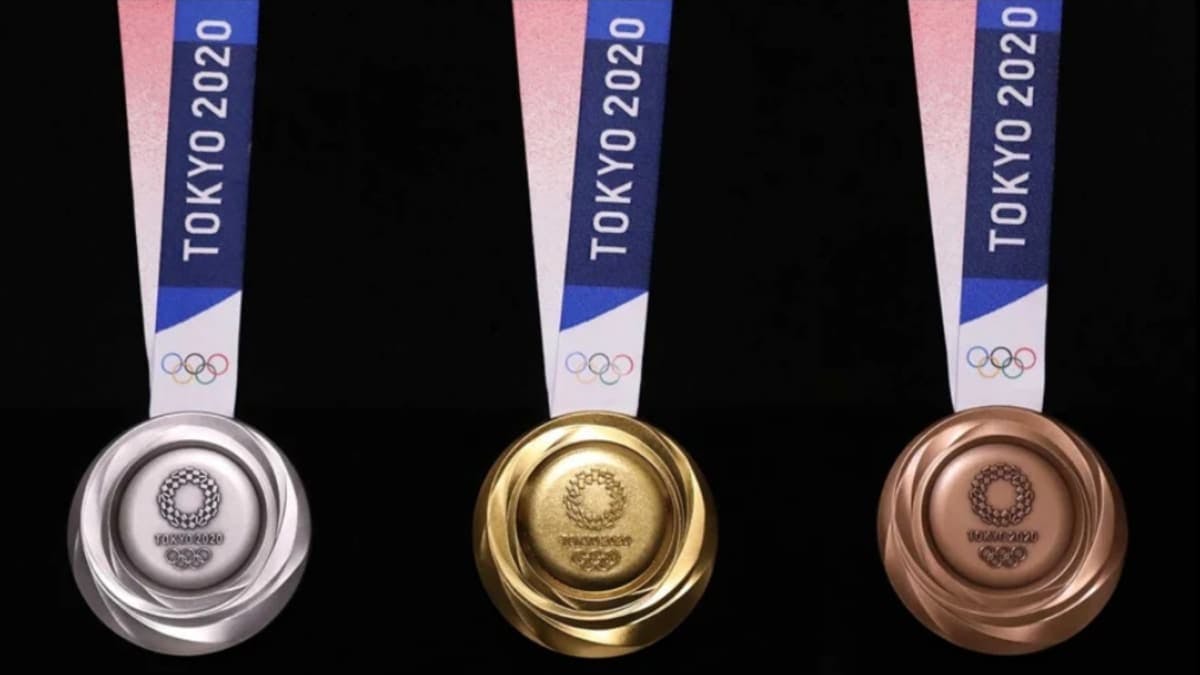 What happens to the Olympic village and venues after the games?
The Olympic village and sporting venues were mostly built on reclaimed land and created using upgrading buildings already present in the city, this already significantly lowers their impact on the environment.
The Tokyo Bay Zone has allowed for improved transportation links in the area and revitalised the waterfront. The Olympic village itself will become Japan's first hydrogen-powered town and act as a model for future hydrogen-based societies.
In a world where we're still learning all that we can about living sustainably, this site can provide valuable lessons for the future.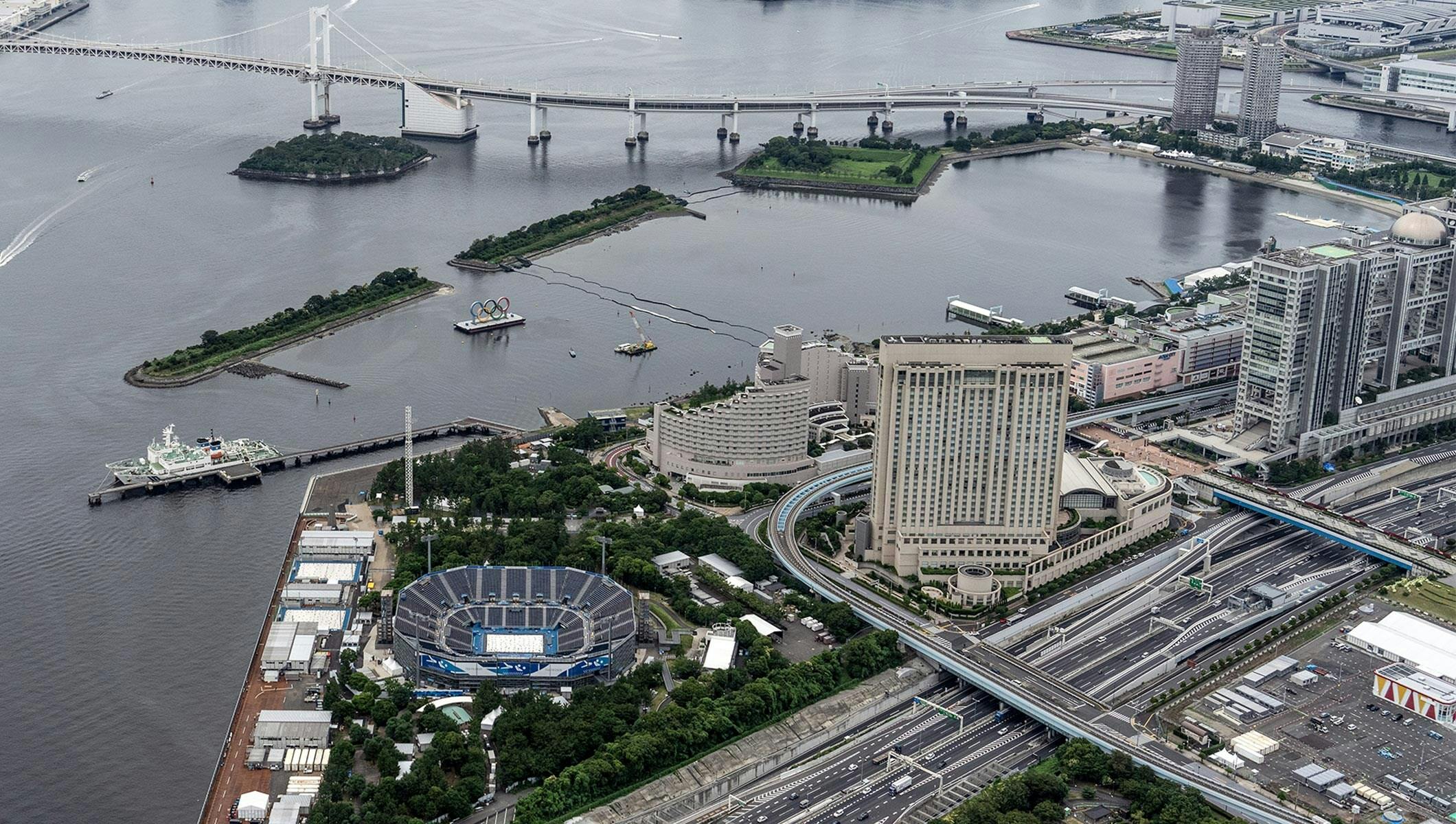 Source - https://olympics.com/ioc/news/all-you-need-to-know-about-tokyo-2020-sustainability 
Whilst there are still improvements to be made, the majority of competitors and their teams will have flown over to Tokyo and if spectators were allowed, these would have also, these games represent a great turning point for not only the Olympics, but the future of sport in general which is definitely something to cheer about!
---
By Lizzie Dymond
Lizzie is part of our fantastic Customer Delight team, she has a passion for all things sustainable and can't get enough of our Protein Power Bowl. On her days off, you'll find Lizzie nose-deep in a gripping fantasy book, dancing around her kitchen to Taylor Swift and baking chocolate cookies or taking in a show at the theatre.
---
Let us take care of dinner
We help to make eating more plants easy and delicious. Fancy letting us take care of dinner? Check out our delicious meals here.