Lifestyle
Plastic Bans In The UK: What You Need To Know
by Laura Barns
3min read
In May 2019, the UK government confirmed the phase-out date for plastic straws and drink stirrers, and cotton buds with plastic stems, banning the items from being sold in England from April 2020.
The move, which has been on the cards for almost two years, is aimed to cutback the estimated 4.7 billion plastic straws, 300 million stirrers, and two billion plastic-stemmed cotton buds that are used in England every year.
However, the Department for Environment, Food & Rural Affairs (known as Defra) has pushed back the ban from May last 2019 to October 2020, because of complications due to the coronavirus pandemic.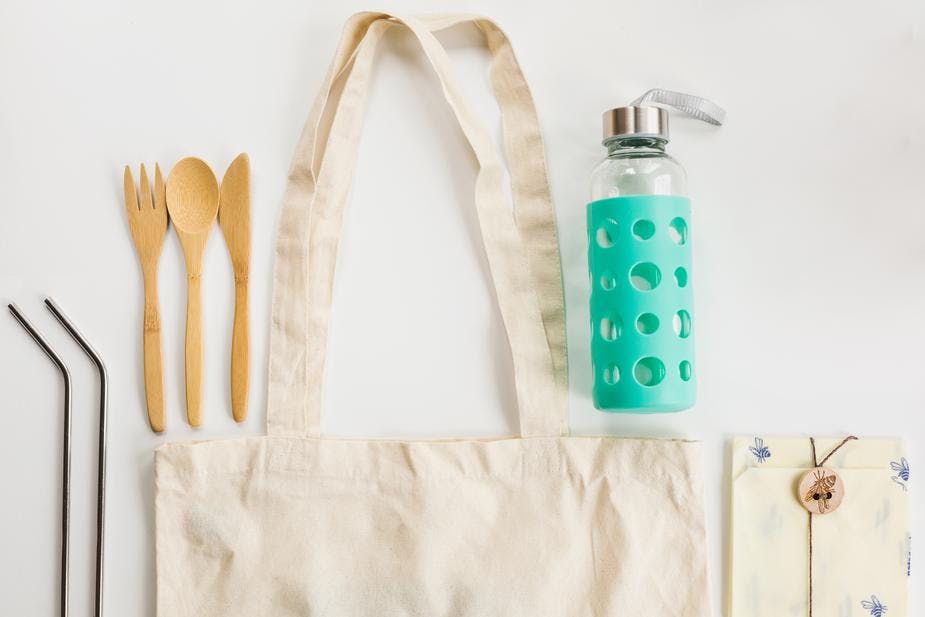 The government's response to the plastic ban delay
'Given the huge challenges posed to businesses by coronavirus, we have confirmed we will delay the introduction of our ban on plastic straws, stirrers and cotton buds until October 2020,' Defra said in a statement.
'We remain absolutely committed to turning the tide on the widespread use of single-use plastics and the threat they pose to our natural environment. This ban is yet another measure to clamp down on unnecessary plastic so we can better protect our precious wildlife and leave our environment in a better state for future generations.'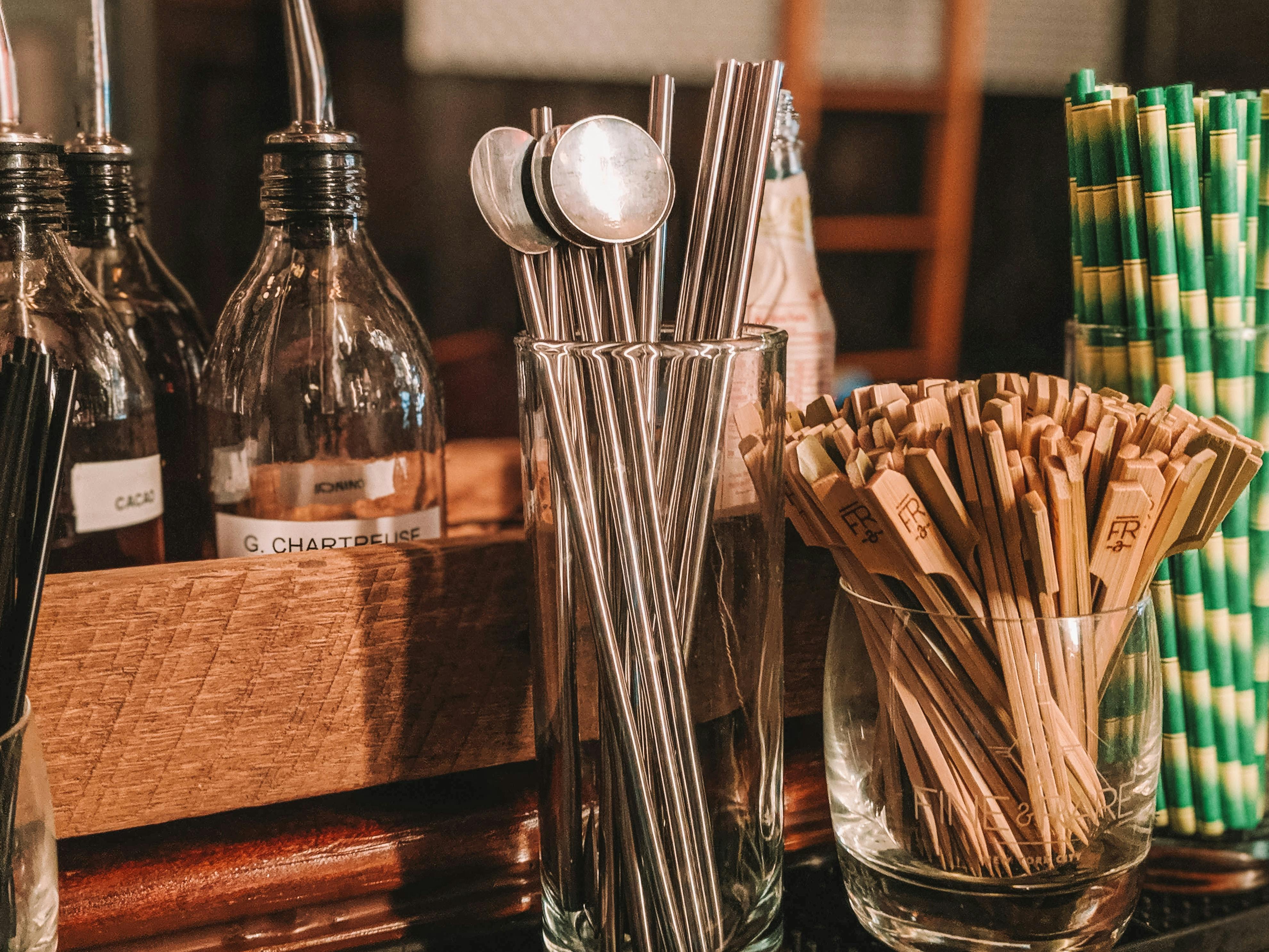 When does the plastic ban come into force, and what does it mean?
The ban on supplying plastic straws, stirrers and plastic-stemmed cotton buds officially came into force in England on Thursday 1st October 2020.
This is one month after ministers confirmed that the single-use plastic bag charge would be increased to 10p and extended to all retailers.
Environment Secretary George Eustice said:
'Single-use plastics cause real devastation to the environment and this government is firmly committed to tackling this issue head-on.
We are already a world-leader in this global effort. Our 5p charge on single-use plastic bags has successfully cut sales by 95% in the main supermarkets, we have banned microbeads, and we are building plans for a deposit return scheme to drive up the recycling of single-use drinks containers'.
The government also stated that those with disabilities and those with medical conditions will be able to request a plastic straw when visiting a pub or restaurant, and will be able to purchase them from pharmacies.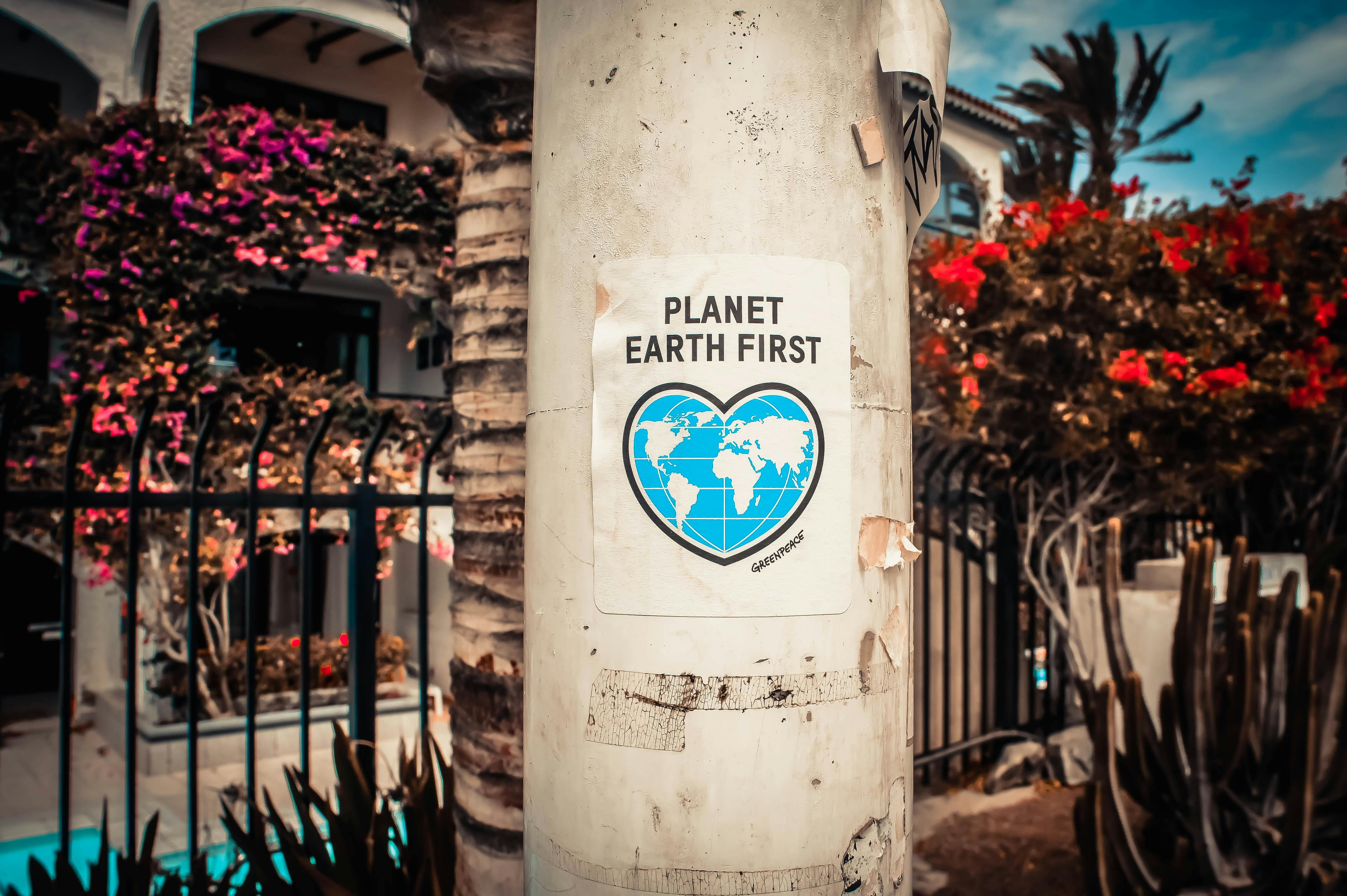 What is the environmental impact of this plastic ban?
Dr Laura Foster, Head of Clean Seas at the Marine Conservation Society, said:
'It's fantastic news that the ban on plastic cotton bud sticks, stirrers and straws is now in place. The results of our annual Great British Beach Clean have shown a decrease in cotton bud sticks littering British beaches.
In 2017 we found an average of 31 cotton bud sticks per 100 metres of beach, and in 2019 we found just eight on beaches in England. This reflects that many companies have already made the switch away from plastic, in cotton buds and other items, something we need to see more companies doing. Only with ambitious policy and forward-thinking brands and companies, can we truly stop the plastic tide.'
Other key government actions on plastics include a world-leading ban on microbeads, consulting on introducing a deposit return scheme to drive up the recycling of single-use drinks containers, and committing to a ban on the export of polluting plastic waste to non-OECD countries. As announced recently, the 5p charge on single-use bags will be doubled to 10p and extended to all retailers from April 2021.
---
By Laura Barns
Laura is our Copywriter, who is obsessed with the Hearty Roots Stew (and has been known to eat a double serve for lunch on more than one occasion). On her day off you'll find her walking her puppy Ralph, stopping off at bookshops and cocktail bars along the way. 
---
Let us take care of dinner
We help to make eating more plants easy and delicious. Fancy letting us take care of dinner? Check out our delicious meals here.