Lifestyle
Vegan Alternatives To Buttermilk
3min read
From keeping bakes moist and dishes tender, buttermilk is a common secret ingredient in many recipes – but is it suitable for vegans? If not, what are some good plant-based alternatives for buttermilk? Keep reading to discover all. 
Buttermilk
Buttermilk is a traditional by-product from making (you guessed it) butter. Originally it referred to the liquid left over from churning cultured or fermented cream where the sugars have turned into lactic acid.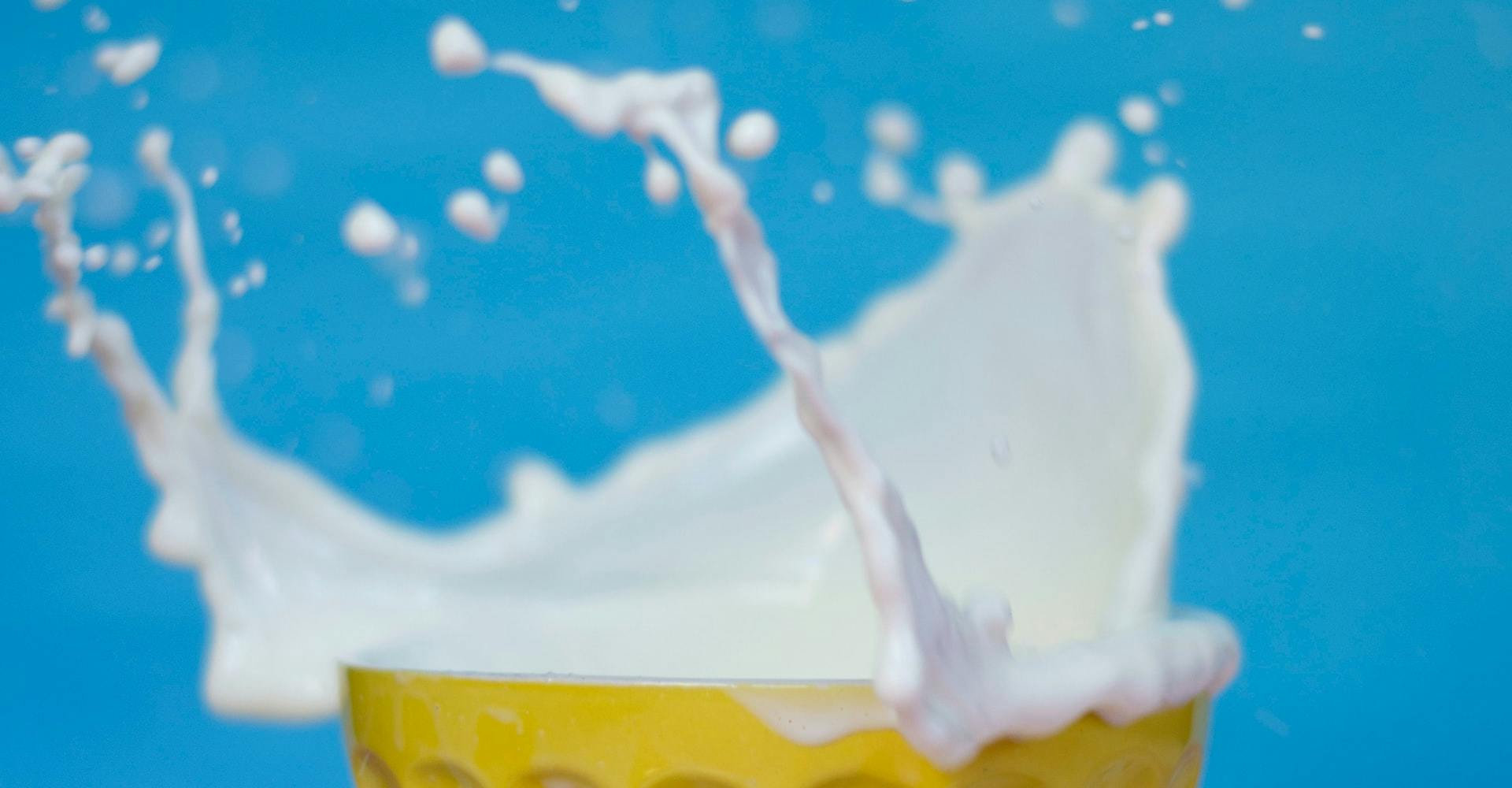 Today it's made with fresh milk that has cultures inserted into it producing something thicker than milk but not as heavy as cream.
What does buttermilk do?
Sometimes buttermilk is mainly used for its creamy sweet flavour, lifting desserts or enhancing savoury dishes, but it can also be used for its reactive properties. Its acidity acts as a powerful leavening agent, reacting with soda and even breaking down gluten.  
Is buttermilk suitable for vegans? 
No, unfortunately, buttermilk is not vegan-friendly as it's made from dairy-based milk. But are there any vegan options?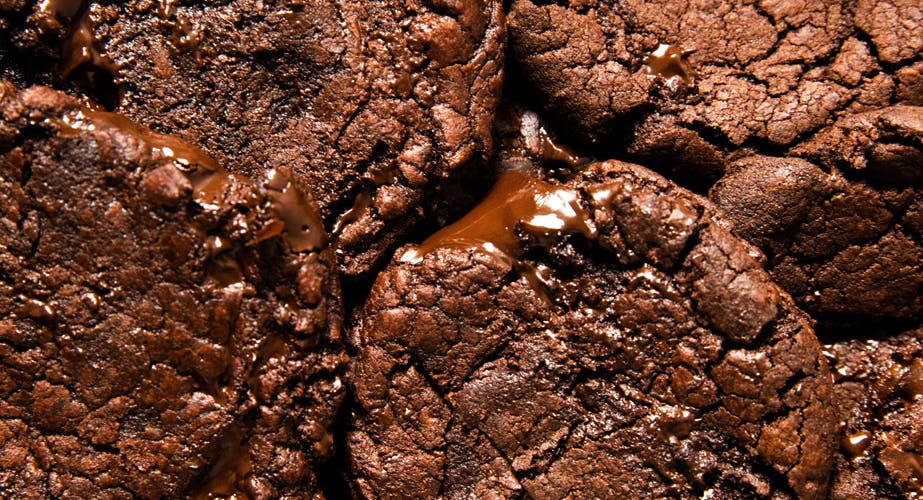 What is a vegan substitute for buttermilk?
A quick search might have already told you that vegan buttermilk doesn't exist (yet, at least – we have full faith that there will be one before too long). So what are some plant-based alternatives that do the same job? 
There are a few home-cook tricks worthy of note here –
Mix an acid with plant-milk – either add a tablespoon of vinegar or lemon juice to unsweetened plant-milk and allow it to curdle over 10 minutes
Whip plant-based yoghurt or sour cream (something that already has cultures) 
Make your own vegan nut-cream and add a little lemon juice or vinegar 
Keep your plant-based questions coming our way via the comments section below!
---
By Fabian Jackson
Fabian is one of our lovely Content Marketing Assistants who loves writing almost as much as he loves coffee, old episodes of Escape to the Country (no judgement here), and cooking up a storm in his kitchen.
---
Let us take care of dinner
We help to make eating more plants easy and delicious. Fancy letting us take care of dinner? Check out our delicious meals here.