What is Omega 3
Omega-3 fatty acids are polyunsaturated fats found in our diets. They're something our bodies can't produce themselves, so have to be consumed through what we eat, or as supplements.  
One of the three fatty acids is called ALA (alpha linolenic acid) and is mainly used for energy. The second, EPA (eicosapentaenoic acid) can be converted by your body to form the last one DHA (docosahexaenoic acid), which is the important part that does all the hard work. It's responsible for healthy brain development and helps protect against heart disease.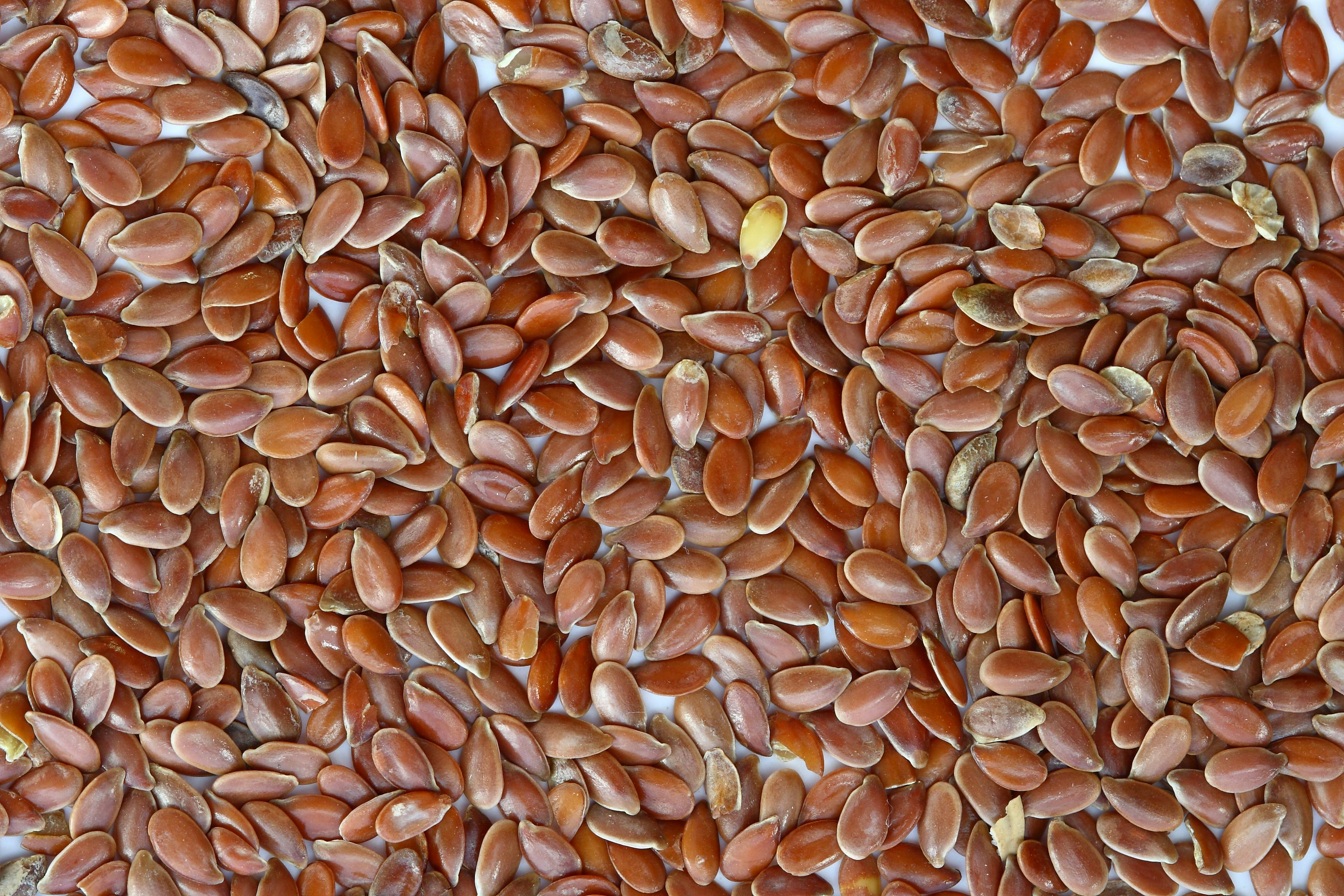 Why is it good for us?
Omega 3 plays an important role in our bodies. The DHA part specifically, is key in brain and eye development for children, and for maintaining healthy brains and eyes as adults. 
Vegan omega 3 sources in food
One of our favourite plant-based sources of omega 3 is chia seeds.
They're small and mighty. They proudly hold the title of superfood, because they're protein, fibre and calcium rich too, and you can use them in so many ways. In porridge and smoothies are two of our favourites.
Here's our favourite recipe for chia seed porridge from Love Food Nourish.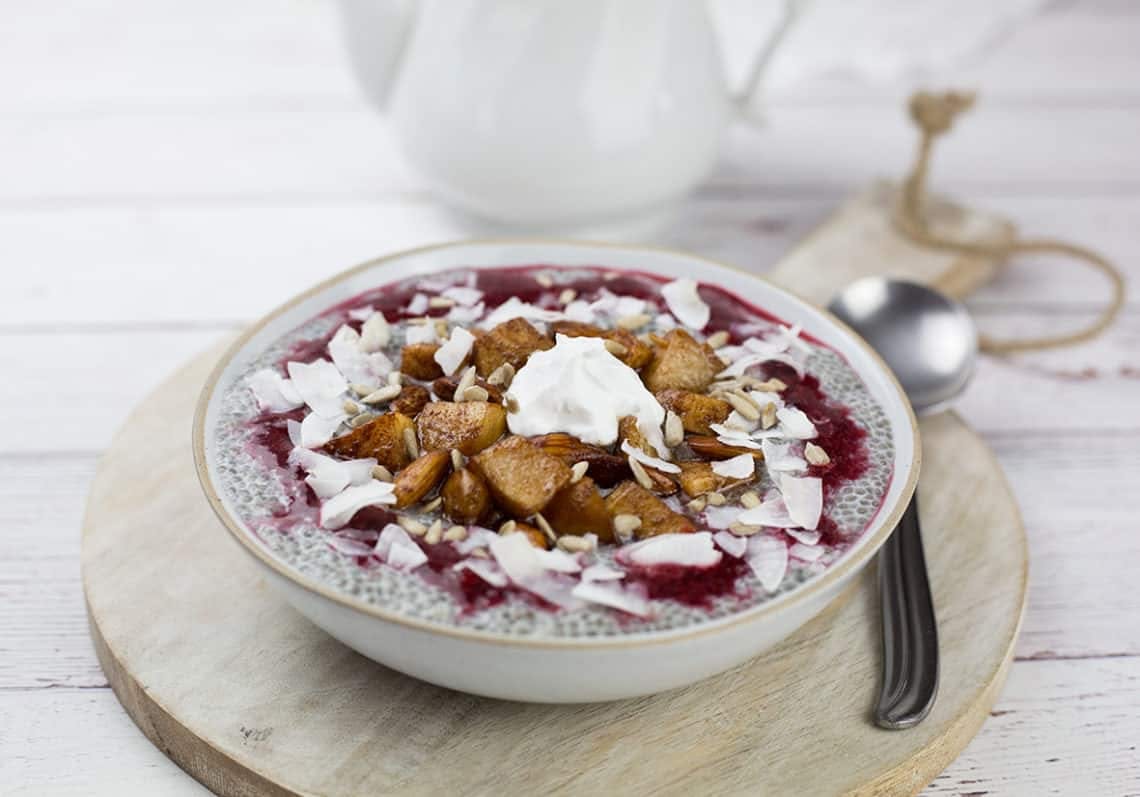 The same goes for their friends flax seeds. Again an omega 3 rich staple ingredient for breakfasts, but also diverse in its oil form.
The last mention goes to brain food, walnuts. The perfect snack to carry around during a busy day on the go. 
Omega 3 vegan tablets
When lots of us think about omega 3, cod liver oil springs to mind, which is not compatible with a plant-based diet. So where can we turn to instead?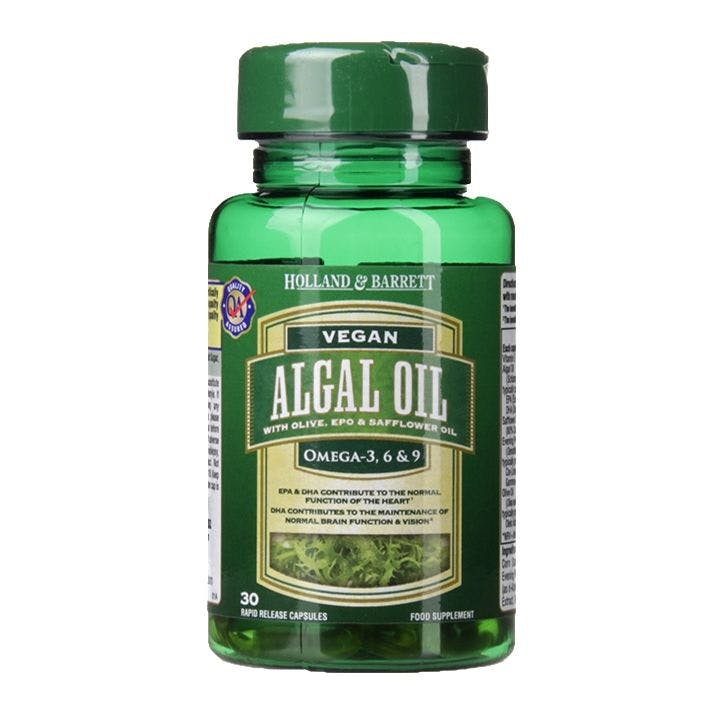 Algal oil is one vegan alternative. Made from algae, it's the perfect omega 3 alternative for anyone who's plant-powered. This one from Holland and Barrett is easy to find. 
Let us know how you get omega 3 in to your vegan diet.