Lifestyle
Festive Vegan Cocktails: Cranberry & Clementine Bellini
by Laura Barns
3min read
A wintry version of the classic peach Bellini. The warming flavours from the clementines make this the perfect cocktail for Christmas time. Put your feet up and relax with a glass of this in hand.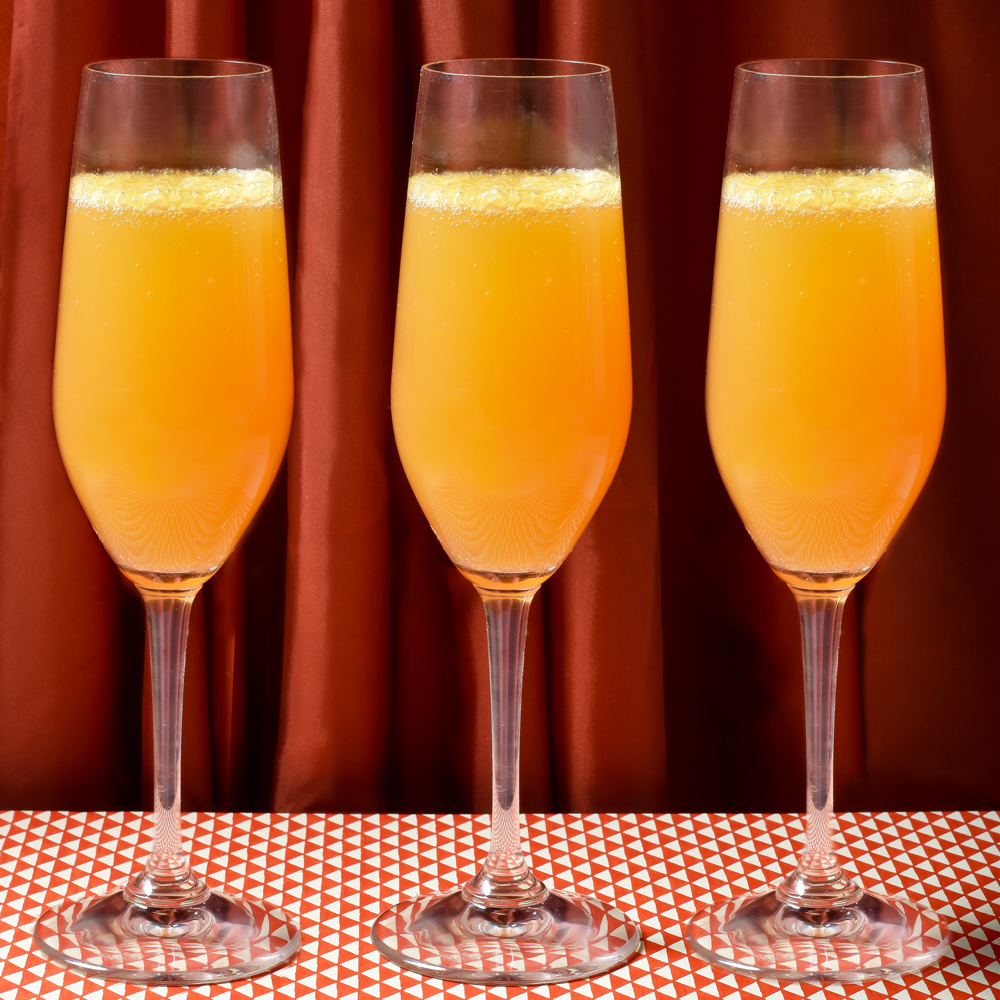 You'll need:
Take 5 clementines, remove all the skin and as much pith as possible.
500g of peeled Clementines (remove all the skin and as much pith as possible)
100g Cranberry Juice
600g caster sugar
Method:
Step one: Gently heat the clementines in the cranberry juice, allow them to sit just below simmer, do not boil as you'll reduce the freshness in the final flavour. Leave to cook for 10-15 minutes to break down the flesh.
Step two: Blend until a fine puree then add the sugar and blend further. 
Step three: Pass through a sieve and then store in a squeezy bottle or food safe container in the fridge.
Step four: For the drink put 25ml (a shot) in a flute and gentle top up with sparkling wine.
---
By Laura Barns
Laura is our Copywriter, who is obsessed with the Hearty Roots Stew (and has been known to eat a double serve for lunch on more than one occasion). On her day off you'll find her walking her puppy Ralph, stopping off at bookshops and cocktail bars along the way. 
---
Let us take care of dinner
We help to make eating more plants easy and delicious. Fancy letting us take care of dinner? Check out our delicious meals here.