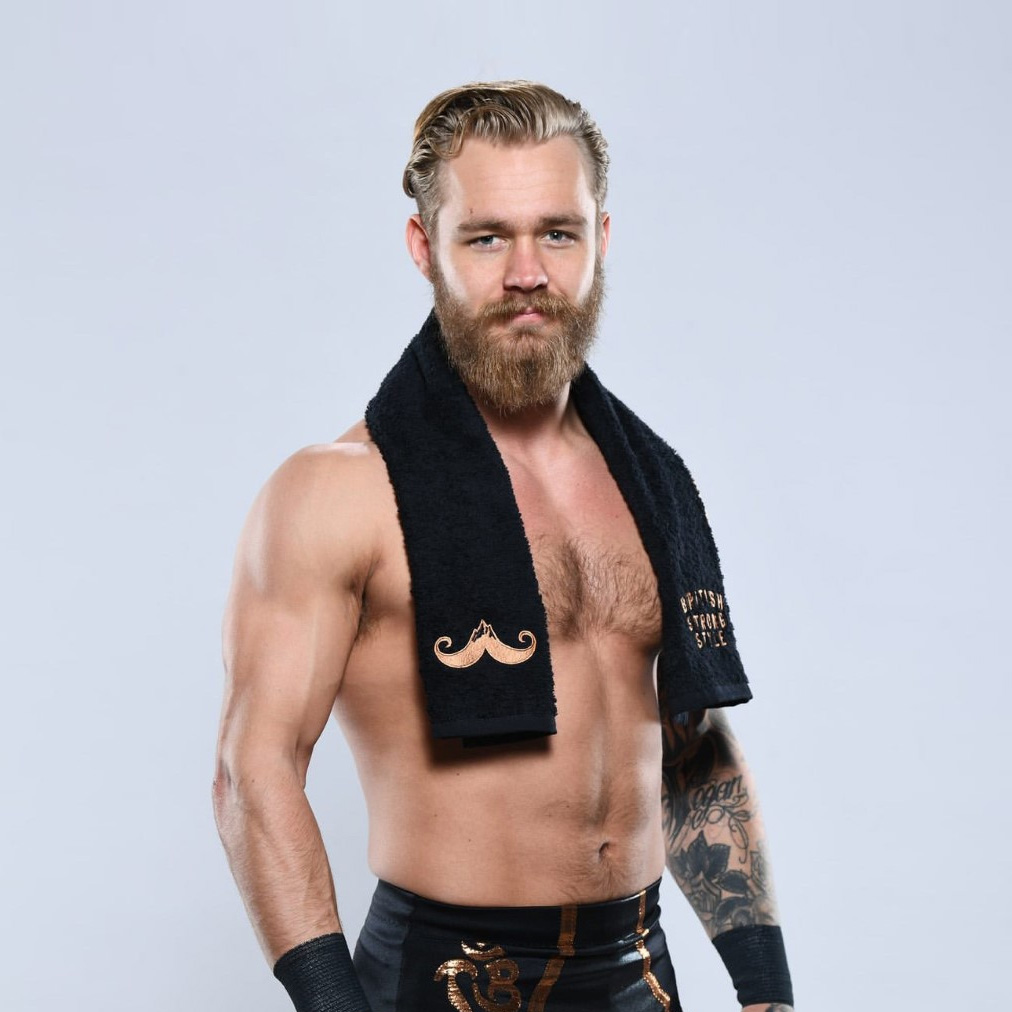 Food diary: talk us through what you eat in an average day
Breakfast: mushroom coffee and oats
Lunch: avocado or nut butter toast, or soup 
Snack: a smoothie 
Dinner: an array of vegetables and potatoes or grains, or an allplants meal
Dessert: something delicious and sweet. Watermelon or mango, or chocolate
Drinks: throughout the day I drink a lot of herbal teas, and decaf coffee. It's also important to drink lots of water. The brain and heart are around 70% water, and muscles closer to 80%, so being hydrated is super important to be an optimally-performing athlete.
Is there anything you've found particularly tough about being a vegan athlete?
I think that the only time I ever really struggled with veganism as a whole was at the very beginning. I wasn't a very big fruit or vegetable eater. But when I had done my own research about the environmental effects of animal agriculture, the cultural biases we have grown up with, and the general health benefits, personally, I had no choice but to become vegan. 
The struggle was, and is for the majority, in the beginning, finding out how to create a full meal of food that wasn't just a random accumulation of plants. But as time went on, I would search for new and interesting recipes to make living a vegan life more exciting and fun. And sure enough, it gets easier with time and experience.
What does your wrestling friends think of your veganism?
There are a few different kinds of reactions to be expected from becoming vegan. It's normally either confusion, curiosity or defensiveness. Just because humans have done something for a long time, it doesn't make it right. Or people say 'it's my personal choice' when actually it couldn't be less personal in my mind. 
Luckily, for the most part, colleagues have reacted supportively. Now there is quite a high number of guys and girls in WWE and wrestling as a whole living a vegan or plant-based lifestyle.
How do you manage what you eat whilst on the road?
Whilst on the road, eating is pretty easy. If it's just in the UK, there's plenty of vegan options in most shops now, and at services. Then when travelling with WWE, they provide catering with a number of vegan choices. 
It was difficult when I was new to veganism because not only was it not popular four years ago, but I was still figuring it out, having to read the label of absolutely everything I ate. Now, I'm pretty knowledgeable about what I can and can't eat.
What do you eat when you're in training?
I eat the same regardless of how intense my training is. I tend to eat a lot of healthy food all day, every day. My personal favourite is a bowl of oats because they're very easy to pimp up. You can add nuts and seeds, fruit, superfood powders or even add protein if that's something that you feel you need more of. 
Soups are another nice and easy way to get a wide variety of vegetables, herbs and spices in. Also, juices and smoothies are a staple in my everyday consumption. 
I like to think about eating as many different colours as possible because normally each colour holds its own unique collection of vitamins and minerals.
What would you eat as a celebration for a big win?
This is a funny question because I think most people would celebrate by eating a big heavy burger or pizza or drinking alcohol. But not me. That is something that I have definitely done before, but these days maybe I'll go crazy and just have a fizzy drink. I like a tasty ginger beer, ha.
What's the vegan scene like where you live?
There's not really much of a vegan scene where I live (in beautiful Dudley). Although, there is an absolutely delicious vegan restaurant in Stourbridge about 10 mins away called VGNBoulevard. Or I'll head into Birmingham. Natural Bar and Kitchen is probably my favourite there.
Thanks, Tyler! You can see what he gets up to in his day-to-day life via his Instagram.