Lifestyle
Vegan Gift Ideas for the Plant-Lovers in your Life
4min read
Gift-giving to vegans need not be a hassle — follow our guide for vegan subscription boxes, hamper ideas and handmade gifts to make your friends and family wish it were their birthdays every day!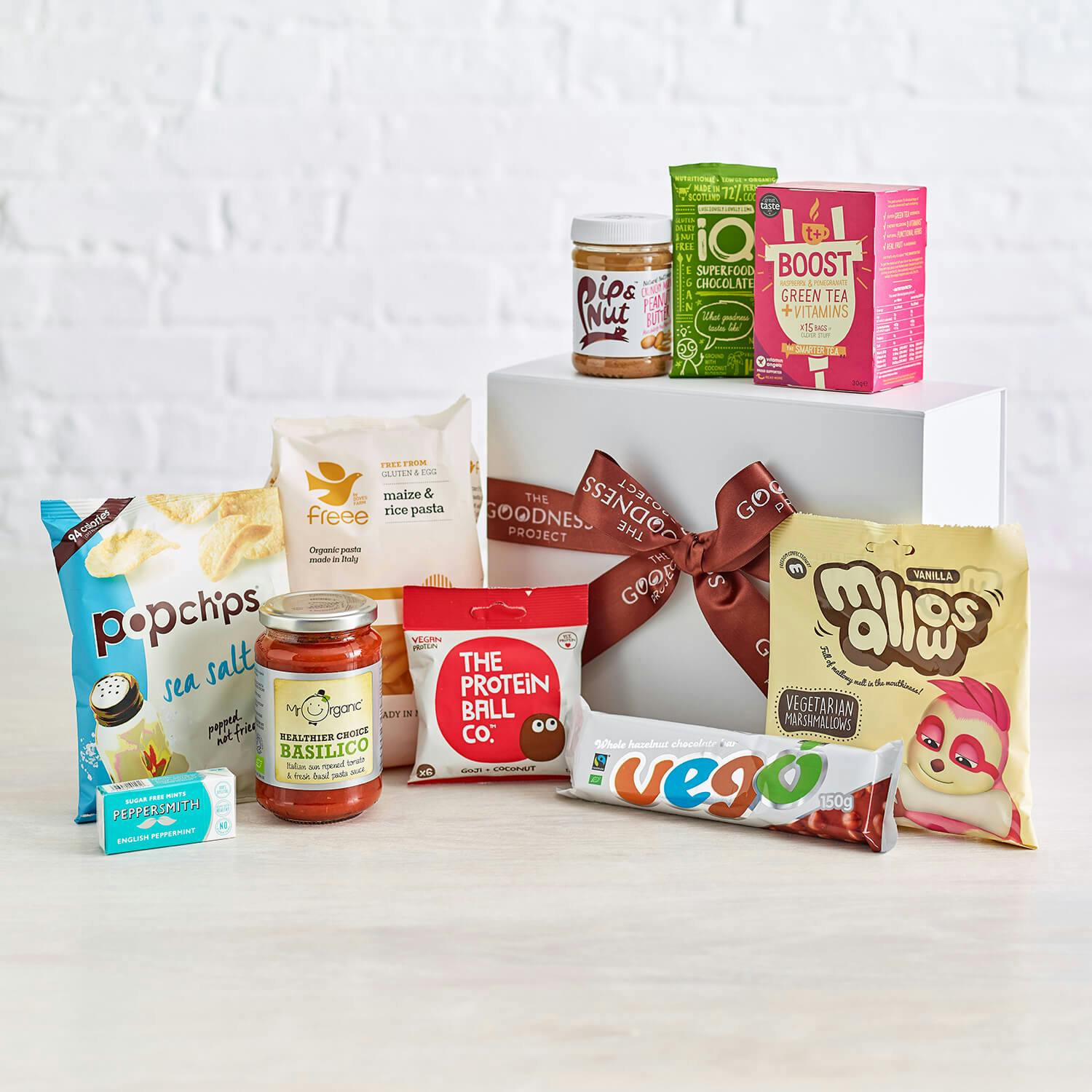 Photo credits: The Goodness Project
Vegan hampers
The Goodness Project has a great selection of vegan hampers for you to buy for family and friends, including vegan snacks, chocolate, alcohol, and skincare. Good for all occasions — there's even a university snack hamper which would be a great gift for all the birds leaving the nest for the first time in September. 
Tea blends
Know someone who's mad about tea? Don't we all! (If you don't, it's probably you). A great gift is a box of loose leaf tea. Bird and Blend boast of the largest range of vegan friendly teas in the world, and their funky flavours mean this gift is bound to be a hit. Check out their birthday box, which includes their absolutely delightful Buck's Fizz brew. It tastes delicious and looks really, really pretty.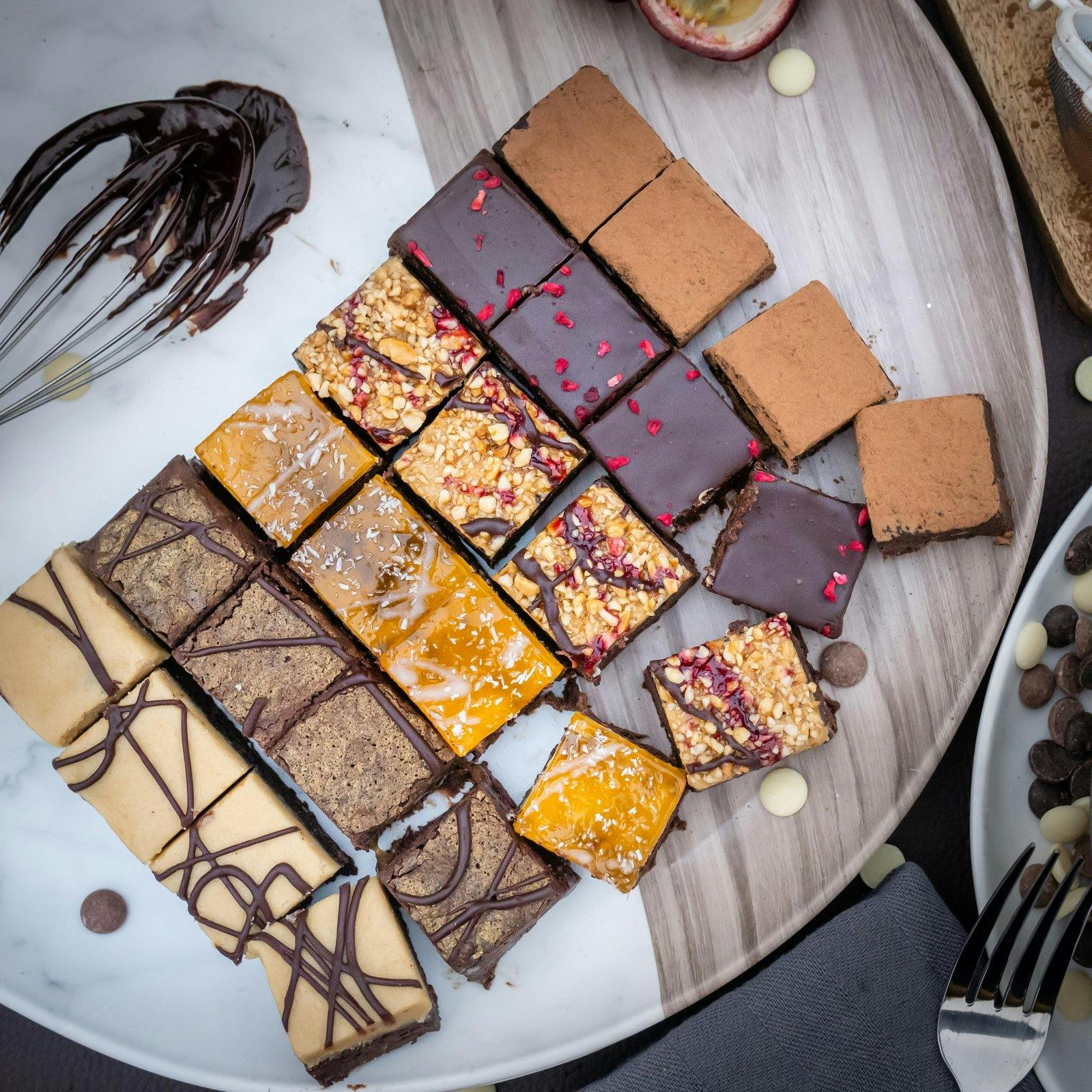 Photo credits: Badbrownie
Vegan brownie subscription
Brownies are a crowd-pleaser and I refuse to believe someone would be disappointed to be gifted a box of vegan brownies every month. A vegan brownie subscription with Badbrownie makes a fun and delicious present and you can control how often they'll be delivered (every month, three months, or six months). Also great for those that are gluten free, too. 
Vegan bath and body sets
It's all too easy to forget to take some time out for self-care, so presents that encourage this make great gifts. Alice and Peg make vegan bath and body sets that make you want to light every candle you own and soak up some suds with a glass of bubbly. Look out for their recharge box, which also includes a greetings card of your choice for a personalised touch. There's nothing like the gift of me-time! 
Make your own hamper:
If you're the sort of person who likes to make your own hamper, why not mix and match some of these little vegan gifts to make the ultimate present?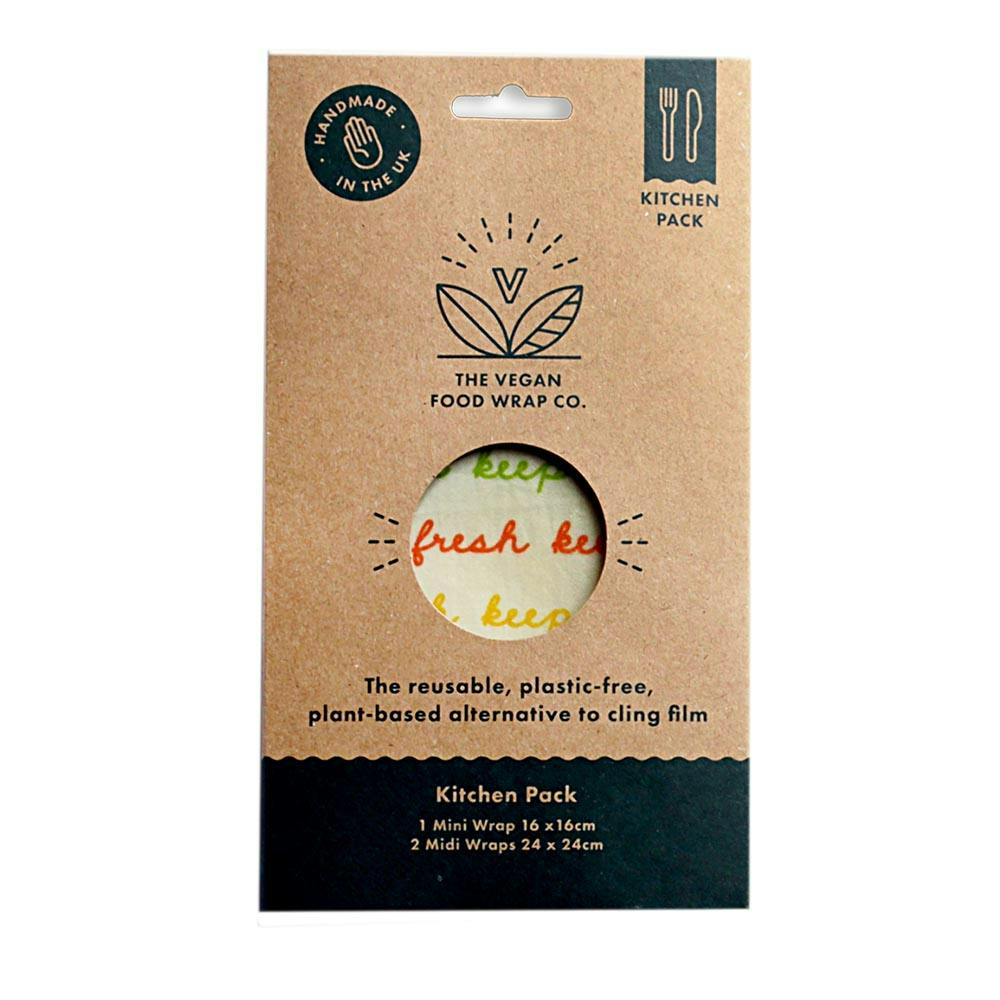 Photo credits: Oxfam
Plant-based food wraps
Okay, hear me out! Practical, sustainable and cute, vegan food wraps are an original stocking-filler-esque type of gift that will be appreciated and used lots!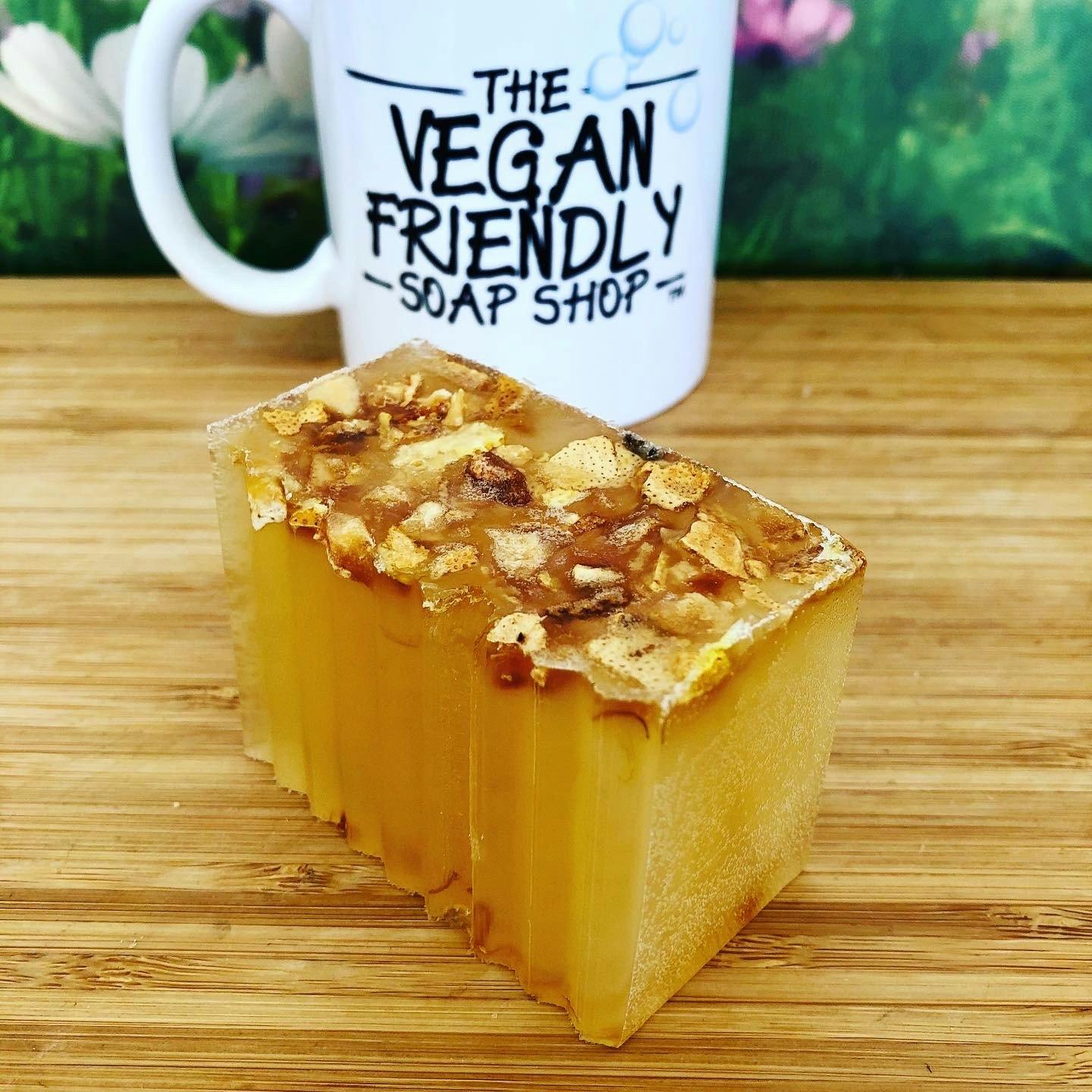 Photo credits: The Vegan Friendly Soap Shop
Vegan soaps
If you liked the sound of a self-care inspired present, vegan soaps is a great way of adding a touch of this sentiment to your overall gift idea. You can get fresh, vegan, handmade soaps in loads of different flavours to add to your hamper.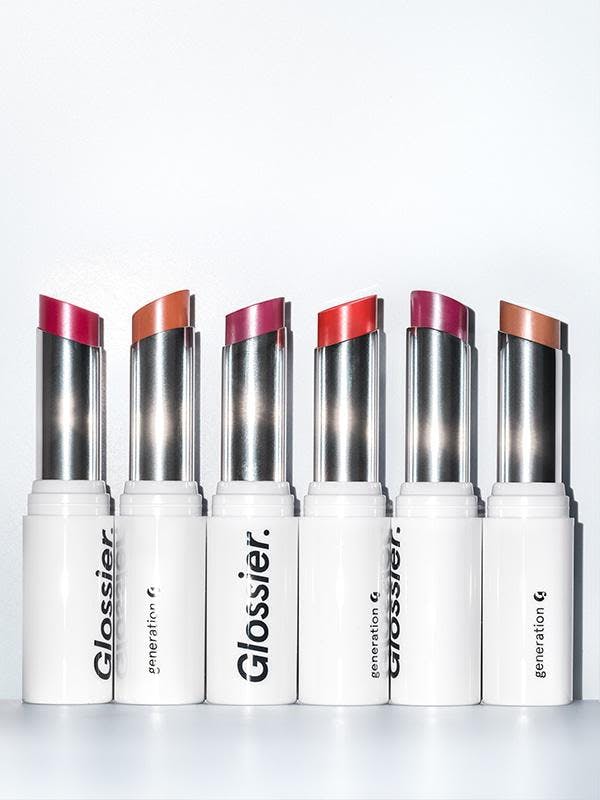 Photo credits: Glossier
Vegan Makeup
Throwing in a lip gloss or eyeshadow can be a great addition to a vegan hamper. We love Glossier's generation G lipstick, especially because it has a diverse range of models wearing it so the shades are proven to look fabulous across different skin tones. Plus, it's cruelty-free and vegan.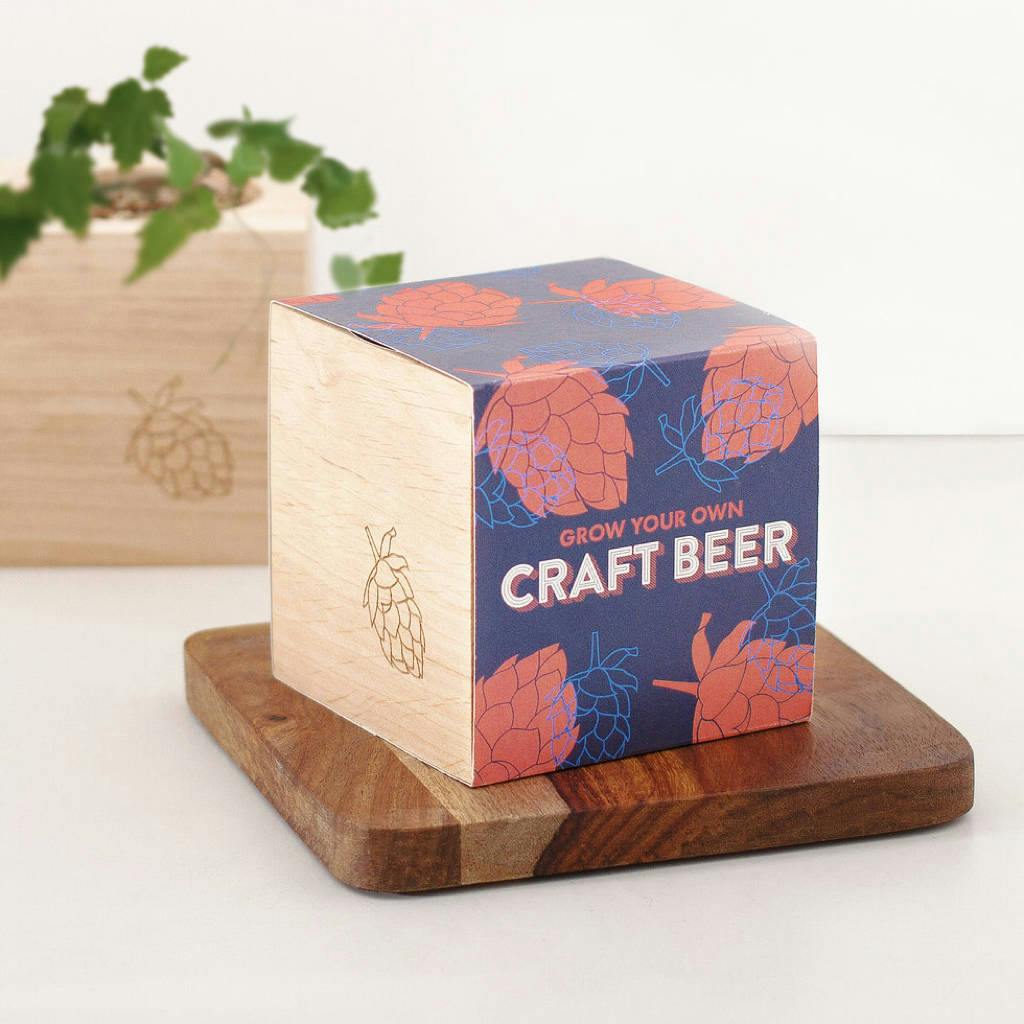 Photo credits: Not on the Highstreet
Make your own beer kit
This one requires a little more patience, but a make your own vegan craft beer kit is a great gift for any vegan beer enthusiasts you know. Yes, it's a six-month process of growing your own hop plant — but the result is a homemade beer to brag about.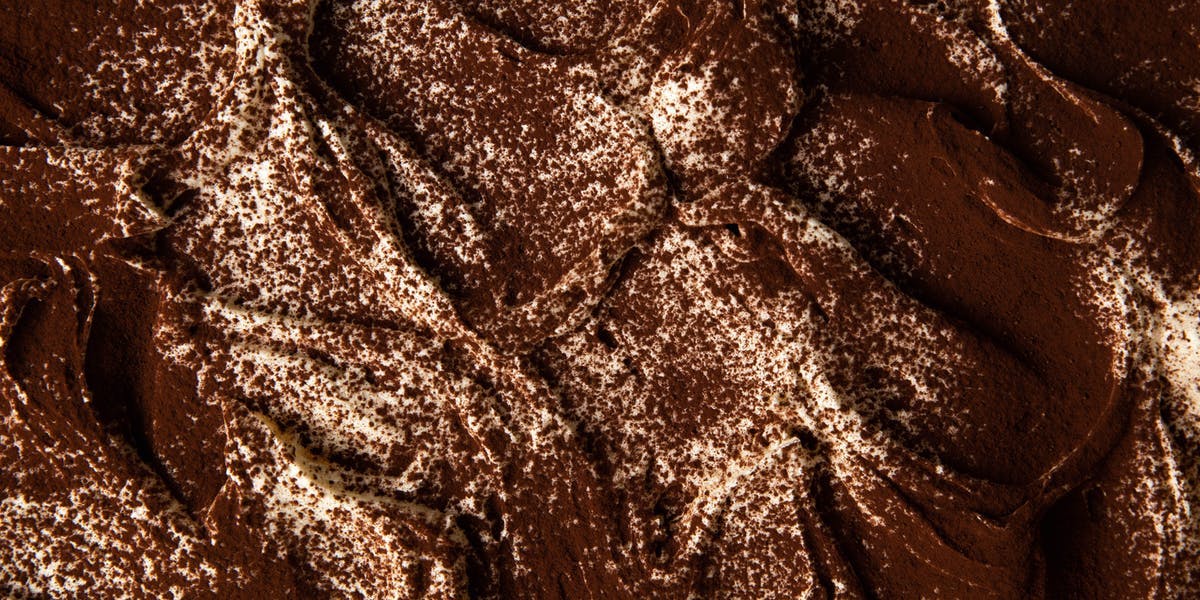 Bake a vegan cake
A homemade baked good would be the icing on the cake (pun completely intended) and a lovely gesture for whoever you're giving your gifts to. Try our recipe for a beautiful vegan chocolate Guinness cake for that homemade, personal touch!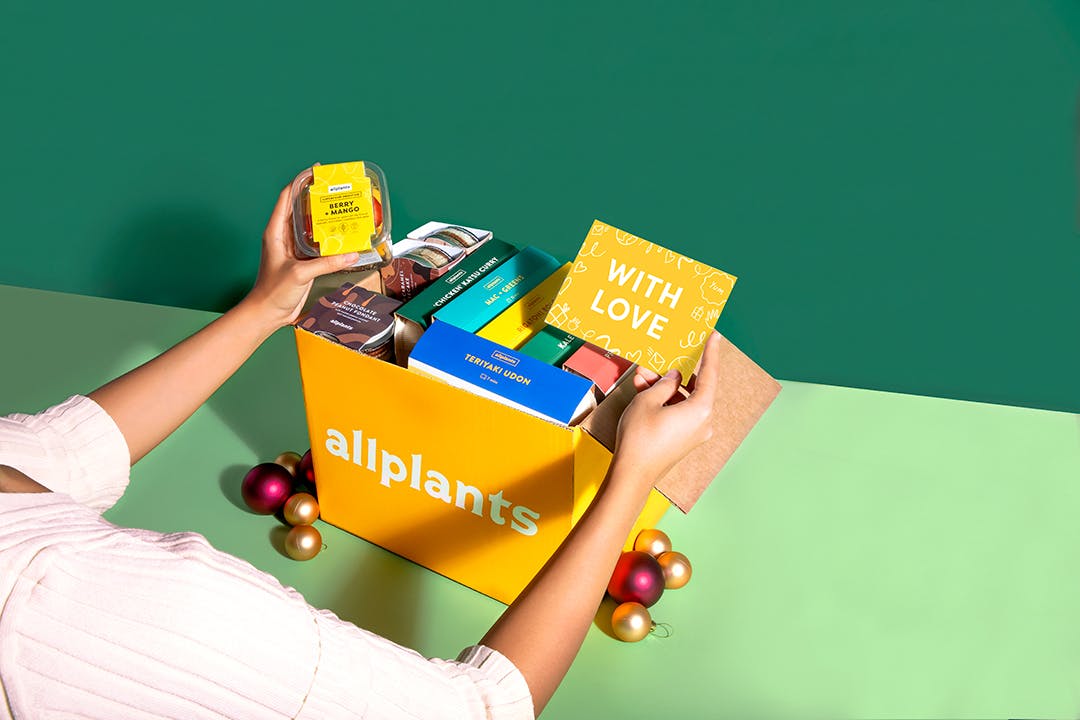 allplants gifting
Whilst you're here, we couldn't resist a bit of shameless self-promotion. By now enough people have told us that the perfect gift for a new vegan is simply a box of allplants itself, so we don't feel too bad. Why not fill an allplants gift box full of your (or our chefs') favourites?
Check out more information on allplants gifting here!
---
By Toni Olukiran
Toni is one of our lovely Content Marketing Assistants, and when she's not writing posts about everything from Jamaican cooking to vegan champagne, she's making a Spotify playlist (she was at 200, at her last count) or playing tennis in the park.
---
Let us take care of dinner
We help to make eating more plants easy and delicious. Fancy letting us take care of dinner? Check out our delicious meals here.