A good question is what really is the difference between a juice and a smoothie? They often have the same base ingredients, so the distinction generally lies in what equipment you use to make them.
Smoothie vs juice
You may have some form of blender at home. Whether that's a food processor, hand-held immersion blender, or a Nutribullet style bottle mixer (or maybe even a Vitamix if you really mean business). If you're using any of these, the drinks you're making will sit in the smoothie category, as everything you've lovingly prepped to blitz will end up in your final drink.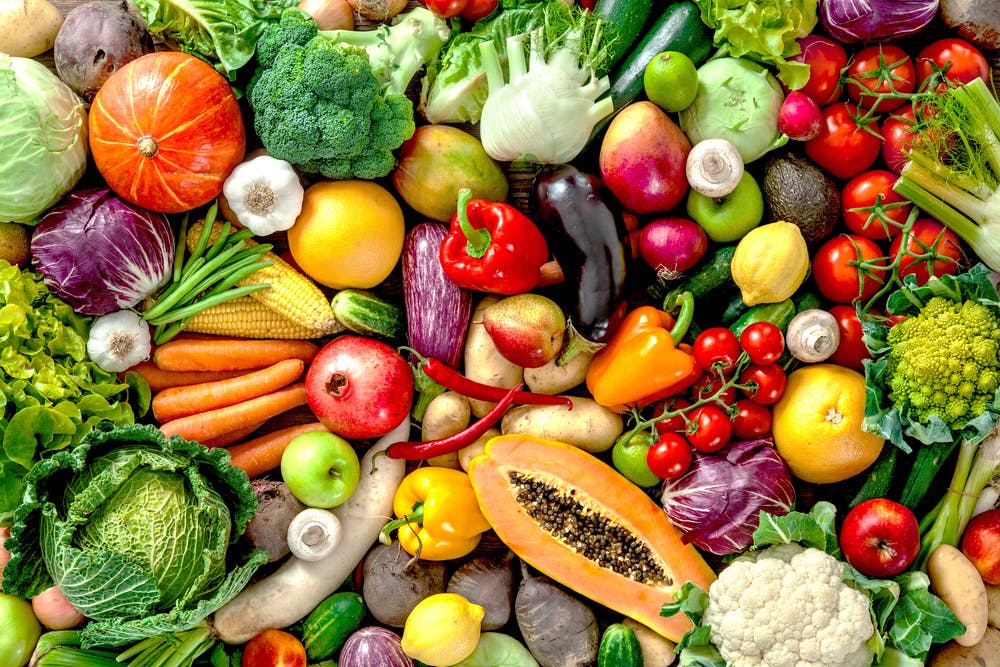 However in order to juice fruits and vegetables, you need some form of juice extractor. This is generally its own appliance (or in some cases you can attach it to your food processor). It works by extracting the pulp and fibre so you're left with a purer drink to enjoy.
Refreshing vegan juices 
Starting the day with a green juice that gives you a bigger zing than coffee is a great feeling. Here's a simple recipe for you to try from Naturally Sassy. Maybe this can be your gateway into juicing.  
Thinking about a juice cleanse?
Deciding to embark on a juice cleanse doesn't mean shutting yourself away from the world whilst doing so. They can range from a few days, to give your generally healthy lifestyle a reboot, up to full two or three week cycles for a fully fresh restart. 
Depending on your current eating habits and lifestyle, different lengths of a pre-cleanse (two to seven days) are recommended for ease of transition into a period of just drinking juices. For this time frame, Project Juice recommends upping your water intake and lowering caffeine, cutting out processed food and animal products and filling up on fresh fruit and veg.
The cleanse aims to reduce input and stress on your gut, and give your body time to recharge whilst getting all the important nutrients it needs.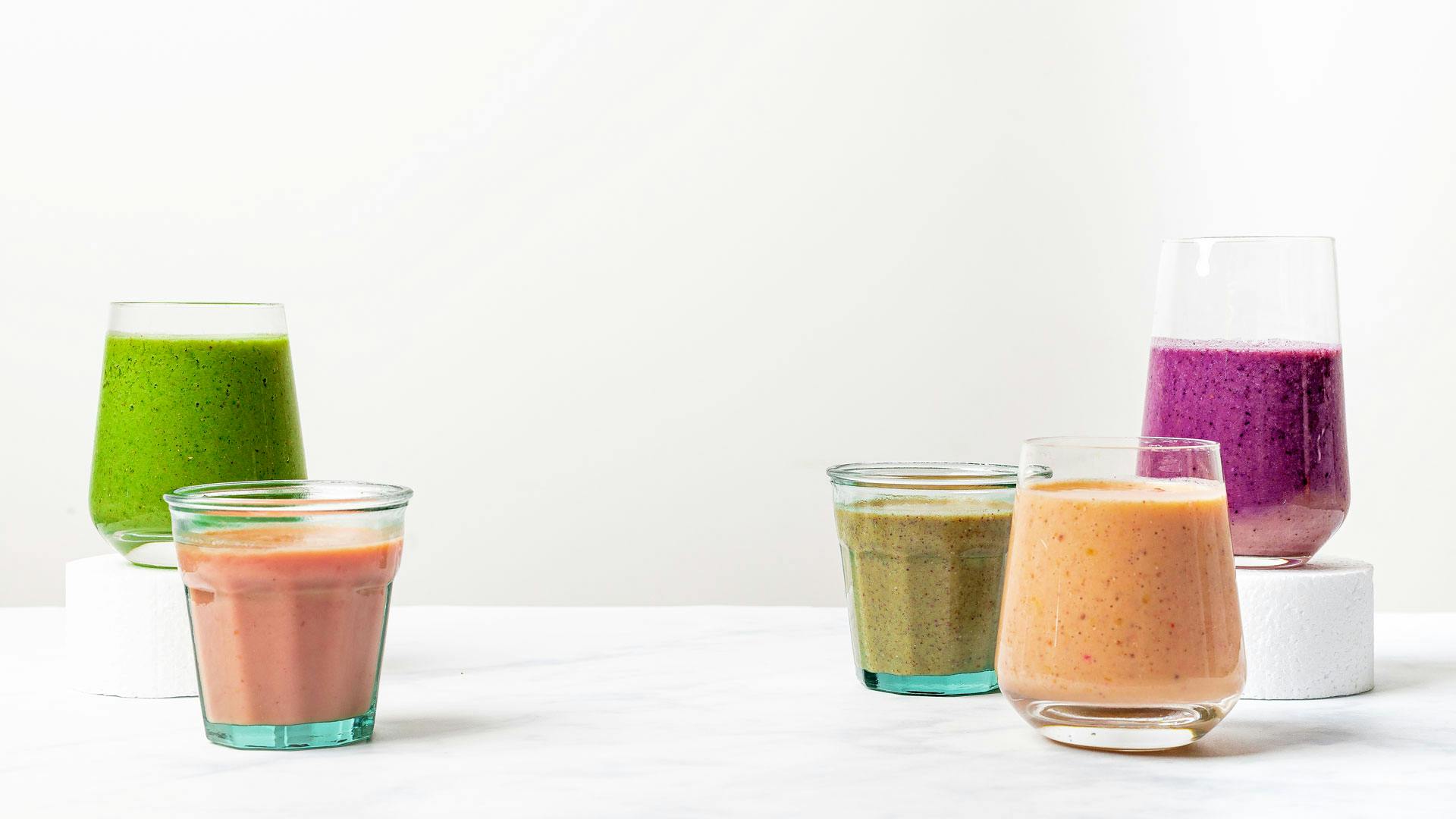 Vegan smoothies to satisfy
The world of smoothies is yours to make your mark on. From adding ginger and mint for a health kick, to nut butters and plant milks for something more filling. This is a place you can let your inner kitchen creative run wild. 
One of our favourite recipes is a Blueberry and Tofu (yes that's right) Smoothie from blogger, Madeleine Olivia. It's packed full with medjool dates, frozen blueberries, soy milk and silken tofu for a creamy taste and texture.
Vegan smoothies the easy way
Our new smoothie range here at allpants is oh-so revitalising and full to the brim with goodies. Next time you make an order with us, why not add a few as extras? They come as pre-prepared portions, so all you need to do is the blending bit (and the drinking of course).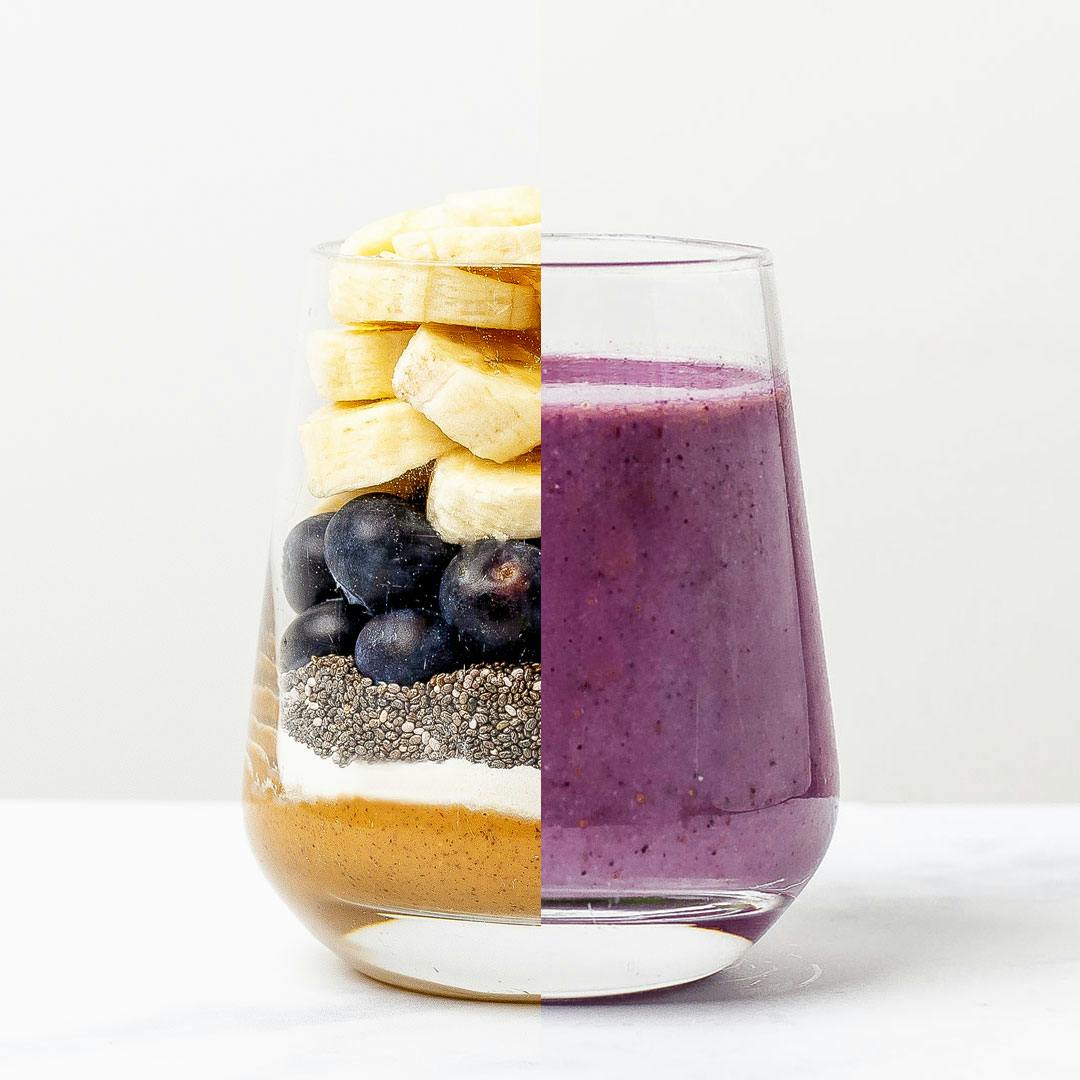 If you've got any favourite smoothies or juices, let us know in the comments.