Lifestyle
Vegan Kids Vitamins
5min read
We know that vitamins are an important part of our children's ongoing development, but when aren't they getting enough from their plant-based diets? It's always good to know that if you're struggling, or need a little extra help, there's lots of vitamins and supplements out there. Let's take a look into this topic, which tends to divide opinion. But we're here for all sides.
Do vegans need to take vitamins?
It can take a little extra planning to make sure we get all the micronutrients from our plant-powered diets, but it's completely possible. Here are some of our favourite vegan vitamin brands for children, and the food sources they can be found in too, if you'd like to avoid supplements.
Iron
Iron is a very important mineral in our diets, but especially for children.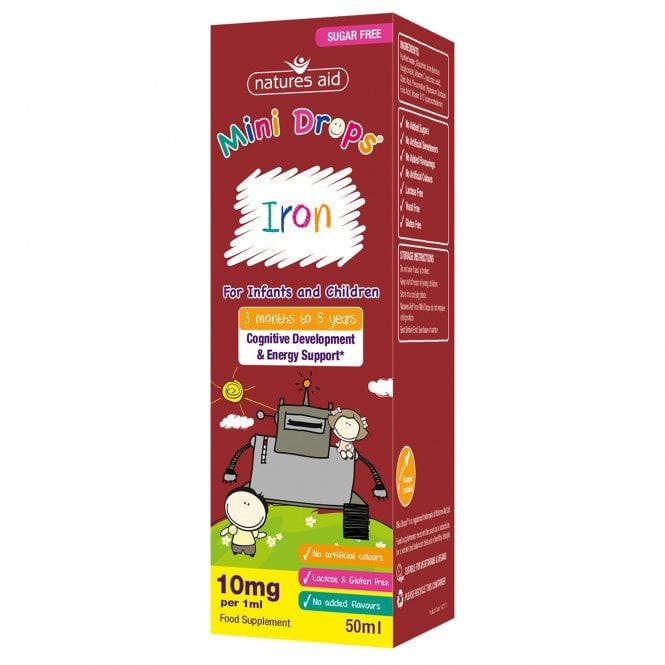 Vitamins: Nature's Aid, Iron Drops. Suitable for three months to five years.
Good plant-based food sources of iron: leafy green vegetables and beans.
Vitamin B12 
This will be a familiar name to anyone already on a plant-powered diet. The same goes for our vegan kids too. It's necessary for helping red blood cells reproduce and for keeping our nerve cells active, along with keeping our fat and protein metabolism going.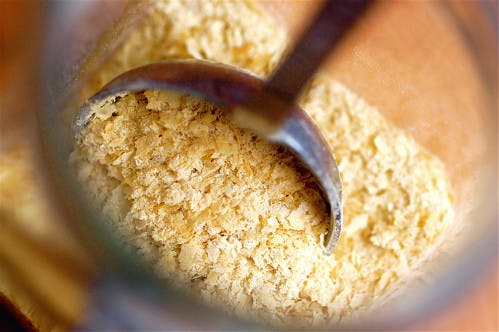 Good plant-based food sources of Vitamin B12:  nutritional yeast is a great child-friendly ingredient.
Omega 3
This is key for healthy brain development and eye health in children, so definitely one to be aware of. 
Vitamins: Wellkids Omega 3 and vitamin D mix.
Good plant-based food sources of Omega 3: canola oil, chia and flax seeds.
Calcium
Calcium is important for the development of strong teeth and bones. All the more important, because it also plays a big part in muscle function and nerve signalling.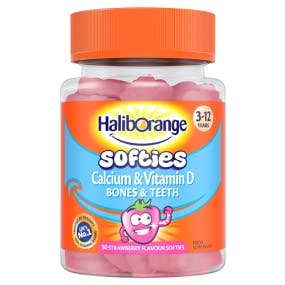 Vitamins:  Haliborange kids calcium and vitamin D softies.
Good plant-based food sources of calcium: nut and seed butters and milks.
Let us know if you've got any other go-to kids vitamins in the comments below. 
---
By Fabian Jackson
Fabian is one of our lovely Content Marketing Assistants who loves writing almost as much as he loves coffee, old episodes of Escape to the Country (no judgement here), and cooking up a storm in his kitchen.
---
Let us take care of dinner
We help to make eating more plants easy and delicious. Fancy letting us take care of dinner? Check out our delicious meals here.
Shop now