Lifestyle
Your Vegan Weekly News Roundup – 7.8.20
by Laura Barns
3min read
Welcome to your weekly dose of the best vegan stories from across the globe. Aka, your ultimate feel-good foodie news.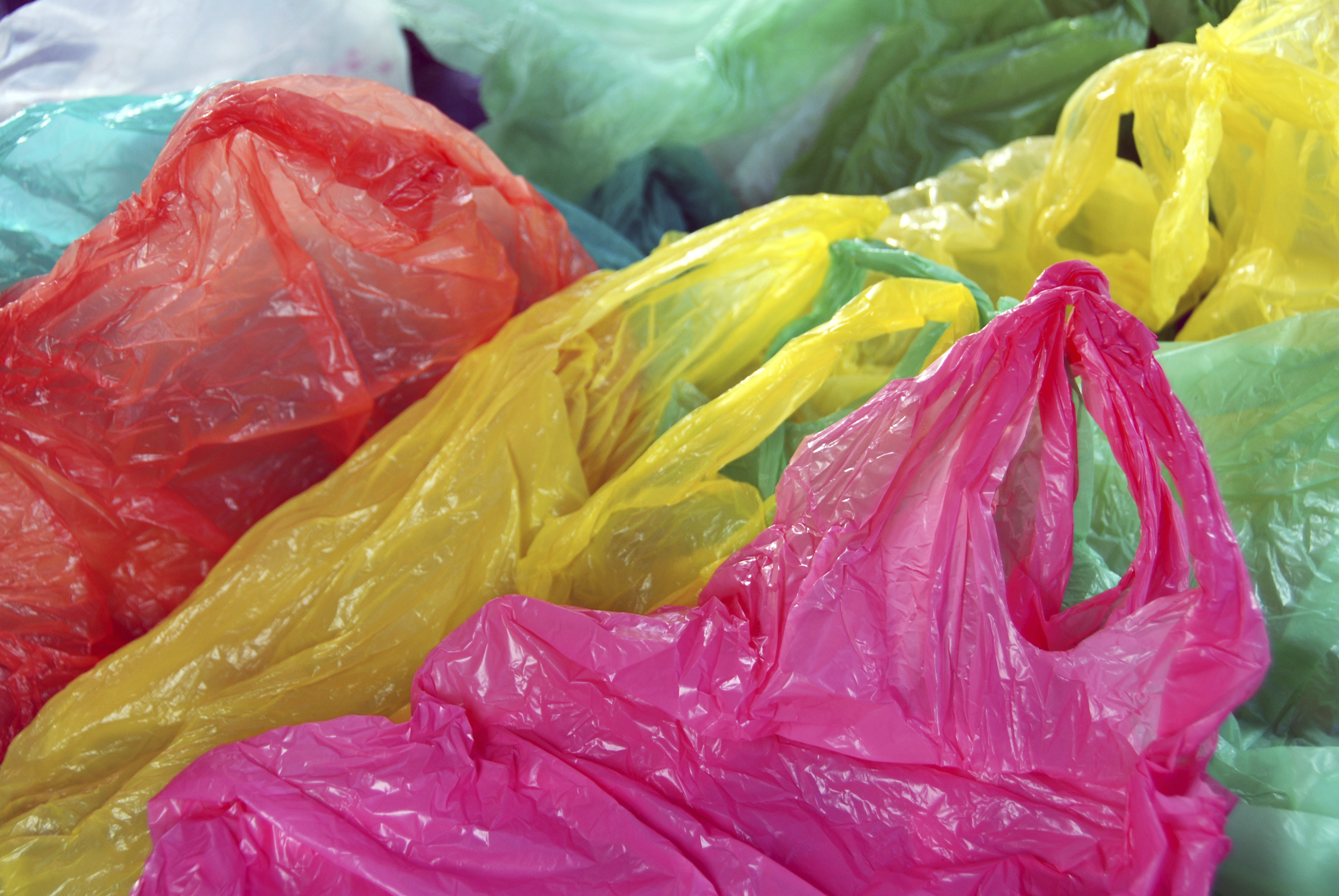 Statistics from the Department of Environment, Food, and Rural Affairs (DEFRA) determined that plastic bag use shot up in 2014, as consumers used an average of 140 per year, accounting for 61,000 thousand metric tons of plastic. After taking action to curb the rise by charging 5 cents, widespread use has plummeted—just 4 bags per consumer in the recent fiscal year. Marks and Spencer, Tesco, Asda, Morrisons, Sainsbury's, The Co-operative Group, and Waitrose, who together distributed 40% of all plastic bags in the country, have collectively sold 325 million fewer bags than over a period of 2018-19, and remarkably, 1.17 billion fewer than the same period of 2016-17.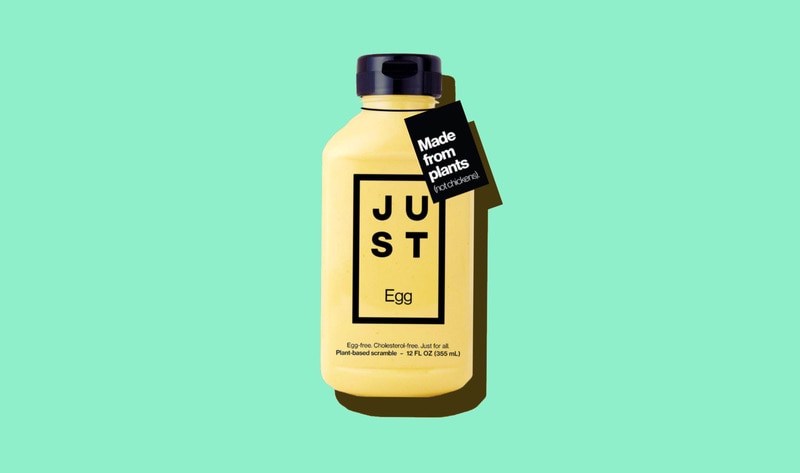 California-based food technology company JUST recently hit a milestone of selling 50 million JUST "eggs." The statistic is based on the chicken-egg equivalency of JUST's vegan mung bean-based scrambled eggs. JUST worked for nearly four years to develop its egg replacer, which launched in the retail sector through Sprouts and Whole Foods Market in April 2019 before expanding to other grocery chains, including select Walmart locations nationwide. Currently, the product is growing faster than the top-selling plant-based meat and milk products, such as Beyond Meat and Oatly, in the conventional grocery category.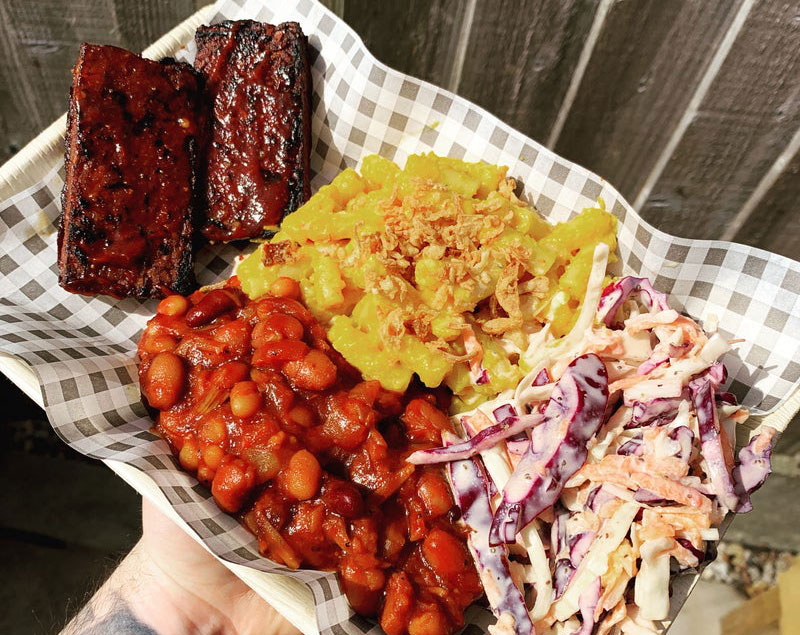 Westcliff-on-Sea is now home to the UK's first all-vegan BBQ joint as Stoked Vegan BBQ has just opened its doors in the seaside town. Stoked started life as a pop-up selling its tasty vegan BBQ dishes at festivals around the country but opened its first brick-and-mortar store on London Road on August 1.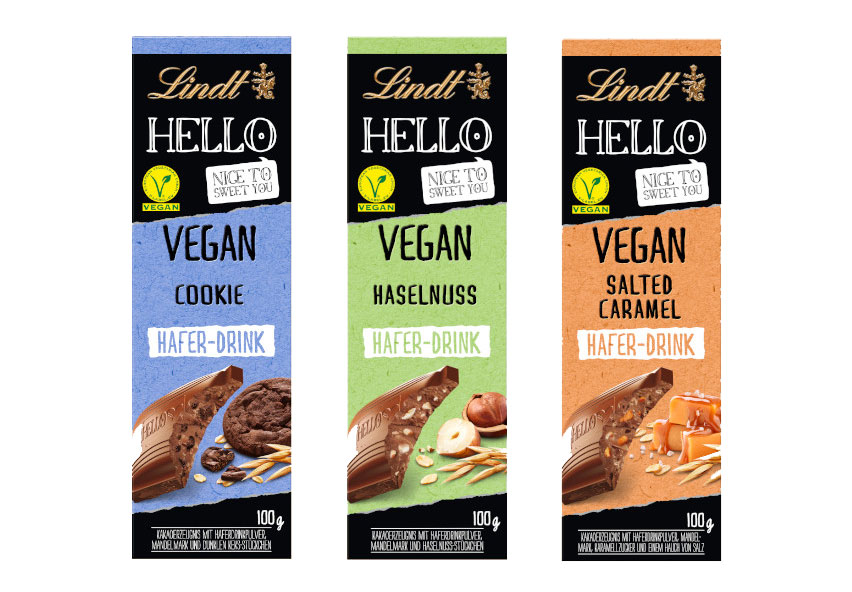 Launching in Germany in November, the dairy-free milk chocolate bars will launch as part of its HELLO range which focuses on modern chocolate bars that combine 'exciting flavours with the finest ingredients'. Three new vegan-certified bars will be joining the range that use oat milk in place of dairy to give them a creamy taste and texture.
Waitrose is set to launch new festive vegan products for the holidays. The British supermarket chain will debut vegan baked cheese and filo pastries just in time for Christmas. The brand's Breaded Vegan Baking Melts with Redcurrent Relish will feature a coconut-based, dairy-free cheese with a crispy breadcrumb exterior. The Festive Filo Swirls will be stuffed with Moroccan-style spiced vegetables with raisins and apricots.
---
by Laura Barns
Laura is our Copywriter, who is obsessed with the Hearty Roots Stew (and has been known to eat a double serve for lunch on more than one occasion). On her day off you'll find her walking her puppy Ralph, stopping off at bookshops and cocktail bars along the way. 
---
MORE GREAT READS
Let us take care of dinner
We help to make eating more plants easy and delicious. Fancy letting us take care of dinner? Check out our delicious meals here.