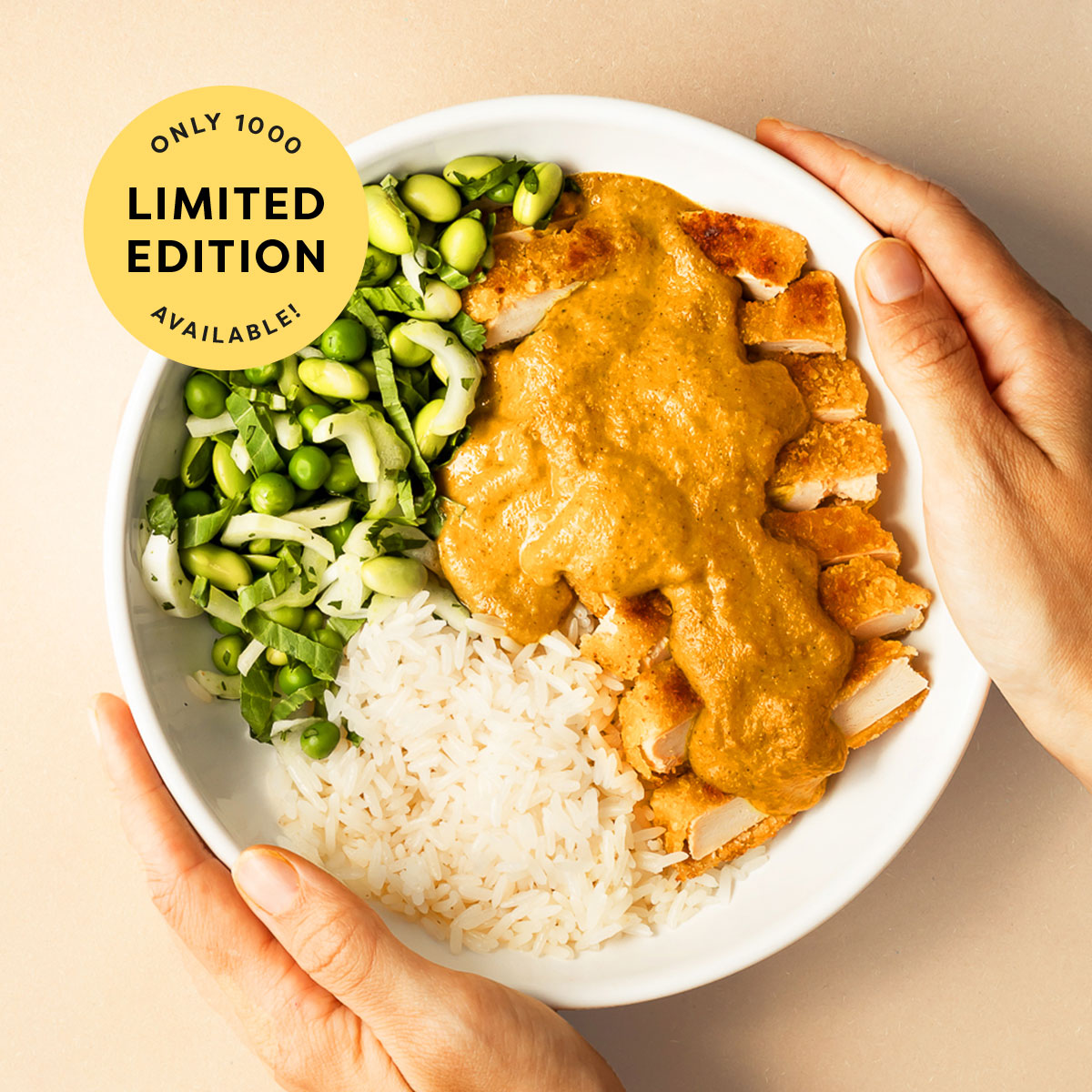 In a statement sent to Plant Based News, Chris Smalling said: "I've been really impressed with what Andy & Pete have achieved in such a short time. They've created a killer brand with amazing products. Thrilled to be part of their journey." Love THIS almost as much as Chris does? You're not alone! Check out our brand new, limited edition Vegan Chicken Katsu Curry in collaboration with THIS now!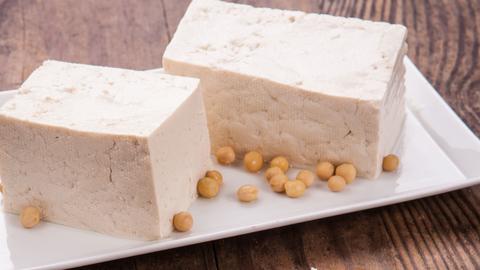 U.K sales of tofu skyrocketed by 87.1% in the 12 weeks to June 2020, according to data from Kantar Worldpanel. Throughout this period of COVID-19 lockdown, the overall grocery market spiked by 13.7%. But a number of vegan products outstripped that growth, with vegan mince sales increasing by 50.1%, plant-based sausages by 21.3%, and animal-free burgers by 37%.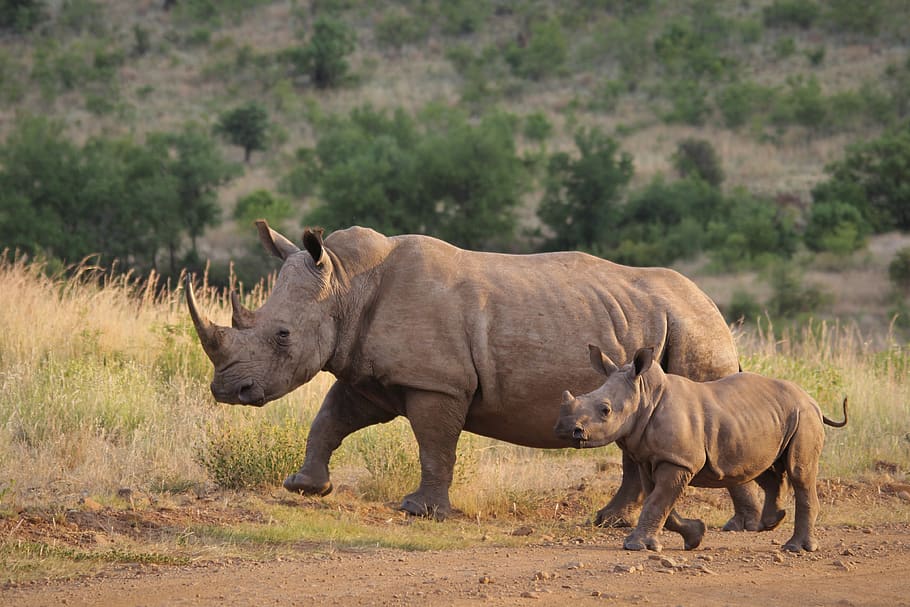 According to the Ministry of Environment and Tourism, there were 46 incidents reported in 2019. This year, there have been 17 so far. This is a significant drop since 2015. After the rhino poaching crisis spread from South Africa, 80 rhinos were killed that year, according to Save the Rhino. Namibia is home to the second-largest white rhino population in the world. Neighbouring South Africa has the largest. Together with South Africa and Kenya, Namibia is home to around 87% of the world's black rhino population. Elephant poaching has also fallen in Namibia; this year there have been two reported incidents. Last year, 13 incidents were reported.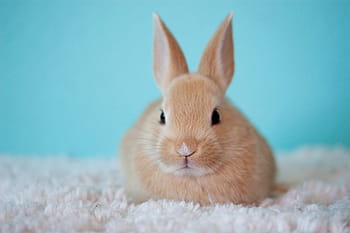 The ban prohibits the use of animals for testing cosmetics products and ingredients. It applies to imported or manufactured products. The bill was introduced to the nation's Congress in 2018 by House Representative Juan Carlos Losada. Colombia is the first nation in South America to enact such a ban. "This humane and historic new law will spare the suffering of countless animals in needless cosmetics tests," Jan Creamer said in a statement. Creamer is the president of the nonprofit animal welfare organization, Animal Defenders International (ADI). Creamer continued: "Thank you, Colombia, for leading the way in Latin America. We hope to see other nations take similar action."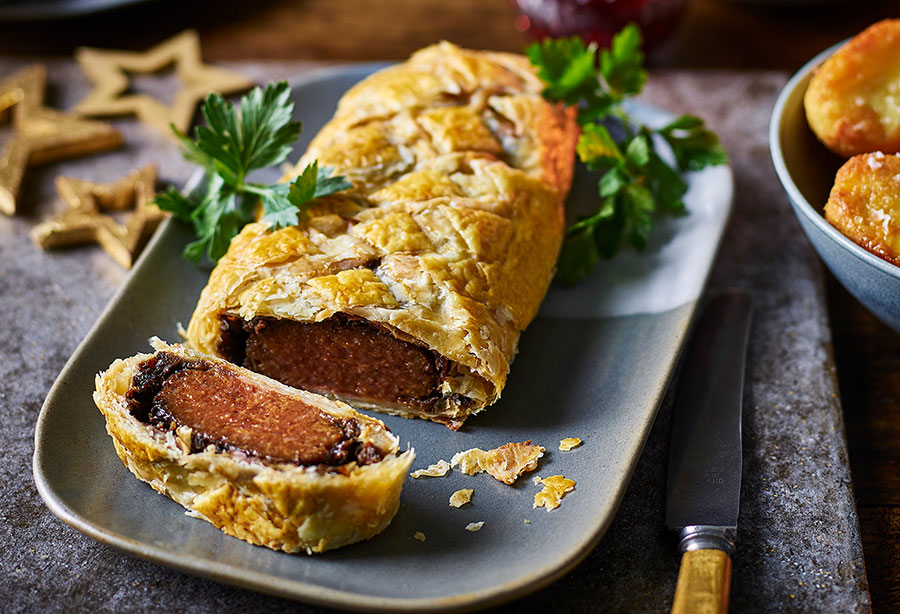 Waitrose is set to launch new festive vegan products for the holidays. The British supermarket chain will debut vegan baked cheese and filo pastries just in time for Christmas. The brand's Breaded Vegan Baking Melts with Redcurrent Relish will feature a coconut-based, dairy-free cheese with a crispy breadcrumb exterior. The Festive Filo Swirls will be stuffed with Moroccan-style spiced vegetables with raisins and apricots.