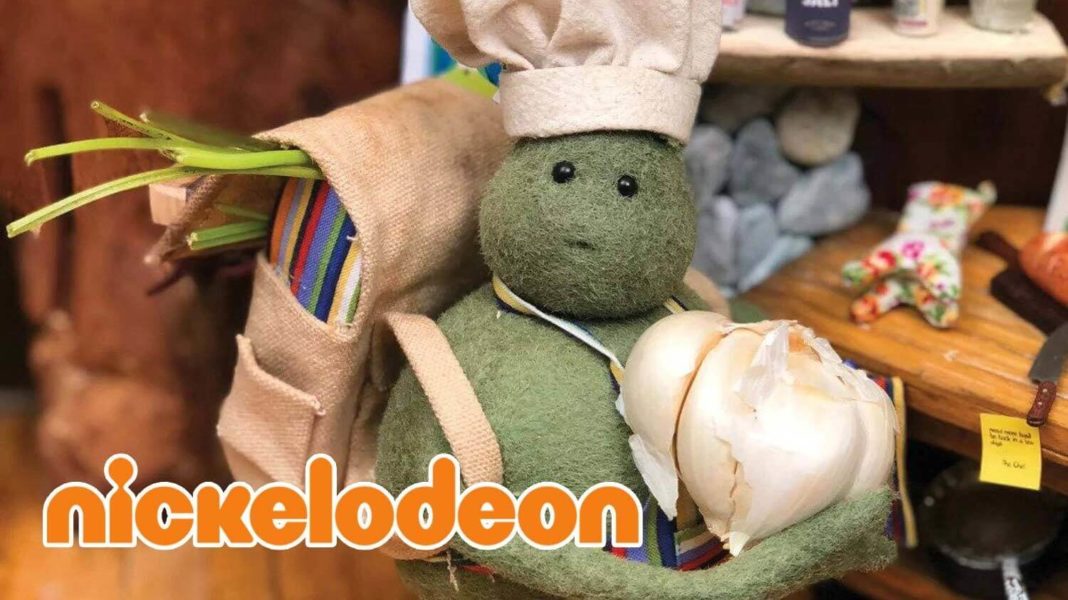 Since launching to Instagram in 2018, The Chef has gained more than 600,000 followers. The miniature cooking program features stop-motion models, puppets, and intricate small-scale sets. It was created by animator and writer Rachel Larsen—"Coraline" (2009), "ParaNorman" (2012), and "Isle of Dogs" (2018)—along with Adam Reid and cinematographer Ozlem Akturk. The show aims to educate children on the benefits of plant-based food and support them in learning to cook. According to the show's lore, The Chef has been cooking vegan food for more than 30 years. He has also worked with many celebrities but prefers not to brag.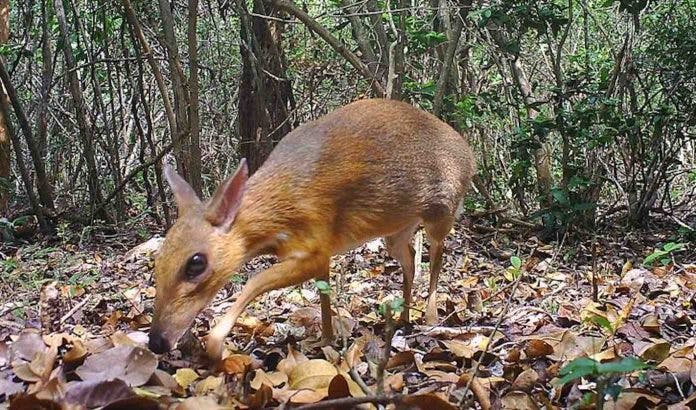 On expeditions around the world, in recent months scientists have been going into the deepest jungles, and to the remotest parts of various countries, all in the name of preserving biodiversity. Just over two years since Global Wildlife Conservation (GWC) promoted their '25 Most Wanted' list of 'lost species', a series of rediscoveries has reduced that number down to 20.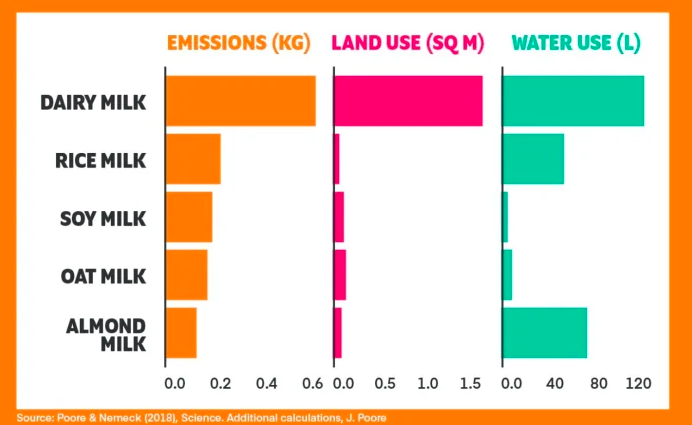 Veganuary, a charity which encourages people to try a plant-based diet in January and beyond, praised the companies for offering soy, oat, coconut, and almond milks to their customers at no extra cost. Now the charity is calling on all other brands to do the same, citing a 2018 study by researchers from Oxford University which showed that producing a glass of cow's milk results in almost three times more greenhouse gas emissions than any plant milk.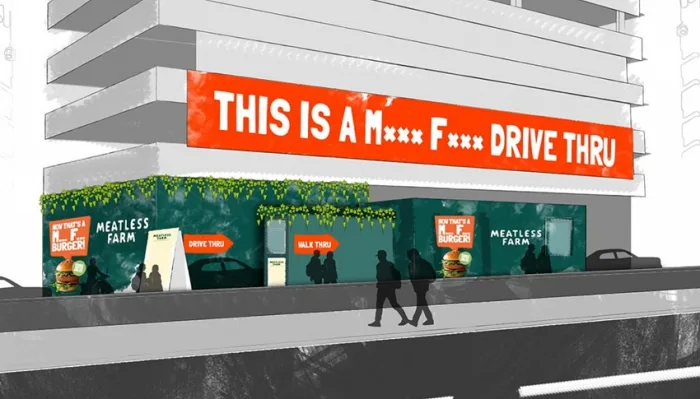 Branded a 'U.K. first', the M*** F*** eatery - created by food brand Meatless Farm in partnership with burger specialists Mother Flipper- will be open for a trial run in London* from August 26-31. The menu will include Meatless Farm's plant-based patties in burger builds like the 'The Greta' - which features aubergine bacon. The burgers also include dairy-cheese, but this can be replaced with a vegan alternative on request.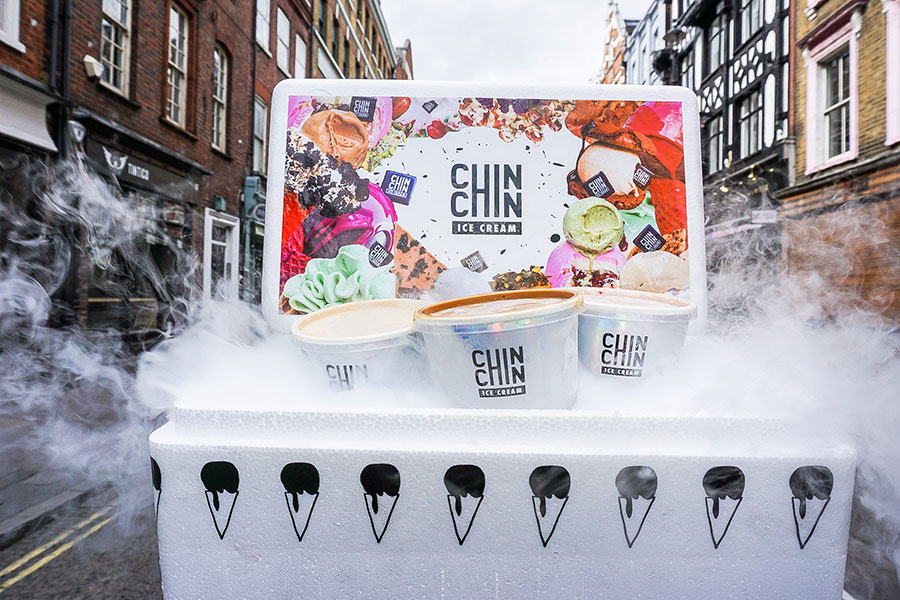 Europe's first liquid nitro ice cream parlour CHIN CHIN, which boasts celebrity fans including Angelina Jolie, Jude Law, Tim Burton and Mila Kunis,  is now sending its ice creams straight to your door through the post. The ice cream pioneers have since been hailed by The Observer as 'The future of ice-cream' so its no surprise that they are the first company in the UK to come up with a unique way for their customers to enjoy their frozen treats by post after their stores were forced to close during lockdown.