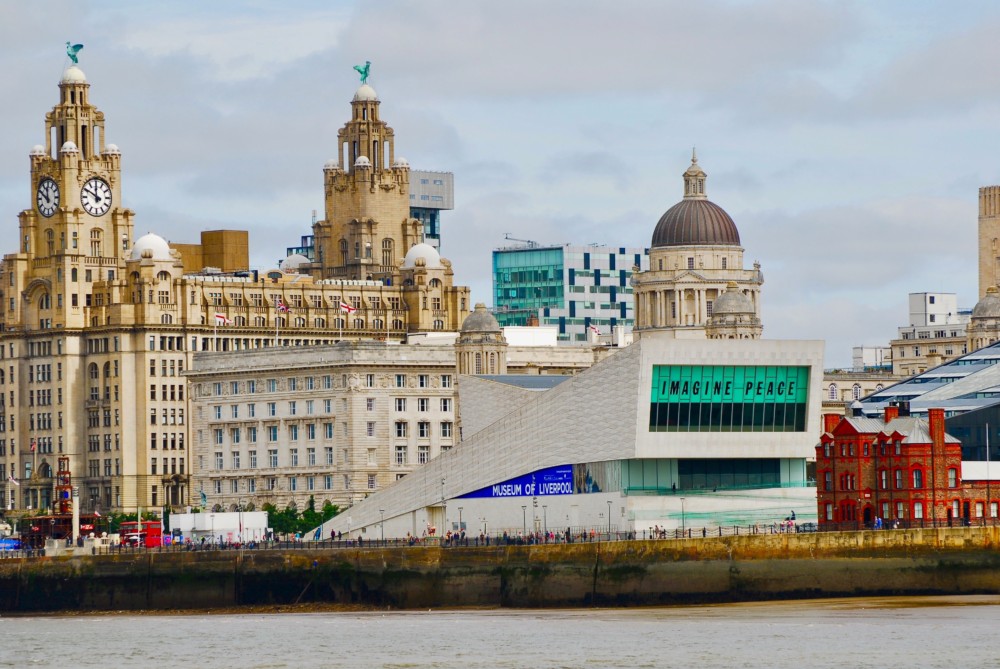 It seems as though Liverpool's winning streak hasn't stopped yet! Google search data examined 10,000 citizens for 12 key dietary, wellness, and exercise trends during the lockdown, showing that the plant-based capital of the world is in the United Kingdom right now. Top five cities based on the volume of searches for plant-based diet: Liverpool, Peterborough, Hull, Leicester and Edinburgh.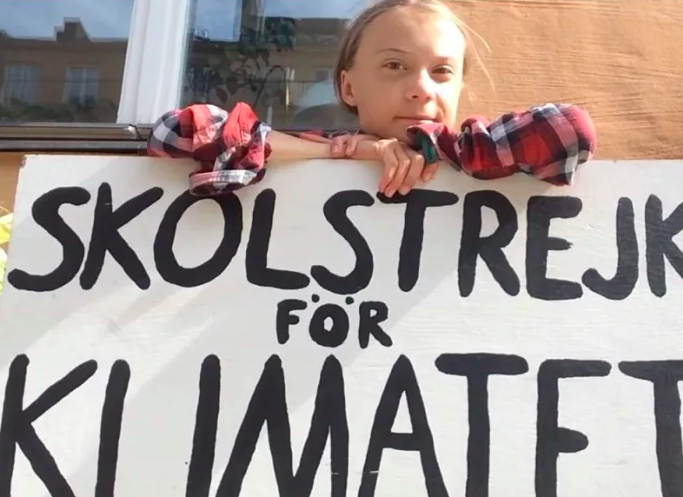 A well-deserved prize for one of our heroes, Greta Thunberg has been awarded the Gulbenkian Prize For Humanity - which carries a €1,000,000 prize. The award 'aims to recognize people, groups of people and/or organizations from all over the world whose contributions to mitigation and adaptation to climate change stand out for its novelty, innovation, and impact'.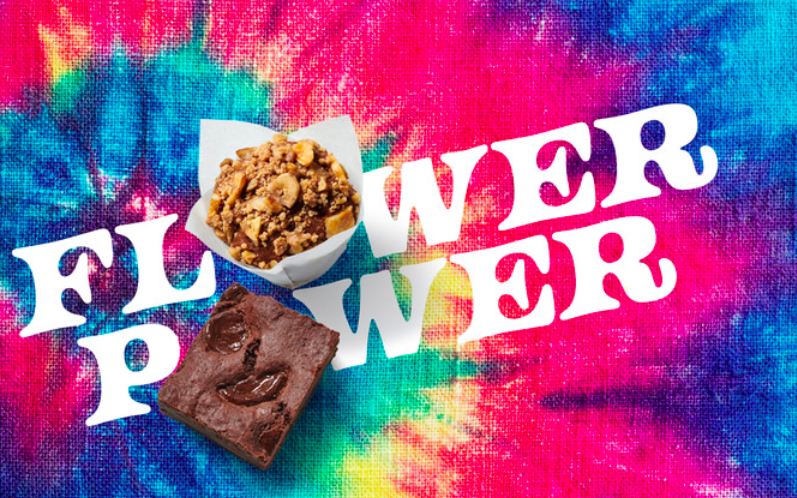 You asked for more vegan bakery items, and it seems that (Veggie) Pret has listened. Instead of giving their fans just one new product, they've 'veganized' their entire bakery. Yep, that's right. From now on they're only serving vegan croissants, muffins and brownies, and of course, THAT cookie…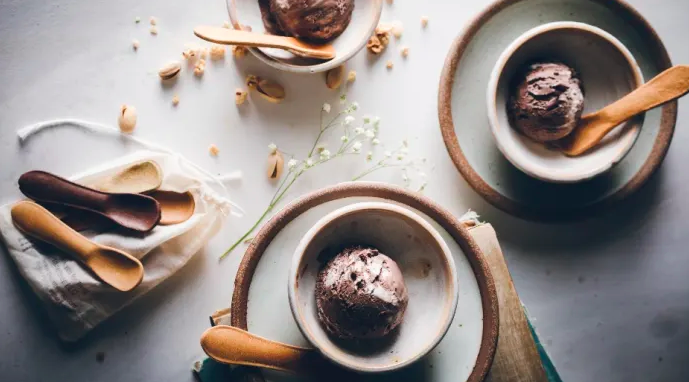 The cutlery, made by IncrEdible, which is available in three savoury and two sweet flavours including black pepper and chocolate, can stay firm for up to 20 minutes in hot foods (such as soup) and 50 minutes in cold food. IncrEdible also planted more than 3,000 trees so far in an effort to offset the emissions it has created - and has saved 400,000 plastic spoons from ending up in landfills or the ocean.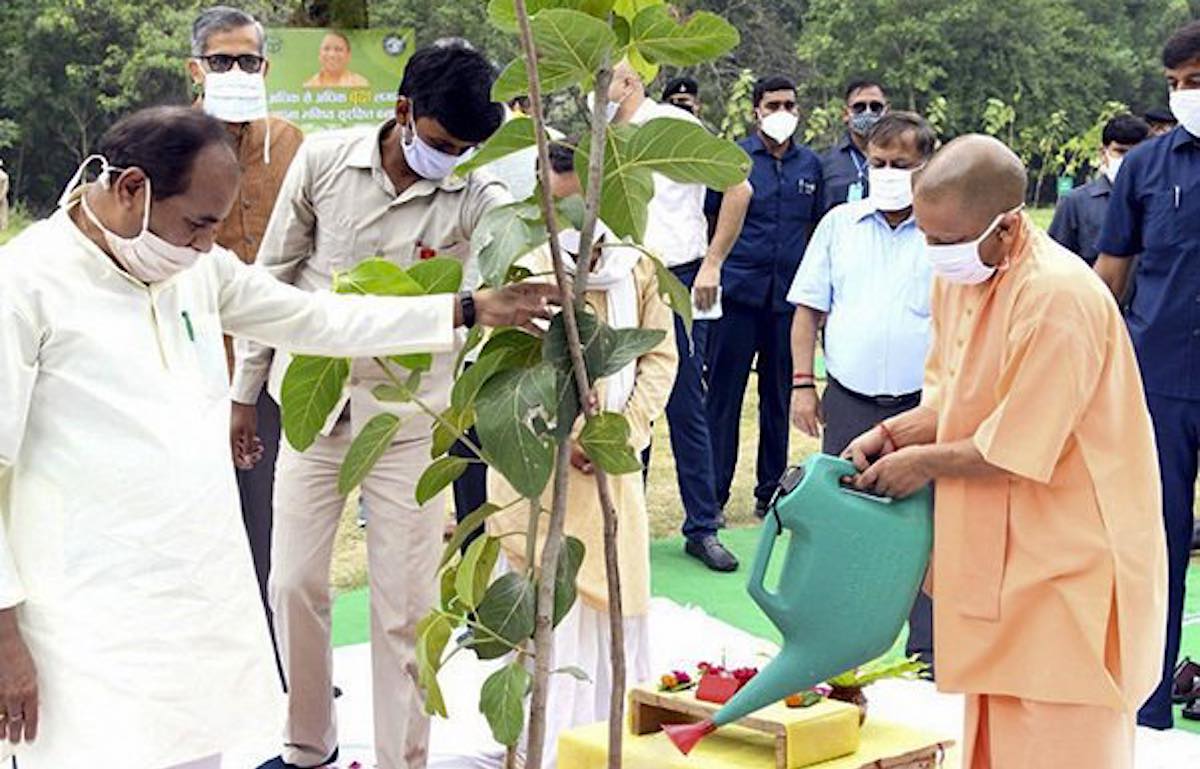 Ok, so not quite a vegan/foodie update, but definitely a feel-good, planet-positive story. In the Indian state of Uttar Pradesh, there is space enough for trees to grow—and space enough for 2 million residents to plant truckloads of trees while social distancing. Although the virus has spread fast throughout the country, its threat was not enough to dissuade the government of the Indian state from conducting a mass tree-planting campaign as part of its pledge to shade a third of the nation by 2030. The nation's target acreage of 235 million acres would represent an area the size of Texas and New Mexico combined.